Good morning. In case you missed your music news, we have you covered. Here's what happened yesterday:
In honor of the 50th anniversary of hip-hop, a massive show will take place at Yankee Stadium this August featuring many the titans of the genre, including Run-DMC, Snoop Dogg, and Ice Cube.
Taylor Swift revealed that Fall Out Boy and Hayley Williams will appear on Speak Now (Taylor's Version).
The Melvins and Boris are hitting the road for a co-headlining tour that should be one of the loudest of the year.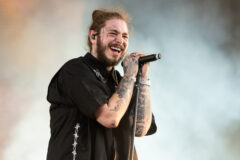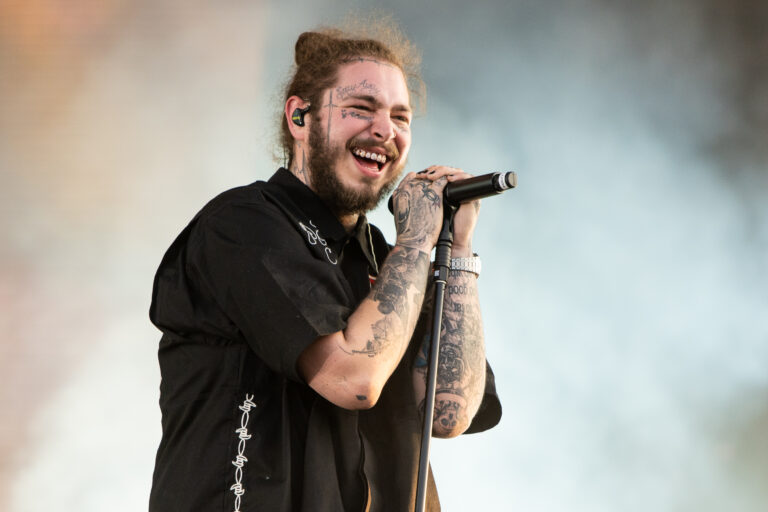 Late-'90s alt rockers Semisonic released two new songs.
Halsey and SUGA team up on "Lilith," while Eshu Tune aka Hannibal Buress' new song, "I Lift Weights" shows him getting…stronger. Rappers Dave and Central Cee released Split Decision, a new collaborative EP.
Is For Lovers Festival, the Hawthorne Heights-curated series of summer shows, will take place in California, Utah, and Massachusetts. For all of you post-hardcore and emo fans, check out the lineup below:
July 21 – Utah Is For Lovers – Granary Live: Alkaline Trio, Pup, Four Year Strong, Hawthorne Heights, 3OH!3, Plain White Ts, Secondhand Serenade, AJJ, Red Jumpsuit Apparatus, Open Mike Eagle, House Parties
Aug. 26 – California Is For Lovers – Oak Canyon Park: Alkaline Trio, Sleeping with Sirens, Bayside, Thursday, Atreyu, Touche Amore, Hawthorne Heights, Emery, Red Jumpsuit Apparatus, Diva Bleach, Winterhaven
Sept. 17 – Massachusetts Is For Lovers – Xfinity Center: Rise Against, Alkaline Trio, Bayside, Silverstein, Hawthorne Heights, Emery, Further Seems Forever, Red Jumpsuit Apparatus, Proper., Slow Joy, Mallcops