Good morning. In case you missed your music news, we have you covered. Here's what happened yesterday:
Tenacious D shared a video for their cover of Chris Isaak's "Wicked Game." Sam Smith covered Christina Aguilera's "Beautiful" to kick off Pride month.
Burna Boy released his new single "Sittin' On Top Of The World," which samples Brandi's 1998 song "Top of the World."
The ever-busy Noel Gallagher took on Joy Division's iconic "Love Will Tear Us Apart" for the BBC. As for the song itself, well, his brother had something to say about it.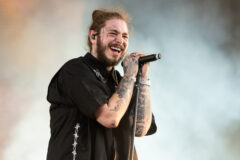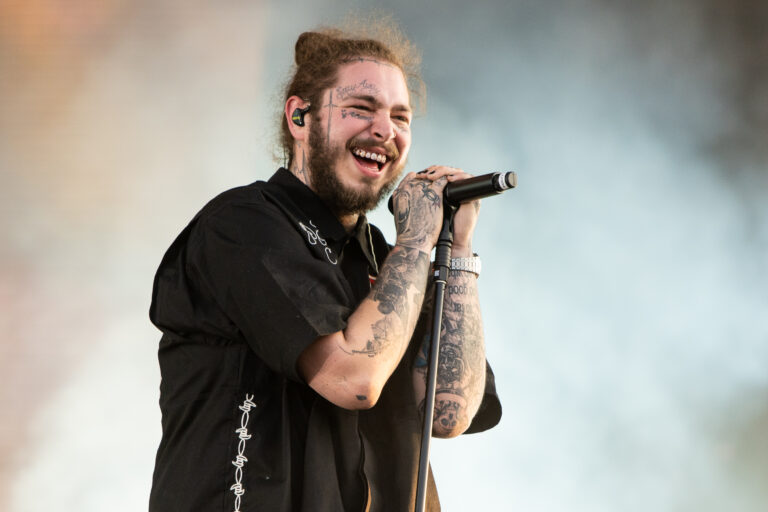 Yo La Tengo's Ira Kaplan threw out the first pitch at yesterday's Mets-Phillies game in Queens. Let's put it this way: he did better than 50 Cent.
Raise your hand if you saw this coming: Bring Me the Horizon joined forces with Lil Uzi Vert and Glassjaw's Daryl Palumbo. OK, put your hand down, you're lying. That said, check out "AmEN!"
Billy Joel is ending his residency at New York City's Madison Square Garden. Overall, he will have played 150 shows at MSG since 2014.
Lana Del Rey's dad released a new single that features… Lana Del Rey…Kelly Clarkson teamed up with Steve Martin (yes, THAT Steve Martin) on "i hate love." Latto and Cardi B joined forces for "Put It On Da Floor Again." The video features Offset, BabyDrill and Angel Reese from the LSU women's basketball team.
Blake Mills has a new album on the way. As does Speedy Ortiz, which returns after a five-plus year layoff.
Ty Dolla $ign is back with "Motion," the first song off his upcoming EP.
Heavy heroes Code Orange released two new smashing songs.
Frank Ocean's photos that he took between October and December of last year are the subject of a new book.
Guns N' Roses played four rarities ("Bad Obsession," "Pretty Tied Up," "Down on the Farm" and "Anything Goes") at its tour opening show in Abu Dhabi last night. "Down on the Farm" was performed previously in 2006, "Bad Obsession" hadn't been performed since 1993, "Pretty Tied Up" was last played in 1992 and "Anything Goes" last was on a Guns setlist in 1988.