Blur's 1991 debut album, Leisure, got the attention of younger U.K. rock listeners, but a trying U.S. tour proved the group still had some work to do to win over fans across the Atlantic. That experience informed Blur's 1993 breakthrough, Modern Life Is Rubbish, which is celebrating its 30th anniversary this year.
In a new conversation as part of the Bose x SPIN's "Decades of Sound" campaign, Blur members Damon Albarn, Graham Coxon, Alex James, and Dave Rowntree spoke with Softplay's Isaac Holman about the impact of that early visit to America and the enduring influence of Modern Life Is Rubbish, the name from which was inspired by graffiti written on a wall in London's Hyde Park.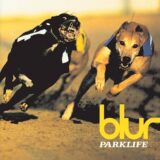 Led by the Kinks-y single "For Tomorrow," the album proved to be the blueprint for what was to come: jaunty indie-pop songs that celebrated and satirized U.K. traditions like the Sunday roast, sugary tea, and the bingo.
"We prematurely went on this huge, great tour of America," Albarn recalls. "The record label felt that we needed to visit every radio station. We'd be greeted by people who had no idea who we were. Being English boys, we hadn't acquired that transatlantic confidence when meeting people and everything being great. If we weren't feeling particularly ebullient on that day, we wouldn't pretend we were. We saw all these things in America, and they kind of terrified us and appalled us to a degree: the behavior, the gluttony, the size of everything. Add to that the excesses of the road, and the indifference … excess and indifference is a really bad combination."
Rowntree credits Smiths/Morrissey producer Stephen Street with helping push Blur's sound to new levels of complexity on the album. [He] showed us how to explore recording in a more methodical way," he says. Adds James, "there is a very broad canvass on that record. There's a punkiness to it, but there's also string sections and brass sections."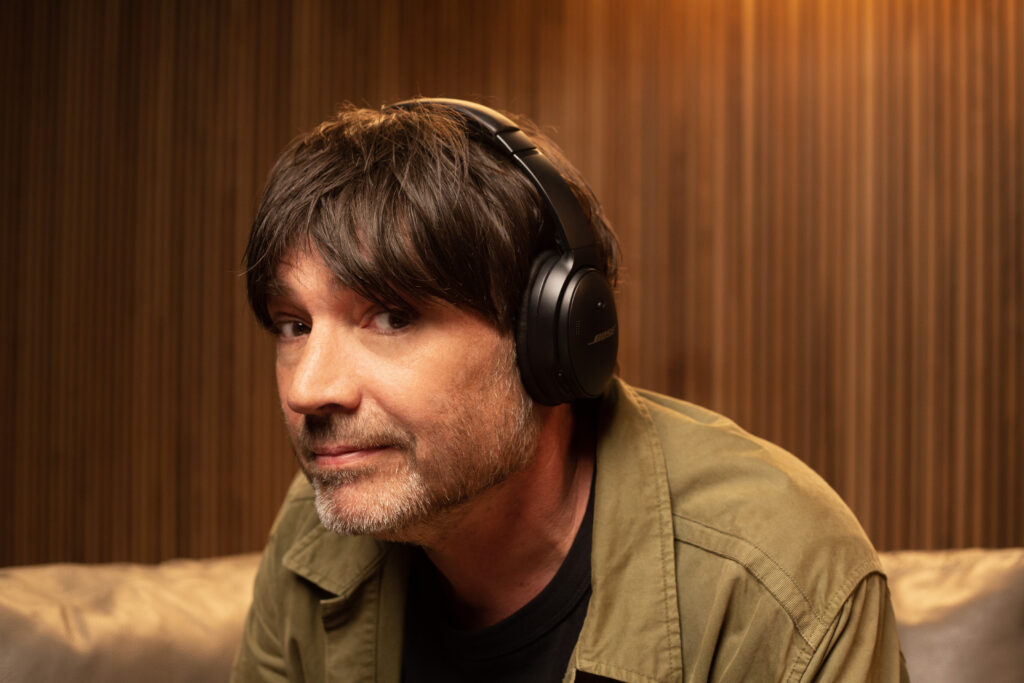 Blur recently played its first shows in eight years and is gearing up for a July 8-9 stand at London's Wembley Stadium. The group's new album, The Ballad of Darren, will be released on July 21.
Bose x SPIN's "Decades of Sound" presents three iconic groups who were pivotal in shaping their genre, their message, and their sound. We're honoring their roots, exploring their journeys and celebrating their careers. See how the power of sound kept these artists working and dreaming in those challenging early days, how it propelled them into global stardom, and how it's kept them viable and relevant for over 30 years.
Previous installments featured Cypress Hill and Method Man and Ghostface Killah.