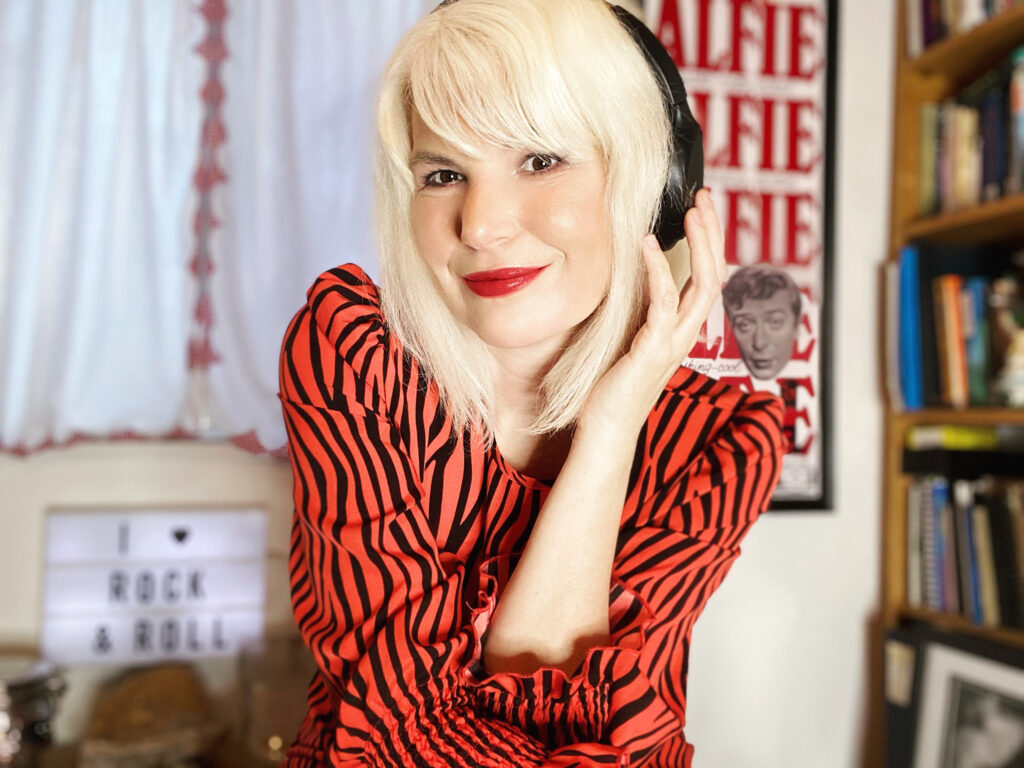 What I'm doing at this exact moment Drinking Oolong tea and listening to the pouring rain.
Last song I listened to "Come Back Liza" by Harry Belafonte. I was named after that song and since his passing last week, it's been all Harry all the time.
New song on repeat MOD SUN's cover of "Iris."
New album on repeat Because it's raining here, it has to be Juni Habel's quiet masterpiece Carvings, released in January.I wrote all about it here. (This album is great for sunny weather, too!)
Have you heard? Rickie Lee Jones just-released Pieces of Treasure. It's a gorgeous collection of standards as only she can sing them.
ICYMI I did an intriguing, in-depth interview with Leslie Feist about her new album, which is already one of my favorites of the year.
What I'm Working On 
Last person I spoke with (albeit via email)  Josie Cotton, on her new music and "Johnny Are You Queer?" 40-plus years later.
Really excited about Planning some pretty amazing artist interviews with for "Hip Hop 50" in August.
Can you guess…?  I have interviews coming up with two young rappers who love to make us laugh. Can you guess who they are?
Last "SPIN" thing I said "When is Ozzy's birthday?"
Hope to continue the conversation with The Damned's Dave Vanian. I was just going through my transcripts and this was definitely one of the most interesting conversations I've had in a while. Because I was speaking to him for his 5 Albums I Can't Live Without feature, most of the best bits ended up cut because they didn't fit into the feature's format.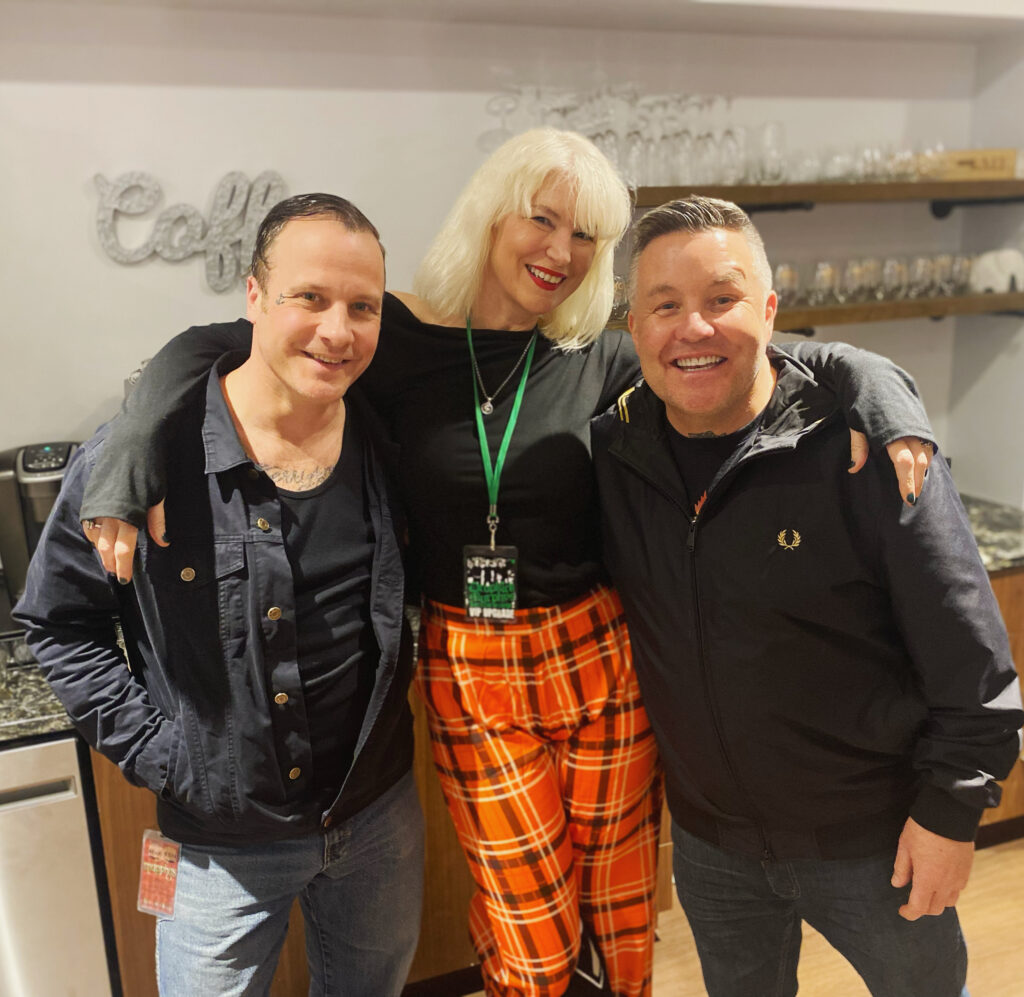 What I Am
Just got tickets to John Mellencamp in Boston in June! I truly cannot wait for this.
Last book I read Currently re-reading Mark Strand's Selected Poems. When I read his poem "Keeping Things Whole" at 18, that's when I decided I wanted to be a writer.
Can't stop thinking about In March I attended the Dropkick Murphys Claddagh Fund event, where they performed a daytime family-friendly concert. This organization does such incredible work for so many, with a focus on helping veterans, children, and addiction recovery initiatives. I can't think of anything that's been so heart-warming.
What are YOU listening to? Tell us on Instagram @spinmag.