As one of the creators and producers of the original Electric Daisy Carnival in the early 90's, electronic artist, producer and DJ Destructo has been a force in dance music for nearly three decades. He gained early notariety behind the booth by dropping hard-techno sets with the likes of Basement Jaxx and others, and has continued to expand his legendary status every day since. Today, he's known as the founder of HARD music festival and his production company All My Friends – and for having racked up collaborations with Ty Dolla Sign, Denzel Curry, most recently Snoop Dogg, and so many more.
We connected with Destructo to talk about what influences his sound, the major city he's yet to DJ in, and which mega hip hop legend he just collabbed with.

Stream Future Funk here and check out his SPIN SET below. Want more? Head over to SPIN TV to keep up with all the latest and greatest DJ's/producers pushing the boundaries of electronic music.

Who is Destructo and what do you stand for?
I am a DJ / Producer who stands for quality music and party control …
Tell us about your sound – where does your style originate from and what have been your biggest visual, social, and sonic influences?
I like to mix up elements. Mostly Electronic and Rap. I am influenced by things like Kraftwerk, Depeche Mode, Afrika Bambataa, and Dr Dre..
Was there a definitive turning point to your success?
Always been grinding and doing the same things – I guess when I created HARD the audience finally caught up ..
When did you realize the magnitude of your impact within the industry/community?
I'm still realizing it now. It's wild….
Where do you want to go next with your music and what can your fans expect from future releases?
I just keep making tunes that I want to make for my DJ sets, that's really the main formula. Got something coming with Snoop real soon.
Where have you not performed yet that you want to perform?
Crazy to say this but I have never played in London…pretty much everywhere else around the world is covered.
Maybe Alaska one day??
In what ways have you pushed yourself beyond existing self-imposed limitations?
In 2006 I thought I was going to retire from music because people stopped buying music. And then everything really exploded for me.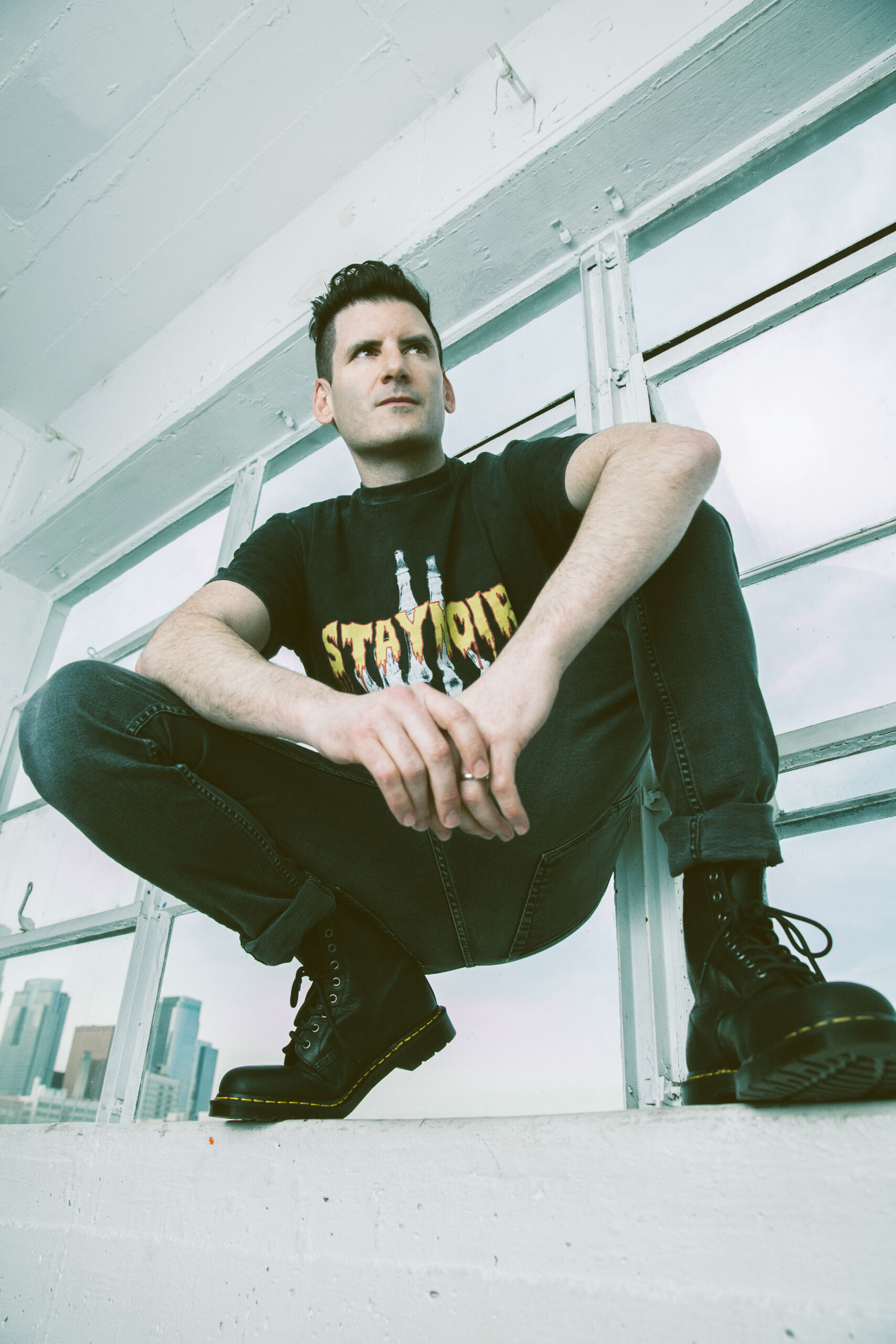 So tell us about your collab with Snoop Dogg. How did that come about and what was it like working together?
After Snoop did Doggystyle at my festival we decided to work on a track together – "You Only Die Once" is that tune. It's the proper G-House collab that I always wanted to put out into the world…It's the cherry on top of all the G-house tunes I have done.
What's next for Destructo?
Stay tuned and you will find out. @DestructoAMF.
What do you wish for the future of electronic music? In what ways would you like to see it evolve?
I would like to see more people making electronic music for the love and the feeling, not just trying to get ahead and be rich & famous.
Any last words for the SPIN universe?
Xo I love you guys….