Good morning. In case you missed your music news, we have you covered. Here's what happened over the past few days:
U2 added eight more dates to its upcoming residence in Las Vegas.
Billie Joe Armstrong turned fans into basketcases this weekend in London when he hopped on stage with a Green Day cover band to perform…"Basket Case."
Taylor Swift wasn't thrilled with a security guard in Philadelphia after they were bothering fans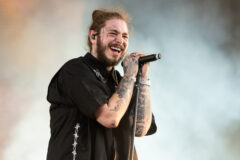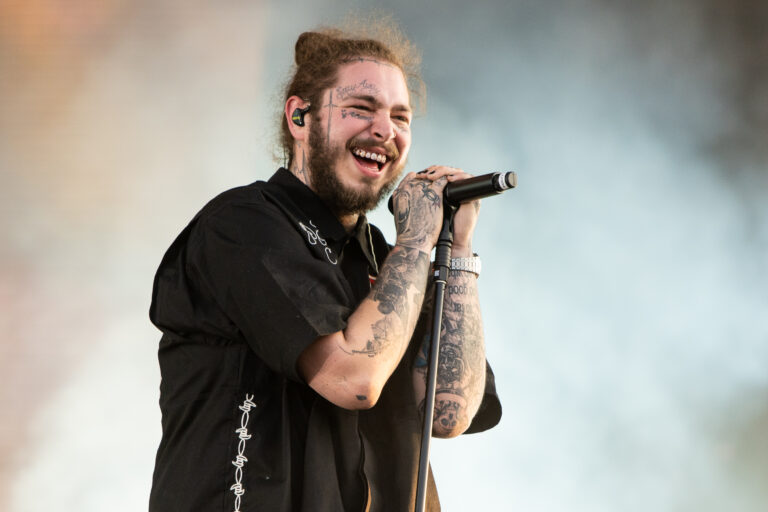 Anderson. Paak got help from his friends at his annual benefit show in California.
Daft Punk's new video from the 10th anniversary edition of Random Access Memories sees them evolve like never before. For a different 10th anniversary, Ezra Koenig shared a statement on Instagram in honor of Vampire Weekend's Modern Vampires of the City.
Rihanna and A$AP Rocky revealed the name of their son…and it's a fitting tribute to a classic rapper.
An 18-year-old confessed to the murder of Pop Smoke, which took place in 2020.