In a rap climate dominated by smoothed-out G-funk, Wu-Tang Clan's 1993 debut Enter The Wu-Tang: 36 Chambers arrived like a stripped-down bat out of hip-hop hell. Kung-fu movies not only provided the inspiration for the Staten Island, N.Y.-reared nine-man unit's name, but they also fueled much of 36 Chambers' cryptically aggressive, RZA-produced aesthetic, particularly its "sword style" lyricism.
Never before had a hip-hop outfit boasted so much vocal talent and so many larger-than-life personas. Rather than focus on one lead voice, songs like the plaintive "C.R.E.A.M." and "Protect Ya Neck" provided showcases for individual members such as the late Ol' Dirty Bastard, Method Man, Ghostface Killah, GZA, and Raekwon.
In a new conversation as part of the Bose x SPIN "Decades of Sound" campaign, rapper Gabe 'Nandez spoke with Method Man and Ghostface Killah at the latter's Killah Coffee in Staten Island about Wu-Tang Clan's origins, the leadership of RZA, and the joy of performing to multi-generational crowds.
"For us, getting off the streets was do or die, and some of us never made it," Method Man says. "But for those of us who kept surviving another day, there was no looking back." Adds Ghostface, "The rules didn't fit us, so we had to make our own. We had to do things our way. We had to change the game. And through it all, there was one thing that never let us down: it was the power of music."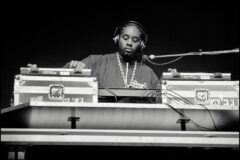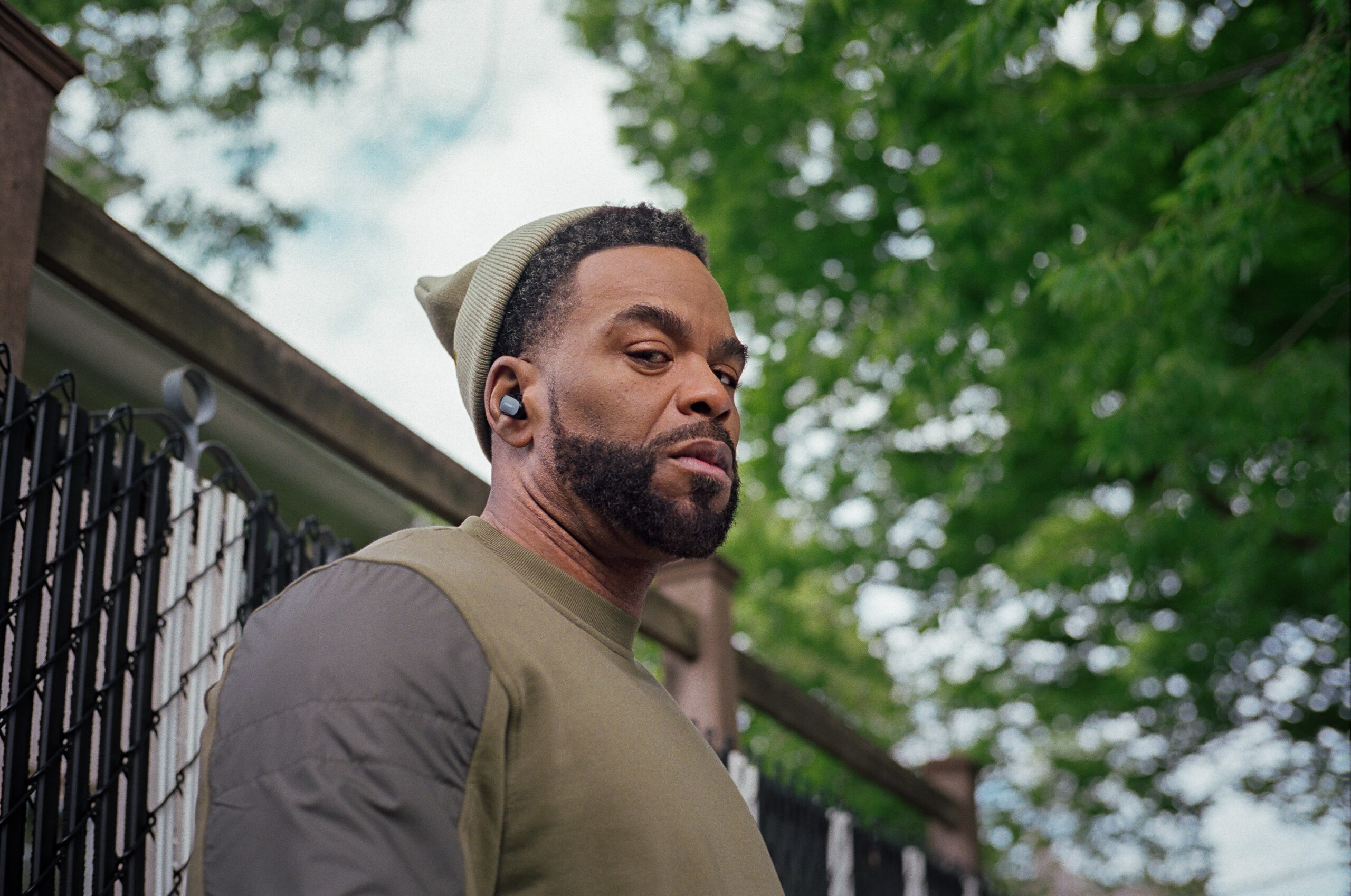 At the heart of it all from day one has been RZA, who served as a mentor to the other members in and out of the studio. "We were lucky enough that we lived in the vicinity of someone who made his own music, as well as had the same mutual interests we had: the kung-fu movies, the music, even down to the food," Method Man recalls. "This shit didn't just happen overnight. It was kind of like clutch, genius shit where it all fell into place. Plus, having someone navigate the industry the way RZA did is just mind-boggling. He deserves way more credit than what he gets."
"Each individual had their own element," opines Ghostface. "To hear all of us on one track, that energy was up at the time. The slang that brothers were comin' with. At the same time, brothers is intelligent brothers. You've got brothers with knowledge and wisdom, giving it. It was just radiant."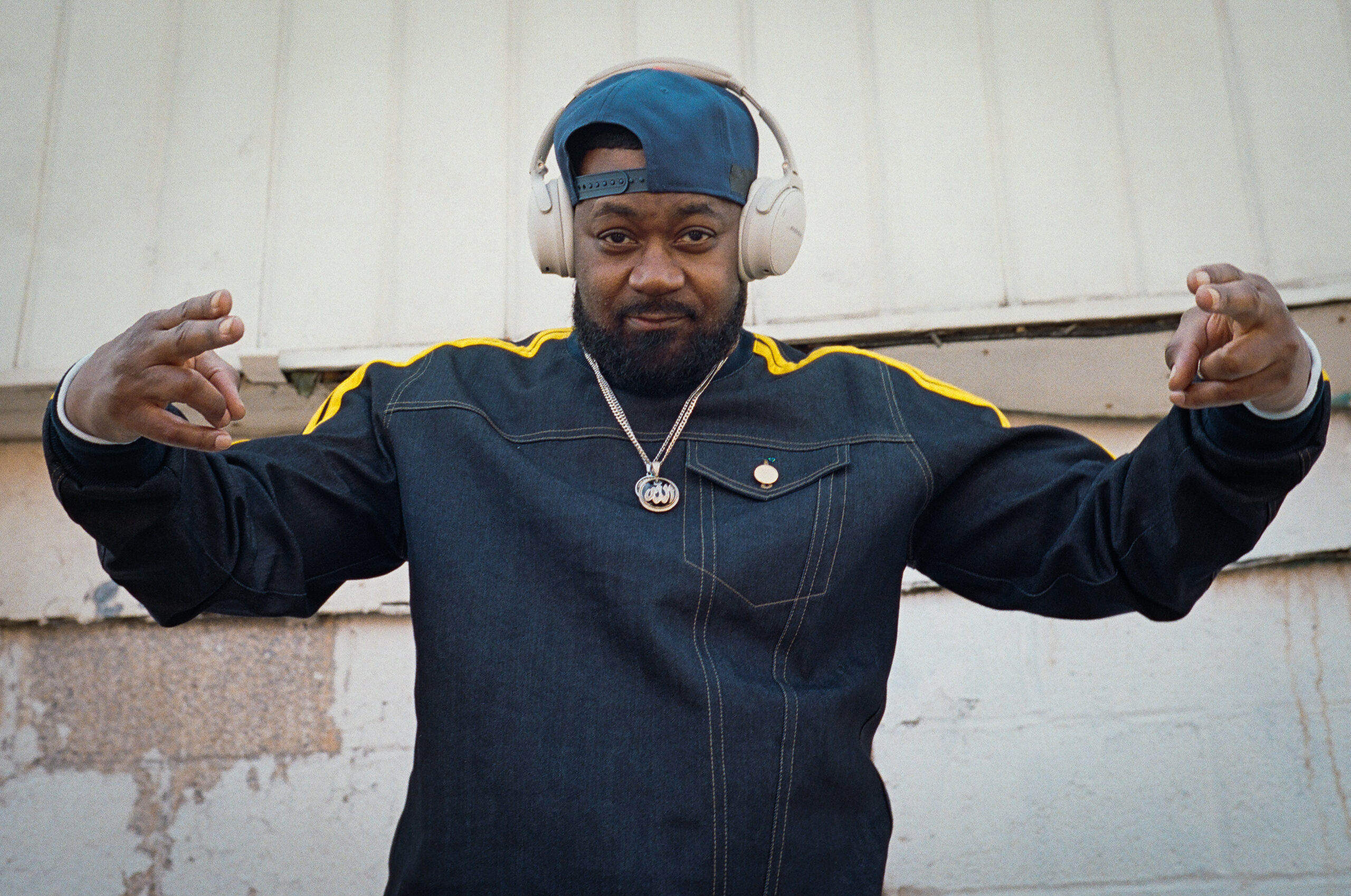 Three decades on, Wu-Tang Clan continues to reassemble for live performances, the audiences for which have broadened with the years. "It speaks a lot when people want their kids to come to a show to see their favorite group, because this may be the only time they get to see them together," Method Man says. "And they know the words," adds Ghostface with a smile.
Bose x SPIN "Decades of Sound" presents three iconic groups who were pivotal in shaping their genre, their message and their sound. We're honoring their roots, exploring their journeys and celebrating their careers. See how the power of sound kept these artists working and dreaming in those challenging early days, how it propelled them into global stardom, and how it's kept them viable and relevant for over 30 years.
The first installment featured Cypress Hill, while the final will spotlight Blur.