For more than 30 years, Cypress Hill's B-Real, Sen Dog, DJ Muggs, and Bobo have put an utterly unique spin on hip-hop — a bicoastal sonic hybrid complemented with bilingual lyrics, localized slang, and a not inconsiderable amount or marijuana. Indeed, the self-proclaimed Cheech & Chong of rap, B-Real and Sen Dog turned violent scenes from their native South Gate, Ca., into eerie, sometimes hilarious blacklight posters for the blunted ones to approach.
The group has four platinum albums to its credit and continues to tour the world, with its most recent album, Back in Black, arriving last year in tandem with a retrospective documentary, Cypress Hill: Insane in the Brain.
In a new conversation as part of the Bose x SPIN "Decades of Sound" campaign, Jonathan Horstmann of up-and-coming Austin, Tx., band Urban Heat chatted with the members of Cypress Hill about their longevity and what keeps them artistically motivated after three decades together.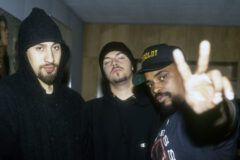 "In hip-hop at that point, you'd hear upbeat songs and stuff like that. Very bright. We weren't that," B-Real says with a laugh when recalling Cypress Hill's self-titled 1991 debut and 1993's Black Sunday. "We were dark and ominous young men, and the music sort of was that. It was who we are, and the way Muggs flipped a lot of those samples and made those eerie-ass, dark beats, Muggs' production was at the right time and ahead of its time all in one."
"I think we brought a rock'n'roll energy to the game, too," Muggs says. "I think that's what made us a festival group pretty quickly. We could go on right after Metallica or before Slayer and be right there with them."
"We're constantly challenging ourselves and pushing ourselves, but our work ethic — we work tenaciously," he adds. "I've never seen anybody work as hard as these gentlemen. It doesn't stop. There's never a pause, you know what I mean? That's what inspires me — to just go harder."
Asked what still excites him at this point, percussionist Bobo says, "for me, it's how to make the same song we've been playing for 30 years … sound different tonight. What do I do different that's gonna elevate it? I'm having fun doing that now and I think that's going to be the way it is 'til the day I die."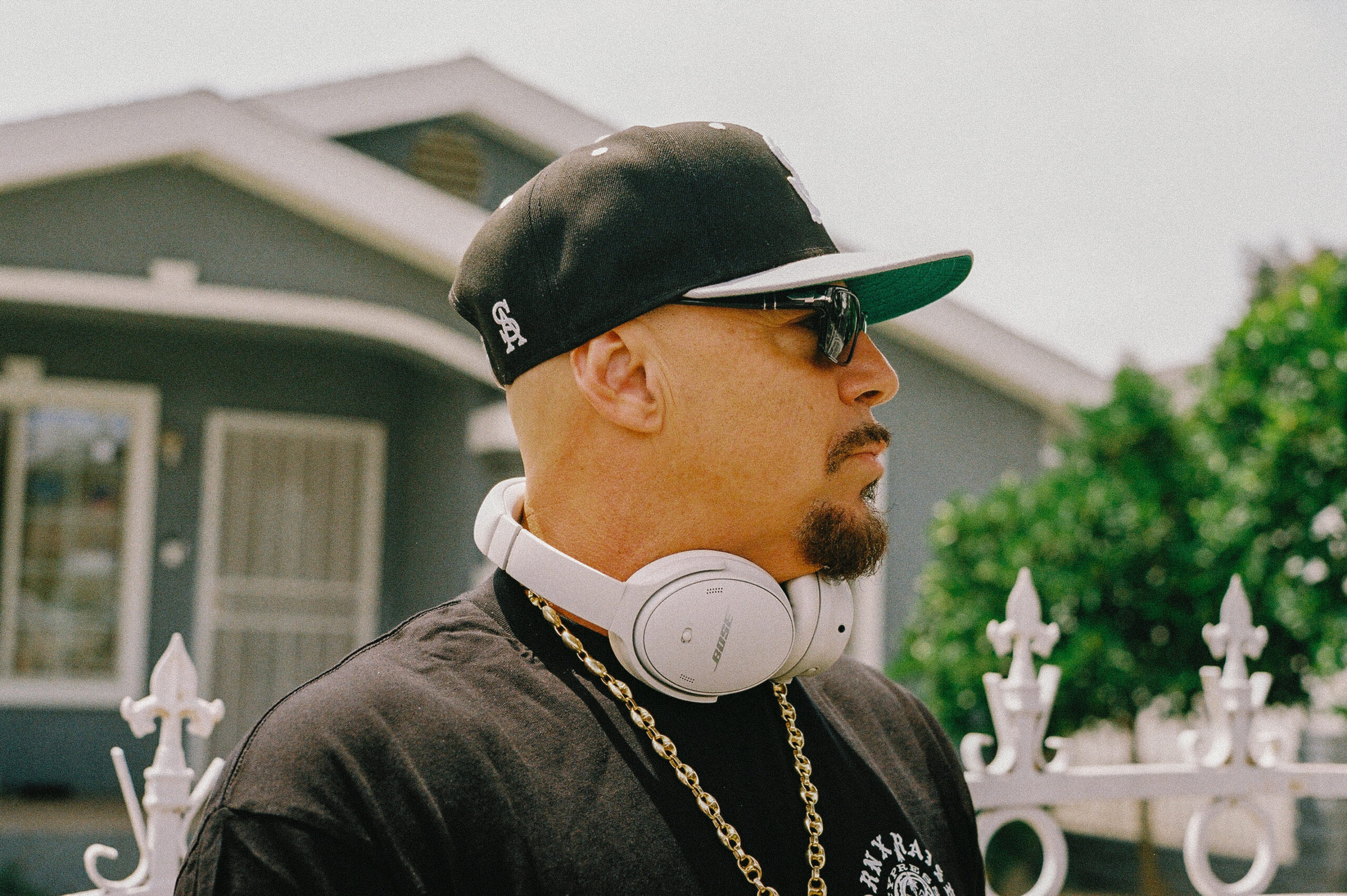 Bose x SPIN "Decades of Sound" features three iconic groups who were pivotal in shaping their genre, their message and their sound. We're honoring their roots, exploring their journeys and celebrating their careers. See how the power of sound kept these artists working and dreaming in those challenging early days, how it propelled them into global stardom, and how it's kept them viable and relevant for over 30 years.
Future installments will feature Ghostface Killah and Method Man from Wu-Tang Clan as well as Blur.