As the B-52's slowly wind down their touring career, group member Cindy Wilson isn't wasting any time working on music of her own. The artist will release her second solo album, Realms, on Aug. 25 through beloved Pacific Northwest-based indie label Kill Rock Stars. The dancefloor-ready first single, "Midnight," is out now.
"Being in the B-52's has been a playful and creative endeavor. Doing the solo project with Suny Lyons has been too," Wilson tells SPIN. "I worked with Suny on a previous effort called Changes, and enjoyed working with him, so I asked him to do the next one. I feel the techno vibe mixed with other elements is modern and unexpected, which is beautiful. I got to use my strong voice emotions mixed with the tender, and I love it. The first song, 'Midnight,' goes through the realms of midnight. It's an upbeat dance dream of love at a magical hour, inviting the listener to come along. Let's go!"
Beyond Lyons, Realms features contributions from longtime B-52's touring drummer Sterling Campbell and string player Maria Kindt. The album is the follow-up to 2017's Change, which was preceded by the EPs Sunrise and Supernatural in 2016 and 2017, respectively.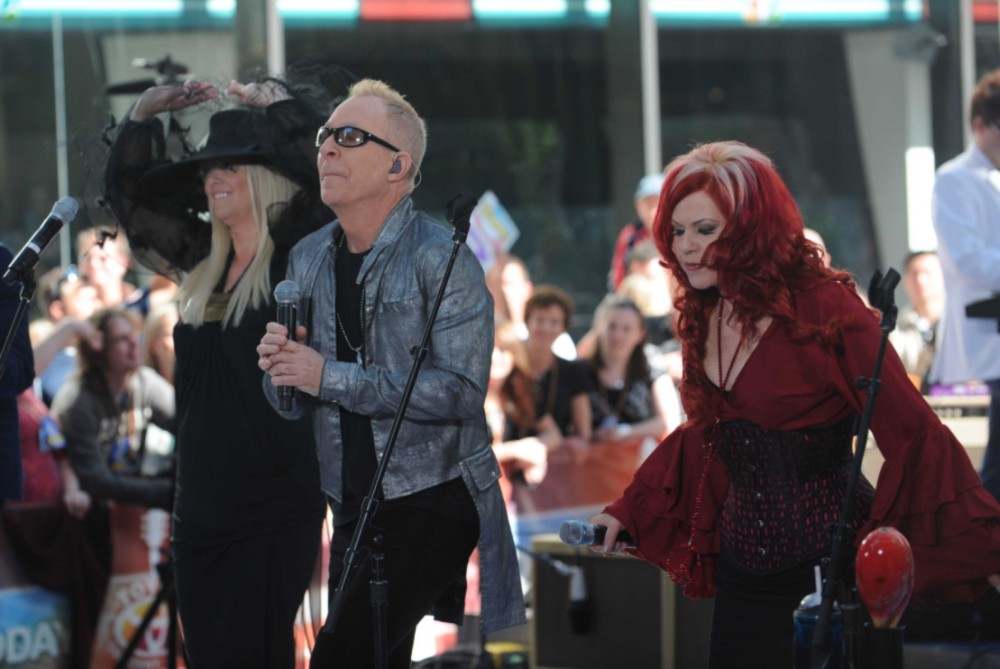 The B-52's began their farewell tour in 2022, and have one-off shows on tap on June 17 in Asbury Park, N.J., and July 22 in Paso Robles, Ca. A five-show Las Vegas residency dubbed Love Shack starts Aug. 25 at the Venetian in Las Vegas.