Korean/American artist Yaeji emerged in tandem with the 2010s lo-fi house boom, her atmospheric sound suited for both the club and the bittersweet 4 a.m. comedown. She hit the ground running in 2017, and has since put out two EPs, a handful of standalone singles, and the somewhat lackluster 2020 mixtape WHAT WE DREW. But she's spent the last three years keeping a low profile, rarely releasing music and touring infrequently. This relative lack of presence in the public eye and slow, measured creation process come together to make the arrival of her official full-length debut, With a Hammer, particularly noteworthy.
The record finds Yaeji utilizing hard-hitting instrumentals and feisty lyricism to try and smash societal and self-imposed patterns that have repressed her in life as an Asian-American woman. The end result is a sharp thematic pivot that soars higher than the mixtape that came before it.
Unlike the crunchy songs on WHAT WE DREW, much of With a Hammer sounds like it was produced with DJs in mind, as it contains cuts suited for both an incense-perfumed happy hour and late-night disorientation. "Done (Let's Get It)" is supported by blocky digital organ chords, shifty lead flourishes, and a deadpanned staccato refrain. "1 Thing To Smash" presents an oblique collaboration with fellow dancefloor innovator Loraine James, while "Michin" is more footwork-y and jagged. The latter song contrasts English lyrics about breaking down doors with a hook sung in Korean.
The fiery discontent undergirding the album can be quietly yet consistently felt, but With a Hammer's aural zeal allows things to be both familiar and severe. It's Yaeji's most coherent statement yet, highlighting the growth that has occurred since she found her footing putting out tracks about drinking vodka at parties and counting stacks in foreign cars.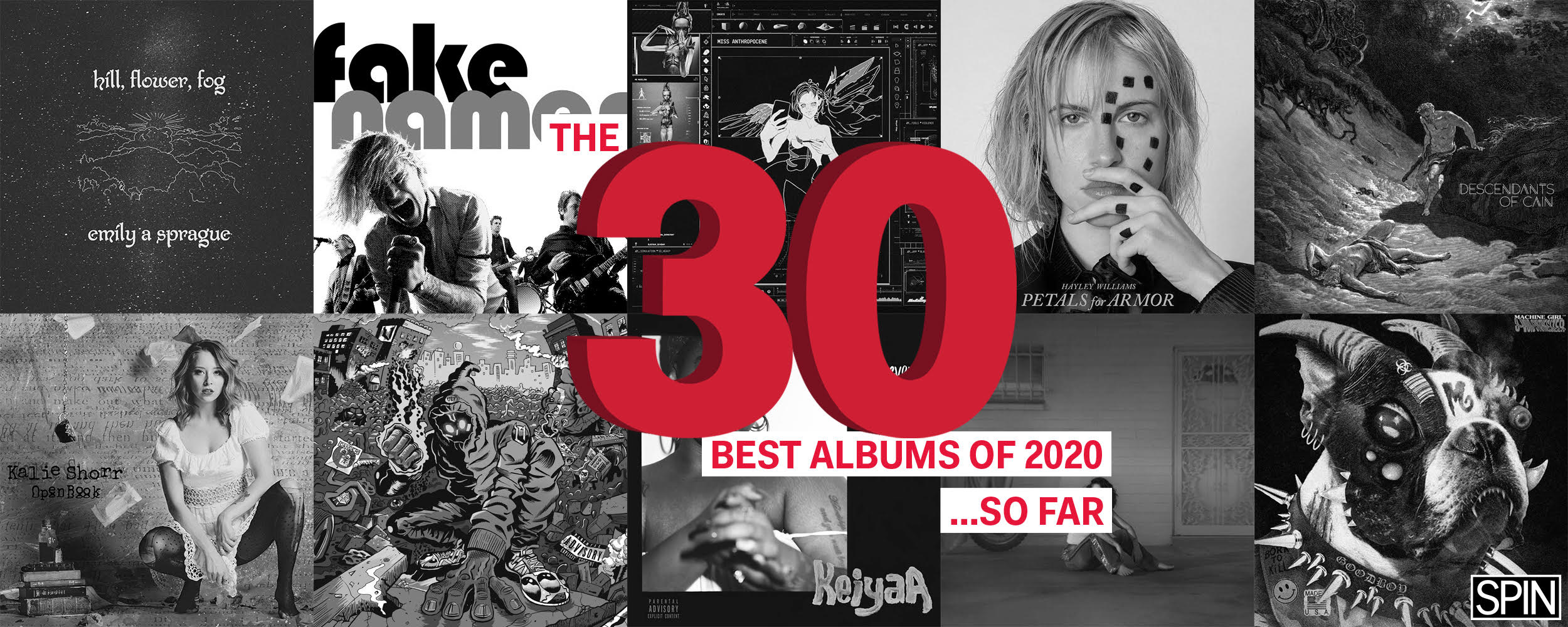 With a Hammer isn't all Boiler Room vibes, though. "Passed Me By" is carried by a half-time shuffle, and accentuated with wiry mono synths that harken back to '90s West Coast rap. "Happy" is propulsive enough to score a Friday night out, but ends up sounding more like Blood Orange than Overmono thanks to a fluid electric piano backdrop and verses about family and love. "I'll Remember for You, I'll Remember for Me" is carefree jazz, opening with a fanfare of horns that introduce a loose upright bassline. "It's a feeling without words / It's a melody with feelings / When you write it down the thoughts dissipate and it's freeing," she raps atop a minimal arrangement. The variation on the record highlights an increasingly mature Yaeji's willingness to do more than simply deliver neon-drenched house music, as she used to.
Amid the ambitious production and angst at societal norms, moments of tenderness and vulnerability still peek through With a Hammer. For all the fury that impacted the album's narrative, its production also radiates warmth. "I'm just exploring weird songwriting that is peripheral to dance music," Yaeji told Pitchfork in a recent interview. The days of dropping semi-ironic bangers to fuel an art school rave are behind her, and in many ways this development reflects the strain of existing in a world plagued with bigotry against minorities. Injecting a familiar formula with a justified newfound seriousness, With a Hammer further cements Yaeji's place as one of the most valuable producers active in electronic pop today.