Whether it's discovering a new band, immersing yourself in a pop-up experience, or packing into a theater for a new movie, South By Southwest (SXSW) is all about unlocking the unexpected. Following last year's slightly pared down, in-person return after going digital in 2021, SXSW was back in full-force this year, with VIP showcases, and, of course, shows taking over the city of Austin. After 10 days of discovery and fun, here are the best finds from this year's festival, presented by Larceny Bourbon.
Grouplove Channels Daisy Jones & the Six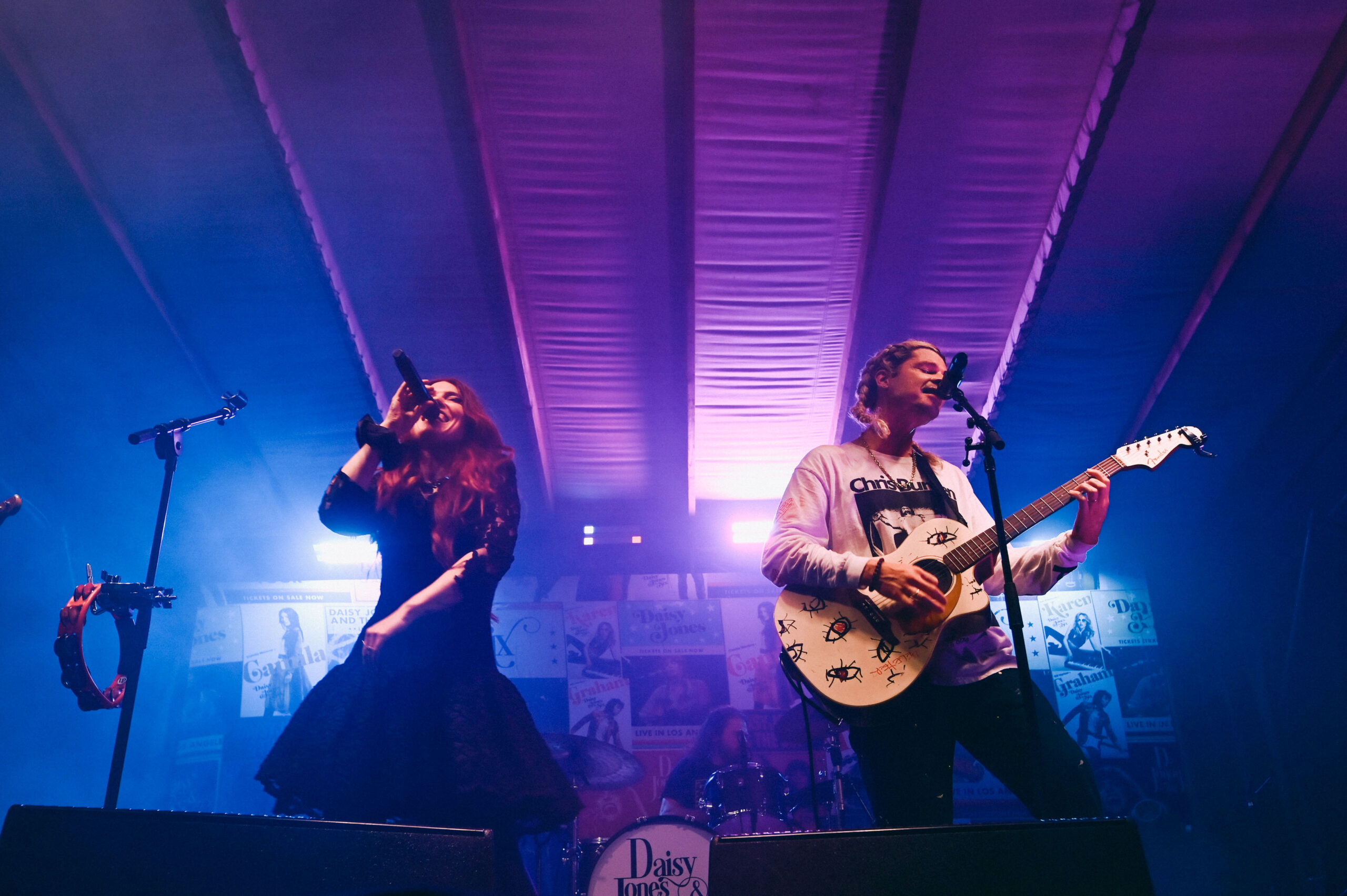 Following the premiere of Daisy Jones & the Six on Prime Video, stars Sam Claflin, Josh Whitehouse, Nabiyah Be and Sebastian Chacon went to Hotel San Jose to celebrate with live music. Alternative rock band Grouplove headlined the evening, putting on an energetic set that mixed together some of their biggest hits, including "Tongue Tied," an unreleased track from their upcoming album, and an electrifying cover of "Look at Us Now (Honeycomb)," from the show. It's been a minute since the band's been out performing on the road, but their performance gave an exciting glimpse of the tour and album they have planned on the horizon.
Killer Mike Braves the Storm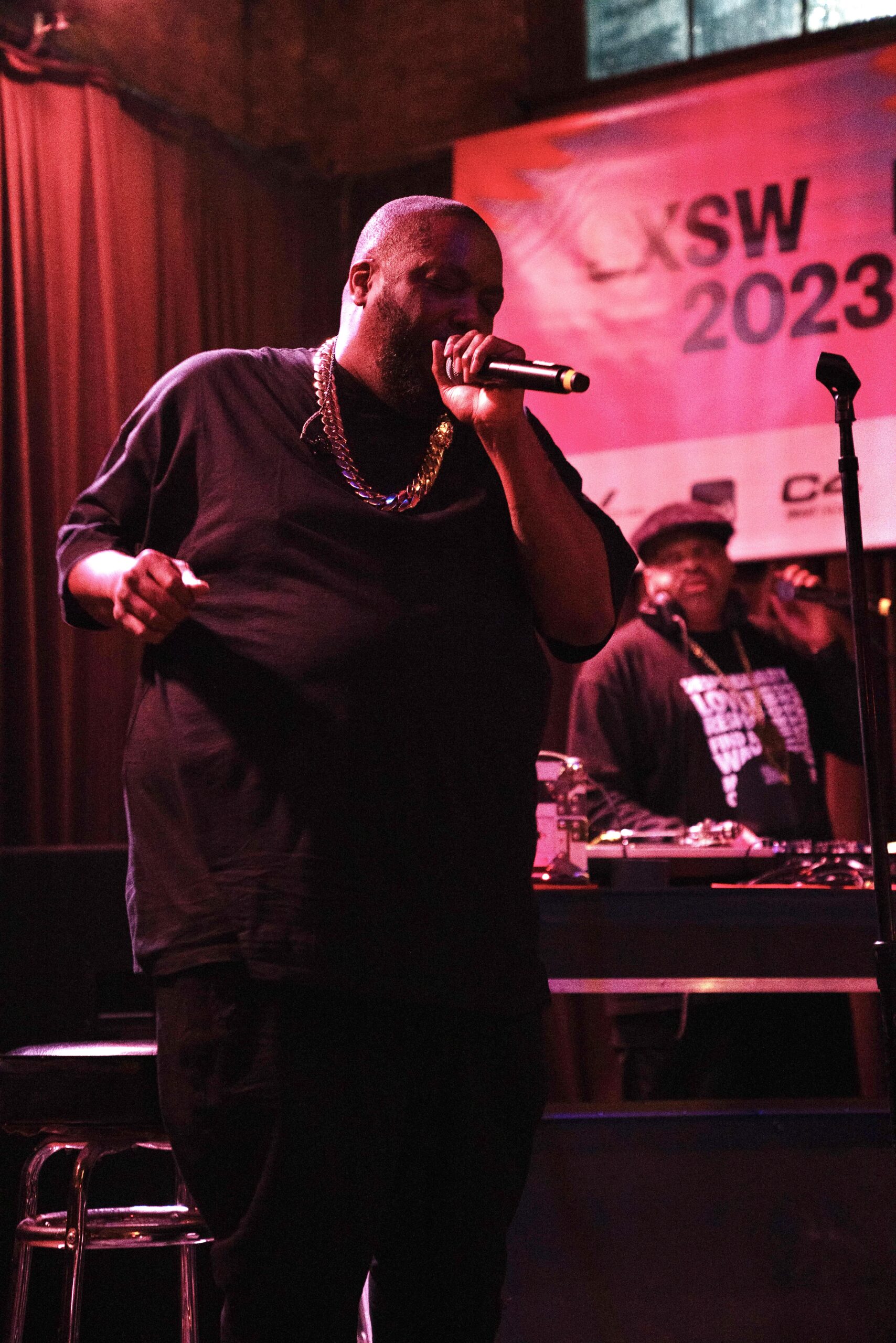 It would take more than a sudden rainstorm to stop Killer Mike from taking the stage at SPIN's Thursday night showcase, co-hosted by Larceny Bourbon. When all of the festival's outdoor venues were forced to cancel and postpone their shows, the veteran rapper moved things indoors, performing a memorable set for an intimate crowd of two hundred people eager to hear his solo material. Backed by a five-piece choir, the set might not have started out as planned, but it became something truly special.
Margo Price Gets Real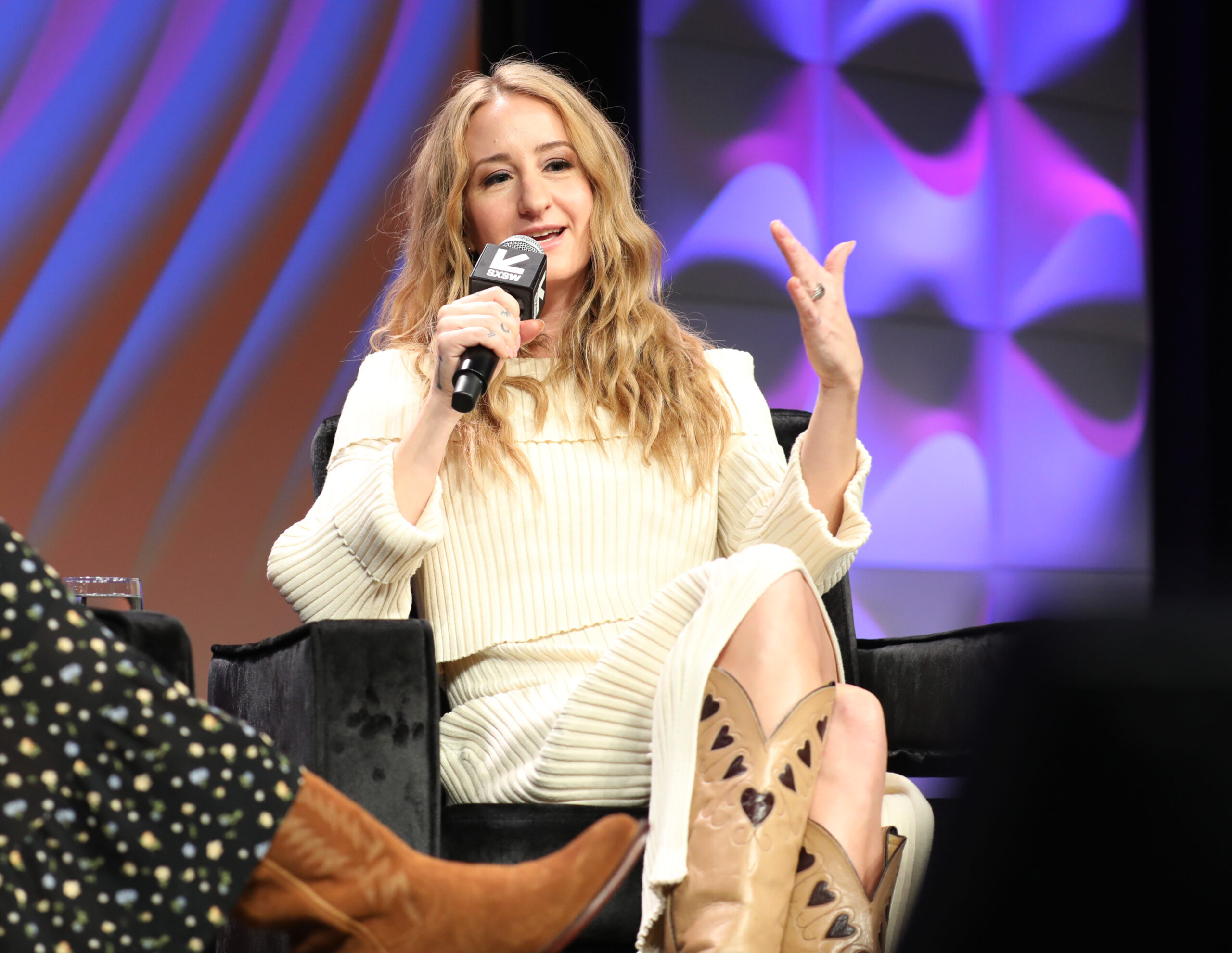 In one of the festival's closing sessions, Margo Price's keynote dove into the raw and vulnerable process of writing her 2022 memoir, Maybe We'll Make It. The country star drew inspiration from Patti Smith, whose memoir Just Kids pushed her to revisit her life and career thus far, examining her memories of her childhood, her family history, and her sober lifestyle. She also teased the idea of a second book one day. "I'm sadistic like that," she joked.
Joan Baez Finds Peace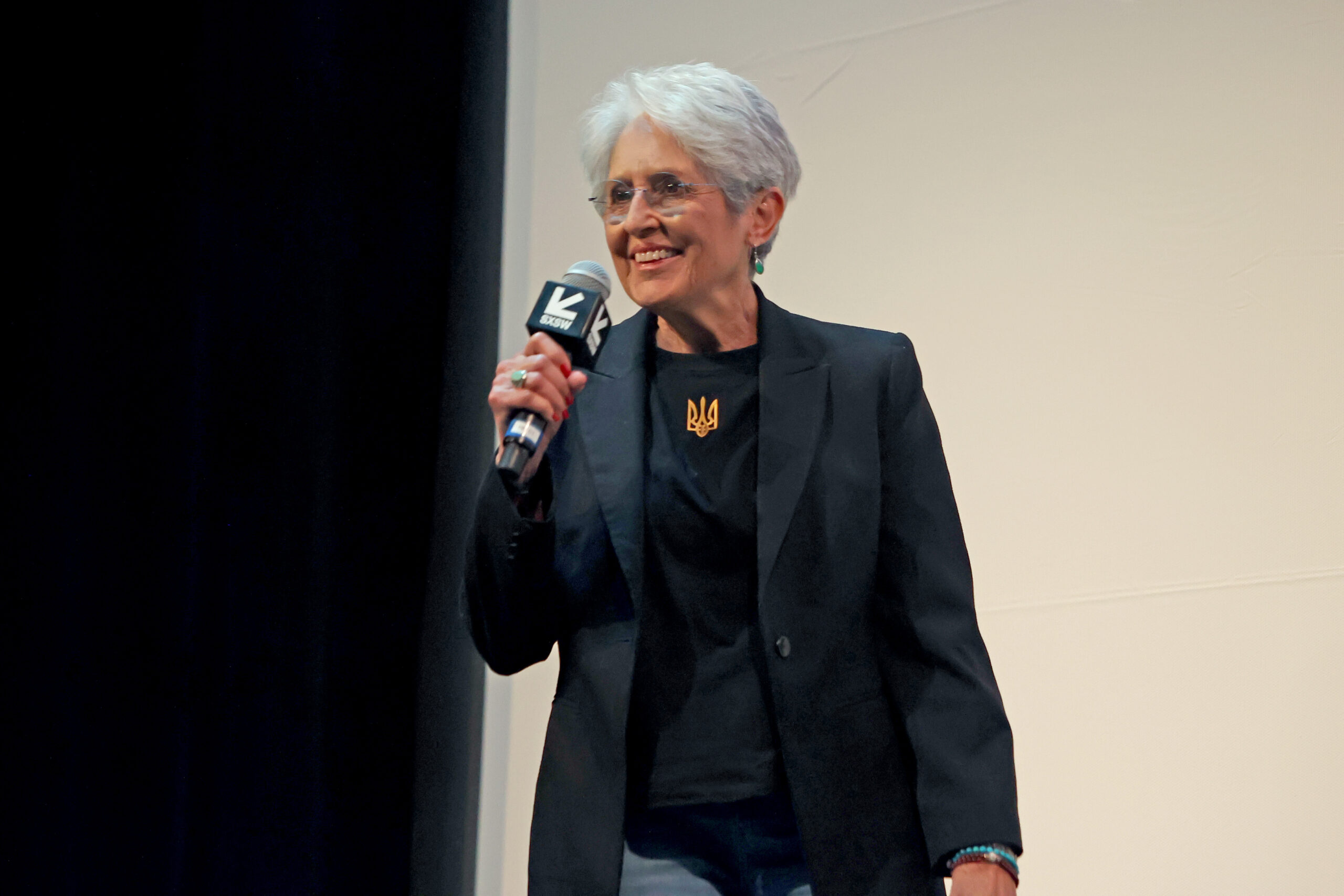 An introspective look at the life and career of the legendary Joan Baez, I Am a Noise, a documentary about the singer-songwriter, goes beyond the her music and activism, exploring the push-and-pull with fame that plagued her throughout her decades-long career. Reflecting on the impact of her sudden success in the early sixties, Baez dives into a literal archive of her life to examine her childhood trauma, and the relationships in her life that were only complicated by her life in the spotlight.
Cuco Chases a Groove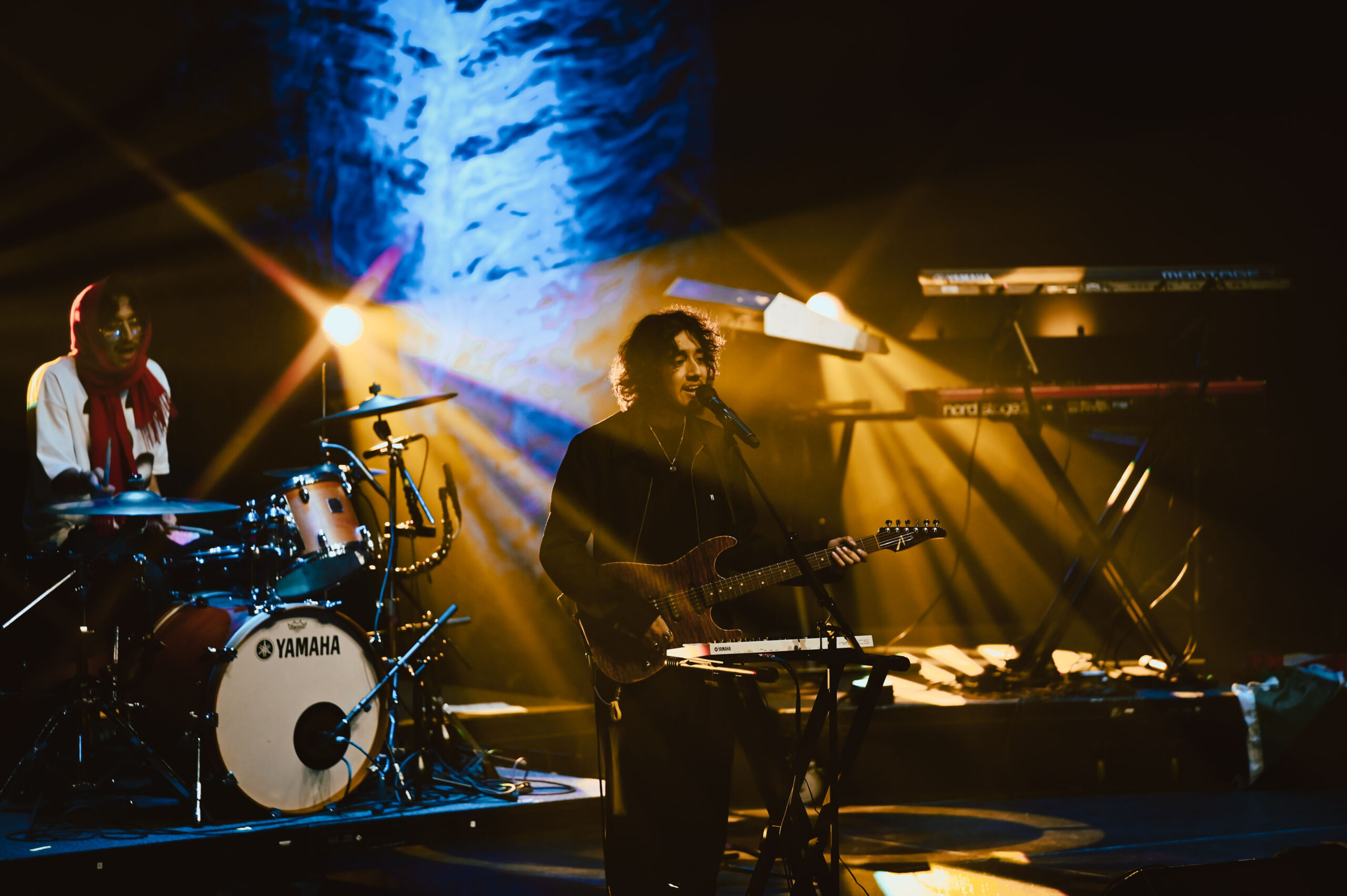 After releasing his sophomore album, Fantasy Gateway, last year, the Chicano synth-pop artist arrived at SXSW with an easy confidence, and nothing to prove. His set drifted between heartfelt Latin-inspired slow-jams, and grittier, psychedelic songs that recalled one of his biggest influences: Tame Impala. Psyching up the crowd with two trumpet solos, the singer also teased some new music, performing two impressive guitar-led songs that led into an extended jam with his backing band.
Eladio Carrión Fires Things Up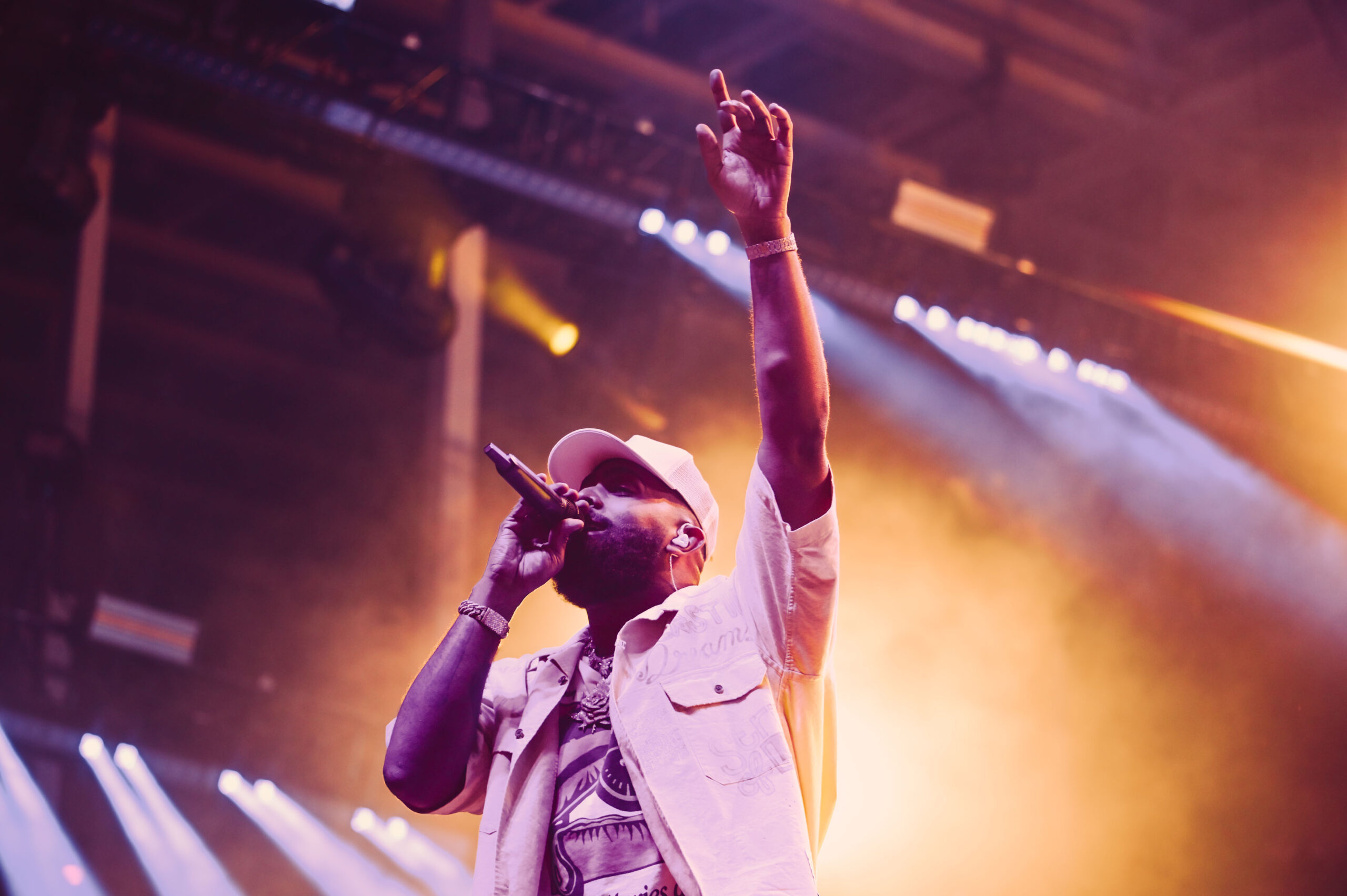 Puerto Rican rapper Eladio Carrión delivered one of the highest-energy sets of the festival to a packed crowd at the Moody Amphitheater in Waterloo Park as part of Billboard's multi-day showcase. Carrión's performance made the current dominance of Latin music crystal clear as he performed some of his biggest hits, including "No Te Deseo el Mal," and celebrated the release of his latest album, 3MEN2 KBRN.
The House of Lepore Knows How to Have a Ball
Last year, Austin's House of Lepore made history by putting on the first-ever official SXSW ball. Founded by drag mother Natalie "Ms. Girl 6" Lepore, the House knows how to put on a show, and continued their tradition with this year's "Big-Stage Ball." Carrying on the long tradition of ballroom competitions born out of the queer nightlife scene, competitors from different houses go head-to-head in themed categories like "Rock n' Roll Sex Siren" or "VMAs inspired Best Dressed." This year, the event also showcased the House's many talents with members BabiBoi Lepore and Lavender Thug performing before the competition was underway.
Blondshell's On the Rise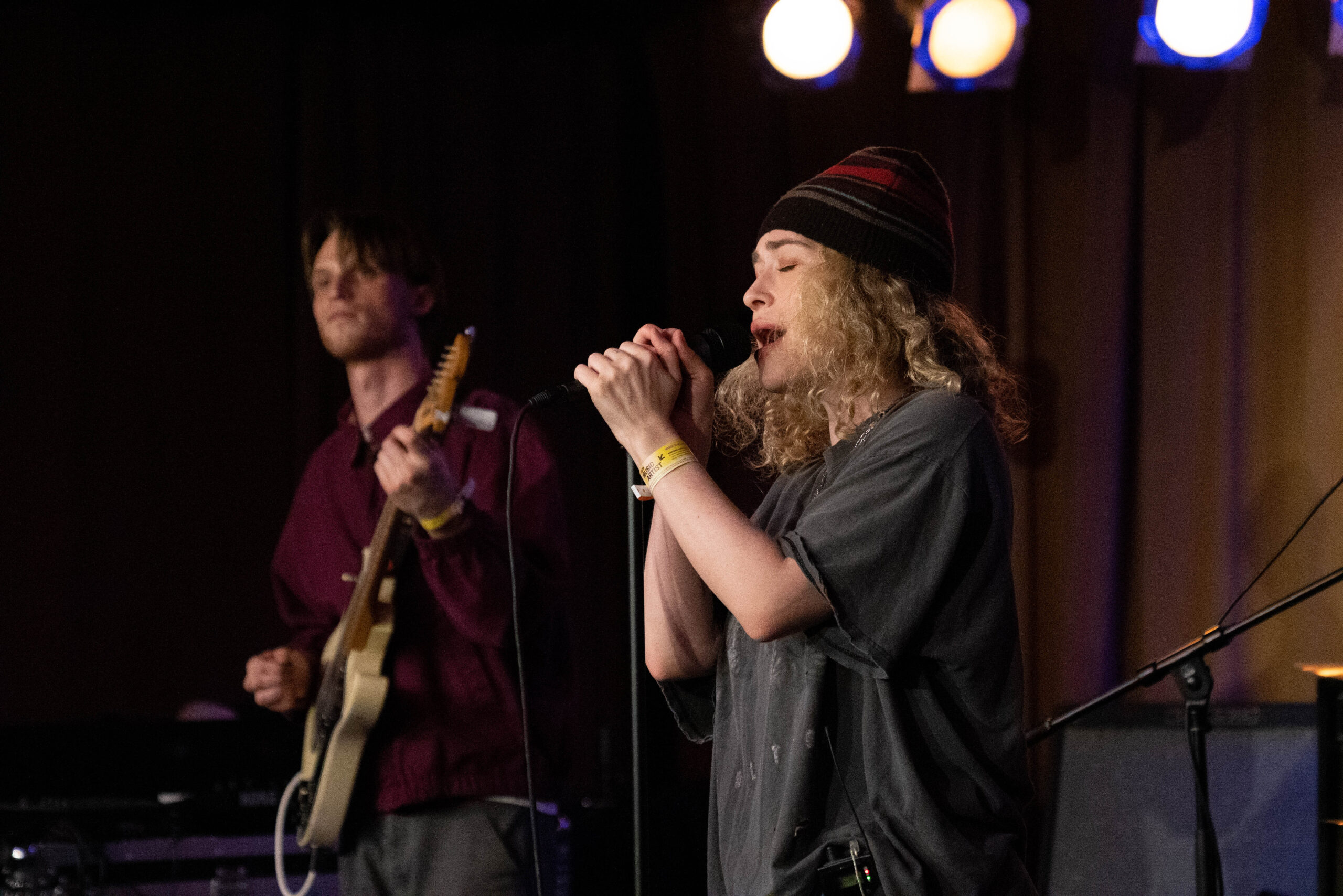 One of the rising stars of SXSW this year, Blondshell kept busy with an impressive number of performances around the city, including SPIN's epic Five Worlds Party, where the L.A.-based singer-songwriter performed songs from her upcoming self-titled debut album. Part Patti Smith, part Courtney Love, the 25-year-old artist creates music that's wry and cathartic, and it's not hard to see why she's on the rise.
Madison McFerrin Shines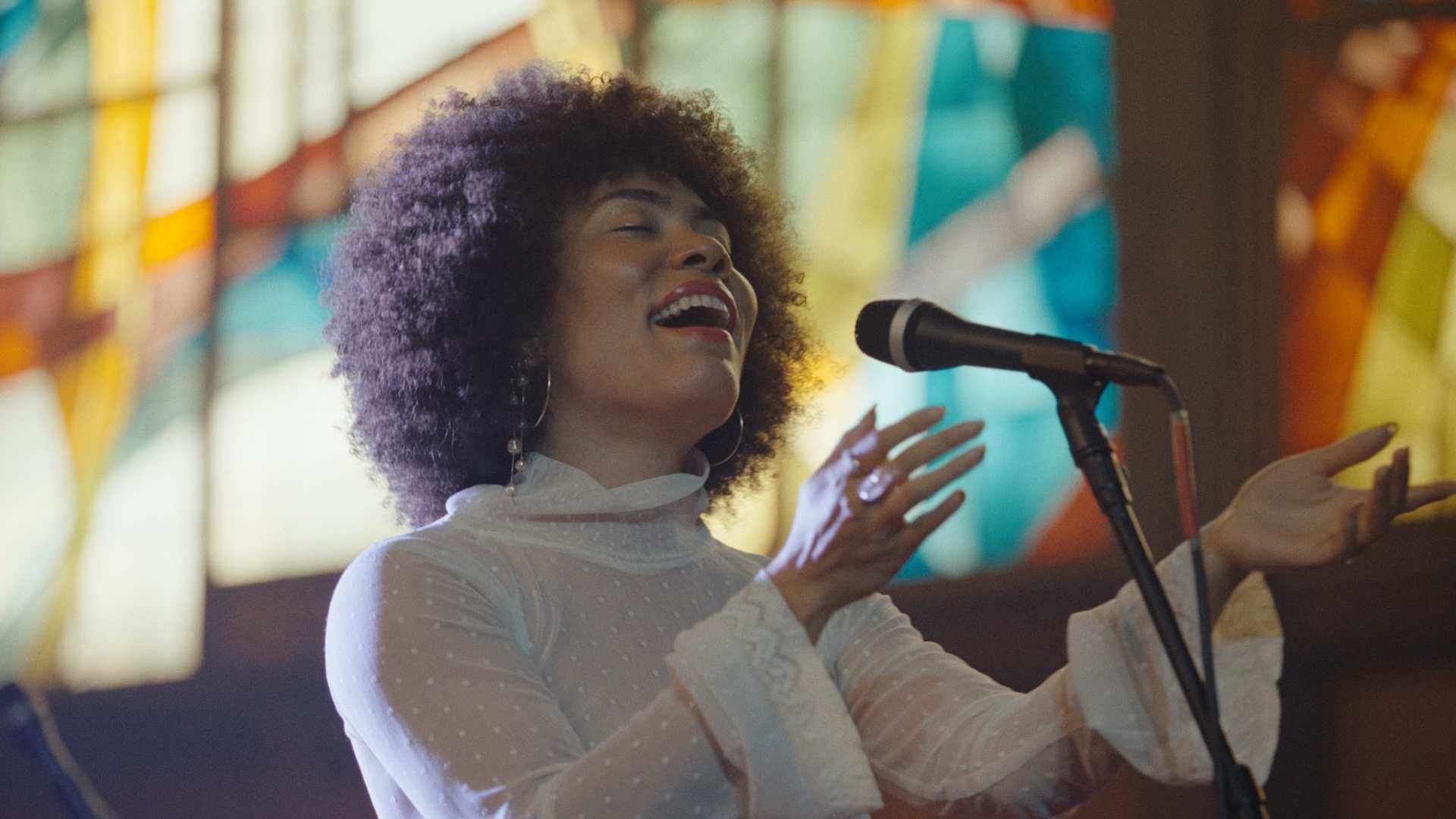 Singing in the glow of the stained glass in Austin's Central Presbyterian Church, Madison McFerrin's transcendent set was something of a religious experience. The 30-year-old singer's mix of pop and soul has earned her a stamp of approval from industry icons like Questlove and De La Soul, building anticipation for her long-awaited debut album this May. Earlier in the festival, McFerrin also showcased her versatility as a DJ, but it was in a church that her angelic voice really shined.
Sir Woman Caps Things Off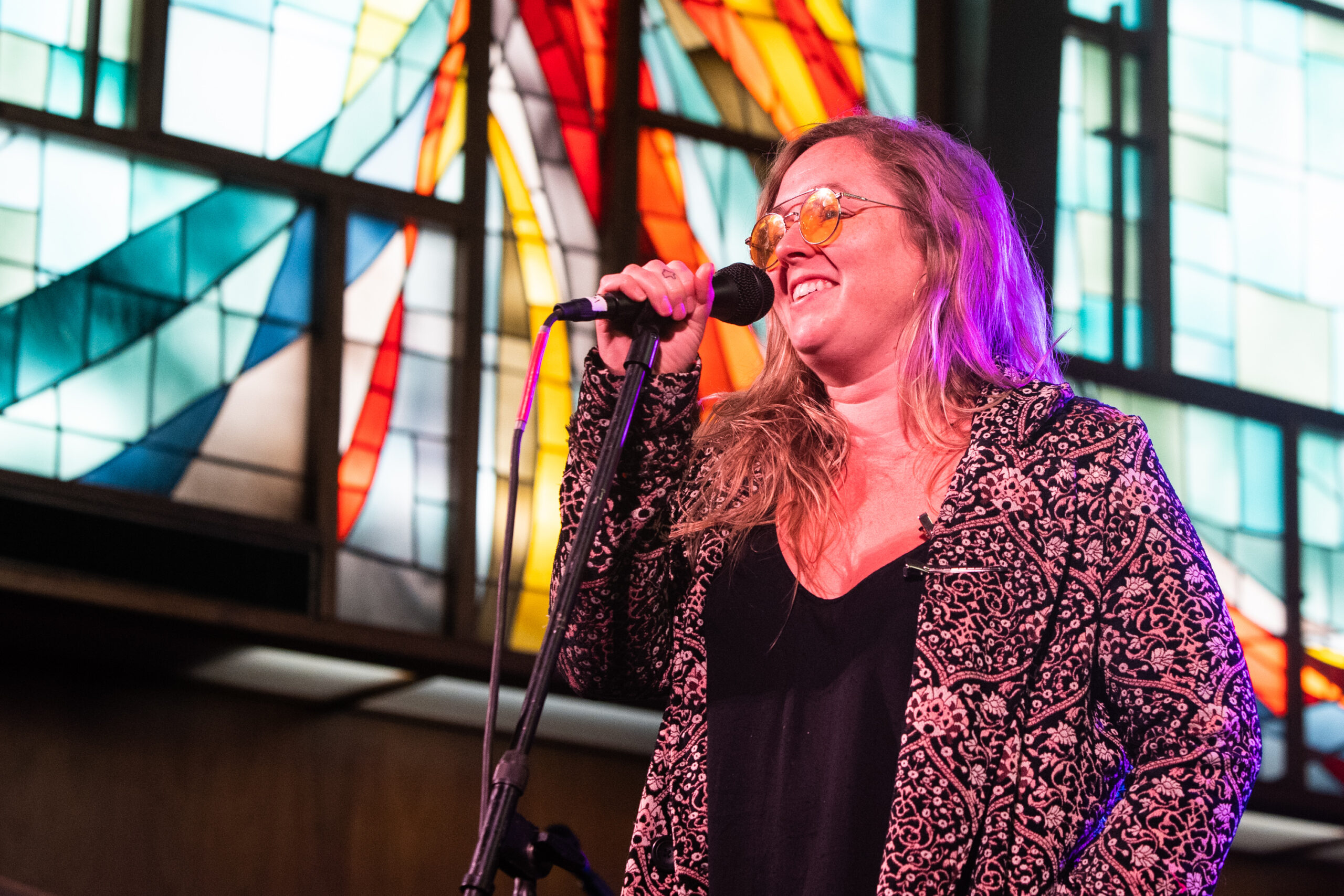 The perfect end to a long week of festival chaos, Austin-based Sir Woman closed out "South By San Jose," at the Hotel San Jose. The brainchild of Wild Child vocalist Kelsey Wilson, the band certainly made their mark on SXSW this year, with a string of showcases that displayed their genre-bending blend of funk, soul, pop, and R&B. By Saturday night, the group showed no signs of exhaustion, pulling out all the stops with multiple drum and guitar solos anchored by Wilson's powerful vocal stylings.
Want to unlock access to some of the festival's greatest performances next year? Larceny Bourbon holds the key. Visit larcenybourbon.com/live to enter for your chance to win two tickets in March 2024. And while you're there, see how you can spin up some smooth Bourbon cocktails.