Name  Rachel Bolan
Best known for  Playing bass and writing songs for the mighty Skid Row.
Current city  Toms River, NJ
Really want to be in  Driver's seat with 22-year-old me riding shotgun. It may sound self-indulgent, but it's not. I just really need to tell me something.
Excited about  Still doing what I love to do. And still being able to look down at dirt.
My current music collection has a lot of  Variety. Punk to glam, Beatles to Stones, Bruce Springsteen to Roy Clark. You name it.
And a little bit of  I've been on quite the Ventures and Link Wray kick as of late.
Preferred format  Anything that's not tape. The hiss gives me fits. Get it?
5 Albums I Can't Live Without:
1
Rock and Roll Over,  KISS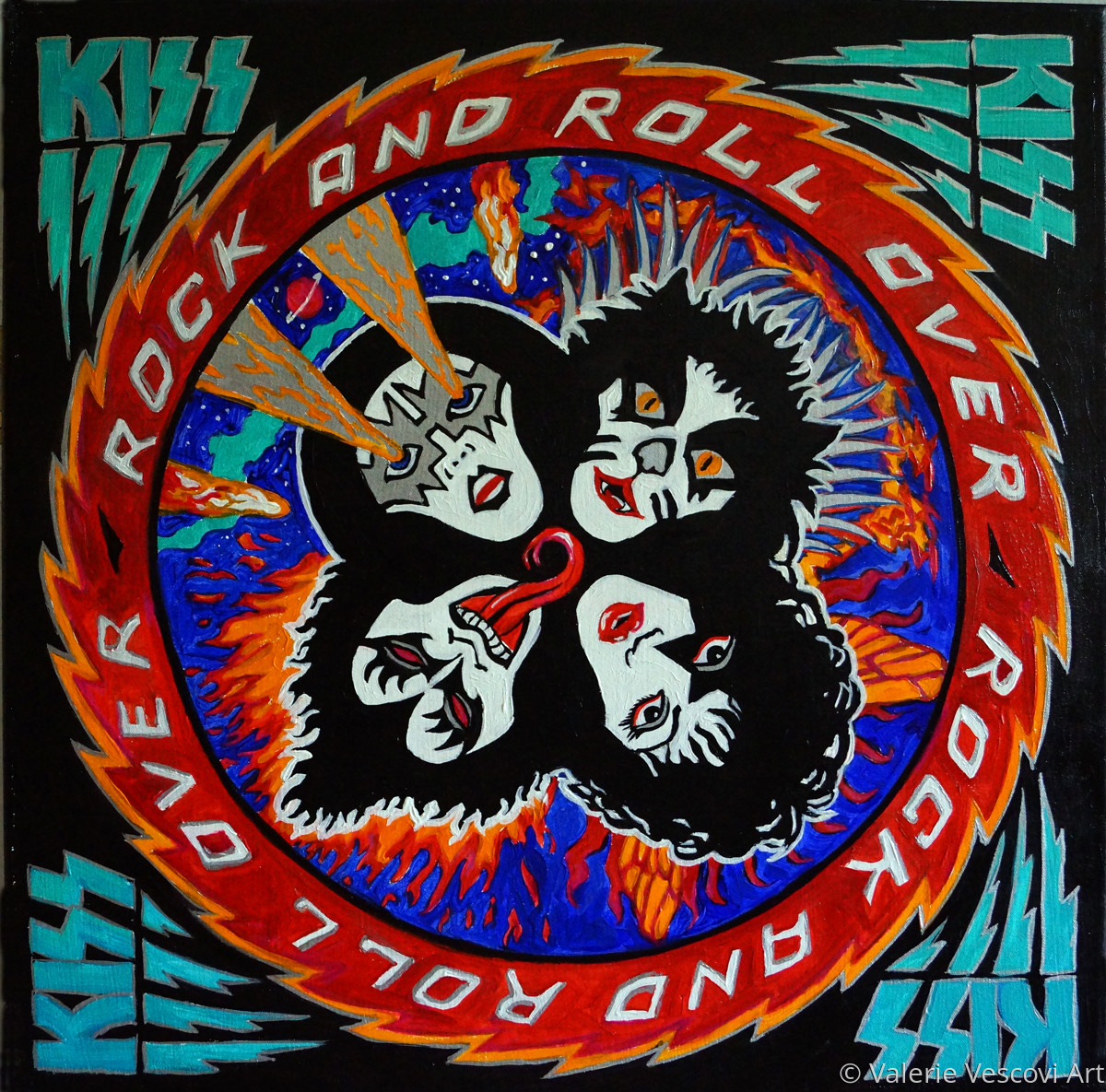 This record has it all. Great songs, great energy, and hands down the greatest album cover ever. A sonic monument. The bass was front and center in the mix which really shaped me as a player. The vocals were gritty and bleeding with attitude. The harmonies were on point.
2
Road to Ruin,  Ramones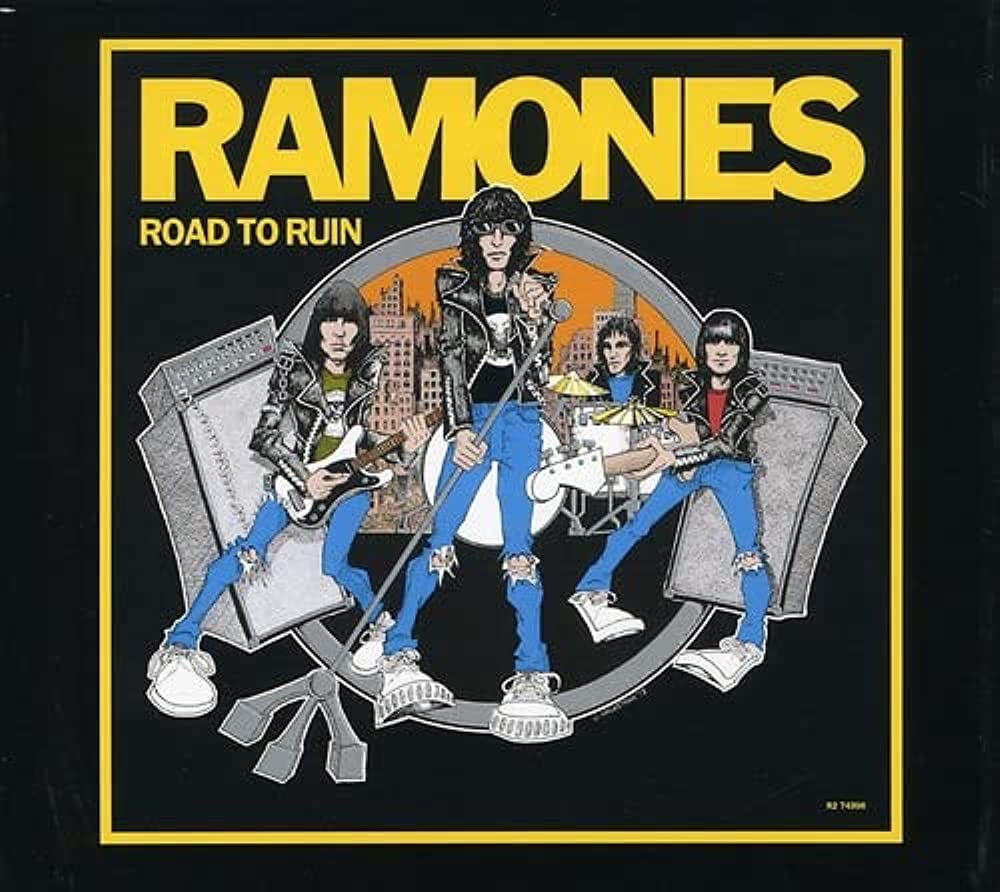 The best punk record in history. An incredible dichotomy between upbeat, fun riffs and dark subject matter. Ramones made me realize that it's okay to be an outcast. All at 163 BPM.
3
Back in Black, AC/DC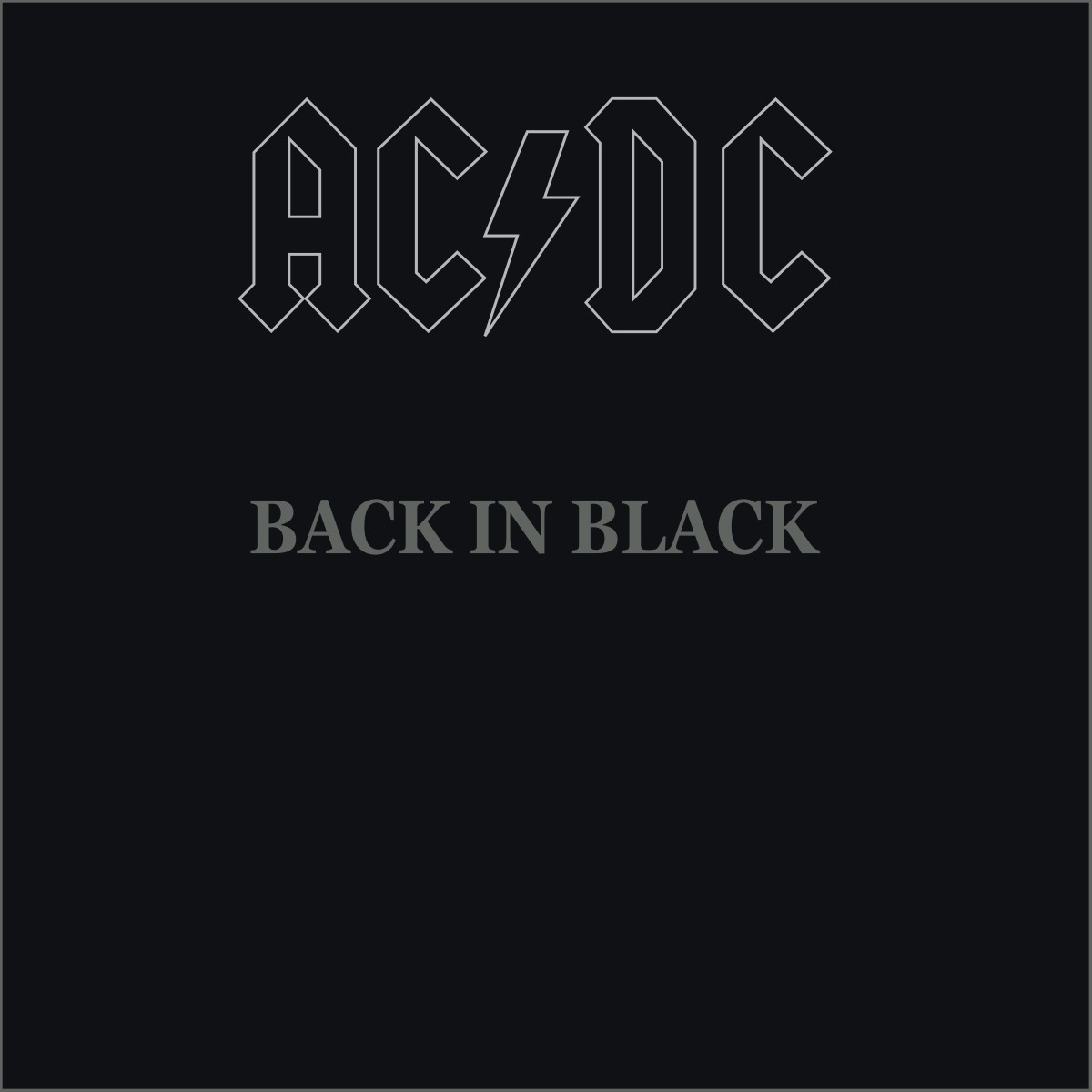 There are moments in your life you'll never forget. For me it was driving a car for the first time, my first bass lesson and hearing Back in Black.  I think I own more copies of it than any other record. The sound is huge, and the songs were pure power. So loud with a ton of soul. It was truly life changing.
4
The Rise and Fall of Ziggy Stardust and the Spiders from Mars,  David Bowie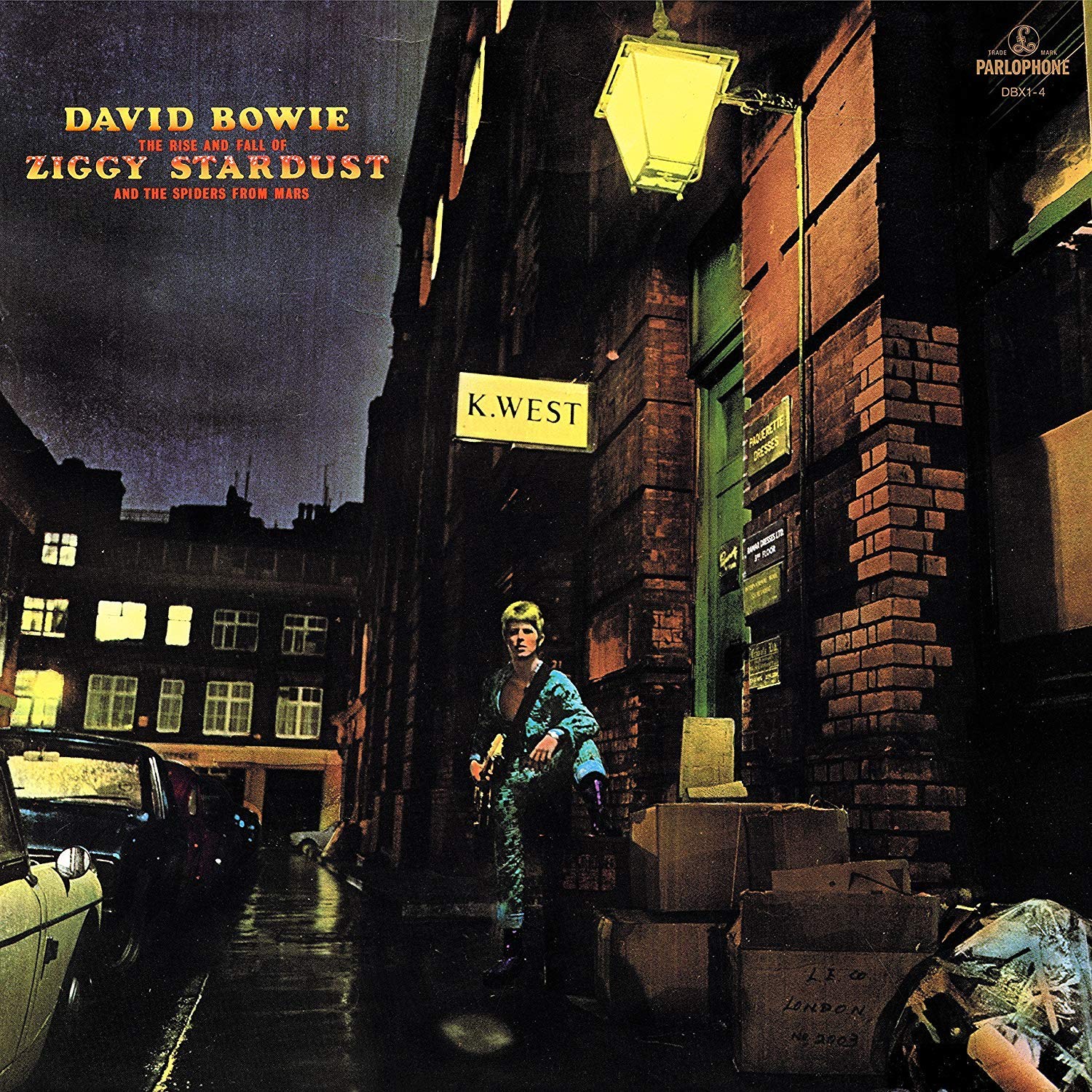 I was an 11-year-old kid in New Jersey when this album stole my soul. Bowie was one of the only British singers who would sing with an accent. Especially on this album. I had never really heard a British accent until then. Every song is truly a masterpiece. "Rock 'n' Roll Suicide" is my standout. It still moves me to this day. Lyrically outstanding. And Trevor Bolder's bass playing was aggressively perfect.
5
Look Sharp,  Joe Jackson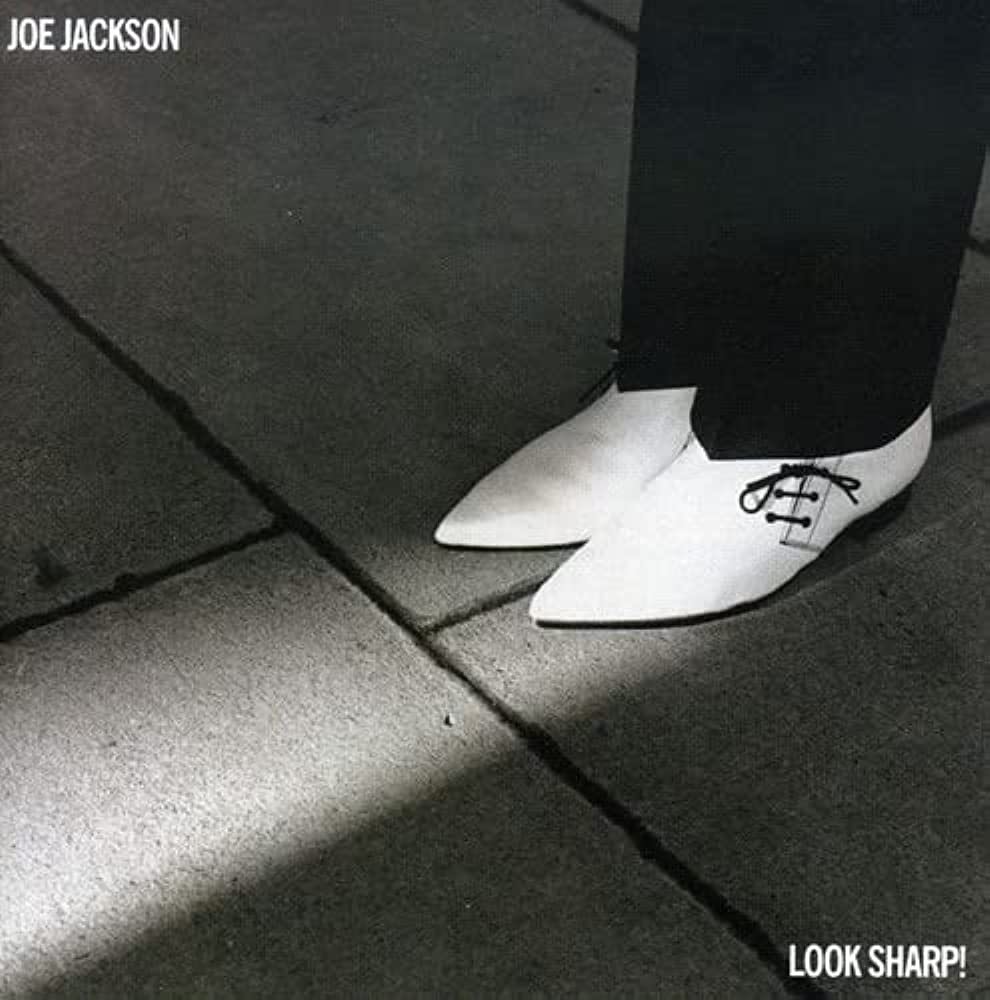 After hearing "Is She Really Going Out With Him" on the radio, I went straight to Camelot Music in the mall a picked up the album. I wasn't ready for what I was about to hear. I was surprised how much energy was coming out of my speakers. The tones were clean, yet full. Up until that point, most of the bands I listened to had two guitar players and a wall of amps. The songs were groundbreaking to me. They were short and packed a punch whether they were upbeat or a little slower. Incredible.