You don't get to choose which role typecasts you for the rest of your career.
In the early 2010s, while he was entrenched in Richmond, VA's noise scene with various acts like Head Molt, Across, and Public Garden, Travis Miller started a murky, '90s-indebted rap side project on a whim. Though the music may have been more accessible than Miller's previous exploits, the misanthropy remained: he christened his new persona "Lil Ugly Mane." A few unheralded Bandcamp demos, mixtapes, and remixes came and went, but when Miller released Mista Thug Isolation in February 2012, he was completely unprepared for the response.
"I did not plan or expect literally any form of success from that project," he writes via email, after calling himself "not much of a phone person." "At that point in time my only real life experience in music was punk and hardcore, or particularly around [2012] I was pretty embedded in the noise scene. Success is gauged much differently in those places. I was hyped about selling 30 tapes or getting to drive to Charlottesville, VA. for 25 bucks to play for a half-empty room. That was fine, so I was pretty taken aback by how [Mista Thug Isolation] popped off."
It was, for the most part, the sort of grassroots, blog-driven success story that's impossible a decade later. Mista Thug Isolation was aided by Miller's stylistic and collaborative connections to Florida's of-the-moment success Raider Klan—both clearly revered classic Memphis and Houston rap, and appeared on each others' projects—but it was mostly a word-of-mouth phenomenon, even by the time it reached Tyler, the Creator's ears. "I didn't promote it," Miller says of the album. "I didn't have a 'team' or anything. It was just me, I had a Facebook [page] and a Bandcamp [page]. I think when anything happens very rapidly like that, it fucks with you. You aren't sure where to go next."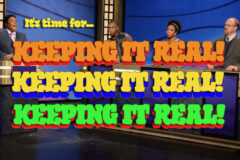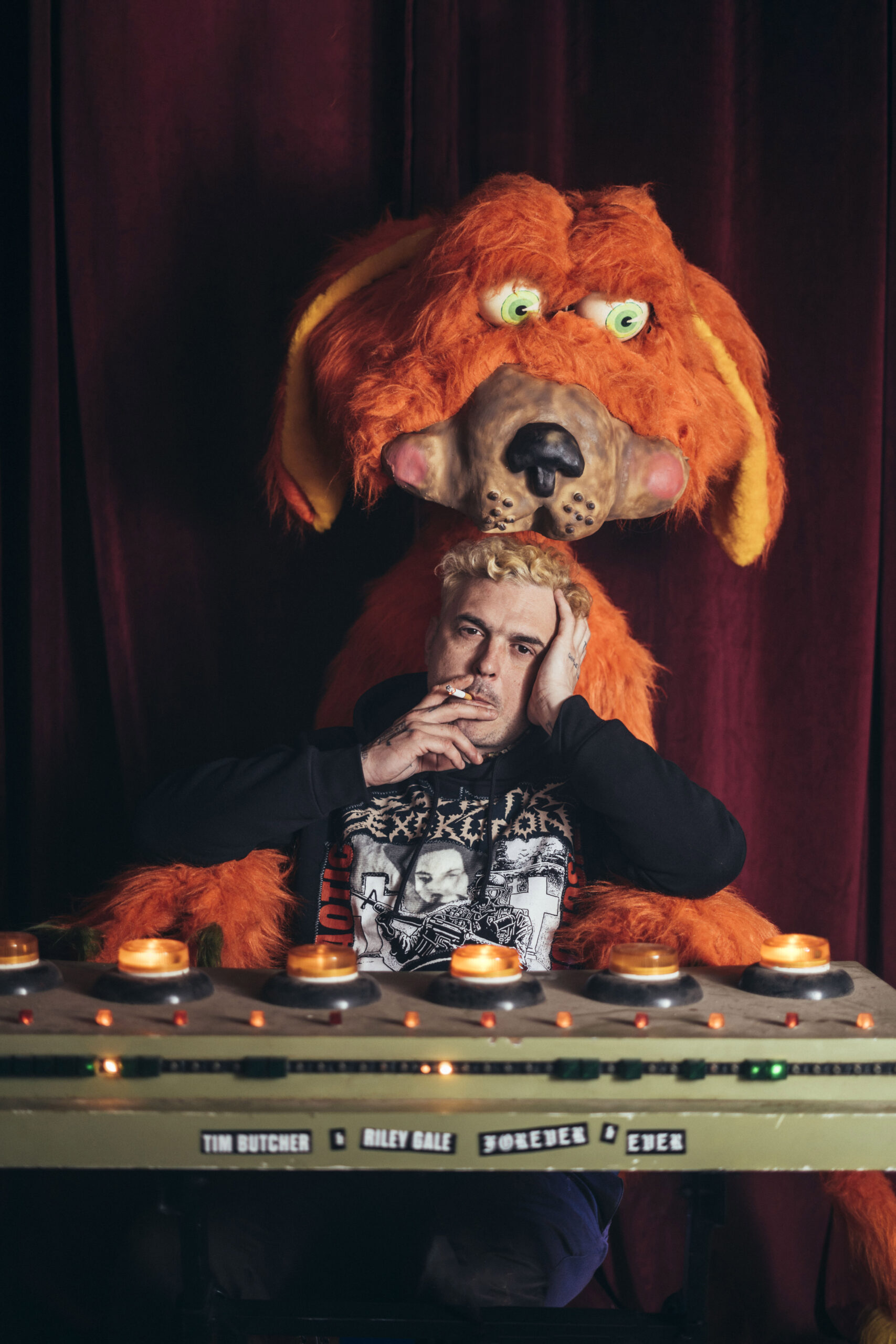 On three separate occasions in the 11 years since, Miller has either announced or intimated an end to the Lil Ugly Mane project. "Was it three times? I have no idea," says Miller. "I know I've done it a lot though. The first time I was honestly just tired of doing Lil Ugly Mane and wanted something 'new' and I think at that time I felt like I just needed to scrap it in order to keep going."
He always comes back though.
Miller's had reclusive tendencies since debuting Lil Ugly Mane. Album artwork rarely, if ever, features photos of him, he didn't tour for the first five years of the project's lifespan, and again, he's "not much of a phone person." His most recent hiatus lasted from 2018 to 2021, during which Miller completely halted the breakneck pace of releases by Lil Ugly Mane as well as his other many side projects. When asked for the reason behind this, Miller responds by invoking the story of the bleak, surreal visual artist Francis Bacon: "[He] was constantly trashed and fucking stabbed so many of his works with a knife. But he didn't stop painting, and he definitely didn't stop signing them 'Francis Bacon.' Sometimes you just need to ball it up and throw it away, but unfortunately I don't work in a tangible physical medium I can just trash, so I have to destroy the entire idea."
Since he's returned, the music Miller has released under his most recognizable moniker bears few similarities to Mista Thug Isolation or, for that matter, anything else under the wide umbrella of hip hop, noise, black metal, and free jazz he's played in the past.
Preceded by two singles, the full-length Volcanic Bird Enemy and the Voiced Concern arrived in October 2021. Gone was the clangorous, depraved swirl that previously defined Lil Ugly Mane, and in its place was something resembling a specific corner of '90s alternative music, namely the music made by despondent, arty singer-songwriters like Beck, Eels, or Sparklehorse when they started messing around with breakbeats. That aesthetic, combined with Miller's inventive sampling and some occasional shoegaze-y guitars, opened the doors to a completely new palette for the project. Lo and behold, Lil Ugly Mane, the Lord Infamous-worshipping wordsmith, was singing.
"When I started writing Volcanic Bird Enemy… I didn't know what it was at first," he says. "It was just another burst of music and I wasn't sure if it was rap beats, or maybe it was an instrumental record? Was it a record for somebody else that I was producing? I could hear a certain cadence and a voice over it and I just started recording the vocals. In my mind the decision to sing on it wasn't really so much expression, but more like looking at a pile of bicycle parts and knowing that if you want to put it together and ride it, you're gonna need an Allen wrench. It's just the right tool for the job or something."
In the year-plus since its release, Miller has stuck with that template. He has released singles that explore the boundaries of the sound first heard on Volcanic Bird Enemy…, from its most hip hop-adjacent ("Pink & Blue"), to noisy slacker rock ("Easy Prey"), to lo-fi acoustic ballads ("Ricochet"). Without fail, he's stuck with the Lil Ugly Mane moniker for this material, which contrasts with his previous approach of creating a new alter-ego every time he even slightly shifted his sound.
"The words 'Lil Ugly Mane' will always be attached and included in the discussion of any output I have," he says. "Whether it's 'Travis Miller AKA Lil Ugly Mane' or 'ex-Lil Ugly Mane,' it's always going to be there. Why fight it? It's not a band, it's literally still just an alias for me as a person."
Despite his discomfort with the success of Mista Thug Isolation, Miller's desire to distance himself from that era of his work has waned. He's planning to tour this year and says while he doesn't "feel obligated to 'play the hits,'" he'll mix in some older material for the "kids who supported me in those early years" but never got to see him live. For an artist who's often seemed defined by his restlessness, Miller finally seems to have found peace, albeit in his own caustic way:
"I'm not desperate for rebirth in the public eye. I don't need to make some press conference declaration to an audience about being more than just this, or about how I'm an artist and an individual when I know whatever I say will be followed by, 'Wait isn't that the Ugly Mane guy?' And I say that with no indignation either. It is what it is. I have a billion monikers already, I'll revisit them sometime. I just don't need to be a city zoning committee and constantly change the name of the street. If you need to find me, head over to Lil Ugly Mane."