Raised in Benin, South Africa, Afro-leaning DJ, producer and electronic artist, AMÉMÉ's unique tribal sound stems from a foundation of contemporary deep house and tech. AMÉMÉ's work got early support from Black Coffee and his music has since been signed to Watergate Records, Blond:Ish's Abracadabra imprint and afro house imprint, MoBlack Records. AMÉMÉ has been touring globally, hitting the decks from Burning Man to Ibiza, Miami, Berlin, New York and Paris.
"I was honored to play alongside so many legendary DJs and producers for my debut at SXM Festival. I am humbled that I get to continue to share my gift of music with the world, and it was a very special set for my first appearance in St. Martin. Enjoy my playlist as a sneak peak to the vibe you can expect from my upcoming shows. See you on the dancefloor! – AMÉMÉ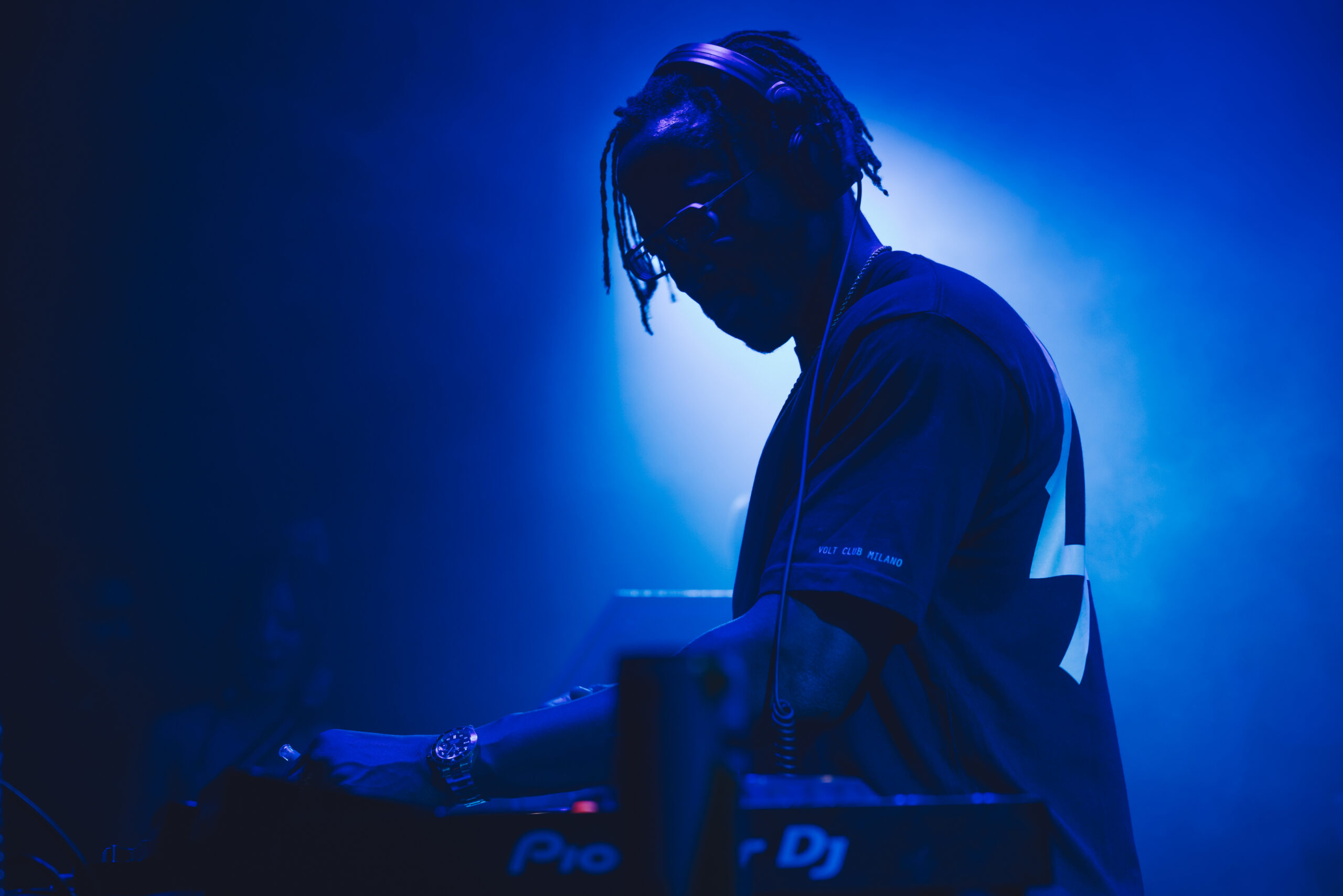 Presenting your next go-to dance line-up, here's AMÉMÉ's Island Getaway Playlist:
Chloé Caillet – Know Now
This track really stands out to me and shows Chloe's personality; it's unique, I love it.
Diplo – Koo Koo Fun (Francis Mercier Remix)
I love this record and how the afro house remix meets amapiano.
Tom De Neef + Lazarusman – Agenda (Bontan Remix)
This ia a high-energy track; the crowd always loves this record.
Latlal – Fairplay(Spada Remix)
A very happy and uplifting record; perfect for a show on the beach!
Raidho, T.Etno, AMÉMÉ – Jaguar Dance (Ameme & NENAHALENA Remix)
A classic; groovy and sexy.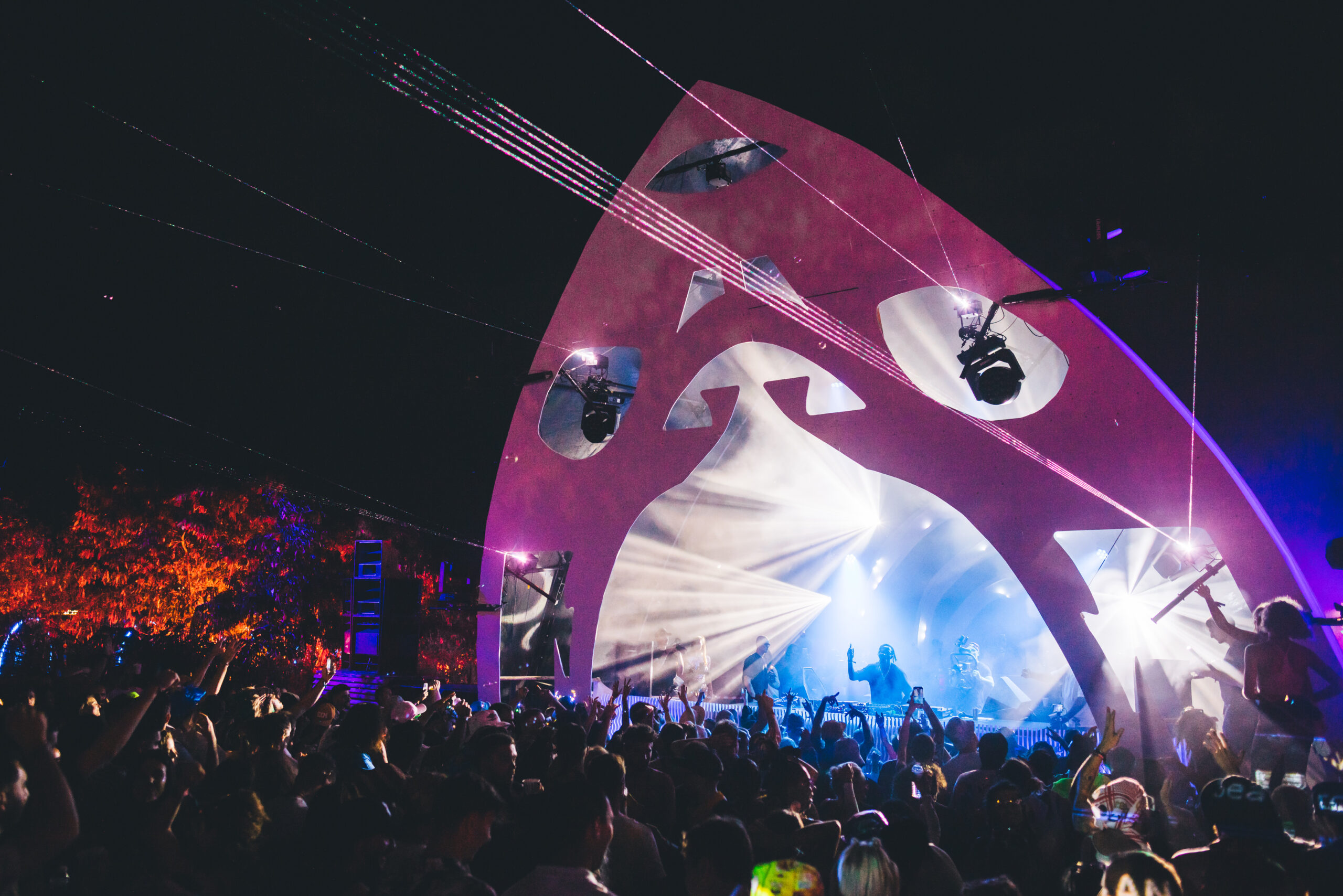 AMÉMÉ – Loca
This record's Latin vibe combined with its percussive elements always get the crowd dancing; it's the perfect track for day or night, and especially for an island show.
Claudio Ricci- Barasu Ayo (NENAHALENA Remix)
My go-to record for the peak point of the night.
Jimi Jules – City on Fire (Notre Dame Remix)
A funky and happy track; it's a great closer for an outdoor event.
Morda + Vanco featuring Xelimplo – Xele
This is a dance floor banger; the crowd always goes wild to this record.
Darmon and Baron – Ellora
This track is a beautiful mixture of ethnic and Afro house. I fell in love with it the first time I heard it and immediately decided to sign it on One Tribe.
AMÉMÉ – Balafonerra
Balafonerra is purely a powerful record.
Jamie Jones & AMÉMÉ – Pliva
This record marries Afro and Tech house in a very authentic way; it's a high-energy track.