Name John Lodge
Best known for Singer, bass player, a Moody Blue.
Current city  Traveller Town
Really want to be in Already there, wherever there is…
Excited about My new USA tour starting February 18.
My current music collection has a lot of Rock 'n roll and blues.
And a little bit of Classical.
Preferred format Only Vinyl!  A beautiful sleeve, a mountain of information included, writers, artists and everything I want to know, and most importantly the best sound quality…
5 Albums I Can't Live Without:
1
Imagine, John Lennon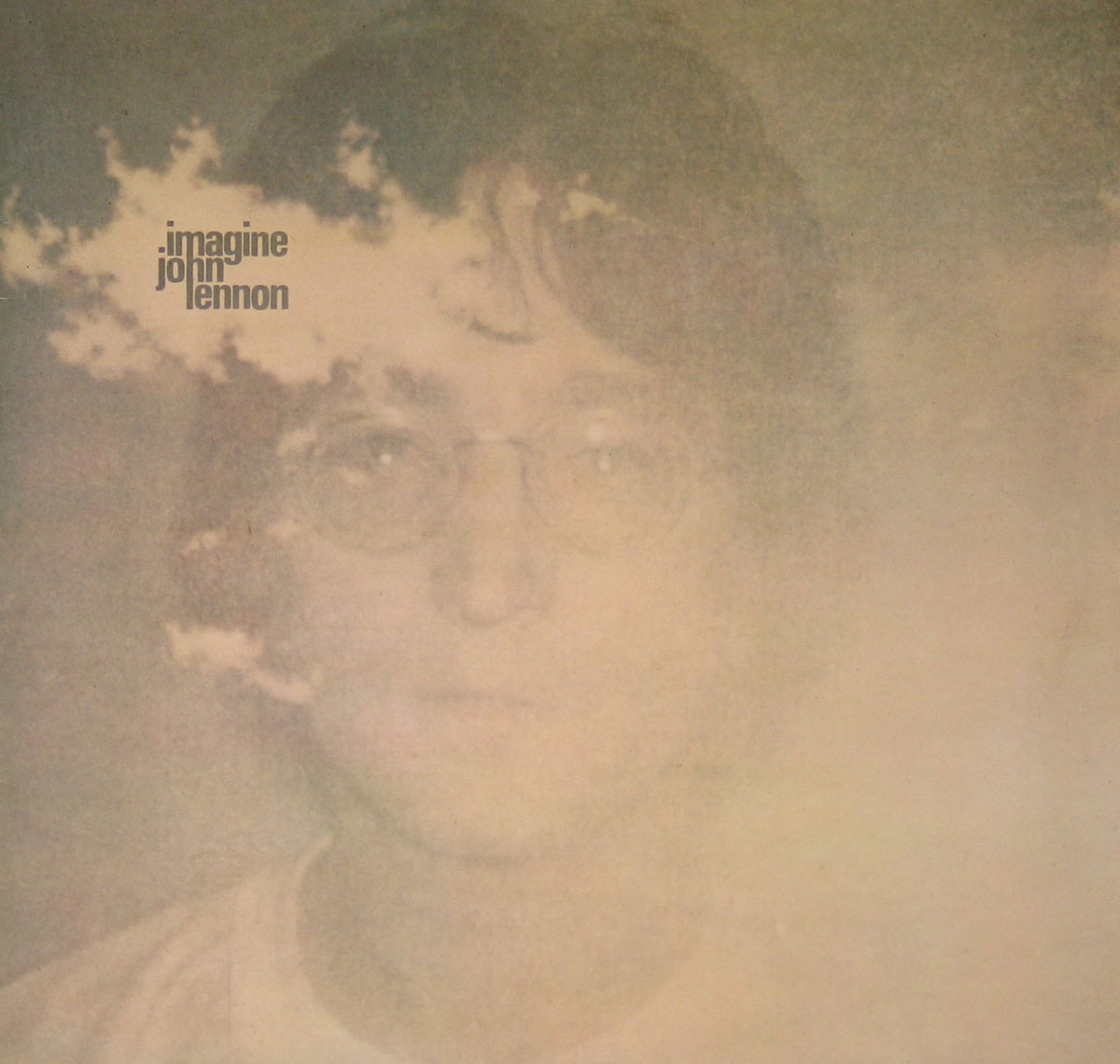 Every song is a hidden gem: the production, the musicians, the sympathetic orchestration, and Lennon's voice…absolutely superb.
2
Highway 61 Revisited, Bob Dylan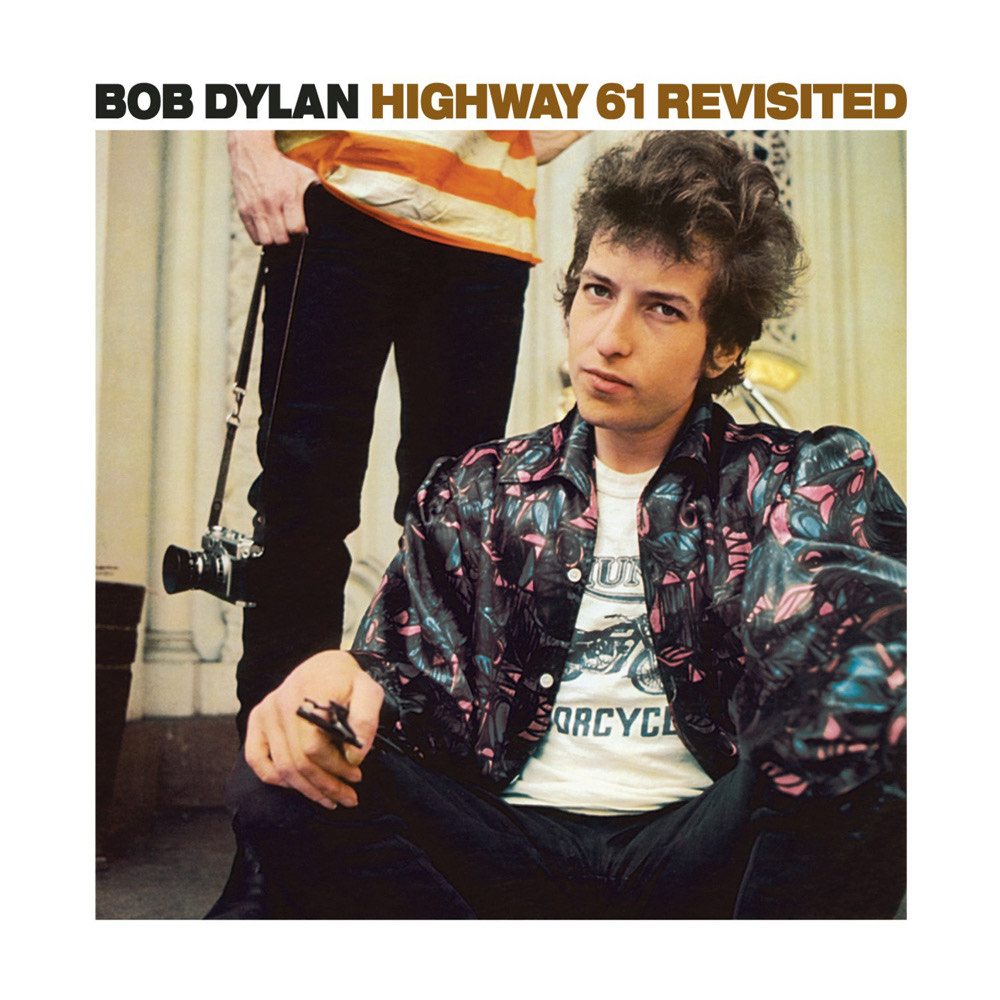 I remember sitting at home in Birmingham, England, trying to figure out the chords to an album that pushed the limits of blues, folk, and rock, combined with lyrics from another world, a world away from AM radio…
3
Desperado, Eagles
I remember buying the vinyl, rushing home and playing it for the first time and the song "Desperado" just captured my imagination…that's what great songs do.
4
The "Chirping" Crickets, The Crickets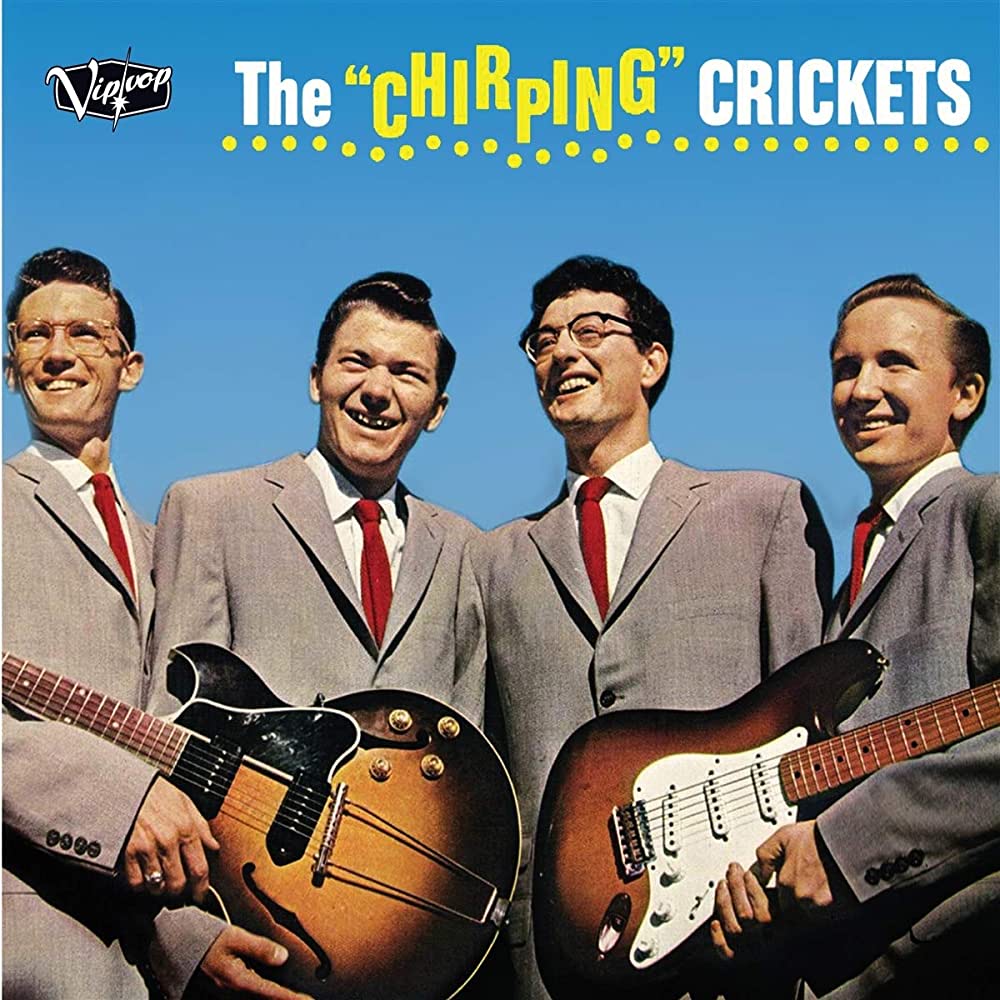 Buddy Holly was my inspiration…singer, songwriter, guitarist…I saw Buddy Holly on his English tour, I was a 14-year-old in the front row of the circle at Birmingham Town Hall…and I still have the program.
5
The Very Best of The Beach Boys, The Beach Boys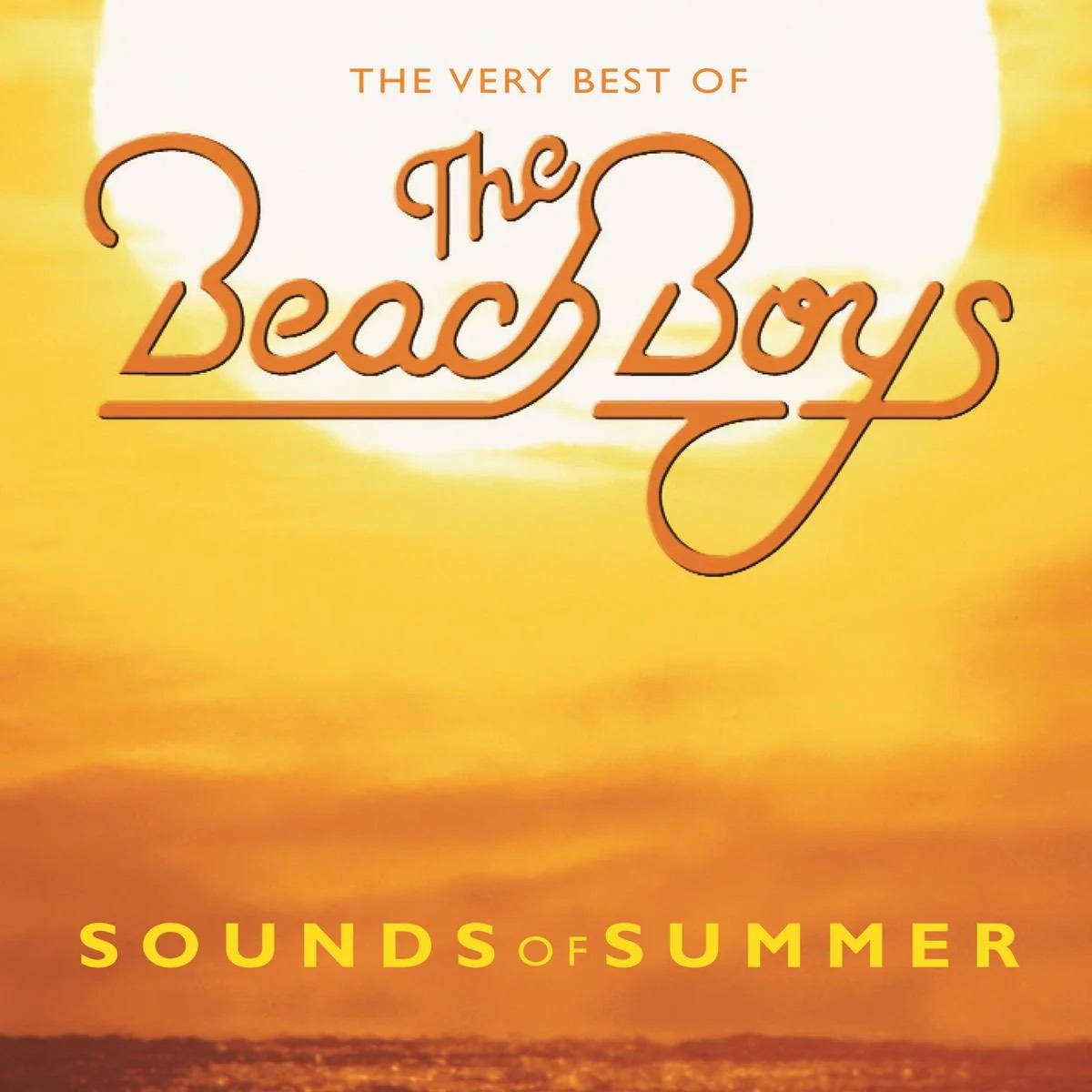 The Beach Boys were California. This is a collection of wonderful songs. "Heroes and Villains"… the long-awaited single, with such complexity of vocal harmonies. We (The Moody Blues and Beach Boys) toured together in the late '80s for a couple of years…they were great tours…and who doesn't want to join in with "Barbara Ann"!