Name Adam Lambert
Best known for Wailing on pitch.
Current city Los Angeles
Really want to be in Amsterdam. Just a great melting pot and beautiful city.
Excited about Releasing new album High Drama this month (February 24)!
My current music collection has a lot of  Variety! Pop, indie, dance.
And a little bit of  Vibey chill ambient.
Preferred format  Vinyl sounds amazing, but love the convenience of streaming.
5 Albums I Can't Live Without:
1
Greatest Hits I, Queen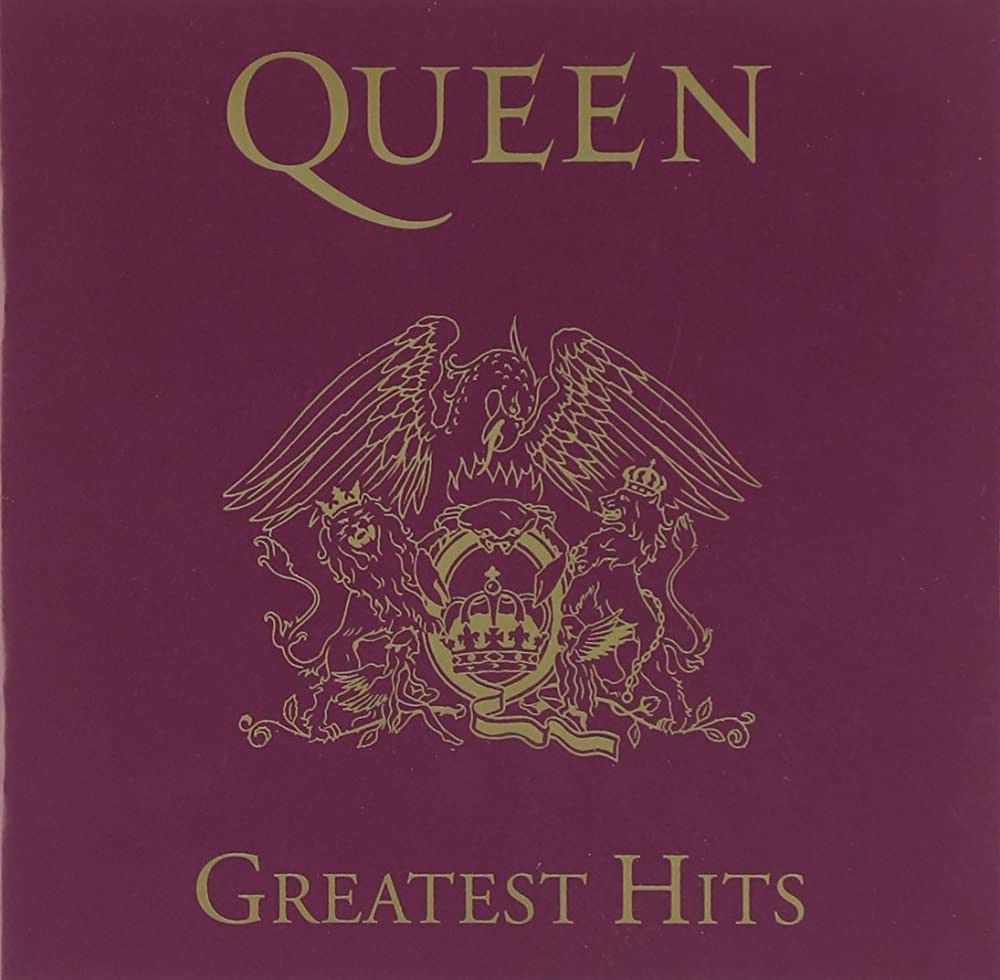 This album is what introduced me to Queen. This compilation is made up of some of their most iconic songs. I've been singing for the bad for the past decade, so I owe my initial musical foundation on the band to this collection.
2
Stripped, Christina Aguilera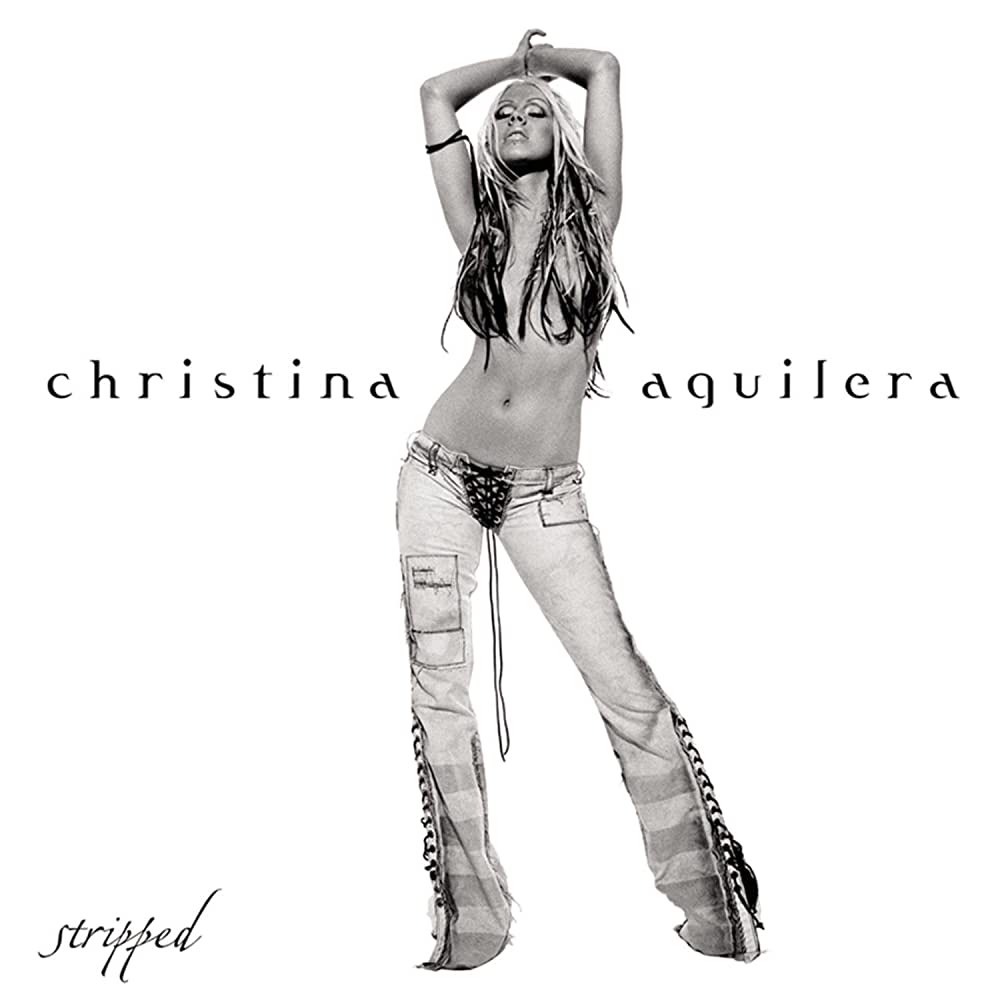 One of the best vocalists of my generation. I learned a lot listening to and signing along with Xtina. She was also audaciously over the top. I was always impressed by her fearlessness.
3
Black Cherry, Goldfrapp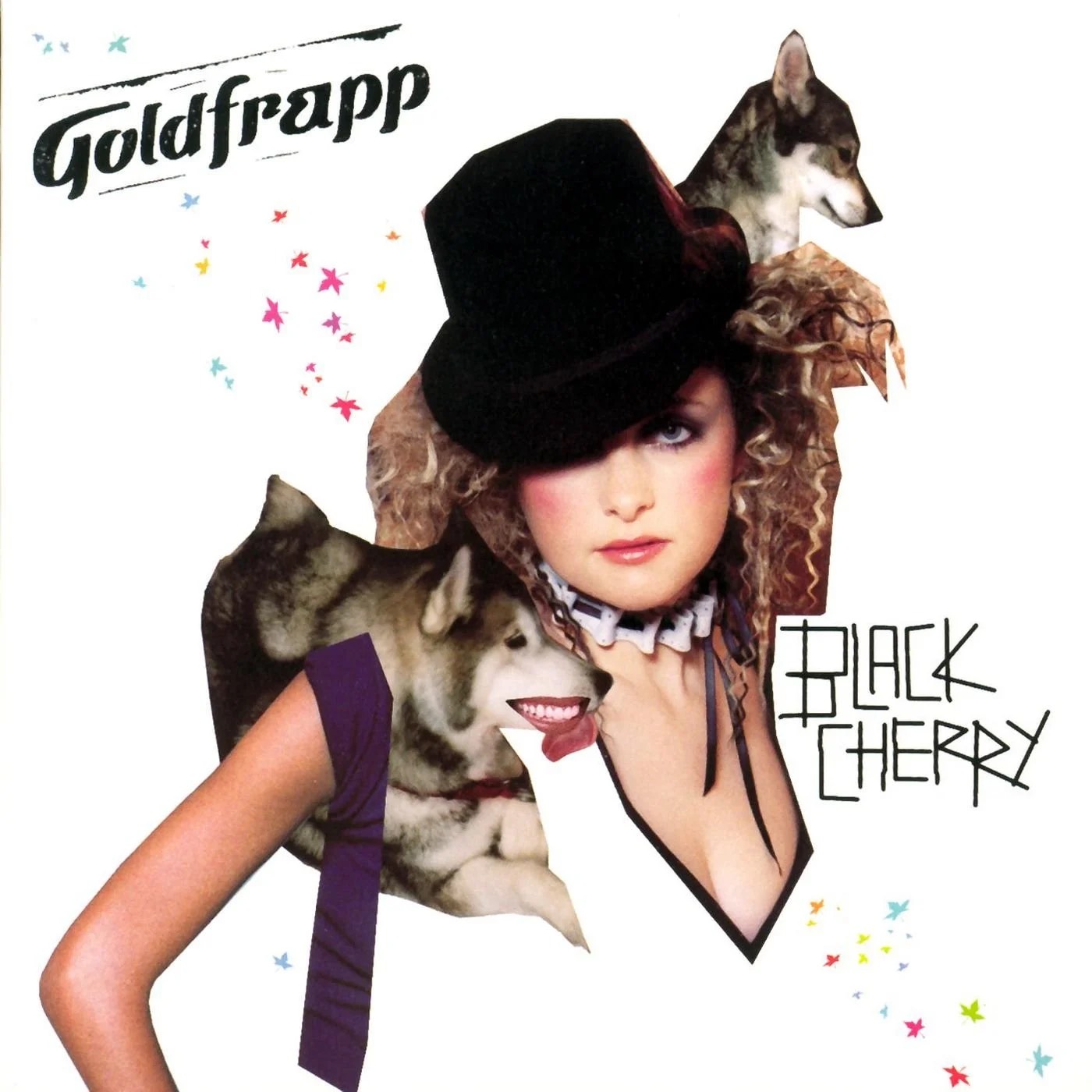 A real master class in electro pop production. This dreamy and steamy album was the soundtrack of my first love and first psychedelic experience. The sense memory is major for me on this one. 🙂
4
Purple Noon, Washed Out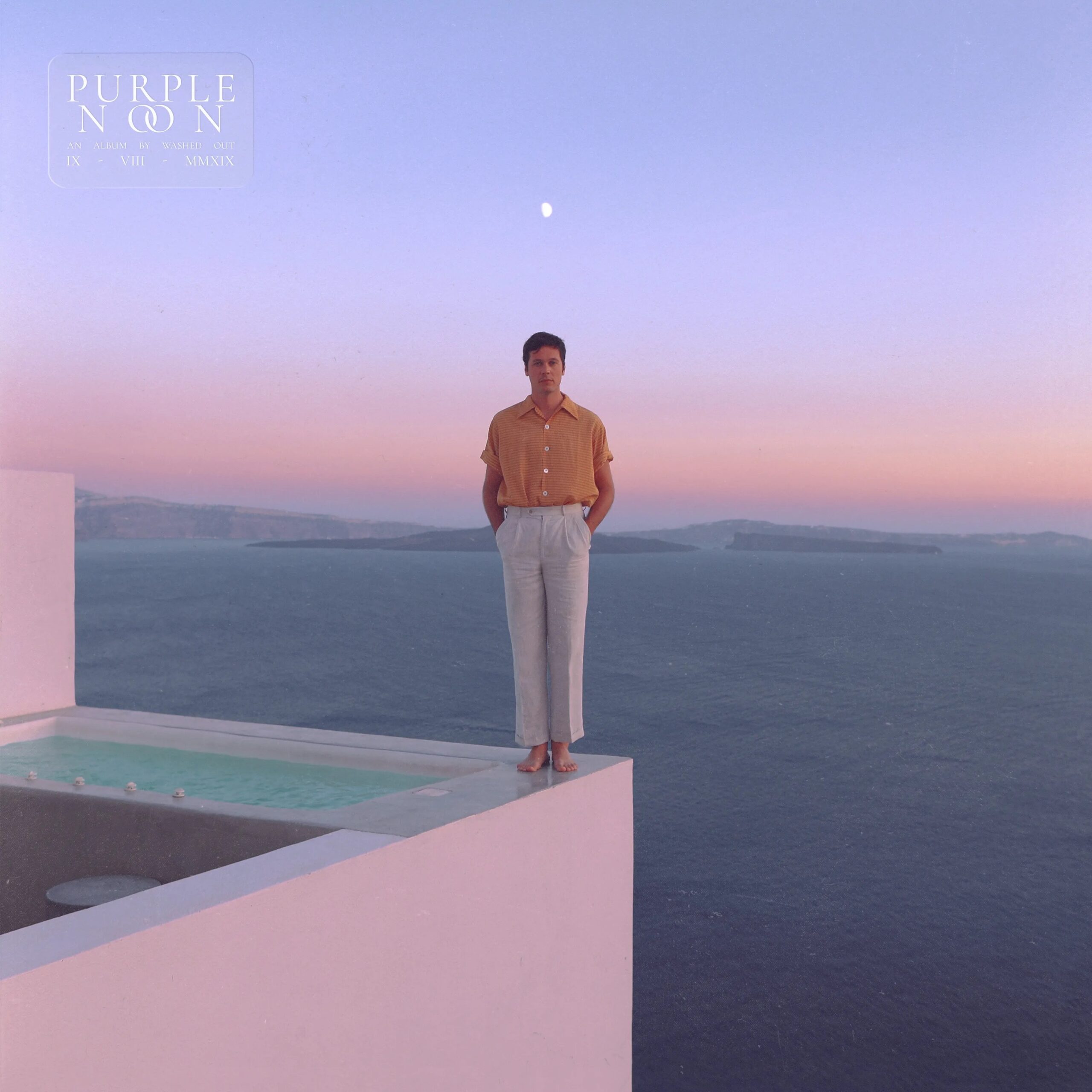 I love chill ambient pop—it's the best medicine for stress and a hectic day. This album is vocal-harmony gold. A vibe, for sure.
5
Are You ExperiencedThe Jimi Hendrix Experience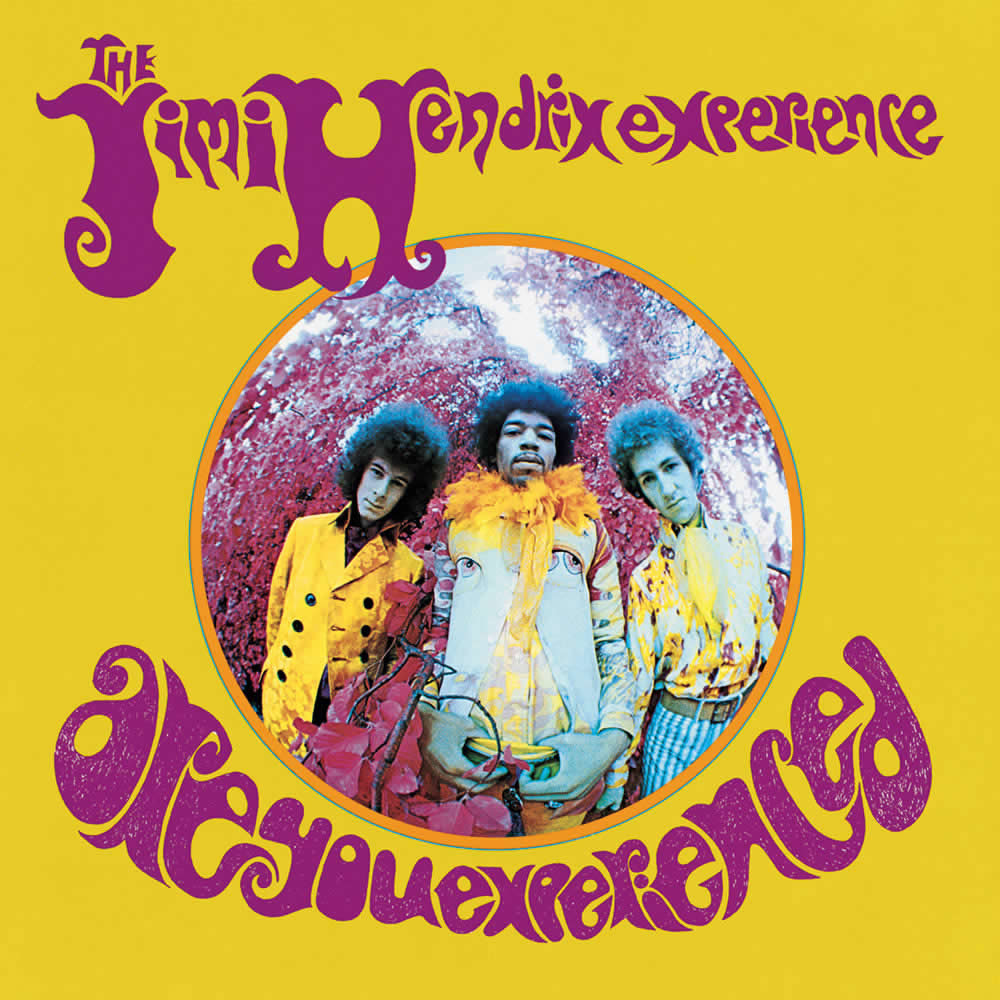 Such a defining artist of the hippie renaissance. Love the psychedelic-blues hybrid. The guitar solos are wild. Full of iconic songs. This album puts me in rock star mode.