Book Club is a monthly series from Speedy Ortiz's Sadie Dupuis, exploring the literature that inspires some of our favorite musicians. Whether it's a music biography that got them through the slog of touring, the poetry collection that eked into their most poignant lyrics, or the novel that sparked a rock opera, we'll get to the bottom of it so you can add it to the top of your book stack. This month, we speak to Margo Price.
"It's nice to meet other people who read," laughs Margo Price, calling from her home outside of Nashville. "I don't know why people don't think it's cool. We're gonna change their minds—literature is sexy again, poetry is important!" Just a few days ahead of her new record Strays' U.S. tour—her first in five years—Price is soaking in as much family time as she can, which includes her kids' soccer games and a lot of family reading. Her oldest, Judah, is midway through Holes, one of Price's childhood staples. And her youngest, Ramona—in part named for Beverly Cleary's rambunctious protagonist—already has the full collection of Ramona Quimby books on her shelves.
Price and her husband Jeremy Ivey—also her longtime musical collaborator—are bookworms; it's part of what sparked their friendship 20 years ago.
"In junior high, I'd be secretly reading poetry—I'd carry around notebooks and write my own poems and never wanted to share them," Price says. "When I met Jeremy, he was a guy who was carrying a notebook and scribbling down poems! Once we had that camaraderie, it was great to be able to pass things back and forth."
Their house has seven bookshelves, stuffed to the brim with a variety of cookbooks, plays, poetry, and biographies, many of which they read together. Countercultural texts have informed Price's outspoken stance on climate and reproductive justice, and a formative read was Abbie Hoffman's Steal This Book. "It was life-changing for me and Jeremy, 100%, as far as 'fuck the system, fuck the corporations,'" she says.
Price is an author as well. She released her acclaimed 2022 memoir Maybe We'll Make It with University of Texas Press. She's a champion of the publisher and its writers, praising Francesca Royster's Black Country Music, Kathy Valentine's memoir, Lynn Melnick's Dolly Parton semi-biography I've Had to Think Up A Way to Survive, and Allyson McCabe's forthcoming Sinéad O'Connor book, which Price plans to bring on tour. "I hope everybody gets to read this book," she gushes. "[O'Connor's] very complex, and has been through a lot, but what an important person in our culture and rock history." Price and Ivey also released a collaborative book of poetry, Night Shade, with her former label Third Man Records' literary imprint; he limited edition collection was only available at The Literarium, a book vending machine at the Third Man shop in London. She's a big fan of Third Man poets Frank Stanford and Sampson Starkweather, the latter of whom she calls "a brilliant modern-day poet and a legend in the making," and now counts among her friends.
In 2012, Price tweeted: "Just a regular Tuesday night of eating leftover Thai food and reading Machiavelli…and preparing for world domination." Four critically adored records, numerous TV appearances, and a couple head-turning collaborations later, one might say Margo Price prepared pretty well for world domination. So did Machiavelli help? She chuckles. "An ex-lover of mine suggested I read Machiavelli and The Art of War. In books like that—hundreds of years old—there's knowledge to be gained that can apply to what we go through now. You have to look for the metaphor, but it is there." Spoken less like a despot than a bibliophile—one who walks SPIN through her voracious reading and re-reading life below.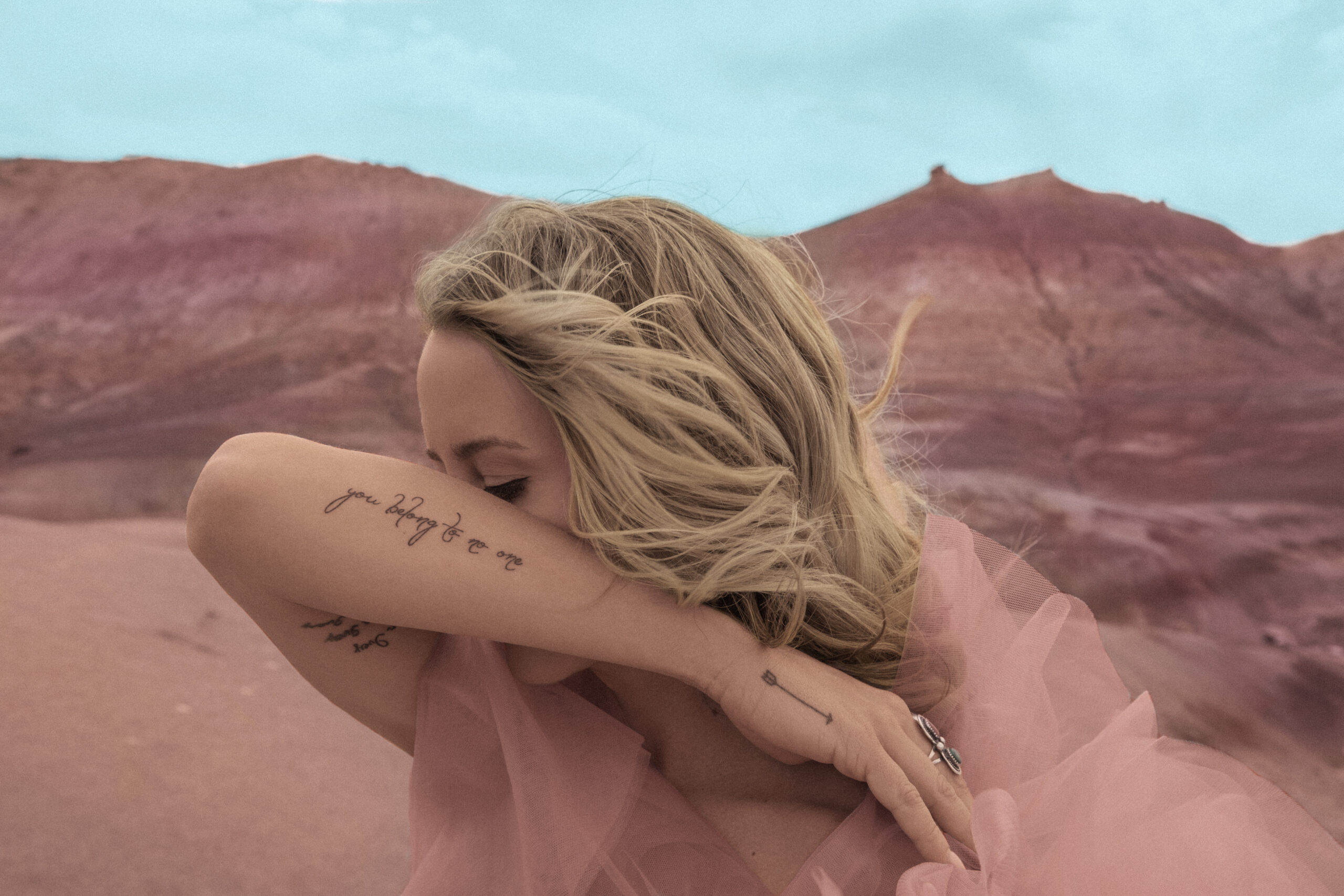 SPIN: You wrote an essay for Poetry Magazine, revealing your taste spans pretty wide, from confessionalists to political poets. Which have influenced your songwriting?
Margo Price: When I began reading Sylvia Plath and Anne Sexton and Joan Didion in junior high, I felt like such a weirdo—it was my dirty secret. I've been reading and thinking about Audre Lorde lately. I have every book Patti Smith's ever written. I love the way she lives her life unabashedly, as someone who's always working and writing.
You read Loretta Lynn's book three times. What do you take away from re-reading?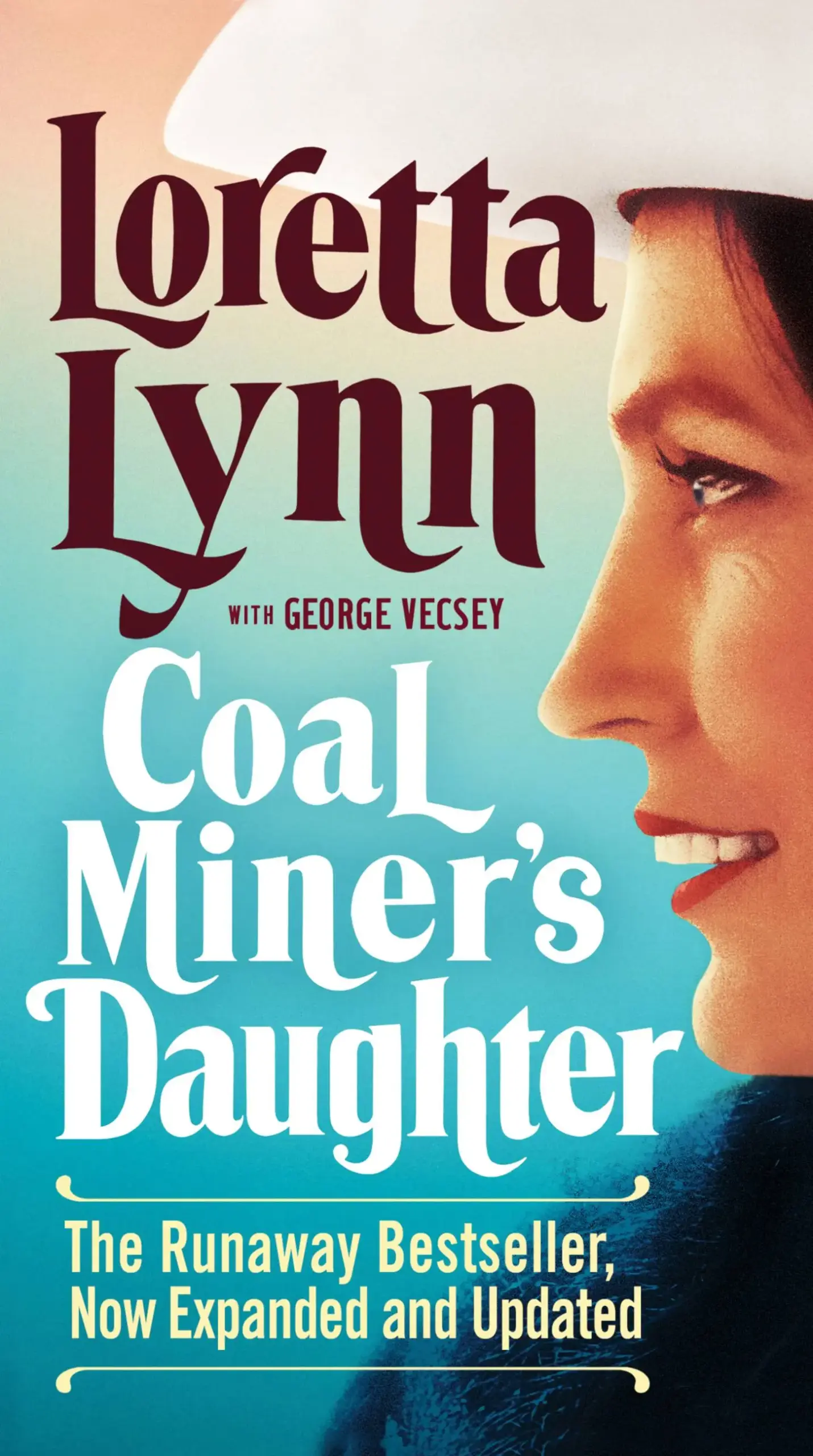 Sometimes I wasn't able to fully understand the depths of things in my 20s. The Unbearable Lightness of Being is one. I love Leonard Cohen, and his book The Favorite Game is one of my favorite books that I've read multiple times; Jeremy and I both fell in love with that work hard. Like a song or a smell, a book can pull you back into the time that you first read it. I remember reading Poe & Fanny by John May, about an affair Edgar Allan Poe had, in my early 20s. Six months ago, I got the nostalgia to re-read it. It's like a movie—I remember the plot, but there are things you pick up the second time around.
Apart from Loretta Lynn's, you've shouted out a few books by musicians—Flea's, Jeff Tweedy's. What makes for a great music memoir?
Willie Nelson's It's a Long Story was really fun. The George Jones one is such a wild ride, because he was unabashed in talking about his alcohol use. "Tammy says I held a gun to the back of her head, but I don't remember doing it!" How does shit like that even happen and you don't end up in jail? Ray Davies' book is complete sarcasm from the point of view of a reporter, almost; it tears apart a lot of his work. Carrie Brownstein's Hunger Makes Me a Modern Girl was huge for me. She's my friend and we communicate on the reg. When I get into a band or musician, if they have a book, I wanna read it, because you can get behind their process.
You referred to your book's first, 500-page-long draft as "Kerouac scrawl," and you've cited other Beat writers as influential—Bukowski, Ginsberg, Burroughs. What about that school of writing appeals to you?
I don't tend to be one of those writers like Leonard Cohen who can be concise and minimalist. I'm more in the Dylanesque school where I need seven minutes, even in a song, to tell you where I'm coming from. That's what was freeing about reading the early Beats. It's stream-of-consciousness.
It wasn't hard to decide what to cut, because Naomi Huffman was such a brilliant editor. At times, when other editors wanted to truncate sections, she'd be like, "No. I like that it feels like someone sitting down to have a conversation with you, telling stories that meander, and at the end, there's the point."
She was also Katherine Dunn's editor. What do you like about her books?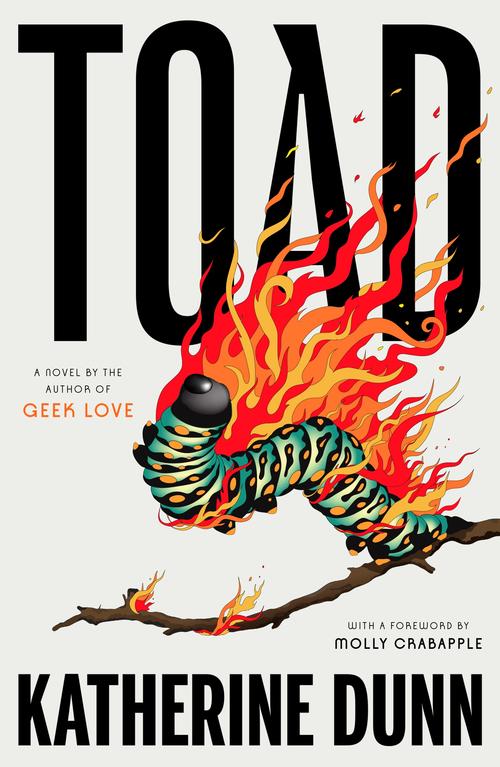 I'm always looking for pieces of me, even when they're dark and ugly. When I read the description for Toad, it felt very on-brand for what I like. In novels, I want something that's gonna suck me in and transport me to another place. It's a form of escapism when you can get lost in somebody else's world. That's nice, because I've cut out a lot of other forms of escapism in my life!
Speaking of old forms of escapism—you told Vulture that when you were quitting alcohol, you went out and bought a bunch of books. What were they?
Holly Whitaker's Quit Like a Woman was really big for me, because it has so much of her personal story that's relatable, but also the information on Big Alcohol, which is the same as Big Tobacco. Her book led me to reading Allen Carr's Easy Way books. I also read Annie Grace's This Naked Mind. It's been this insane magic trick where I don't wanna do it anymore. Once I read these books, it was just done. I never saw myself as someone who would read a fucking self-help book. But I'm growing up!
I loved Michael Pollan's How to Change Your Mind. He includes all these studies done in Berkeley and Cornell back in the '50s and '60s. The guy who started AA had a psychedelic experience on belladonna, and they were curing people's alcoholism with LSD. Paul Stamets' Fantastic Fungi is an absolutely incredible story. And I have a couple cookbooks about cannabis—The Cannabis Kitchen Cookbook by Robyn Griggs Lawrence which is really fun, and her book Simply Imperfect. We cook out of that a lot.
What writers made it into the lyrics of Strays?
Sam Shepard's Rolling Thunder Logbook, which has a forward by T. Bone Burnett. I'm a big fan of Sam Shepard and his plays, but this one is dreamy vignettes of shows. A poem in here completely inspired "Been to the Mountain." It had lists of different characters, so that became "a cowboy devil," "a shaman," "an alchemist." I'm getting chills just thinking about it.
I just read Marissa R. Moss's Her Country, and enjoyed seeing you there. What's it like encountering yourself in someone else's book?
I've known Marissa a really long time. She was one of the first interviews I ever did, for Rolling Stone. I said something about how Downtown Broadway in Nashville was where dreams go to die, because people wind up singing cover songs for the rest of their life. It was one of my first experiences of being a polarizing character on the homefront. So it's been cool to read about me from an outsider's perspective, and how the ripple effect works. I played Newport Folk Festival and started bitching onstage about how they needed some women headliners. Lo and behold, a couple years later… I was pregnant and couldn't be there, but I'd been covering "9 to 5" for several years. Sometimes it feels like I get written out of history, but it was nice to see her write me back in.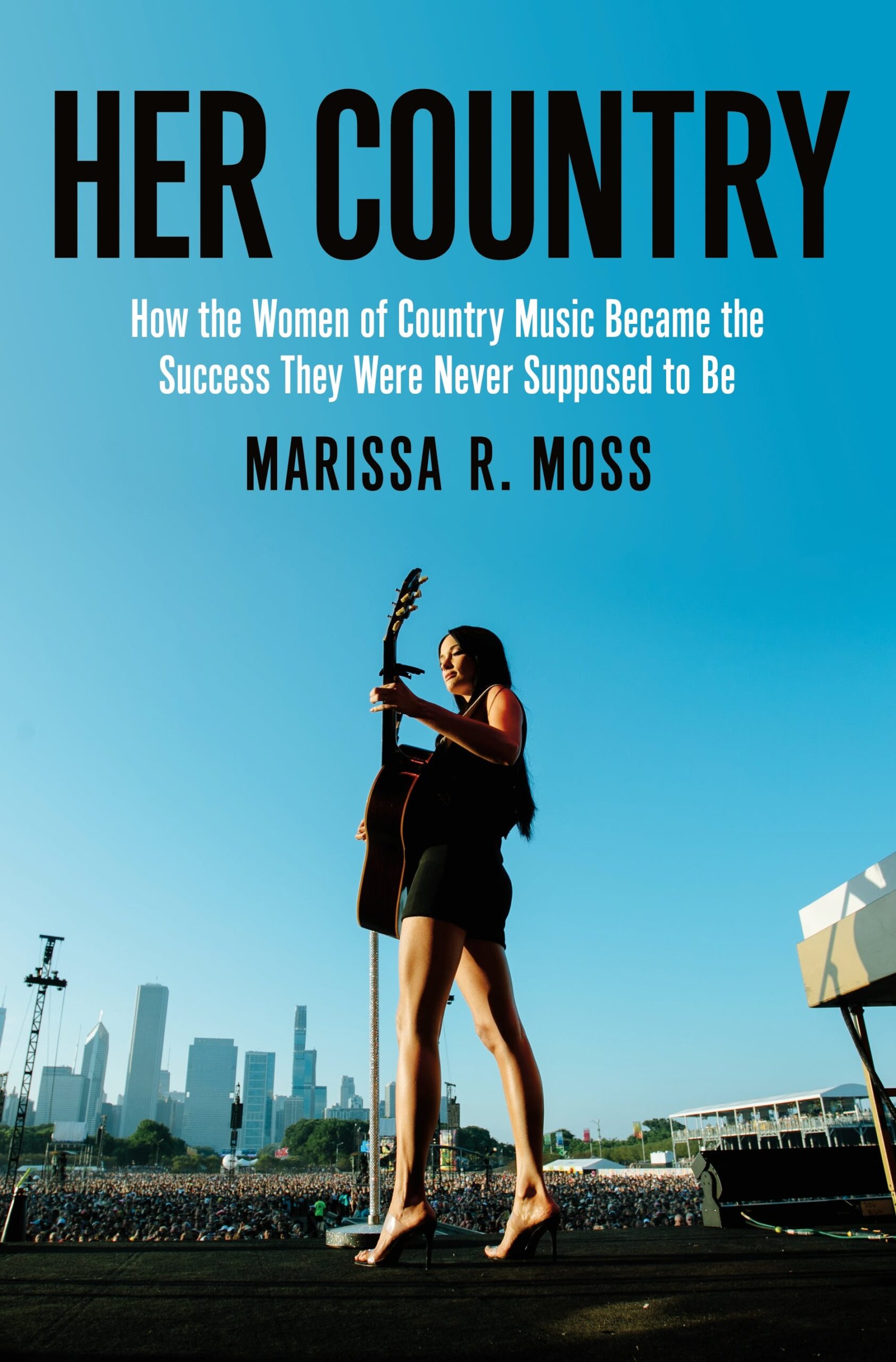 Who are your other writer buddies?
I love Hanif Abdurraqib; every book he's done has been a joy to read. Brandi Carlile's a dear friend, and I loved her book. There are so many brilliant writers in this town and on the scene. S.G. Goodman has been one of my favorite new voices—she's writing songs and poems.
Anthony Bourdain was a really special friendship. He unfortunately passed not long after we met, but he was really cool and encouraging. He wasn't really into country music for a long time. He wanted to come to Nashville and do an episode and include no country music! But it was beautiful, because I saw him get really into old-school country music—Waylon, the outlaws, Jessi Colter. We were exchanging records. His cookbook is great, because we can keep his recipes alive. You read something of his and hear his voice saying it because he had such style.
You do a ton of book shopping. What are some of your favorite spots?
Carmichael's in Louisville is massive. I love Book People in Austin—I bought Jeremy a rare book on Emily Dickinson, and saw some collector's items, like an early edition of To Kill a Mockingbird. Stories in L.A. is great—I found If You Can't Quit Cryin', You Can't Come Here No More. The title drew me in, but it had one sentence on the front: "a family's legacy of poverty, crime and mental illness in rural America." Boom, I'm getting that. I went and found the author, Betty Frizzell, on Twitter—she was a police officer, so it was really crazy that we kinda became friends. And I passed it on to Sheryl Crow because she's mentioned it a few times in it.