Legendary music photographer Jay Blakesberg's first solo museum retrospective is on display at the Morris Museum, New Jersey's only Smithsonian affiliate, from October 14th, 2022 to February 5th, 2023. Jay took his first photographs with his father's Pentax camera 25 miles away in Clark, N.J., where he discovered what became his life's passion.
At 16, his first photograph was published, and at 17 he got paid for the first time, by the Aquarian Weekly, for two images from a Grateful Dead concert. Forty five years later, Jay is as much a visual anthropologist as a photographer, with images spanning everything from the hippie counterculture in San Francisco in the mid-60's with The Grateful Dead, Joni Mitchell, Neil Young, and others, to the early days of grunge in Seattle — he has some of the earliest photos of Nirvana, Jane's Addiction, Soundgarden, and Pearl Jam.
He was also front and center for the more progressive shift that followed, with Radiohead, Phish, Michael Franti, and The Flaming Lips.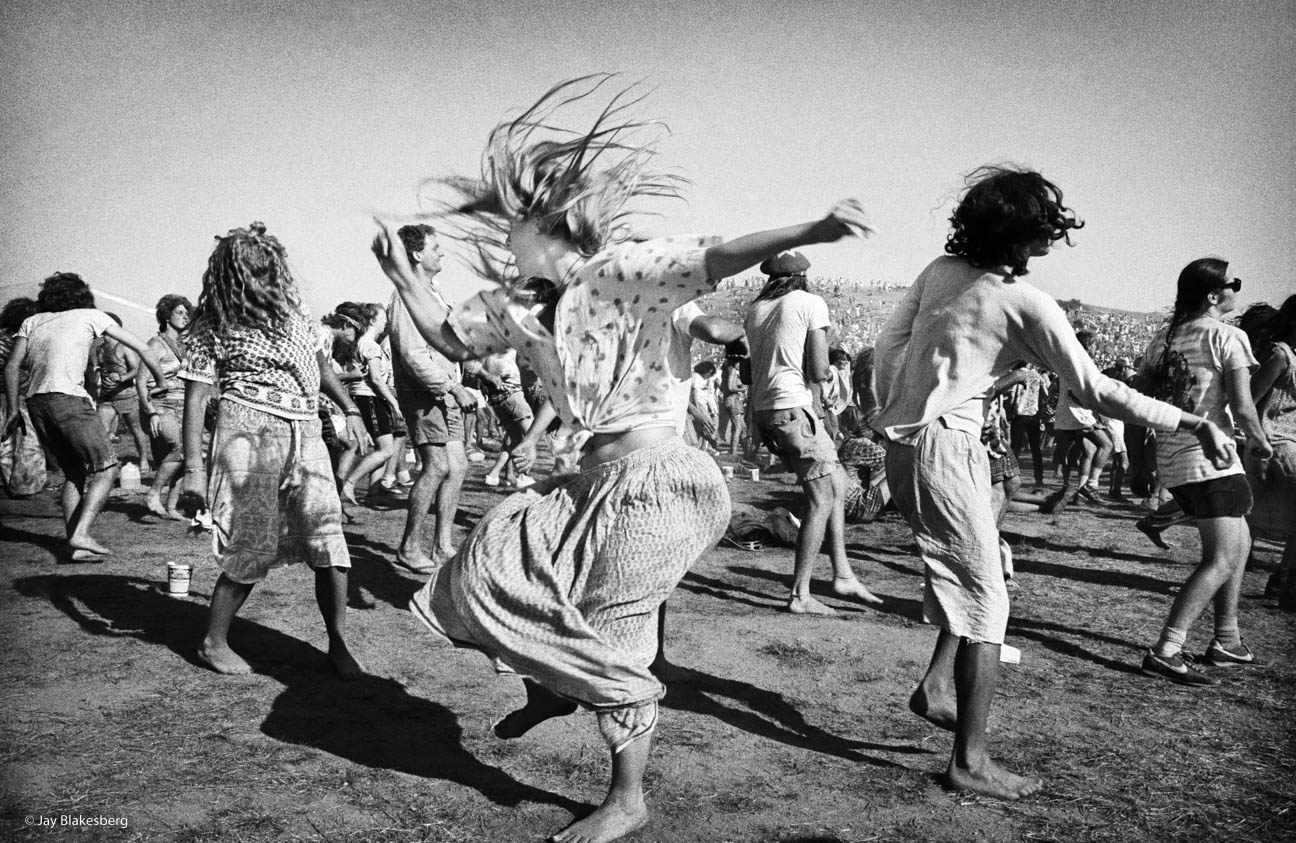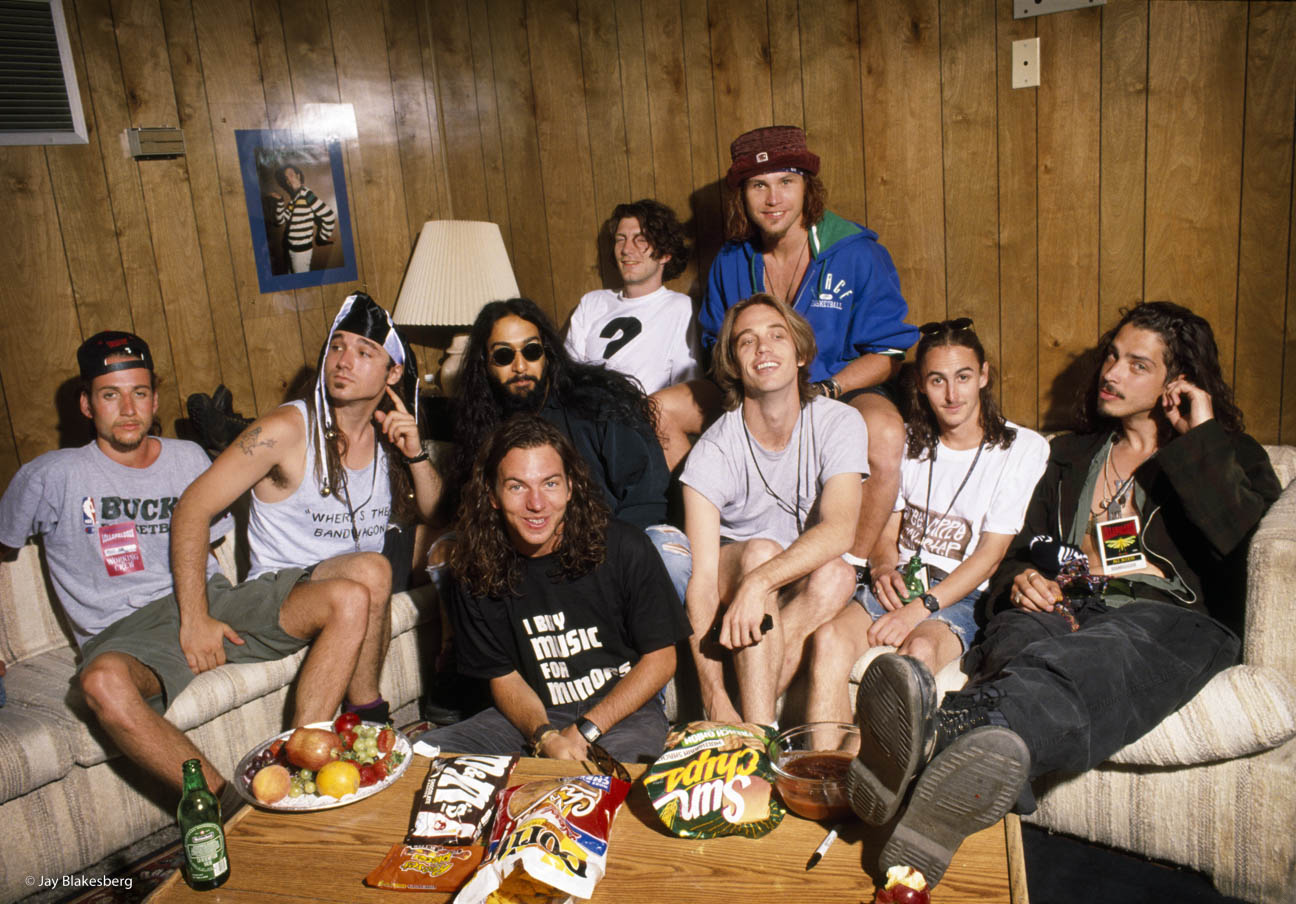 Jay's photographs cover four galleries across the museum, with each featuring a deep dive into a different aspect of his life and work. Starting with his early formative years to his coverage of live music, portraits, and even a section dedicated to his eight months in Middlesex County jail (for selling LSD — the sentence was originally for five years). The prison is 45 minutes from the Museum, in case you want to visit. The exhibit includes his original prison ID card.
Jay has also recently released his latest book, RetroBlakesberg Volume One, The Film Archives, of his earliest photos, shot on film, up until the point when he reluctantly switched to digital in the late 2000s. The photos were curated by Jay's daughter Ricki, a photography enthusiast herself, who much prefers film to digital.
Each photo in the exhibit is laid out on archival metal sheets manufactured by ChromaLuxe and printed by Magna Chrome, which give off a special kind of luminescence and vibrancy that lends itself perfectly to the vibe of each individual subject, and provides a certain, unique glow to each room of the exhibit. Whether or not you are familiar with Jay's work, if you are a fan of live music or just love great photography, I highly recommend planning a trip to this show.