Name Dave Rowntree
Best known for Drumming with Blur, composing film and TV scores.
Current city  I live a couple of miles from the nearest village, draped in breathtaking countryside, with a girlfriend, a dog, three cats, two sheep and a horse.
Really want to be in I'm fine here.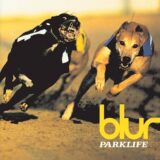 Excited about I have a debut solo album – Radio Songs – out January 23.
My current music collection has a lot of  Other things piled on top. I've just moved studios and the place is still a mess.
And a little bit of  Christmas music on 78s. I bought a cute 1960s gramophone some years ago, and we use it to play Bing Crosby and Frank Sinatra songs on Christmas Morning.
Preferred format I listen to most music on Spotify these days. I listen to a lot of music when I'm working, so convenience is the main thing. I still hanker after something like cassettes, that pick up where you left off.
5 Albums I Can't Live Without:
1
Spirit of Eden, Talk Talk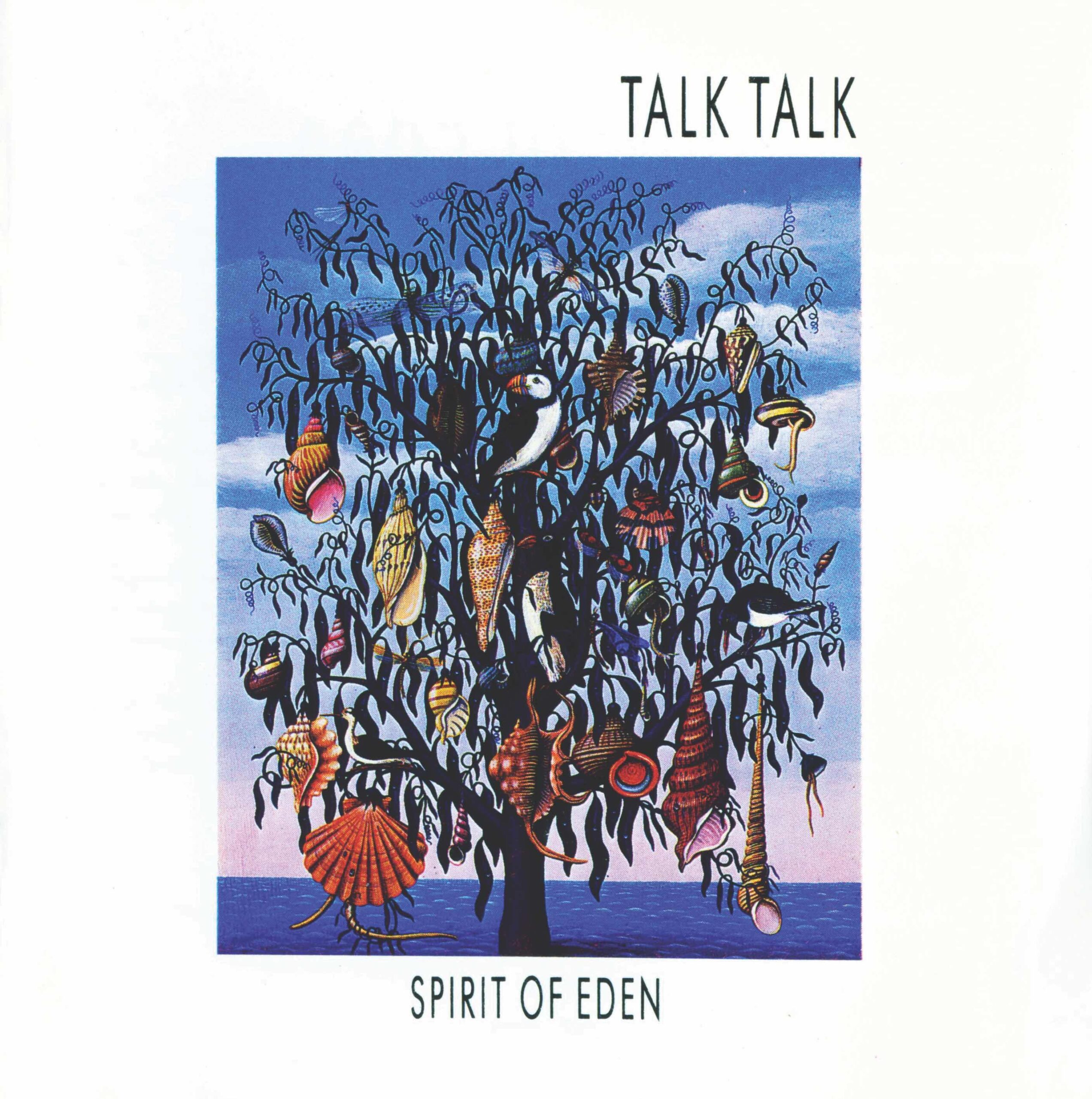 My favorite album of all time. In fact, I could probably manage with just this one at a push. It's pure emotion, unadulterated loveliness, and still the gold standard for technical music recording. The songs have the space to breathe, and the time to develop. On release the band were sued by their label, EMI, who argued that the album wasn't "commercially satisfactory." The case was laughed out of court.
2
Talkie Walkie, Air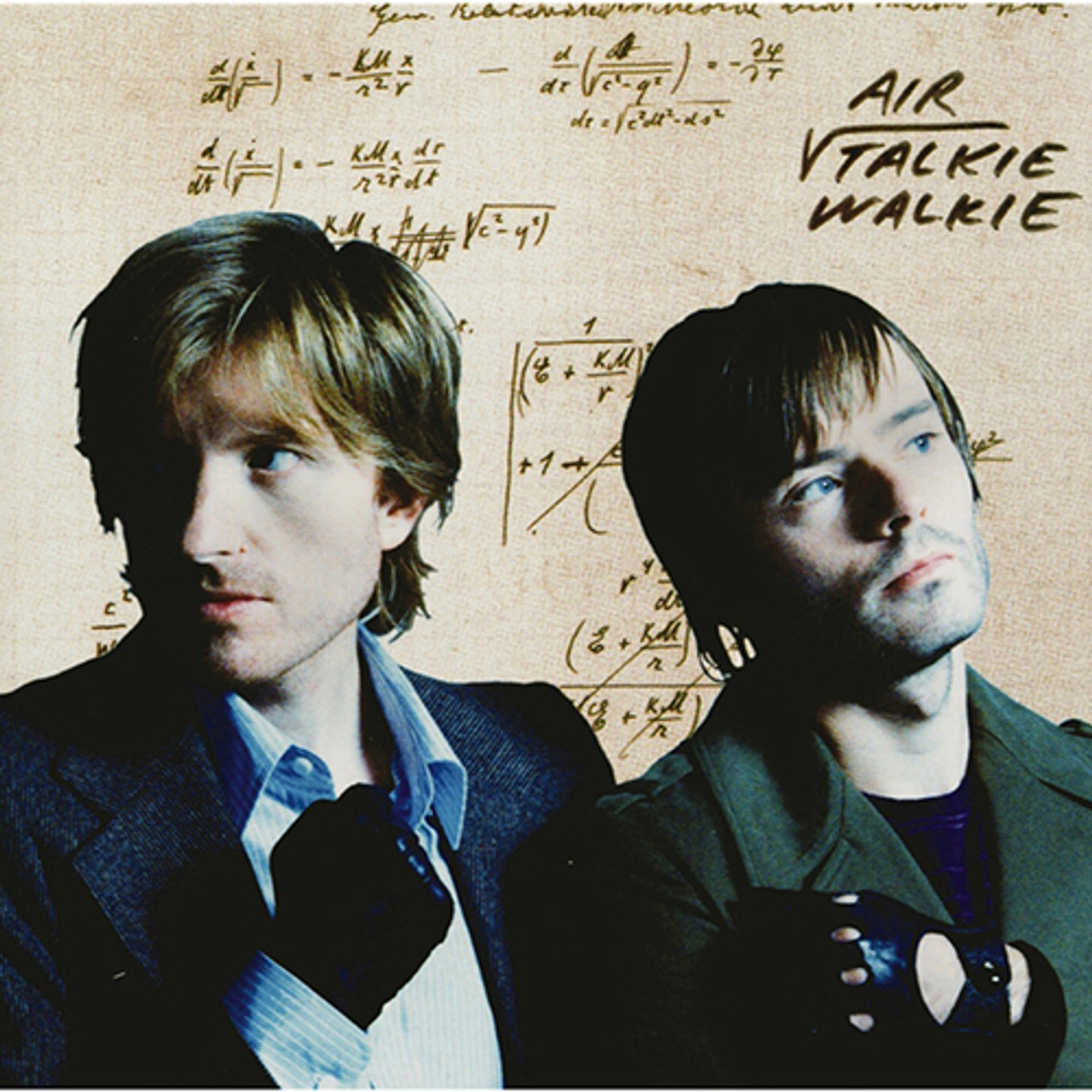 In many ways, it's the perfect pop record: killer songs, virtuoso playing, and genre-defying production. Air never had enough chart success to get the very top, which for me only adds to their allure.
3
OK Computer, Radiohead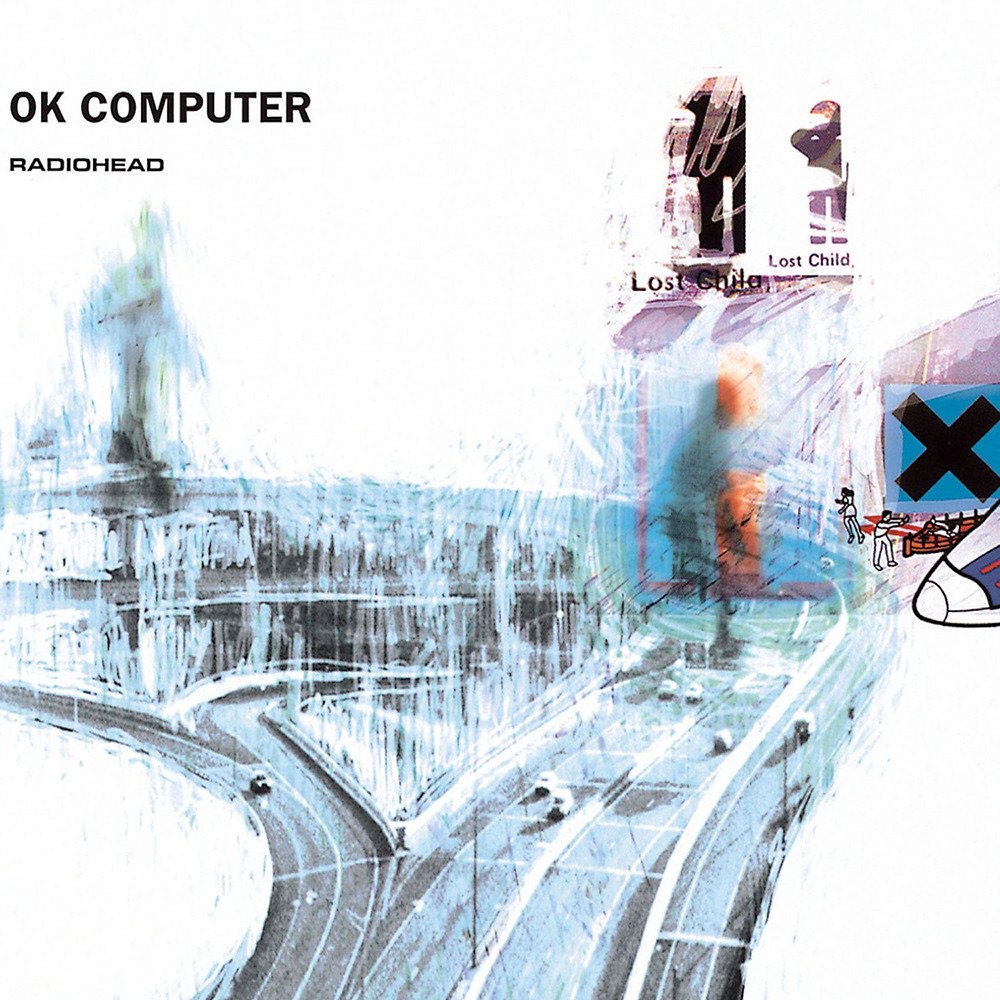 Probably not a surprising pick, but in my view one of the best albums ever made. I've lost track of how many times I've bought it, in all its various formats and reissues. The record has always been there for me, like a wise and trusted friend.
4
Ex Machina (Original Motion Picture Soundtrack), Ben Salisbury & Geoff Barrow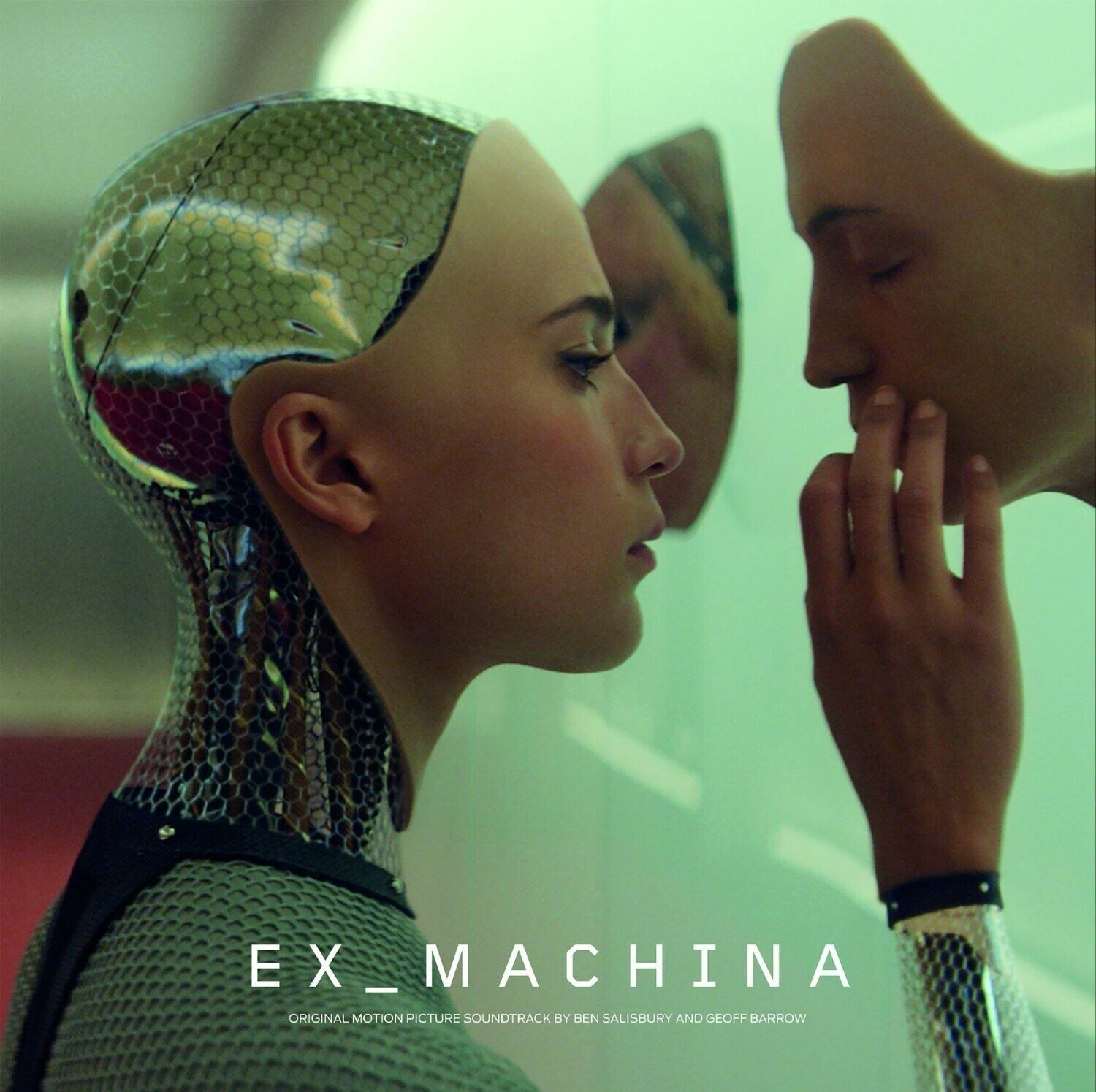 Ben and Geoff pioneered new ways of combining electronics and acoustic instruments to make genuinely disturbing and haunting sounds. If the score sounds a little less revolutionary in 2023 it's because these days everyone's using their techniques.
Also, check out Colin Stetson, who writes entire film scores by electronically processing saxophones, to make sounds that will scare the pants off you.
5
Elaenia, Floating Points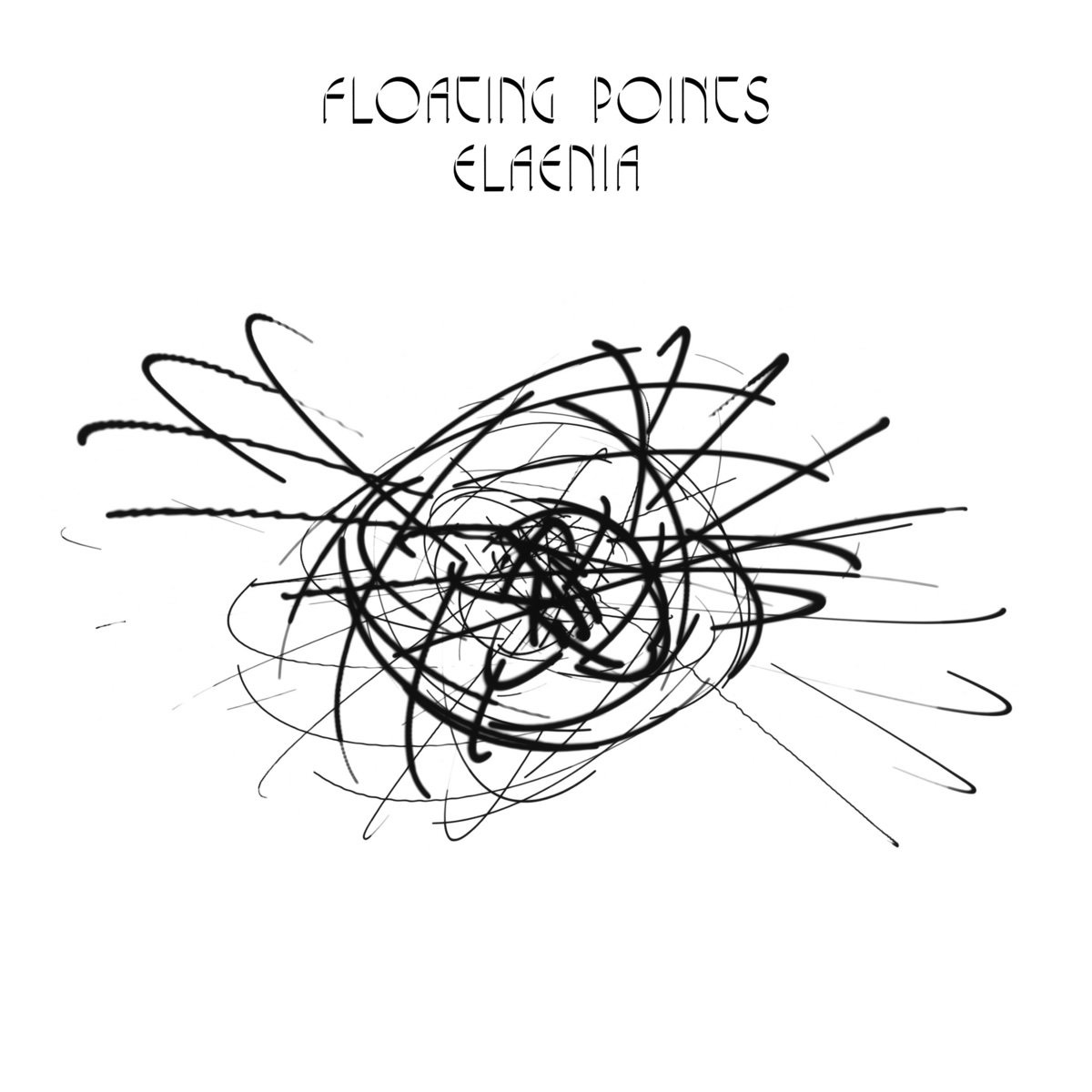 It's beautiful, complex, and groundbreaking. In the dizzyingly, fast-moving world of electronic music, it still sounds completely fresh seven years after its release.