Aaron Carter, pop singer/rapper and star of reality show House of Carters, has died at the age of 34, according to multiple media reports.  He was found dead in his bathtub at his home in Lancaster, Calif., today (Nov. 5), according to TMZ.
The outlet reports that Carter,  the younger brother of Backstreet Boys member Nick Carter, was found unresponsive around 11 AM local time. No cause of death has yet been made public.
Born in 1987 in Tampa, Fla., Carter was already a full-fledged pop star by the age of nine thanks to his self-titled debut album, which was only a minor hit in the U.S. but found great success in Europe. His 2000 follow-up, Aaron's Party (Come Get It), was an even bigger smash, selling more than three million copies in the U.S. Carter toured as an opening act with Backstreet Boys and Britney Spears before he was popular enough to headline on his own, and made numerous appearances on Nickelodeon during this period, further growing his young fanbase.
Off the stage, Carter and his siblings starred together in theE ! reality series House of Carters, which ran for eight episodes in the fall of 2006. In 2009, he appeared on Dancing With the Stars, and tried his hand off Broadway in a 2011 production of The Fantasticks.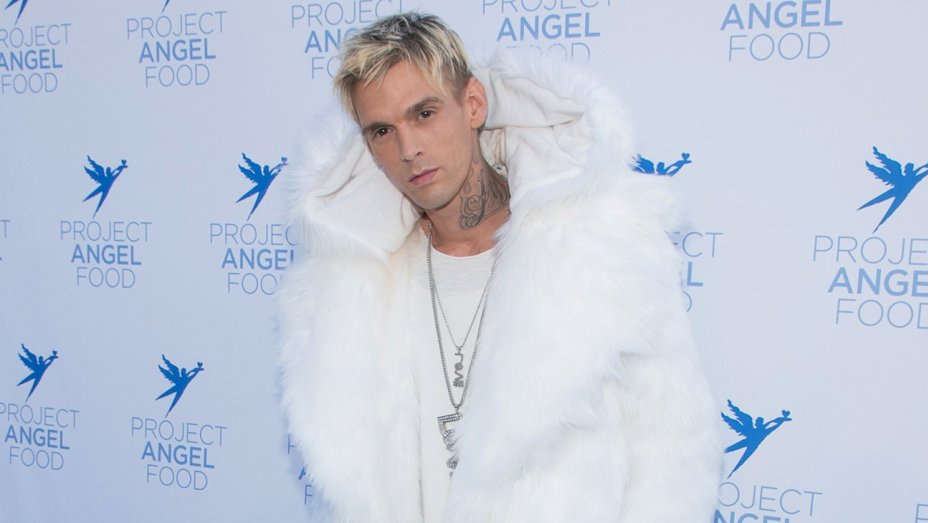 In recent years, Carter was plagued with financial, legal, and addiction issues, and publicly accused his siblings of abusing him when he was a child. He broke a 16-year hiatus from album releases with 2018's Love, which received mixed reviews. Carter participated in a 2021 celebrity boxing exhibition against former pro basketball player Lamar Odom, only to be knocked out, and later that year was let go from a Las Vegas production of Naked Boys Singing after he refused to get the COVID-19 vaccine.
His most recent music was in a decidedly more hip-hop style than his early work, as heard on this year's singles "Reload the Wesson," "She Just Wanna Ride," and "Blame It on Me."
SPIN will update this story as more details become available.