As the cost-of-living crisis continues to spiral out of control, millions of households have been forced to tighten their belts on non-essential purchases. However, despite inflation eating into what people can spend, many still place massive importance on splashing out on entertainment activities. A quick look at ticket prices on selected reseller sites for Adele's upcoming Las Vegas residency highlights that point to perfection.
'Weekends with Adele' will be among the biggest Las Vegas shows in history, and people have been clamoring to purchase tickets for the events. Prices for seats in the lower bowl of the theatre range anywhere from $8,000 up to $32,000 – a whopping increase on the $100 to $200 face value price. Some tickets for the British singer's shows have sold for $45,000 – the highest price by some distance in the history of the Las Vegas strip.
The issue of exorbitant ticket prices to watch top-class music acts is not solely restricted to what is being charged on reseller sites. Major outlets such as Ticketmaster have received widespread criticism for implementing a controversial 'dynamic ticket pricing' model. In simple terms, this increases ticket prices for high-profile events to similar levels fans would ordinarily be charged on secondary platforms.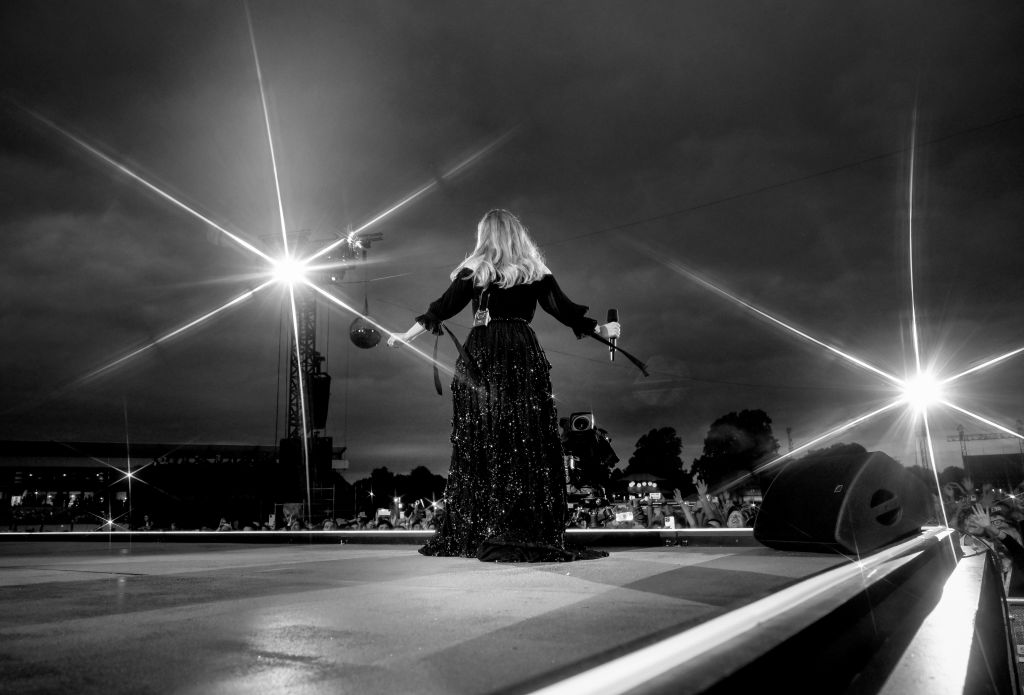 There have been numerous examples over the past couple of years where fans have been forced to pay staggering amounts of money to see their favorite acts. One of the most notable recent instances involved ticket prices for the worldwide reunion tour of pop-punk icons Blink-182. Many fans paid around $800 per ticket in some venues – pricing that is out of the reach of most of the band's traditionally working-class fanbase. After many long-standing fans took to social media to criticize the prices, Blink-182's Mark Hoppus attempted to justify what was being charged.
"I understand that the ticketing can be frustrating – I bought tickets for two of our shows myself just to see what the experience was like," Hoppus said. "I had tickets yoinked from my cart and the whole thing crashed out. Dynamic pricing. I'm not in charge of it. It's meant to discourage scalpers. We're trying to bring you the best possible show for the best price. This is a tour celebrating new music and the band getting back together.  Thank you for your enthusiasm and I hope to see all of you at the shows."
While inflation dictates that ticket prices should have increased over the past few years, fans appear to be getting a raw deal at the moment. The prices for Blink-182's tour in 2009 were $63 for general admission in front of the stage; dynamic pricing was not in place back then. While Adele, Blink-182, and other acts seem unwilling to tackle the issue of secondary market sales and dynamic ticket pricing, many artists have taken a different stance.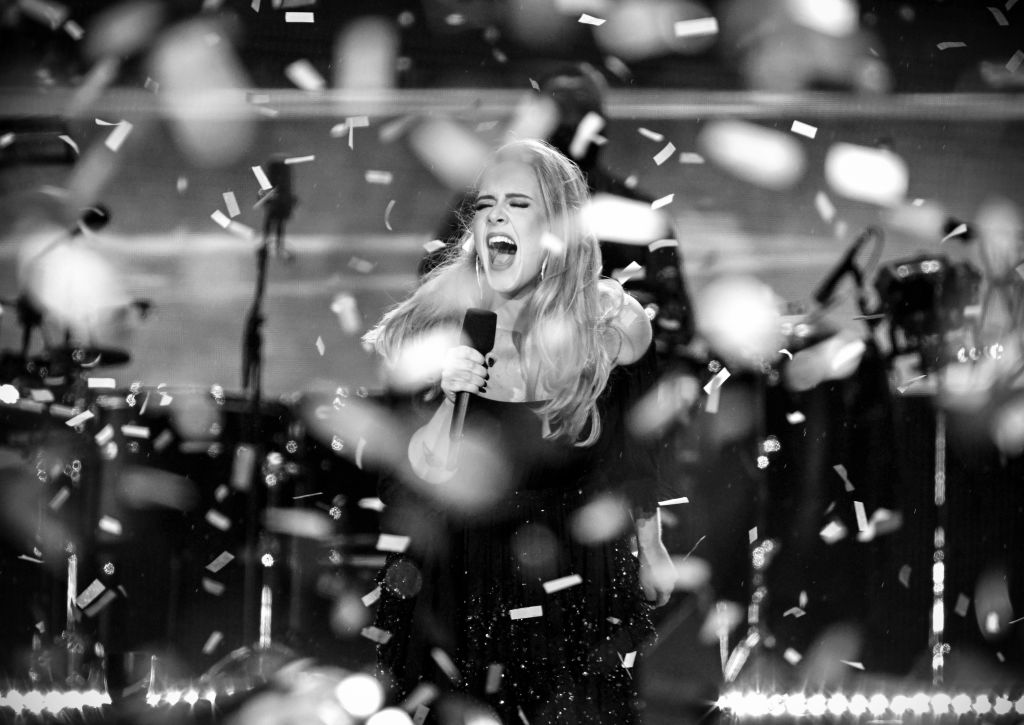 Country music legend Garth Brooks has been a vocal critic of both practices but has solved the problem by booking multiple shows in the same city. He has refused to implement dynamic pricing while playing a plethora of shows in the same location and has limited the demand on secondary ticket sites. Some artists have gone a step further by insisting that ticket prices are set at a rate that allows them to make a profit without ripping off their fans.
British singer-songwriter Tom Grennan has repeatedly spoken about his desire to keep costs for his fans down after his rapid rise up the ranks in the past few years. Grennan has quickly progressed from playing smaller venues to announcing an arena tour but has refused to exploit his burgeoning popularity. He has dismissed all VIP and platinum ticket options and set prices for his concerts that have put many other popular artists to shame.
"I am aware of where everyone is at right now and I saw loads of artists putting tickets out that are way too expensive for the times that we are in," Grennan said. "I just want people to come to the shows and not worry the next day if they need to eat or pay bills. They should come and have fun and let their hair down for a night."
Although Grennan still has a long way to go before Las Vegas comes calling, his stance on ticket prices is a breath of fresh air given that artists such as Adele seem happy for their fans to pay.