Held simultaneously in London and Philadelphia in 1985, the original Live Aid was undoubtedly one of the most important events of the 20th century.
Organized by Sir Bob Geldof and Midge Ure to raise funds for the relief of the Ethiopian famine, it attracted 1.9 billion viewers in 15 different countries.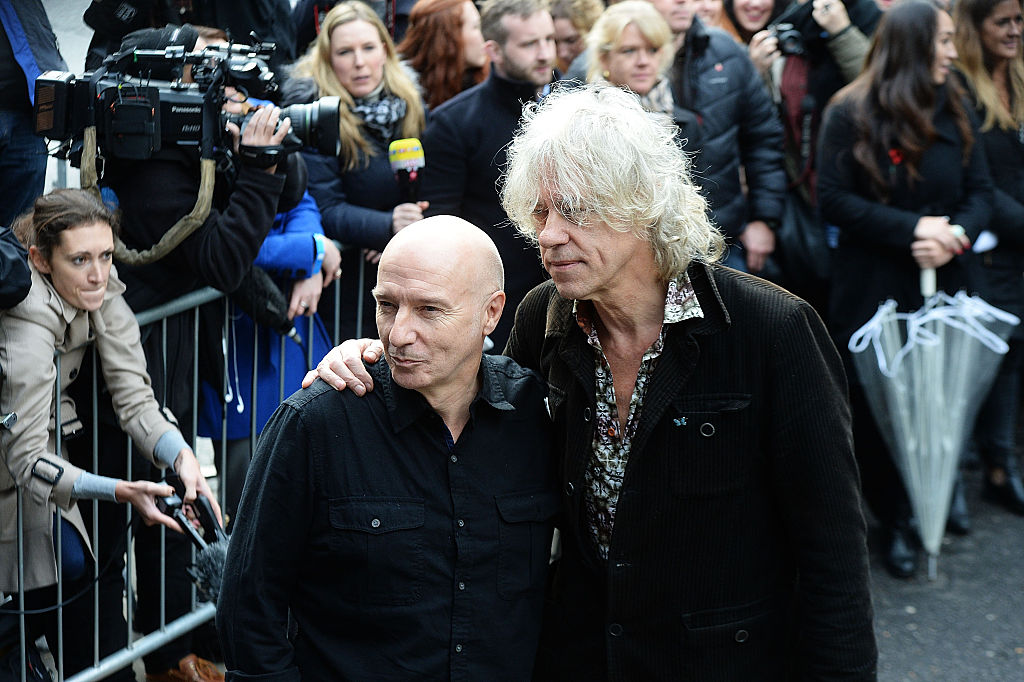 That equated to nearly two people in every five on the planet – the biggest percentage of the global population ever to watch a televised event.
Featuring some of the most iconic live music performances of all time, Live Aid was rightly heralded as a moment in history that would be tough to replicate.
Geldof famously attempted to argue that a follow-up event he helped to organize 20 years later was not Live Aid 2, but a standalone event with a different message.
Staged close to Live Aid's 20th anniversary, Live 8 preceded the G8 conference held in Scotland and aimed to persuade world leaders to pledge money to global poverty.
Billions of dollars were subsequently pledged after almost one-third of the global population tuned in to watch more than 1,000 musicians perform at concerts around the world.
Geldof subsequently cast doubt on the chances of the 'Live Aid' format returning, claiming it would be impossible to replicate in the modern era.
However, the 70-year-old arguably underestimates the worldwide appeal a third event could have if it was organized on the 40th anniversary of the original.
Stars such as Lady Gaga, Pink, Beyonce, Kanye West, and Drake have a bigger global reach than Geldof perhaps gives them credit for.
Digital media allows them to connect with music lovers like never before, thus helping them build massive global fanbases.
Annual events such as the Glastonbury Festival also highlight the ongoing public thirst to immerse themselves in live music.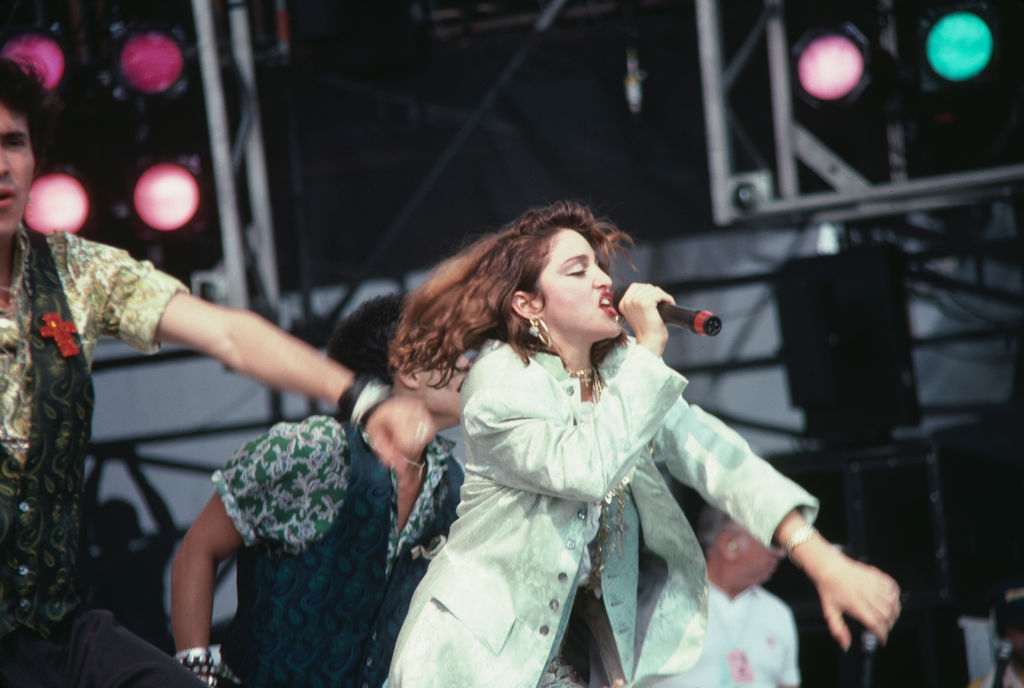 More than 200,000 people attend Glastonbury each year, for an event that mixes major stars with up-and-coming music acts.
By tapping into the popularity of this type of format, staging Live Aid 2025 featuring the world's biggest stars could raise billions for good causes.
Imagine the artists mentioned above on a bill alongside the likes of BTS, Ed Sheeran, Taylor Swift, Rihanna, Justin Bieber, and Bruno Mars. The global reach would be off the scale.
Add in a reunion for Oasis and an intergalactic set from Devon trio Muse, and you are well on your way to a hugely successful event.
While matching the percentages of the total audiences for the previous two events would be difficult, that sort of line-up would unquestionably attract a huge viewership. 
Given there are plenty of good causes in desperate need of funds, isn't the possibility of staging another Live Aid in 2025 at least worth considering?