Most music is crap. But then again, as science fiction ​wri​ter ​Theodore Sturgeon ​once said, ​when asked why so much science fiction was garbage, ​90% of everything is crap.
​So it's only really news when a great musician or band puts out a turgid stinker. ​And they do. You don't know if they know, or know and don't care, or if they are just U2 and know, don't care and deep down don't believe it anyway.
And maybe, twisted alternate universe thinking, it's a sign of greatness that a performer/band appears on a list like this, because it means they've been around so long at the top that the law of averages trips them up and even the gods make a mistake. At least, if they weren't great, we probably wouldn't have noticed…
This list is not meant to be mean spirited! Really! Admittedly, it is not entirely generous, or very forgiving, and could be, in spots, construed as less than kind. We'll cop to that. But, honestly, it's not cynical. We hate cynical. No, this is cold honesty. That's valuable, right? Don't we get enough bullshit in our daily diets to once and a while crave, need, a dose of truthful criticism? 
There's no Sting on this list because, seriously, what do you think we are, savages? We don't murder low hanging fruit. And it was important in creating this list to be objective and distinguish between really awful recordings and songs we just don't like. We rejected a trove of those. 
There was no consensus here — everyone involved is disappointed to see at least one song on this list and thinks someone got it wrong. But life is harsh. The truth will set us free, yes, but it's going to hurt sometimes…
Bob Guccione, Jr.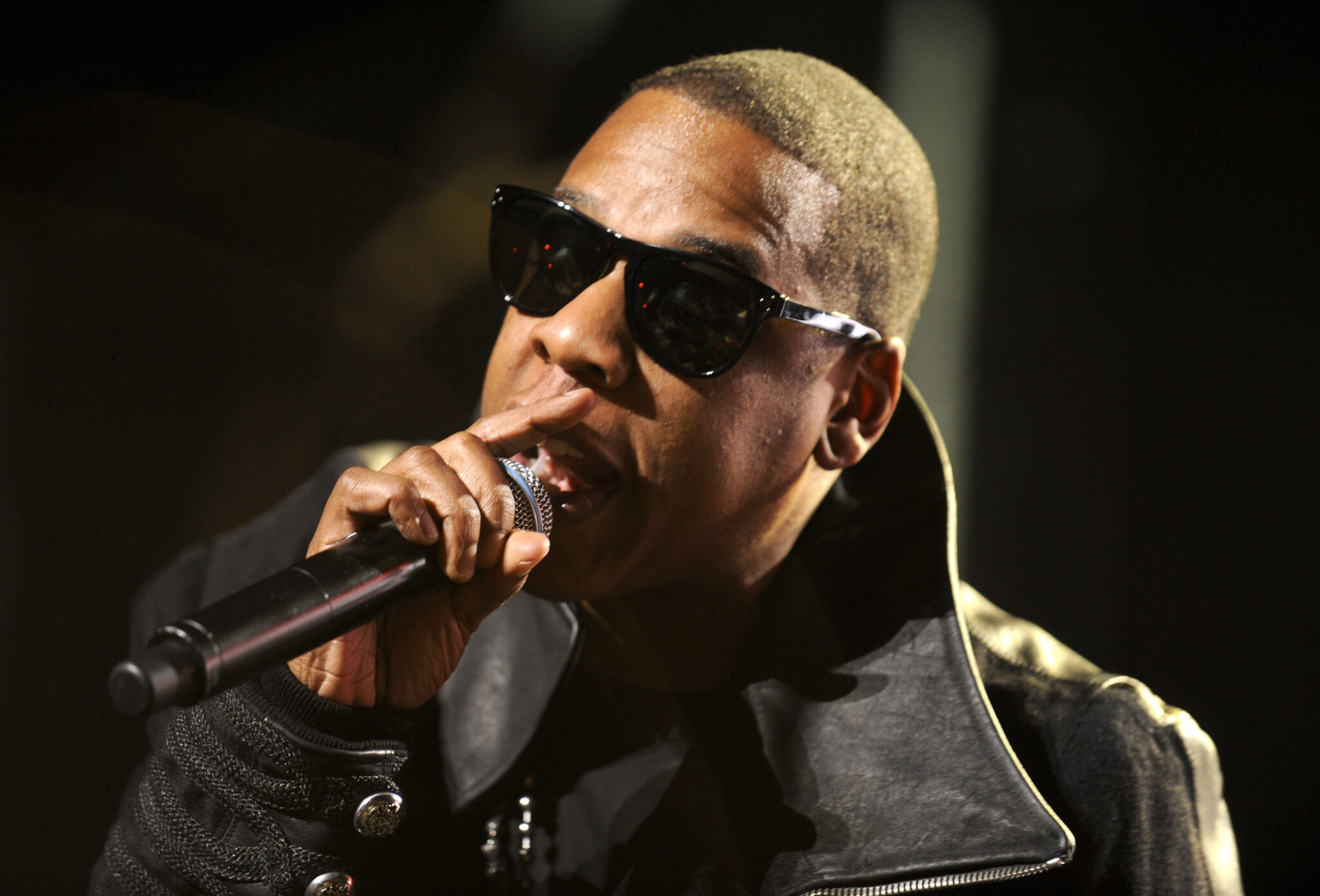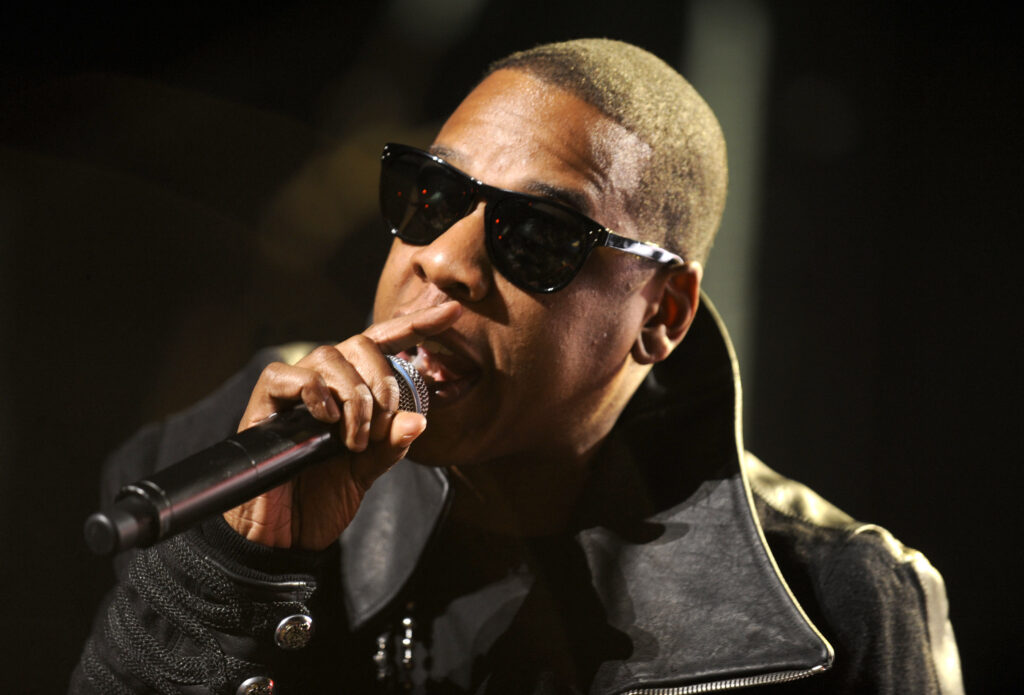 50   PAUL SIMON  / 50 WAYS TO LEAVE YOUR LOVER
I wonder, is it possible that Paul Simon gets his musical inspirations from weddings? Not from the wedding band themselves, but from that alcohol soaked time of the wedding when some idiot old relative gets on the stage and says to the drummer, "give me those sticks, son, I know how to play" then categorically proves that he doesn't, that the most musicality he is actually capable of is striking a drum head five times in a row and then stopping for a fraction of a second and hitting it two or three more times. Listen to the beginning of this song and tell me if you don't now have the same suspicion. This song is, frankly, not a bad Bob Dylan impression — but, c'mon, seriously, only Dylan can carry off Dylan, and every other attempt to do a Dylan is a parody — of the doer. 
So it is here. There's the whispery, faux-Dylany cleverish lines, and the introduction of a female character with that remote, Dylany, wispy, quasi-intriguing sentiment about not wishing to intrude — so far so good, this could go somewhere! — and then we get that pounding of the litany of ways to leave your lover. This is delivered in the unpleasant crescendo particular to bad bar bands (that's bad bands in bad bars, to be clear). A horrible litany that, when you are caught in the middle of it, you, in panic, fear that he actually has fifty such examples. Thank God, he doesn't. 
Bob Guccione, Jr.
49   MINISTRY  / WORK FOR LOVE 
Ministry were an amazing industrial metal band. They were never a good synthpop band. Even metal and punk dudes now who go solo synthpop once their bands fizzle out sound better than this. Even Ministry's later dated political junk food thrash is better than this! Drop the contrarian position and embrace Psalm 69.
Andy O'Connor
48   U2  / VERTIGO
Oy vey. Hot off their "comeback" album, 2000's All That You Can't Leave Behind and a mediocre, rushed 1990-2000 greatest hits package, on the heels of a pair of new not-greatest hits, U2 came back with fire and fury when they introduced "Vertigo" to the world in 2004. Just kidding. It definitely wasn't fire and fury. If anything, Bono's opening lyrics of "Uno, Dos, Tres, Catorce!" make even less sense all these years on. Literally, no sense. Who the hell counts off 1, 2, 3, 14?! Exactly. Had it not been for The Edge's woodcutter riffs, this song would be relegated to the dustbin of rock history instead of merely a low watermark in U2's career.
Daniel Kohn
47   JAY-Z   / GHETTO TECHNO 
Leaked in 2009 alongside other Timbaland-produced tracks that didn't make The Blueprint 3, "Ghetto Techno" sounds like Pitbull's "Culo" having a manic breakdown. This is the type of awful, hectic noise that simply being around can make happy little kids bite strangers and throw blocks through windows. Jay-Z's whiny chorus about waving shot glasses is a bastardization of Lil Jon on the "Shots" hook, and a forced appeal to muscled white bros with glow sticks who pound hard seltzer and shout over each other when they talk. Jay and Timbo have certainly gifted us gold ("Big Pimpin'", "Jigga What, Jigga Who"), but "Ghetto Techno" is more than a misstep, it's a shit-step. 
Jonathan Rowe
46   GEORGE HARRISON  / I GOT MY MIND SET ON YOU
I find some solace knowing George Harrison actually didn't write this song. (Rudy Clark wrote and composed it, and it was originally sung by James Ray in 1962.) Regardless, it's certifiable ear worms at the sheer mention, with a chorus that mercilessly refuses to die. The fact that "I Got My Mind Set on You" shot to No. 1 on Billboard in January 1988, peaking at No. 2 in the UK, is a greater mystery than Stonehenge.
 Liza Lentini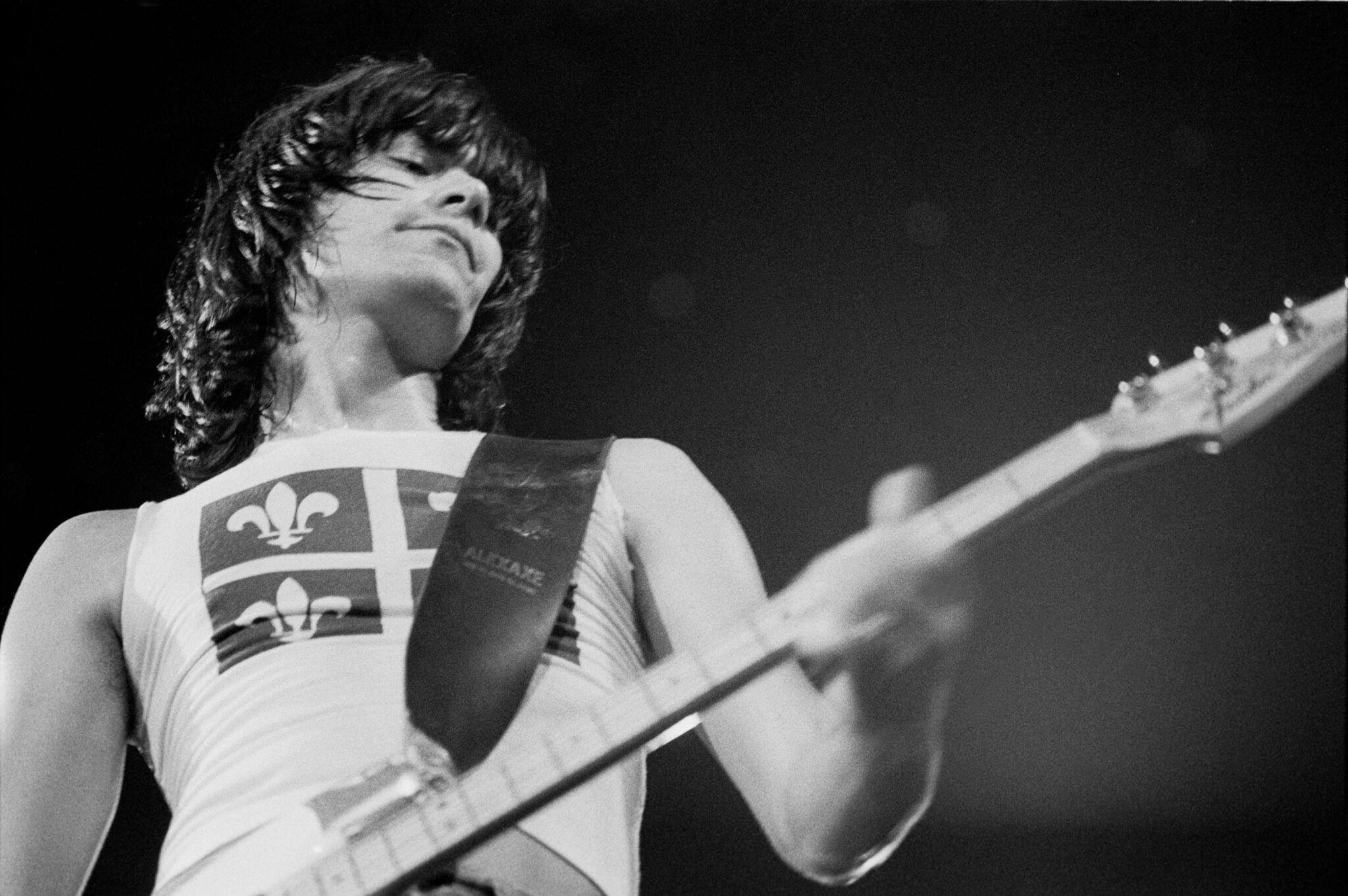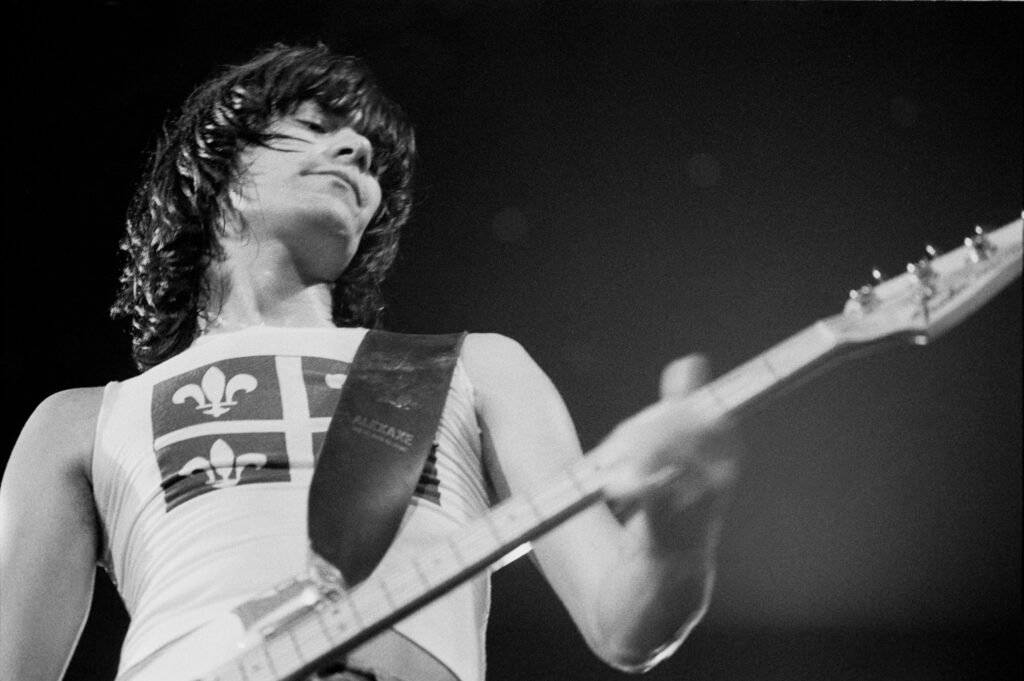 45   DEE DEE KING (RAMONE)  / FUNKY MAN
Dee Dee Ramone rapping like Steve-O is actually some pretty fun stuff, but it's just not the type of music people intentionally listen to. If it does somehow come on somewhere, "Funky Man" is certainly not the type of song anyone will let play its full 5 minutes. It completely sucks, and the Dee Dee King Standing in the Spotlight album is just as terrible, featuring pitiful doo-wop rap with song names like "Mashed Potato Time" and "Commotion In The Ocean". 
Dee Dee's Ramones card allowed for this mess, until he began to arrive at gigs dressed full rapper. The band wasn't having it, so when his solo album dropped in '89, Dee Dee King turned in his biker jacket and peaced out. But what do you expect? He was a funky man.
JR
44    NIRVANA  / GALLONS OF RUBBING ALCOHOL
If you needed any more indications that Nirvana didn't like being famous, here's an avant-garde art piece ripped straight out of your (and apparently their) nightmares. While In Utero was pretty uncompromising from start to finish, hearing this dissonant piece of noise just leaves the listener scarred once the album wraps up. Coming right after the beautiful "All Apologies," talk about audio whiplash that's strong enough to break your neck… It might be unique, but it's also on the wrong side of listenable.
Tim Coffman
43   VAN HALEN  / WHY CAN'T THIS BE LOVE
I'm going to start this off with a confession: I love this song. But here's another: it stinks. Confused? Don't be. The reason this song (properly) gets a bad rap is that it absolutely shouldn't have been the first single to introduce Van Hagar. Literally any other song off 5150 would have been a better choice. The shock value of a synth ballad with semi nonsensical lyrics (My personal fave: "And only time will tell/If we stand the test of time") left many confused and angry at the perceived new direction of Van Halen. Though not their worst song (I'm looking at you VHIII), it did sharply symbolize a shift from the David Lee Roth era and thus alienated a lot of fans in its wake. On an album of nine songs, eight were killer, yet by throwing this out first, the symbolism more than the song itself made this a colossal dud.

DK
42   DIANA ROSS AND THE SUPREMES  / THE HAPPENING
Berry Gordy's Motown hit-making machine's worst fiasco was "The Happening", for then Gordy girlfriend Diana Ross (and the Supremes) in 1967. 
A "Happening" was a kind of rave, with drugs and music and art and psychedelic lights and sex in various proportions. An awful crime caper movie The Happening featured Ross and the Supes' title tune. Best remains: a colorful vintage TV variety show clip introed by host Ed Sullivan. "Here doing the number one hit in the country, 'The Happening', the girls here…" followed soon by singing of the dumb chorus: "It happened to me and it can happen to you." 
Stop, in the name of love!
Steve Ditlea
41   ERIC CLAPTON / I SHOT THE SHERIFF 
Eric Clapton has often made the difficult look effortless, but here he surpasses himself, by somehow succeeding in making a great reggae song sound dull.
Bob Marley's pulsating, rhythmically sexy original is of course immortal and you cover it at your own risk. But the frigging Carpenters could have done a better job. Clapton's version is so thin it's annoying and unnecessarily punitive. His playing starts at tinny and rises to whiny, and he and his backup singers couldn't have been more listless if they were answering a phone survey. Incredibly, he had a number one hit with the song.
BGJ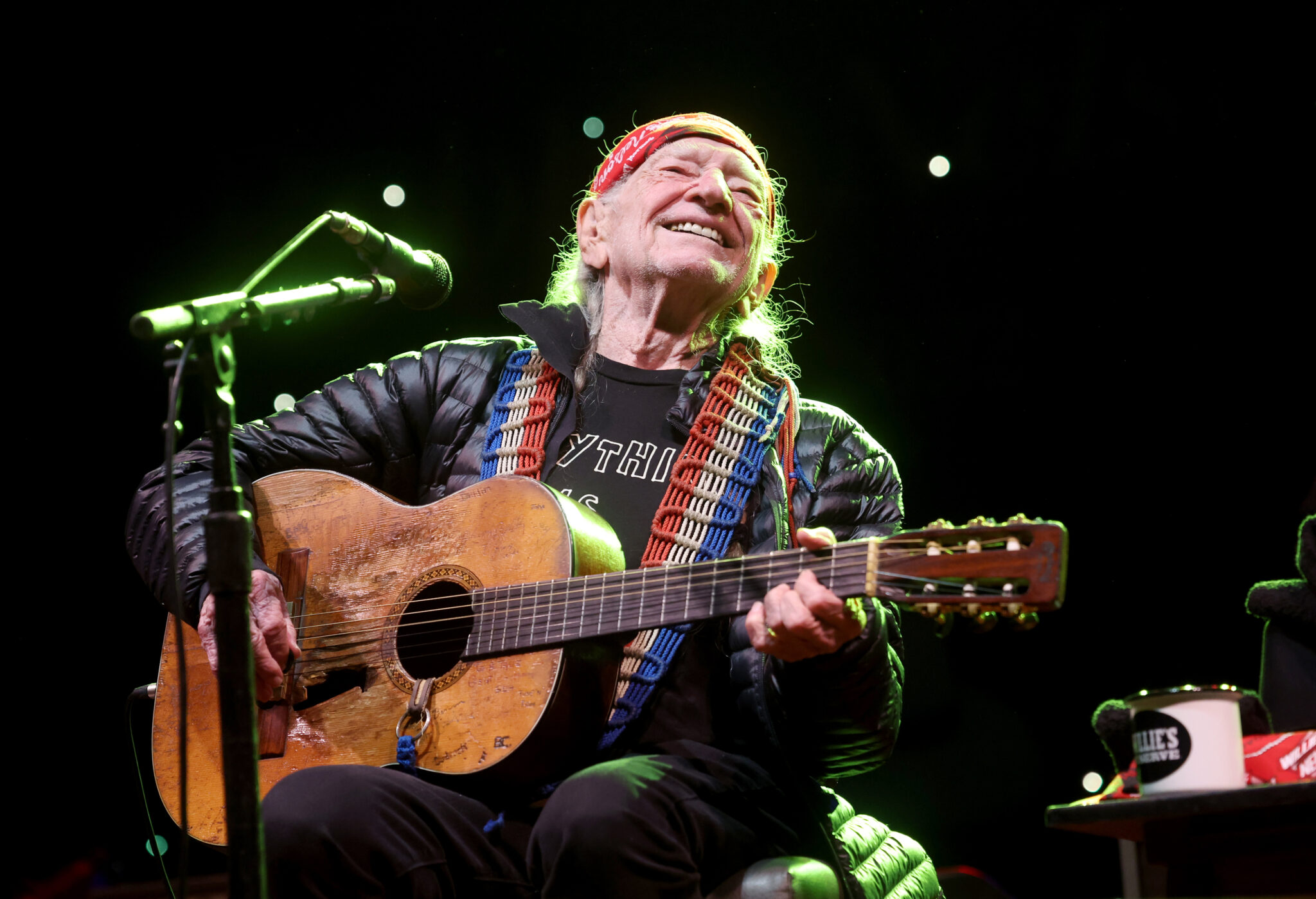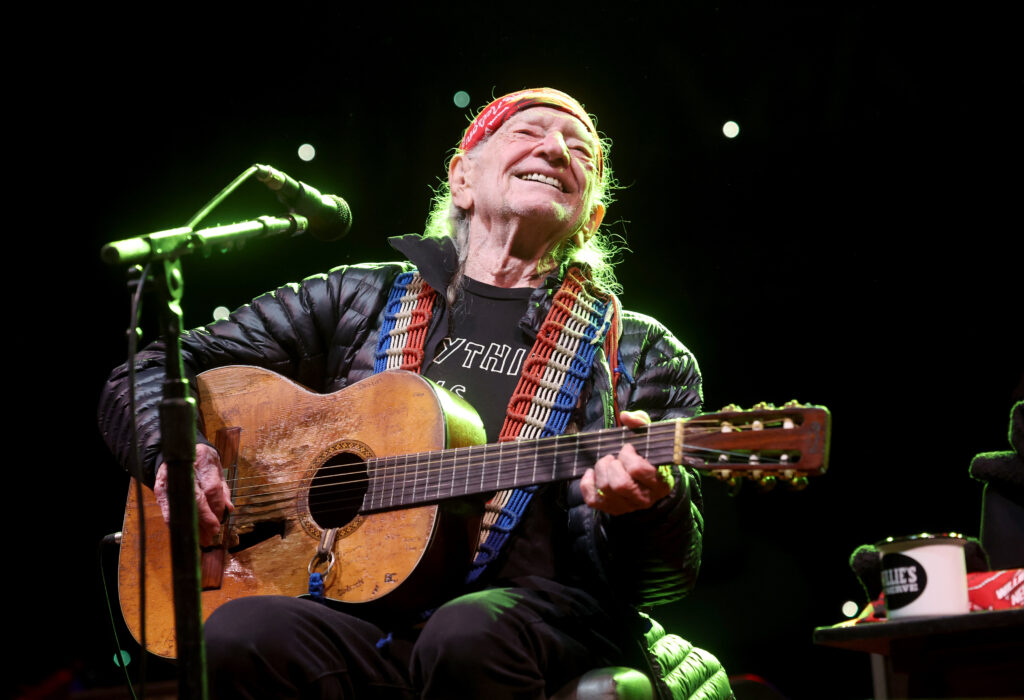 40   WILLIE NELSON  / BAD BREATH
Willie Nelson has written and played so many immortal songs over 60 years, you have to forgive him one that was dead on arrival in 2018, "Bad Breath." Writing with his favorite co-conspirator lately, Buddy Cannon, Willie must have been grinnin' when he began this wry comment on ageing. But he should have turned his nose up, instead of unleashing such a skunky odor.
Nelson actually intones the lyric "Halitosis is a word I never could spell / But bad breath is better than no breath at all". A true stinkeroo!
SD
39     DONNA SUMMER  / MACARTHUR PARK
Bad enough the first time around when Irish actor Richard Harris (the first Dumbledore in the Harry Potter