Your June Forecast:
Keep Radiohead's "Karma Police" on repeat: It's GO time. Messenger Mercury turns direct on June 3.  Move forward with any plans you held off on during Mercury retrograde. We are super fired-up with the Mars-Jupiter duo in Aries igniting our engines. (Important: Use caution with smoking, fire, or heat-related materials and appliances.)
Saturn turns retrograde on June 4. For anyone sidelined, your time has come. If you're a player, be forewarned: What goes around now comes back full circle. Keep humming that "Karma Police" chorus: This is what you get/when you mess with us…
Truth awaits us under the spotlight of the Sagittarius Full Moon on June 14. You can run but you cannot hide. Same with information. As the saying goes, "what seeks to be known will be shown" after June 13-15. Welcome summer on the June 21 Solstice then set your New Moon intentions on the 29-30.
Gemini(May 21 – June 20):  With the Sun in your first house, you are seen and heard now.  Take advantage to get your message across and achieve your long-awaited goals. Exercise your body as well as your mind. June-born Geminis include: Alanis Morrisette (June 1), Brandi Carlisle (June 1), Suzi Quatro (June 3), Pete Wentz (June 5), Prince (June 7), Iggy Azalea (June 7), Dave Navarro (June 7), Waylon Jennings (June 15), Ice Cube (June 15), Tupac (June 16), Kendrick Lamar (June 17), Ann Wilson (June 19).
Cancer (June 21 – July 21): Invest in yourself, especially your multiple skills and talents. What have you been shy about developing? It's time to love all of you now—body, mind and soul—as much as you love others. June-born Cancers include: Lionel Richie (June 20), Brian Wilson (June 20), Lana Del Rey (June 21), Nils Lofgren (June 21) Kris Kristofferson (June 22), Cyndi Lauper (June 22), Todd Rundgren (June 22), 6lack (June 24), Carly Simon (June 25), Chris Isaak (June 26), Patty Smyth (June 26).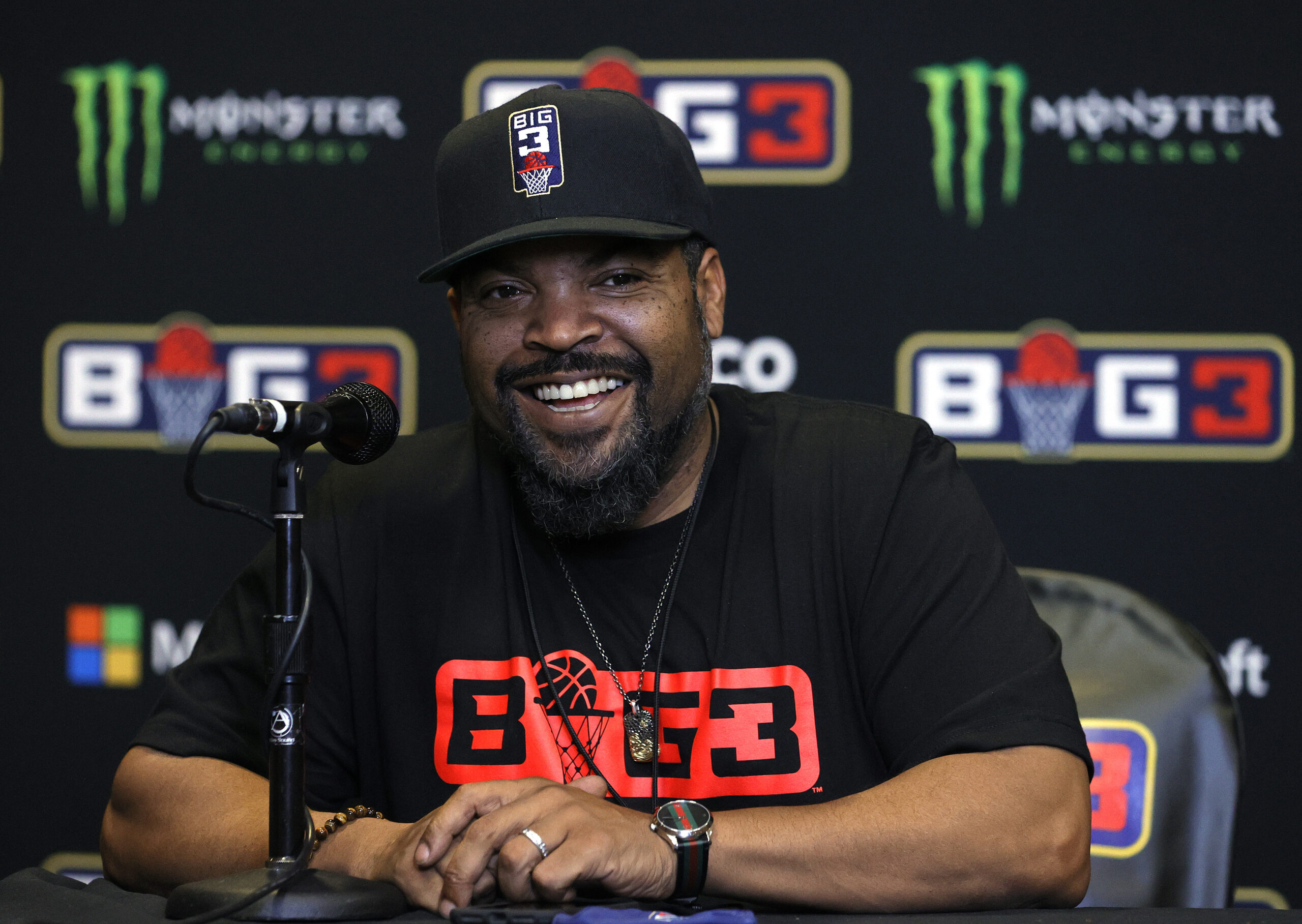 Leo (July 22 – August 22): Witty now, aren't we? Your Sun in the third house of communication has everyone roaring with laughter. If you've secretly wanted to try stand-up comedy or writing a book, June is your month.
Virgo (August 23-September 22): Home is where your heart is this month with the Sun in your fourth house. Tend to your family, house projects, and garden. You are the host with the most, so why not throw a house party?
Libra (September 23-October 22): Jump off the fence and take the chance already! With the Sun in your fifth house, play to win this month. Whether romance or creative pursuits, you will come out on top.
Scorpio (October 23-November 21): Have you been slacking with your self-care? The Sun in your sixth house of work, health and service will get your routines–and you—in the best shape this summer season.
Sagittarius (November 22-December 21): That elusive partner you seek may appear as the Sun shines in your seventh house of relationships. Business, romantic, friends, and family deliver for you now. Time to enjoy it.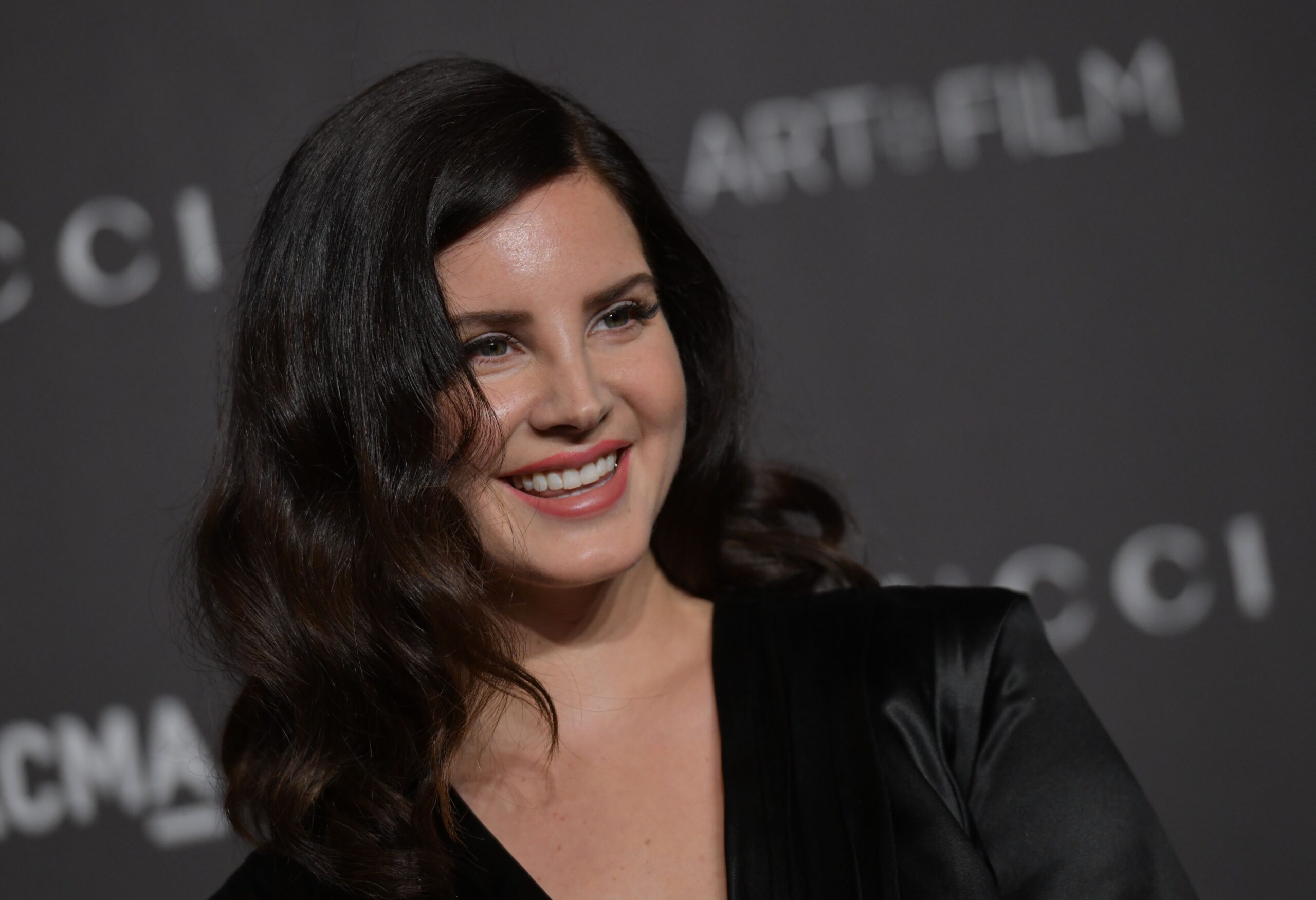 Capricorn (December 21 – January 19): You're all about money management, especially joint assets this June. Watch for power struggles. Do not be afraid to assert yourself with the Sun in your eighth house. The world is in the palm of your hand right now.
Aquarius (January 20 – February 17): Travel, teach or learn a subject that has always interested you as the Sun is in your ninth house. The more off-beat the better for any destination or object of study and sharing.
Pisces (February 18 – March 19): Career is highlighted for you now as the Sun cycles through your tenth house. You may be honored, and receive special recognition or a reward for your selfless efforts. They have not gone unnoticed.
Aries (March 20 – April 19):  You are on fire to reach your goals, Aries! Check your impulse control as Mars and Jupiter join your sun in the eleventh house. Passion and purpose are great, just watch the burn-out factor.                                                                                               
Taurus (April 20 – May 20): Just add water—and music—to your life this month while setting aside time for R&R. Some lazy, hazy days to stop and smell the flowers will do your hard-working soul a lot of good now.
Days to Remember:
June 3: Messenger Mercury turns direct. Sign the deals and contracts, book travel plans and buy big ticket items you have been waiting for.
June 4: Taskmaster Saturn turns retrograde. Overlooked? Not anymore. But anyone playing on the far side of truth–Karma is knocking at your door.
June 14: Full Moon in Sagittarius spotlights the truth which reveals information and people for what and who they are, especially as Mercury shifts into its own sign of communicative Gemini the same day.
June 21: Summer solstice, Sun enters Cancer the Crab. Bask in the long twilight hours and play like you mean it.
June 23: Venus enters Gemini. Versatility is the name of the game with relationships as Venus joins Mercury. Your media, sales and marketing skills shine.
June 27: Neptune turns retrograde. Feeling soulful at month's end? Enjoy music and water activities to take the edge off and soothe the savage.
June 28: New Moon in Cancer the Crab. Hand-write your intentions for the upcoming weeks and season. What do you want your life to look like? Be specific.
Hilary Harley is a writer, podcaster and astrologer with a global practice. Her podcast Mystical Messages is available via Apple, Google and Spotify.