Influential Greek composer and electronic music pioneer Vangelis died May 17 in a French hospital due to complications from COVID-19, according to Greek media reports. He was 79. Vangelis won the Academy Award for best original score for his work on 1981's Chariots of Fire, the theme song from which was a rare instrumental to hit No. 1 on the Billboard Hot 100.
Vangelis is also revered for his score to 1982's Blade Runner, and his music was prominently featured in Carl Sagan's iconic 1980 documentary Cosmos: A Personal Voyage. Beyond his film work, he released more than 20 studio albums that profoundly influenced the direction of electronic music in the 1970s and '80s, as well as a number of projects with Yes vocalist Jon Anderson.
"Nobody believed the film would be so successful," he told SPIN in a 1985 interview. 'When I wrote the score, I didn't write it to be number one — I did it because I liked the people I was working with. It was a very humble, low-budget film."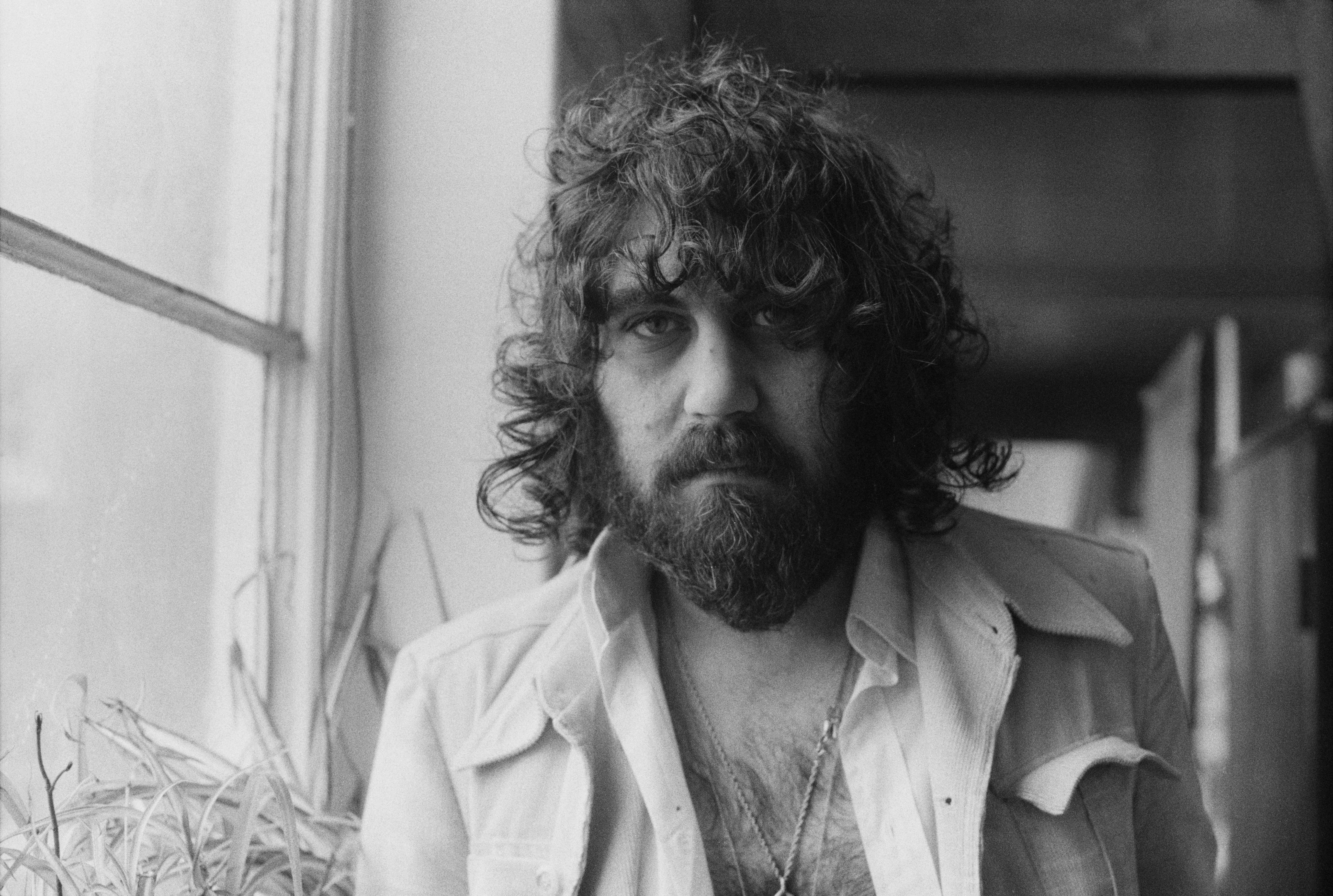 Vangelis was born in 1943 in Agria, Greece as Evángelos Odysséas Papathanassíou and was a musical prodigy from an early age. Before venturing out on his own, he was a member of the Greek prog-rock group Aphrodite's Child, whose 1972 album 666 is often cited as one of the most important in the genre's history.
Although he was best-known for his mainstream film composing work, Vangelis rarely focused on a single musical style, and was particularly impactful on the worlds of new age and ambient music. "When I'm successful in one field, I don't stay with that, because I don't want to become a prisoner of any label, any image," he told SPIN.
"For 33 years I have accompanied you on this long and beautiful musical path that has been your work," longtime collaborator Philippe Colonna wrote on Facebook. "An intuitive journey, filled with surprises, enthusiasm and sometimes sadness or disappointment, but a creative, warm and attentive way of life. With you I learned what made the richness of an inventive, intuitive, experimental musical life, against the current, out of fashion, to push further its difference, to draw its own path towards and against everything."