Name Susanna Hoffs
Best known for  Being a founding member of The Bangles.
Current city  Los Angeles, but mostly I live in my head.
Really want to be in  Paris. The instant I arrive, I hit play on my beloved Paris playlist— Francoise Hardy, Jacques Dutronc, Johnny Hallyday, Serge Gainsbourg. They are my soundtrack while strolling, seeing, feeling, drinking in art and coffee.
Excited about Making music and writing fiction.
My current music collection has a lot of  Anything from the 1600s to '60s,' 70s,' 80s…and all the way to the present.
And a little bit of  Quincy Jones film soundtracks from the '60s.
You wouldn't expect me to listen to  Beethoven.
Preferred format  Streaming, because it's anywhere, everywhere, all the time.
5 Albums I Can't Live Without:
1
Blue, Joni Mitchell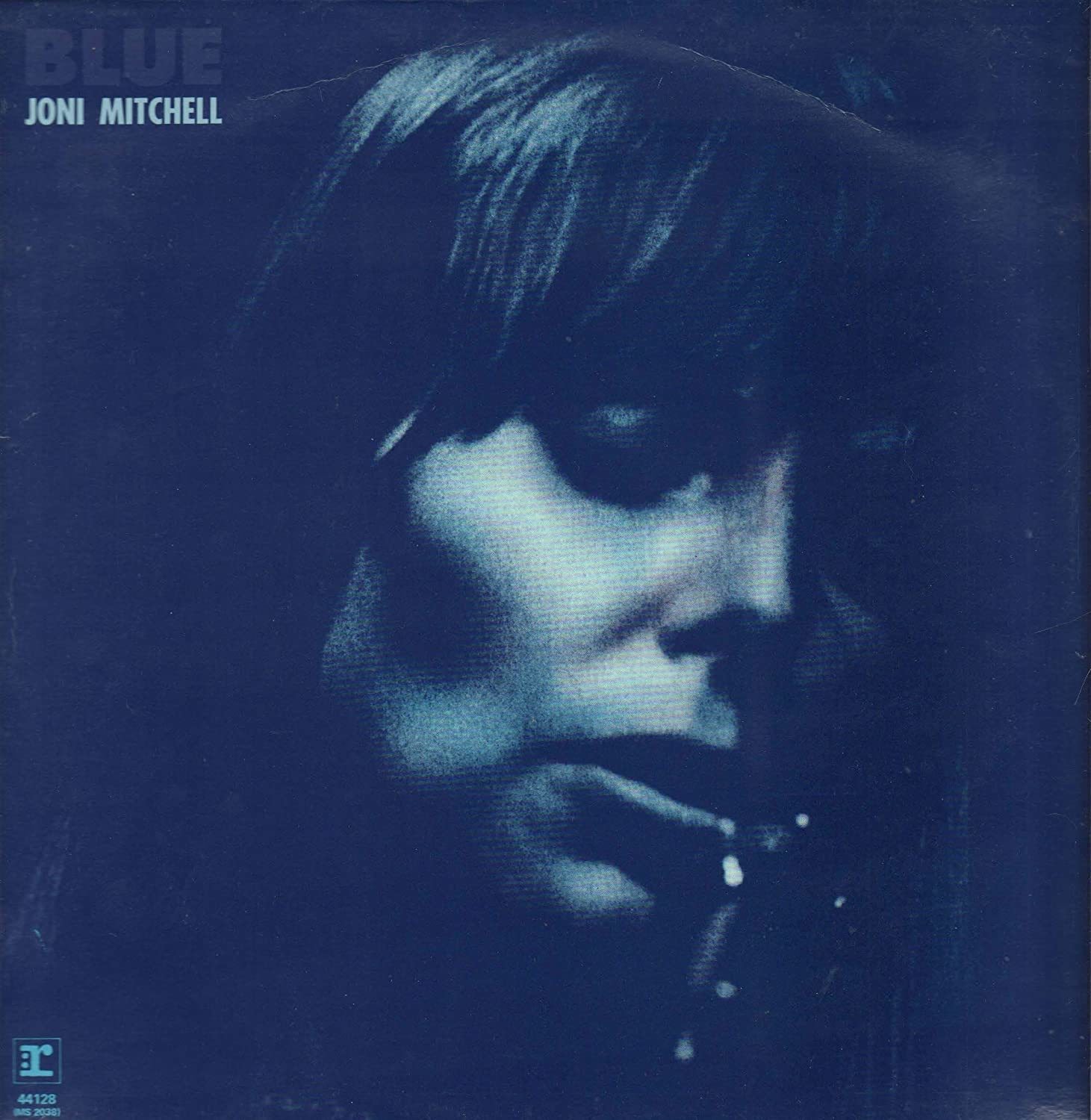 This album was an education. A lesson in singing and expression. A study in poetry and storytelling. Joni paints with words, it's no wonder she also paints on canvas. Her songs bloom in brilliant color.
2
Purple Rain, Prince and the Revolution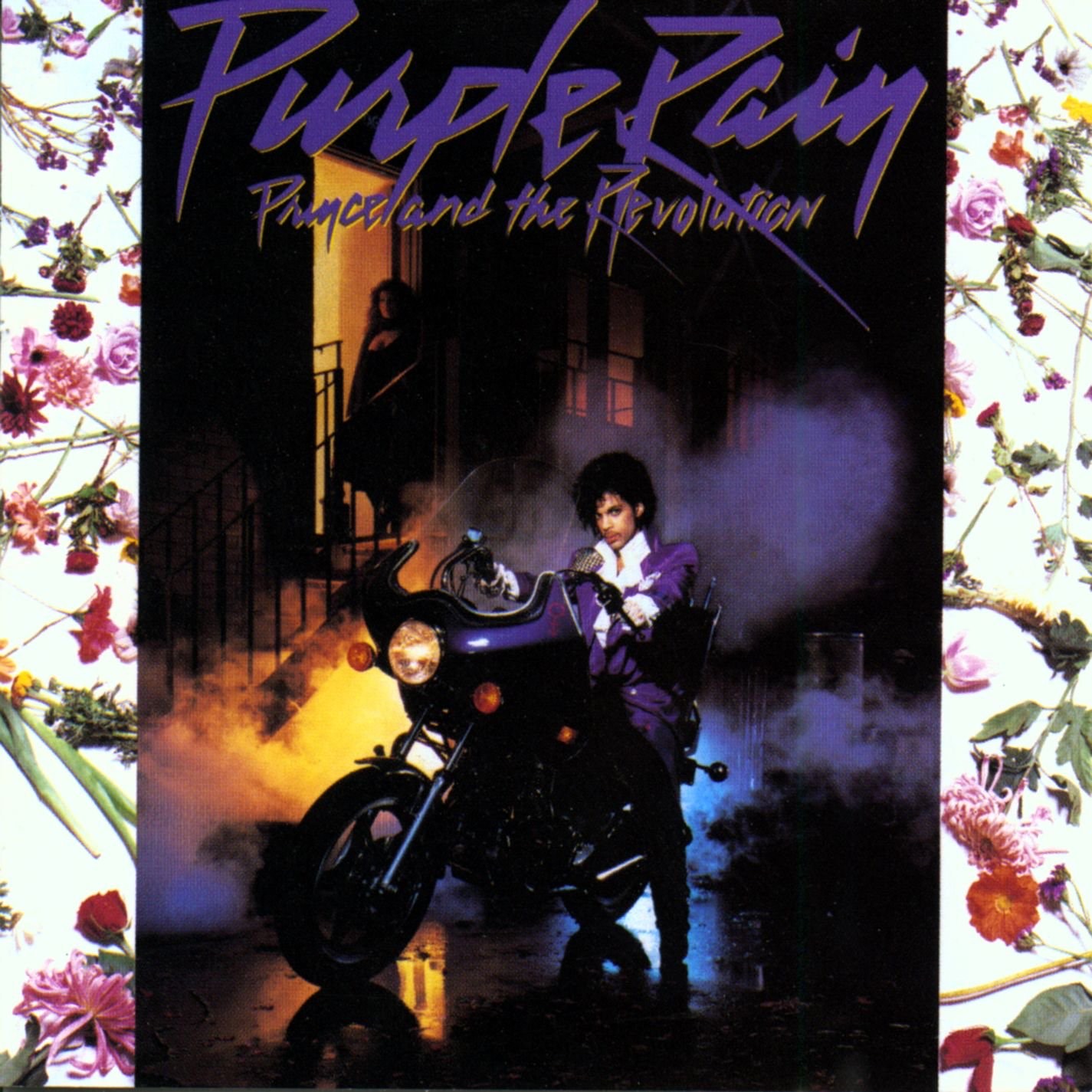 I like to start my day with "Let's Go Crazy." Every inch of this album is felt—raw, honest, unbridled emotion. A masterpiece. I love the way the record opens…the warped gospel-style organ and the line, "Dearly beloved, we are gathered here today to get through this thing called life…"because we are.
3
The Velvet Underground & Nico, The Velvet Underground & Nico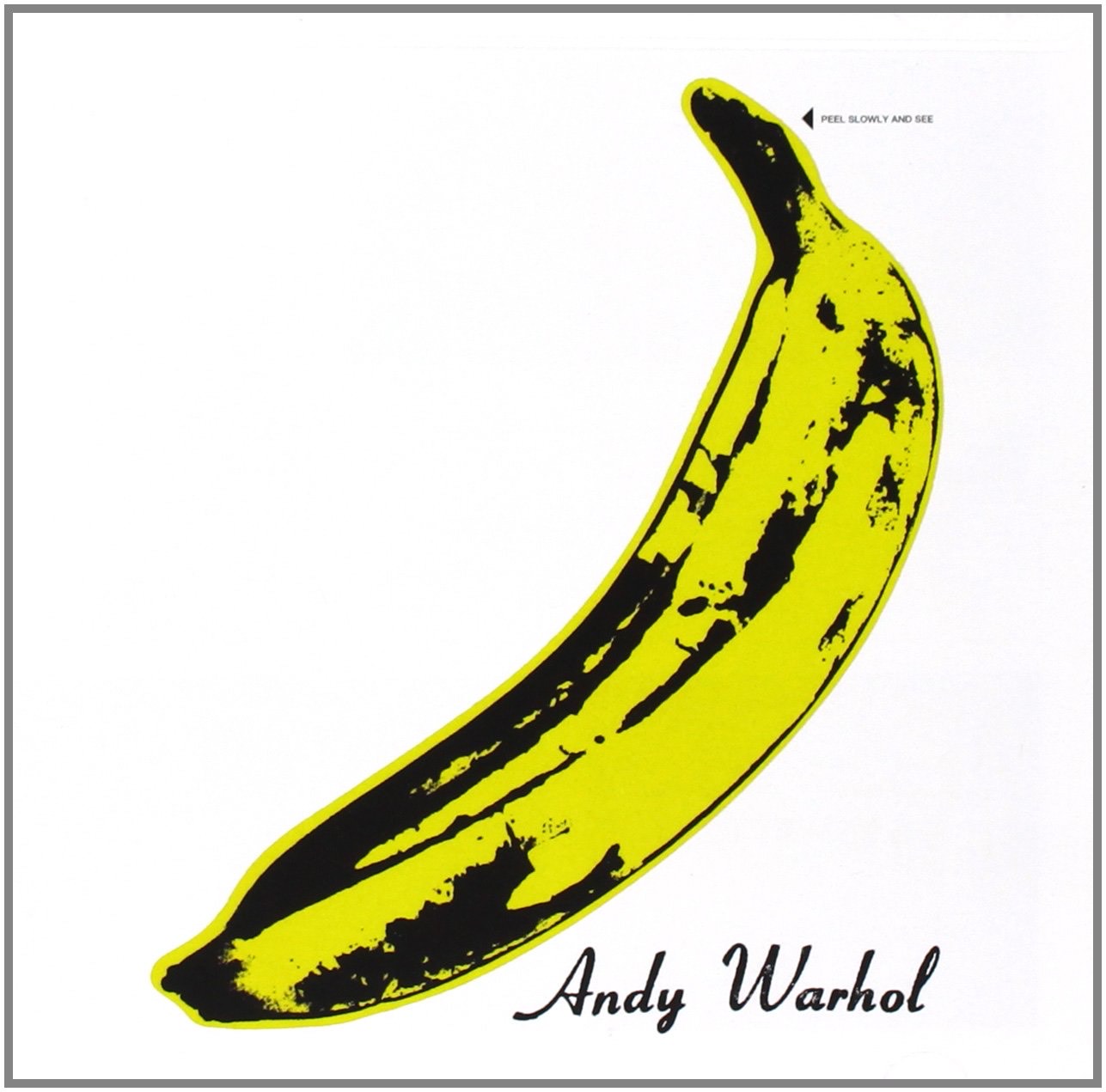 There is so much beauty in this album. A study in thematic and sonic contrasts. Dark and light. Shimmer and drone. Distortion and clarity. This record captures the sound of a band playing together. I discovered it as an art student at the University of California, Berkeley in the late '70s. It changed the course of my life forever. I realized I could combine all of my passions: music, film, theater, storytelling into the art project that is a band. I've returned to this album many times in my own work, recording "I'll Be Your Mirror" with David Roback, "Sunday Morning" with Matthew Sweet, and most recently "Femme Fatale" for my latest album, Bright Lights.
4
Dionne Warwick's Golden Hits Part 2, Dionne Warwick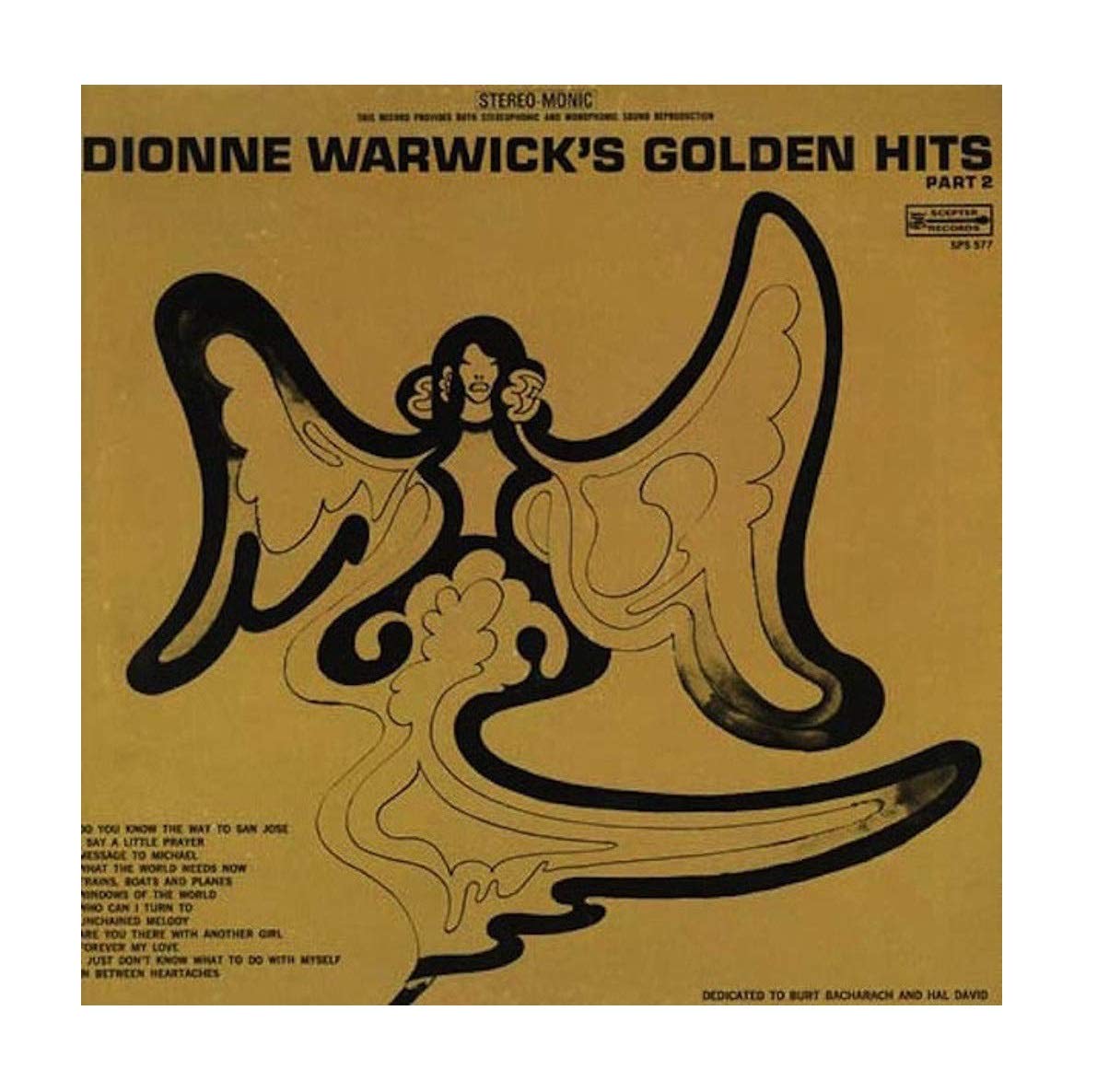 This album, which my mother played on repeat, became a soundtrack to my childhood. "I Say a Little Prayer," "What the World Needs Now is Love," "Are You There with Another Girl." Burt Bacharach and Hal David classics, which channeled deep, relatable emotions and told great stories. And Dionne Warwick's voice, her masterful phrasing, delivery and tone…I studied it. Years later, I recorded "The Look of Love" and "Alfie" for the Austin Powers films. Burt and Hal actually gave me permission to change "Alfie" to "Austin" for the film, a true highlight of my life.
5
Help!, The Beatles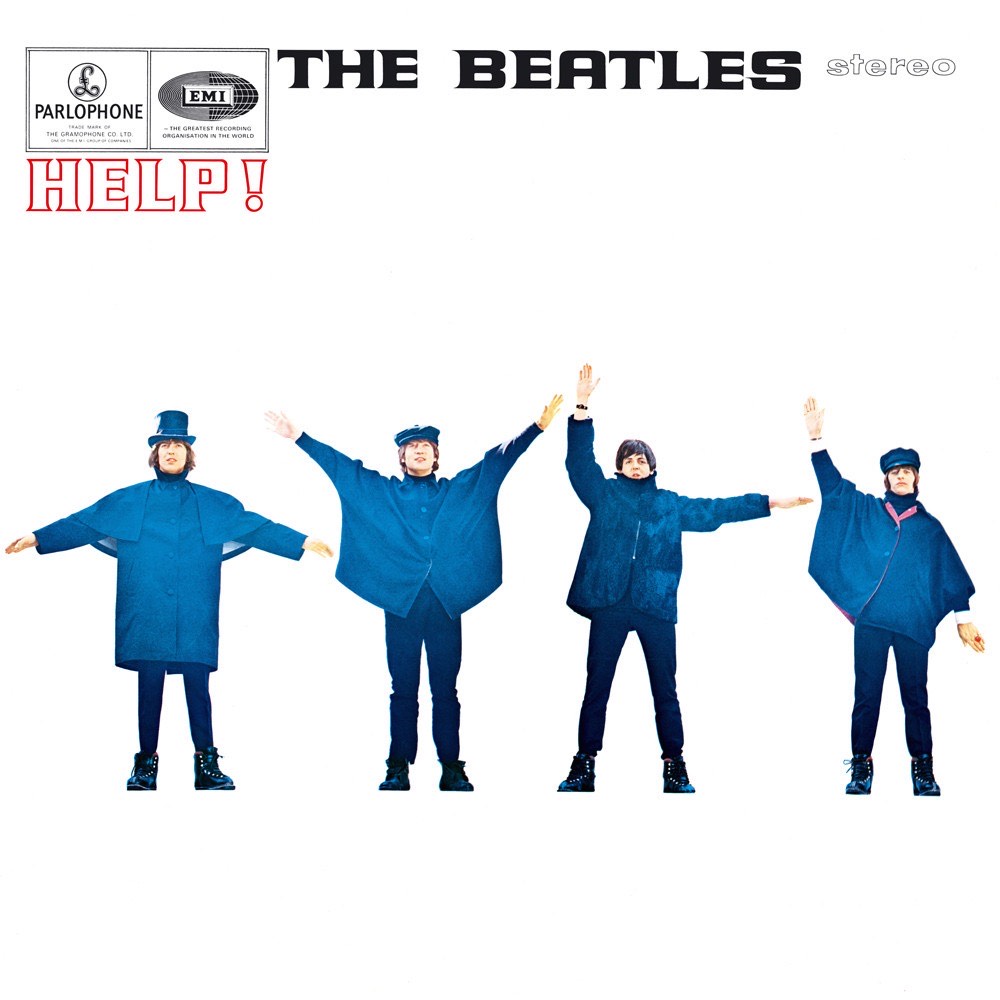 I've loved this record since I was six years old. Reflecting on it now, I see John, Paul, George, and Ringo's distinct individual personalities shining through so clearly. John channels loss and longing in his songs, while Paul effervescently sings in shimmering tones about sex, passion, romantic love. George's sensitivity and introspection draw you in close, and Ringo is the groove, the swing, the backbeat. Then there are the harmonies, the interplay between Beatle voices, the call and response, the layer cake stacking of oohs and ahhs, unrelentingly melodic melodies.
The album shines with carefully crafted arrangements. The perfectly placed, twanging riffs, strums and drum fills, the melodic guitar solos so distinct you can air guitar each one. And so many moments of beauty: the moment Paul sings "when I think of things we did, it makes me want to cry" on "The Night Before." John's husky vocal quality and the lonely tambourine hits on "You've Got to Hide Your Love Away." George's plaintive "I Need You," with the cool volume pedal opening. Paul's sultry vocal tone on "Another Girl," and the twanging guitar riffs which answer his phrases. Ringo's snazzy jazzy drum fills on"You Like Me Too Much," and his country and western homage in "Act Naturally."
Thanks to the opening guitar riff of "Ticket to Ride," played by George on a 12-string Rickenbacker, I was compelled to buy my first Rickenbacker, and have remained a life-long lover of those guitars ever since.