Attention good readers of SPIN and/or fans of Coachella, it is I, the handler of the world-famous The Cup. If you're not familiar with my celebrity clientele, I urge you to read the exclusive interview that I allowed SPIN to conduct with The Cup last week. It is even moderated by The Cup's original creator, Chris Farren.
I am writing this intro on behalf of The Cup, who is entirely too exhausted to be bothered for such activities right now. After all, he has just completed his very first full weekend of Coachella (at a mere three months old, no less). The Cup attended parties, catered to some of his adoring fans (including several valuable influencers and important artists), formed both romantic and strategic alliances, and provided the finest coverage you will read anywhere on the internet for the world's largest gathering of music, culture and plastic drinkware.
It is my honor to present to you a timeline of the photos and quotes that are appropriate for a family audience and we are permitted to share from The Cup's weekend-long journey through Coachella 2022. May your life under The Cup's reign be pleasant and prosperous.
FRIDAY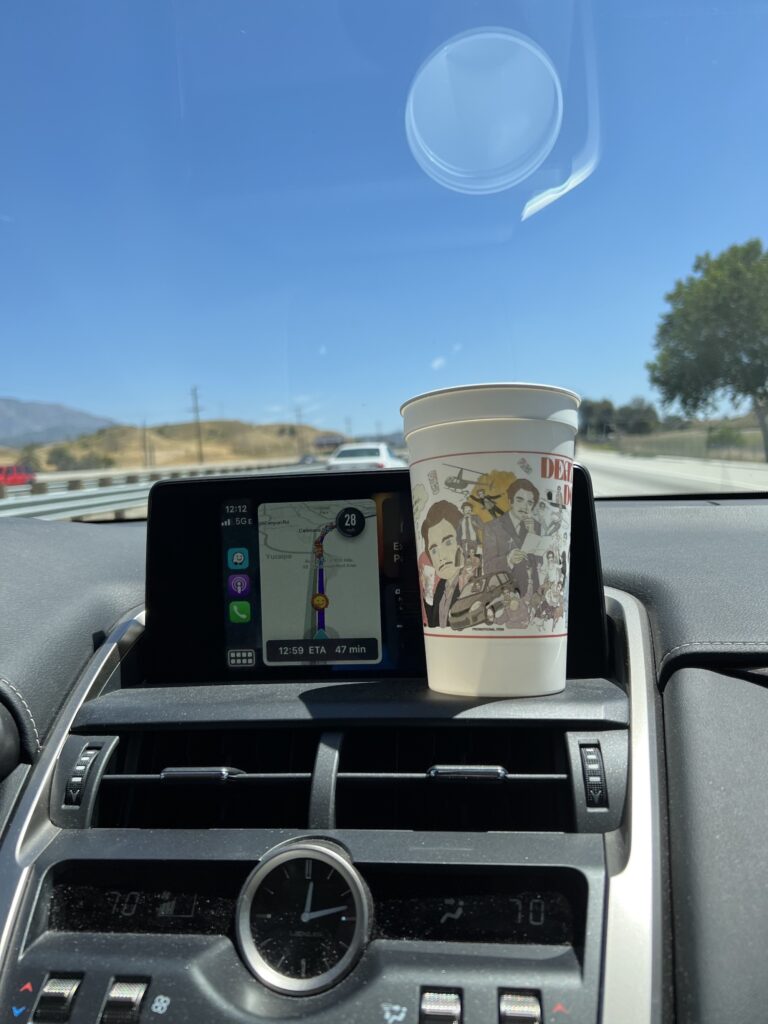 "Hello music fan! It's me, The Cup! You might know me as a sentient piece of promotional merchandise, but this weekend I'm heading to the desert for live music's hottest weekend. That's right, I'm your special Coachella correspondent all weekend long! Legally we can't call it Cupchella." — The Cup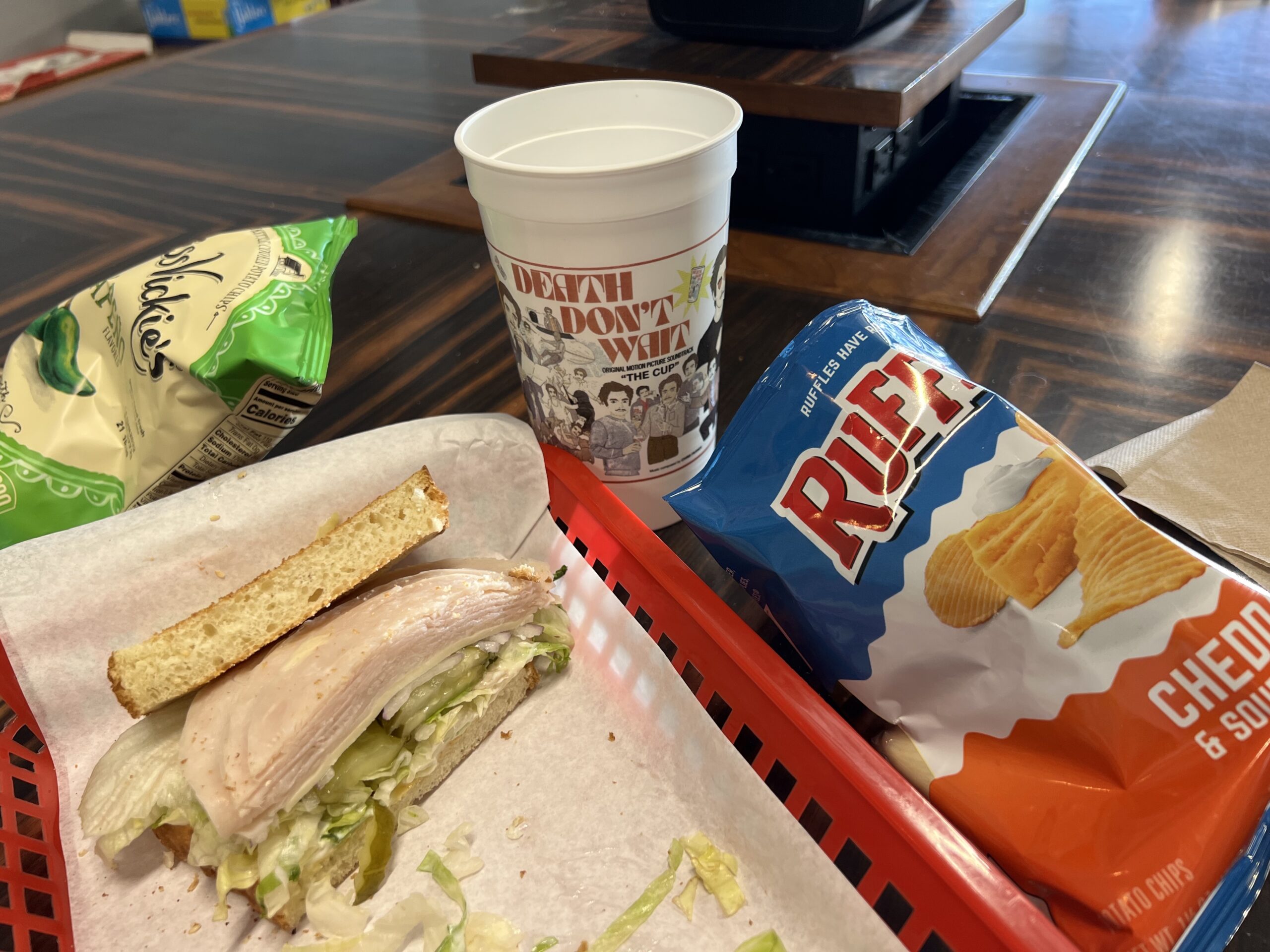 "Pre-Coachella lunch is the most important meal of the day… But I don't really have the stomach for it." — The Cup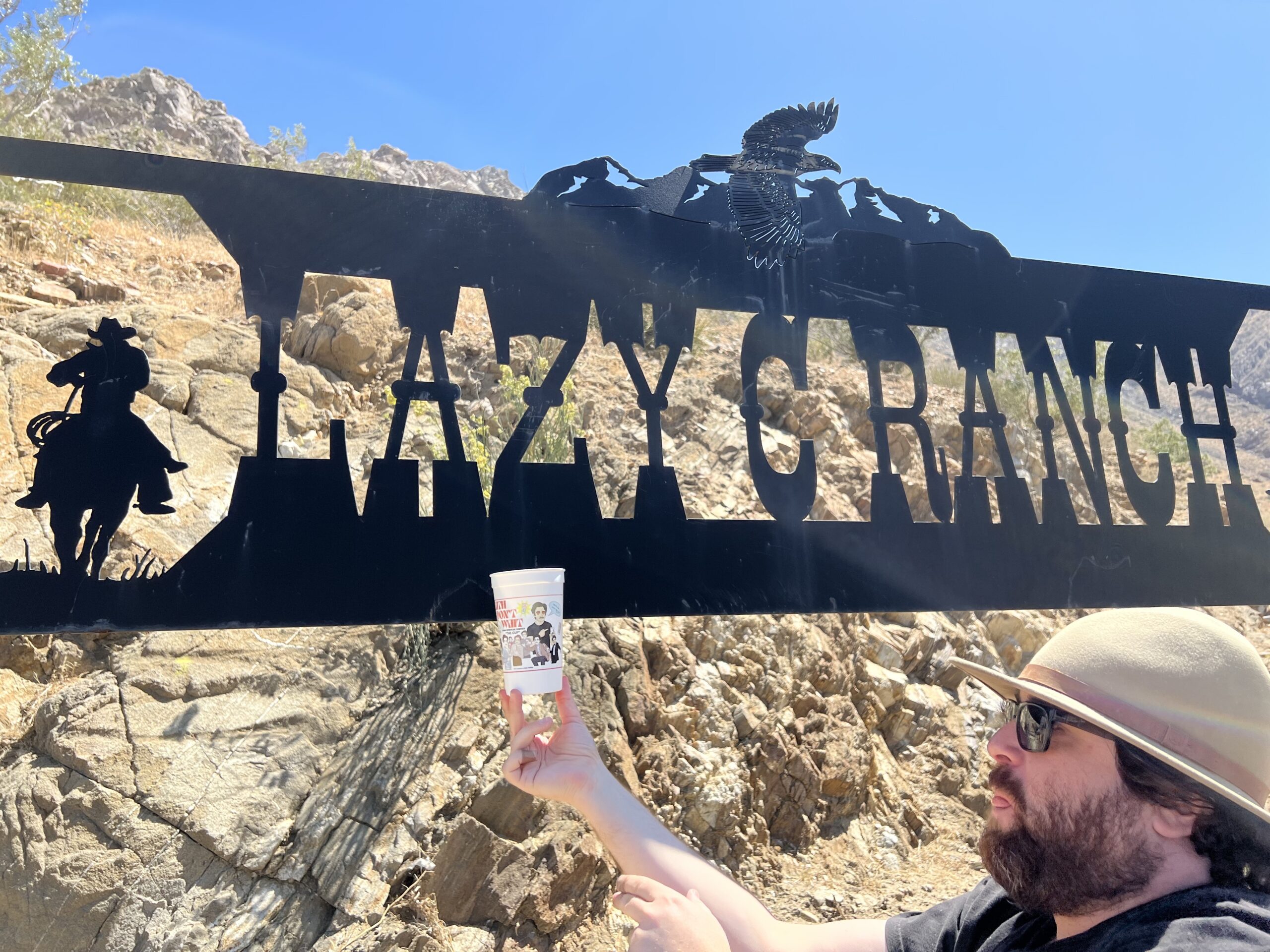 "Just arrived at my first influencer event out here at the Lazy C Ranch. (C better not stand for Cup!). Seriously tho I love networking here with NTWRK." — The Cup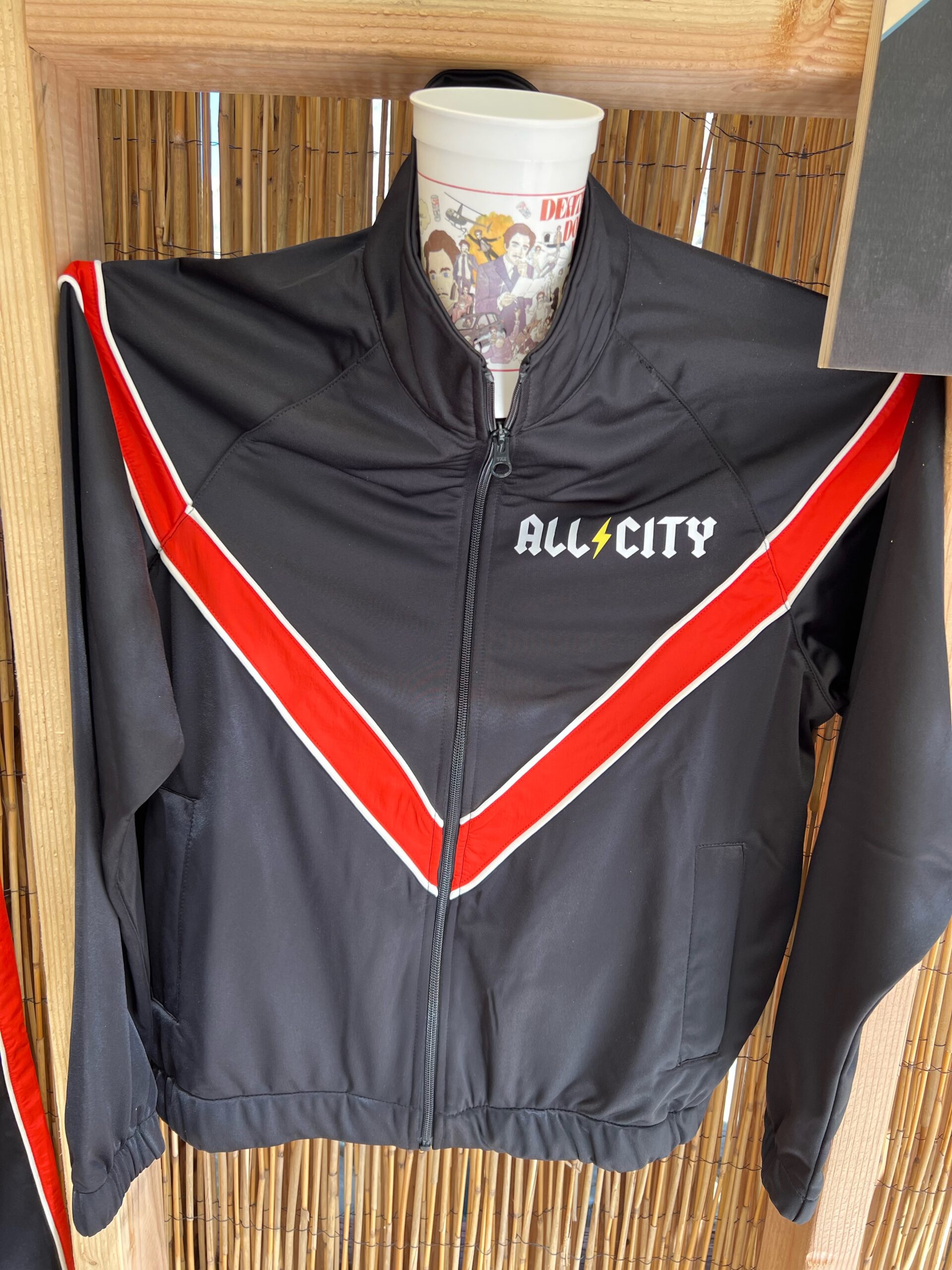 "Check me out in some fresh Don C streetwear. I think the 'C' stands for cup! I kid. I kid." — The Cup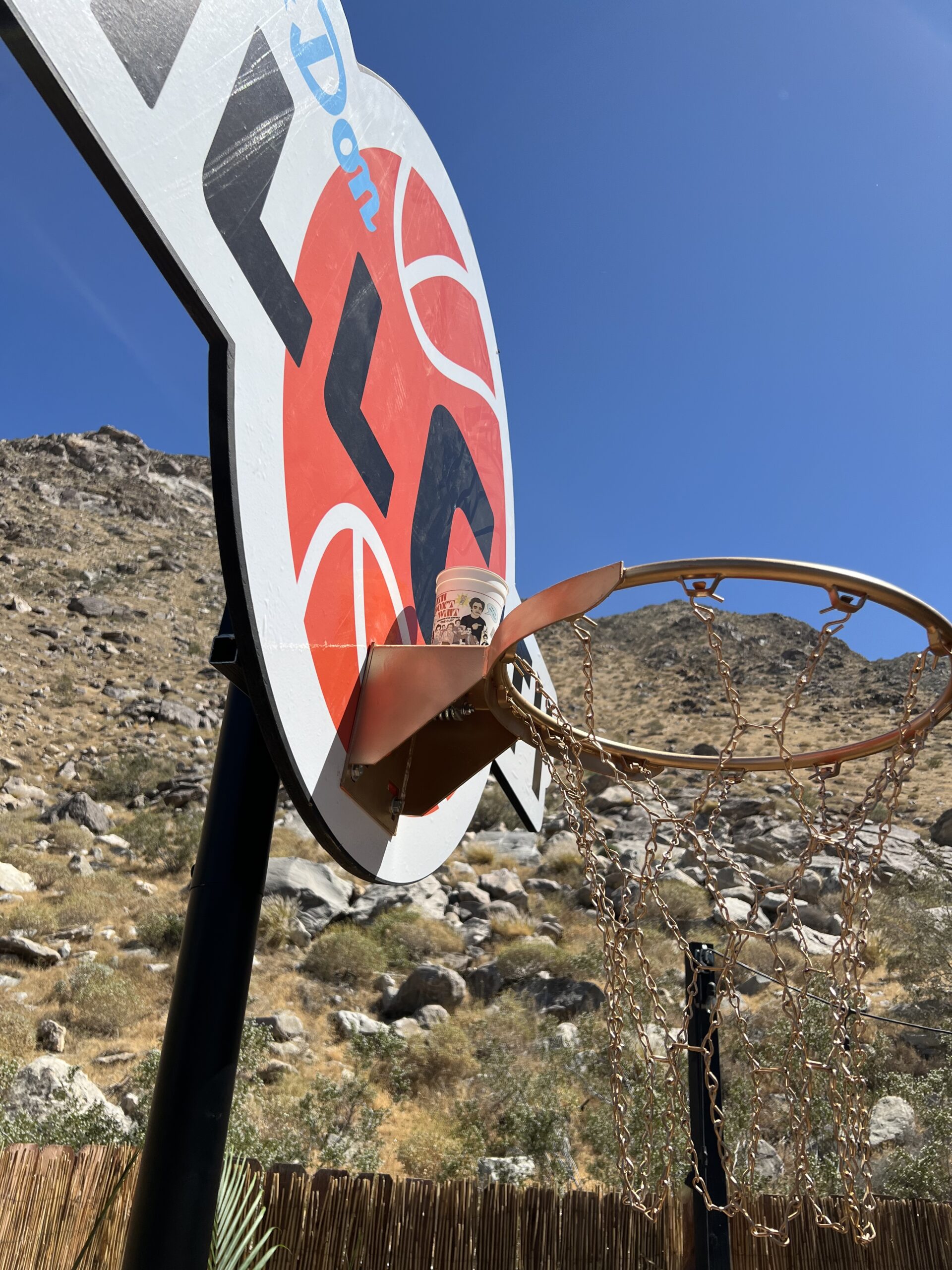 "Home run, baby! I actually love sports. Played a quick game with some of the boys. Now get me down from here!!!" — The Cup
*Editor's Note: The Cup sustained an injury during this game, but in a show of tremendous heart, he continued on with merely a small bandage.*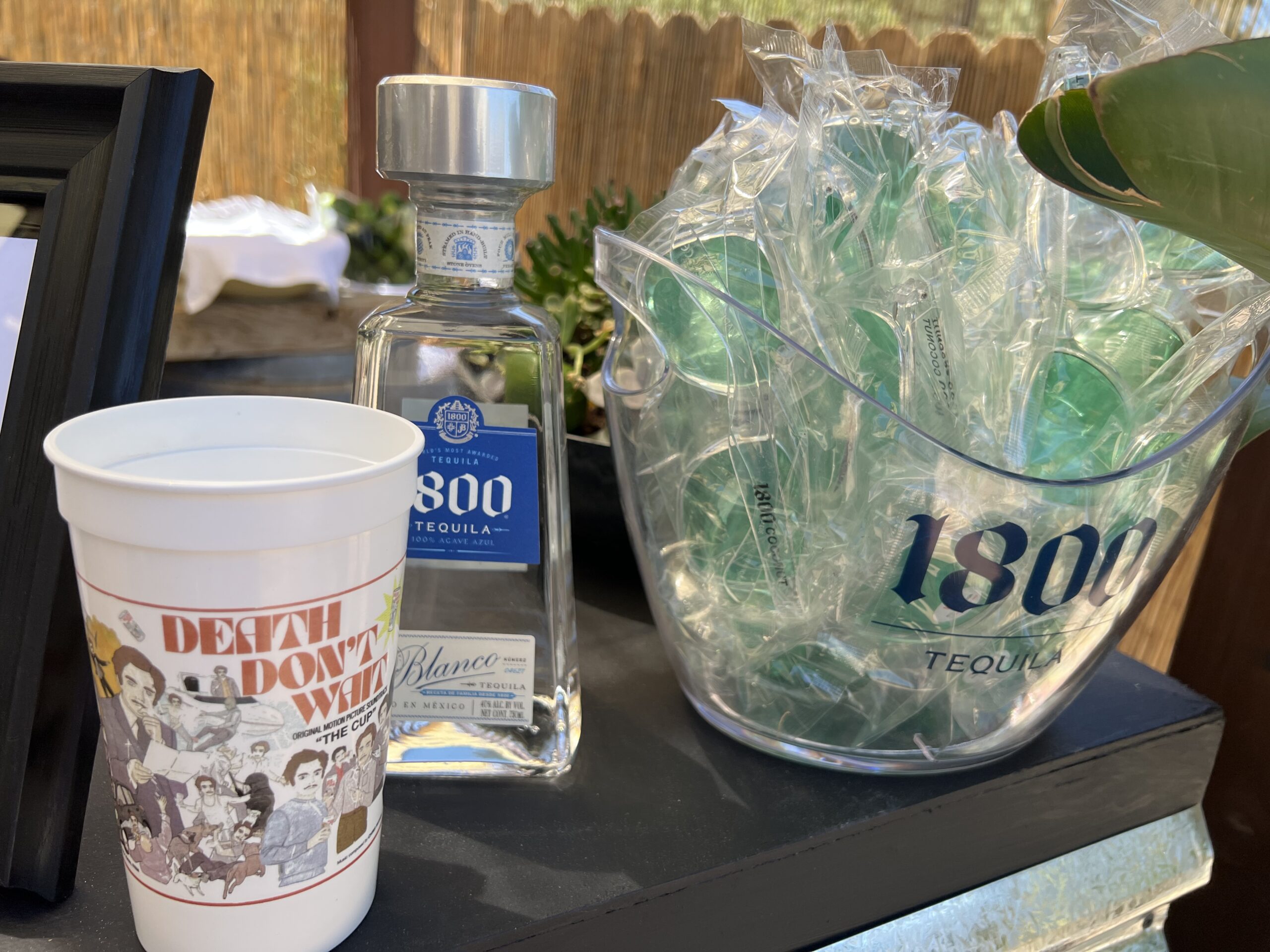 "Oh hell yah! Finally some delicious liquid for me. Sunglasses too, but I don't have eyes." — The Cup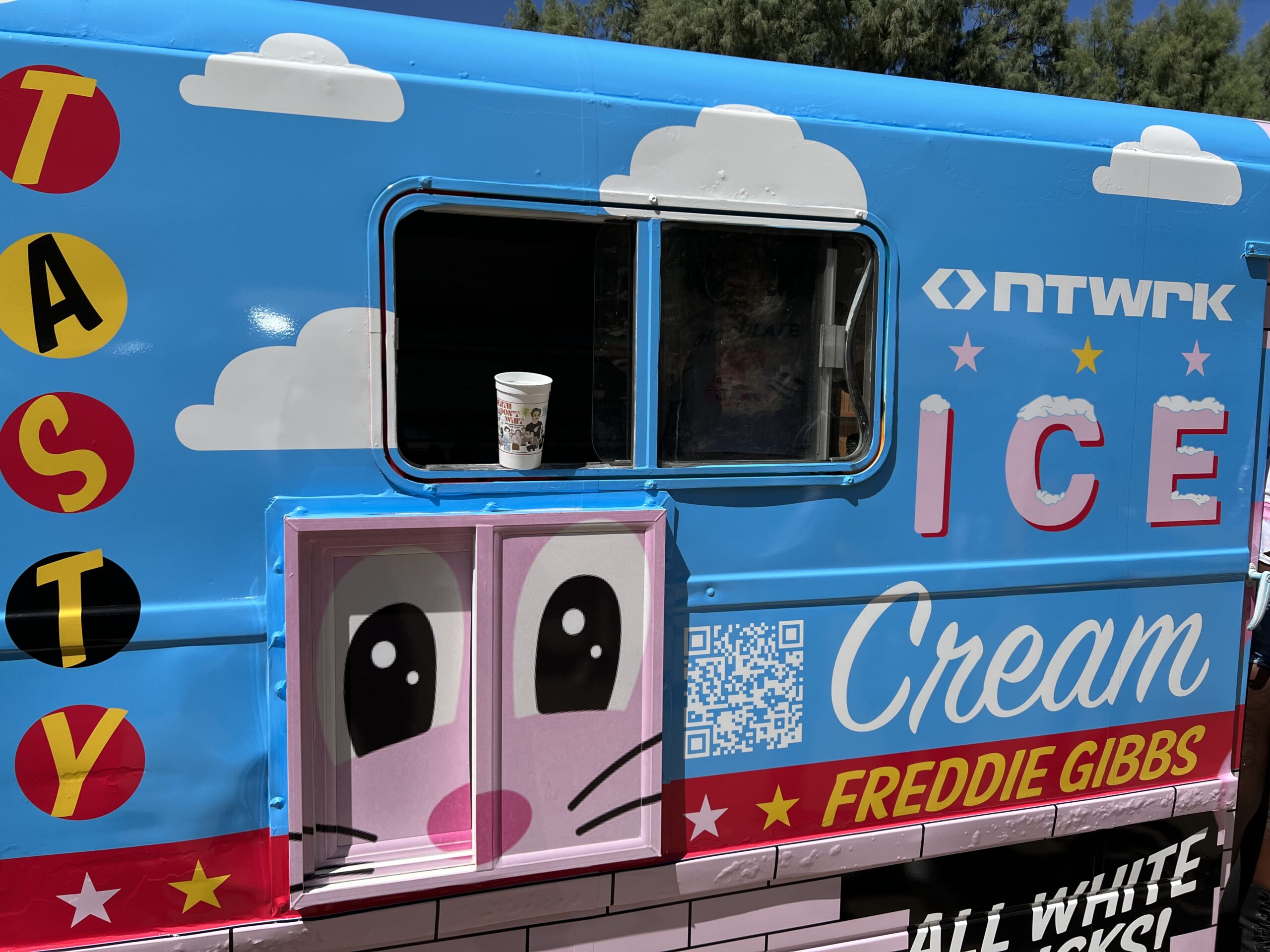 "Yes, it's true! Ice cream fits in The Cup! Thanks Freddie Gibbs and NTWRK!" — The Cup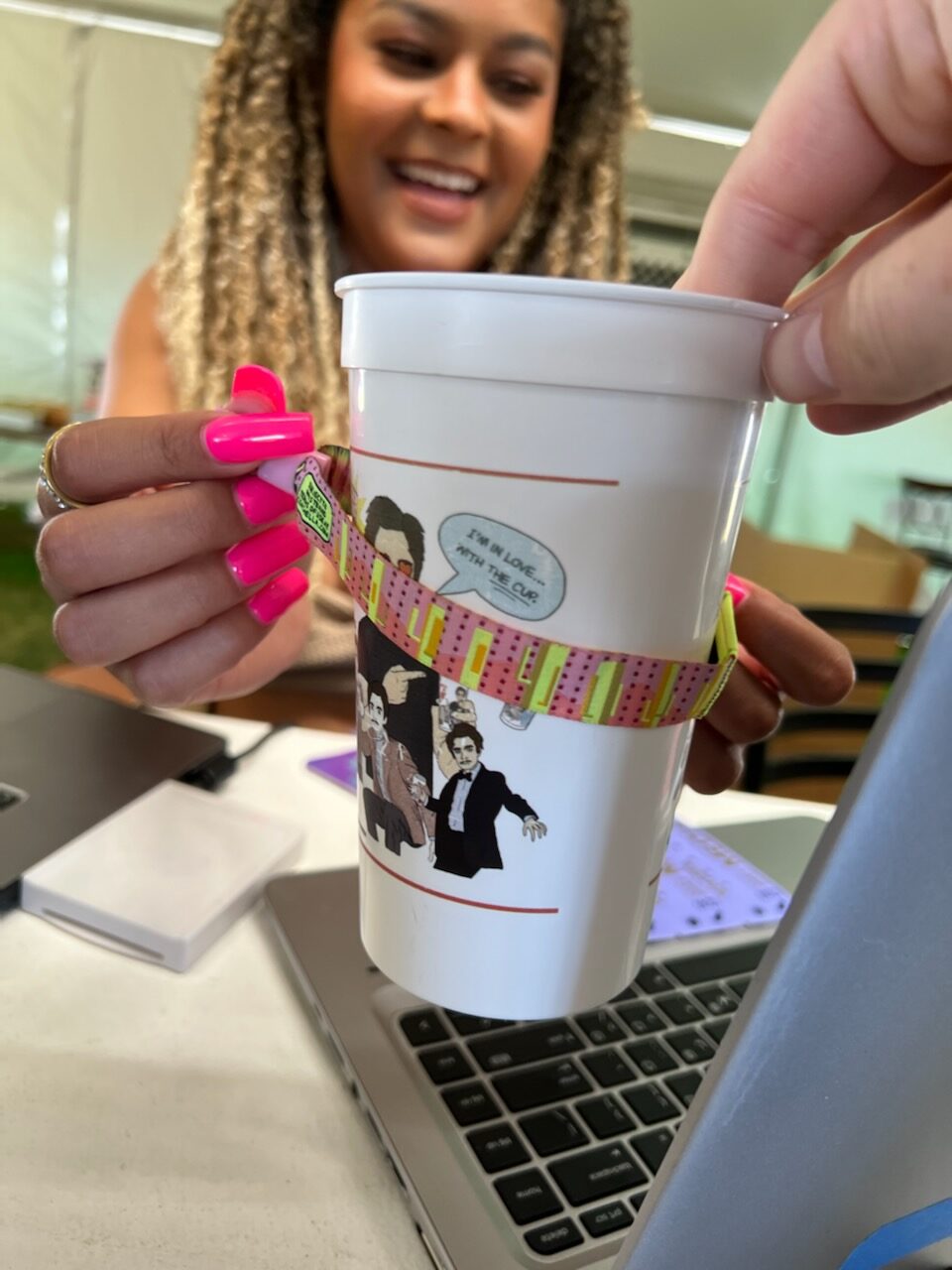 "HELL YAH!!! They gave me a VIP wristband just for being a cute little cup. Ok, where's the artist lounge??  Now that The Cup has officially been given all access to Coachella… Total cup takeover imminent!" — The Cup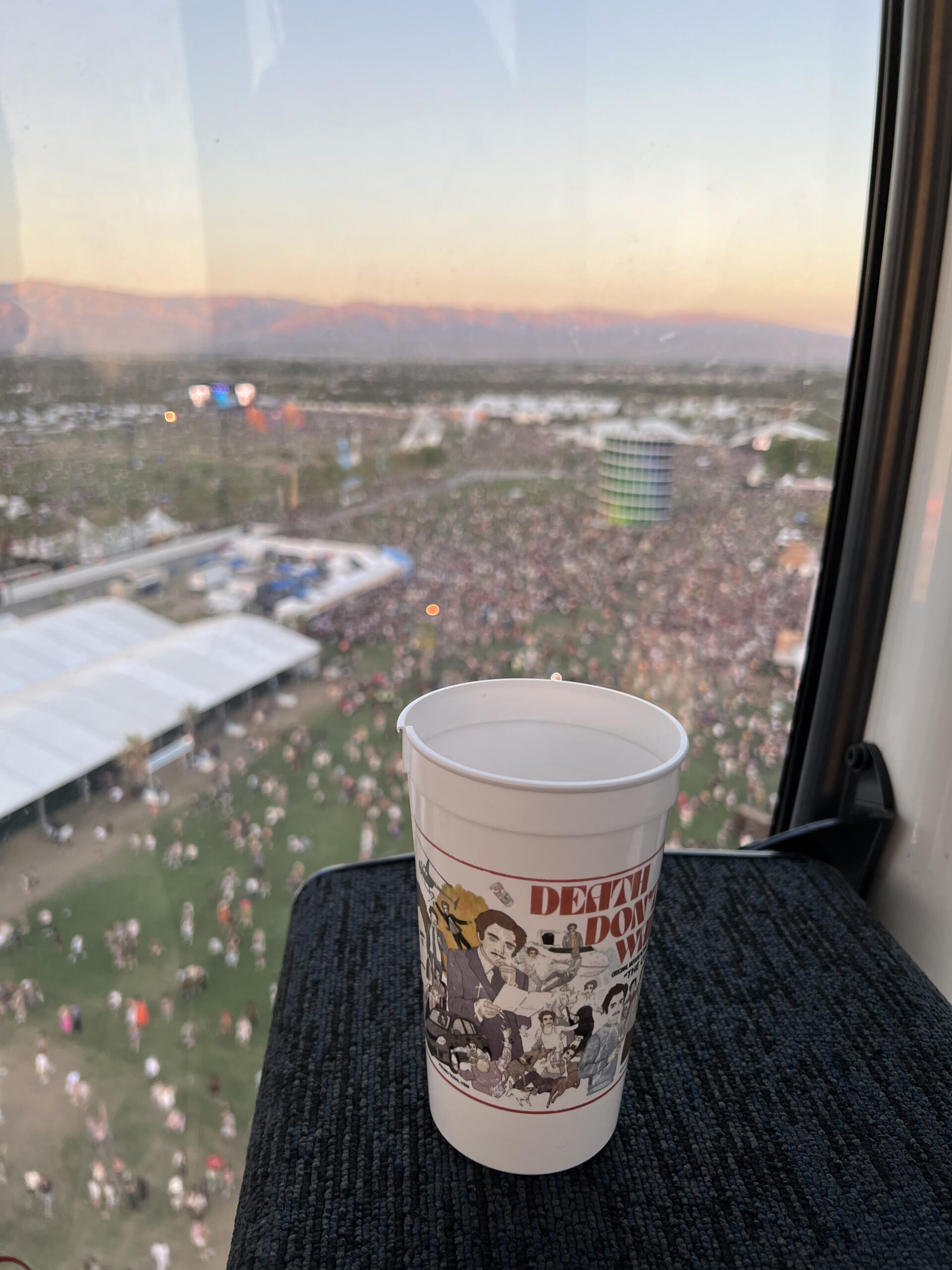 "They let cups ride the Ferris wheel for free! Wish I had someone up here with me though…" — The Cup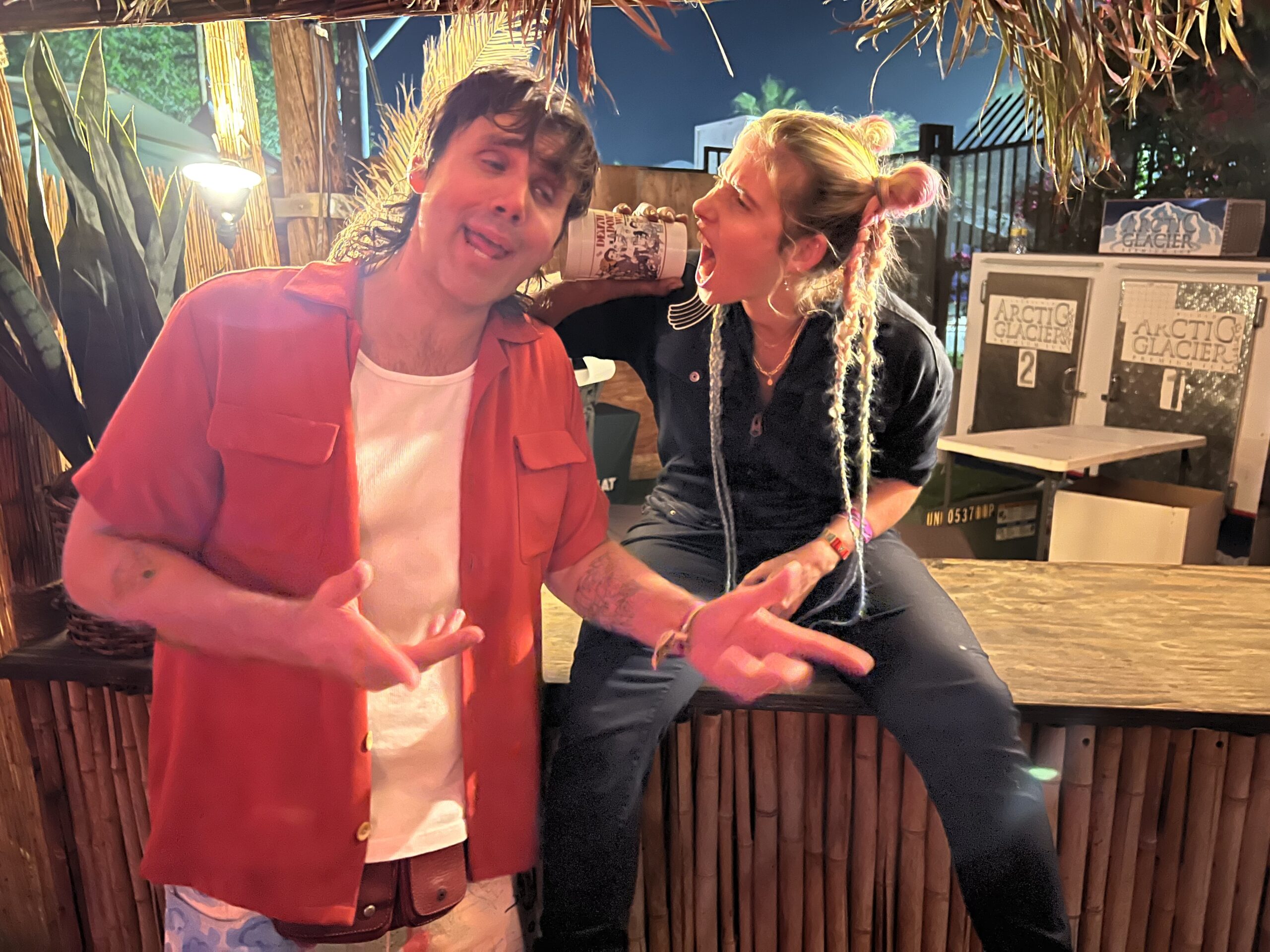 "The Cup is not just for liquids! I can also be used as a low impedance amplification device, as demonstrated here by Elephant Heart!" — The Cup
"I honestly thought you were going to be bigger in person. I guess you can't judge a cup by its cupboard." — Elephant Heart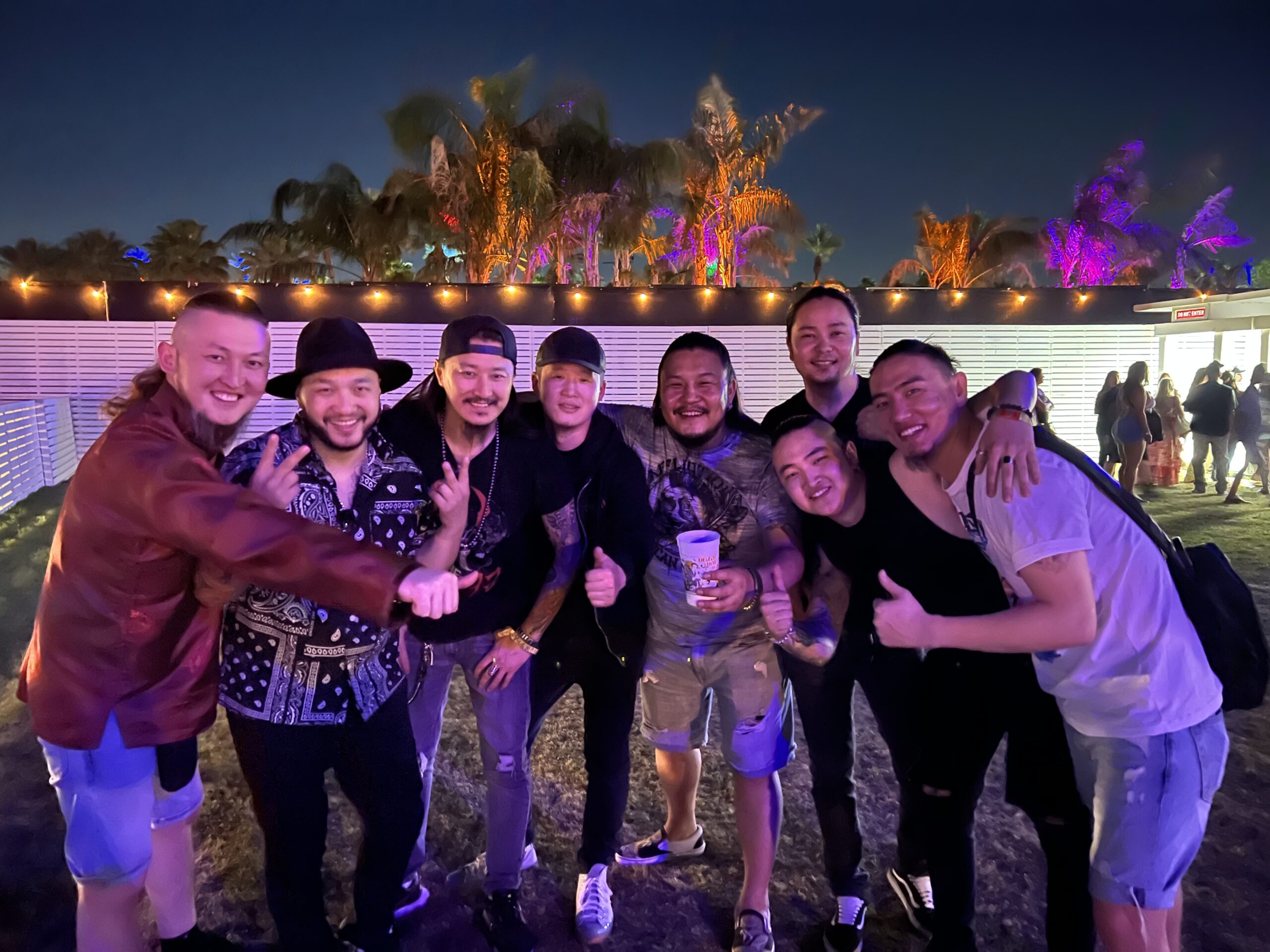 "The Hu & The Cup! Metal and plastic unite!!!!" — The Cup
SATURDAY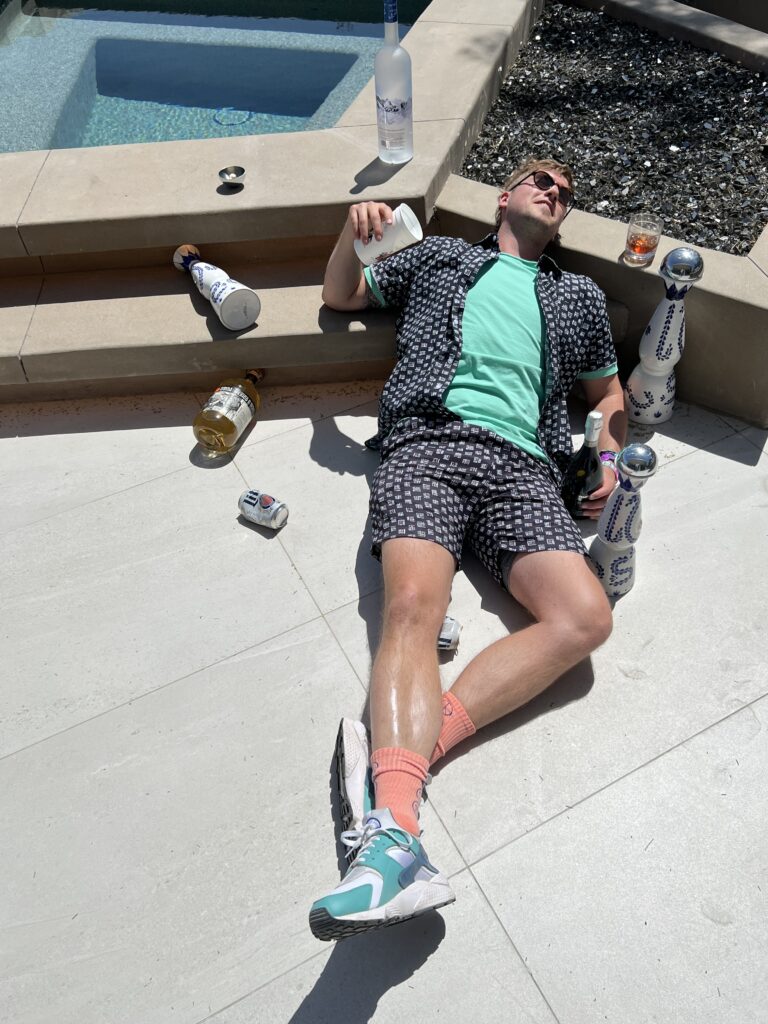 "Went a little too hard with Rare Americans last night and woke up like this. Trying to sneak away, but don't wanna wake him up!!!" — The Cup
"I kept telling the cup, man we gotta take a break, mix in a couple waters, pace ourselves y'know? But he's stubborn and was dead set on going hard, and I paid the price with a 3rd degree sunburn after passing out next to the pool." — Rare Americans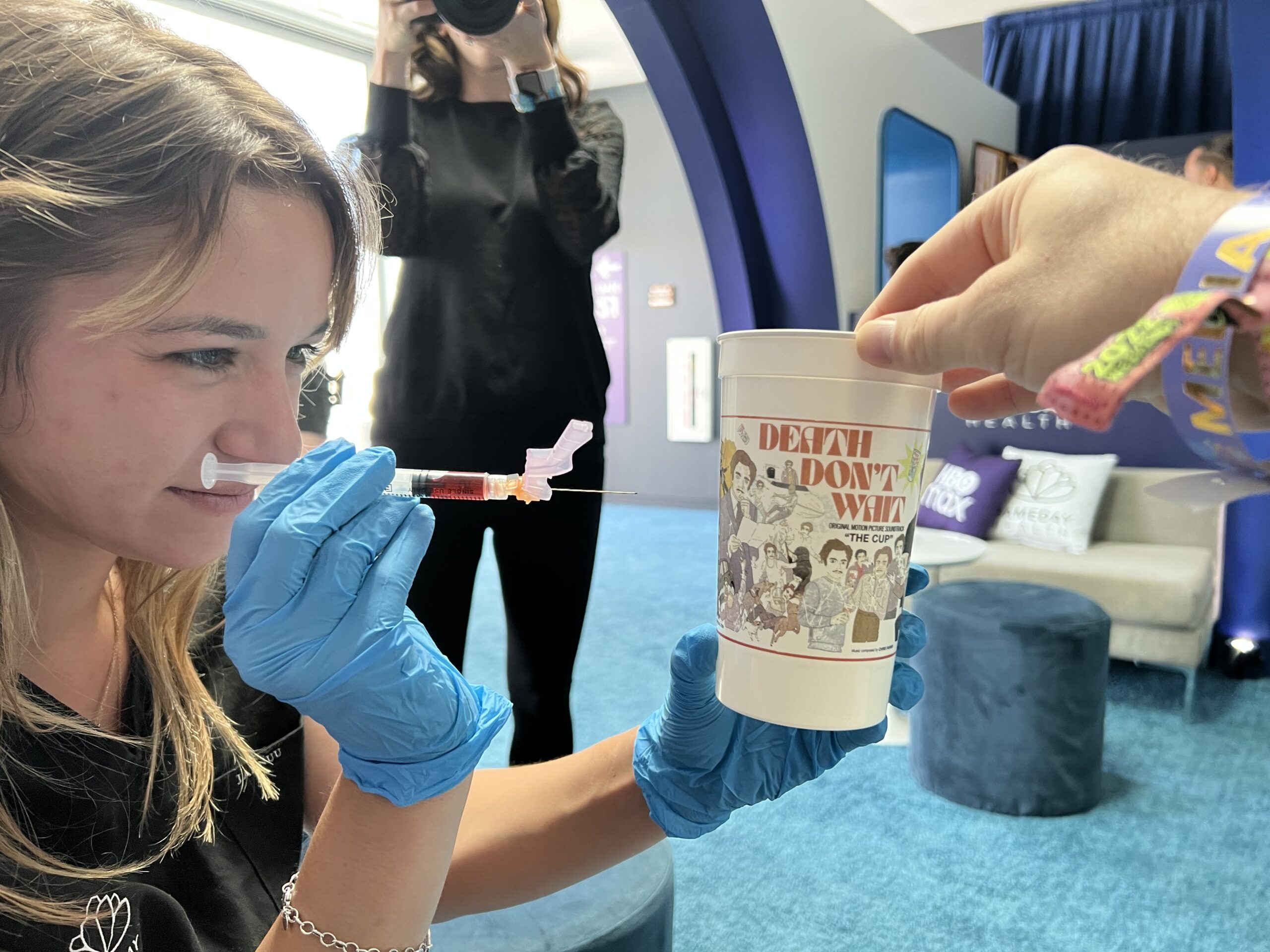 "Getting a B-12 shot at HBO Max's TFA Pre-Flight Lounge to get ready for another big day at Coachella! My DNA is changing and I'm growing more powerful by the minute!!!" — The Cup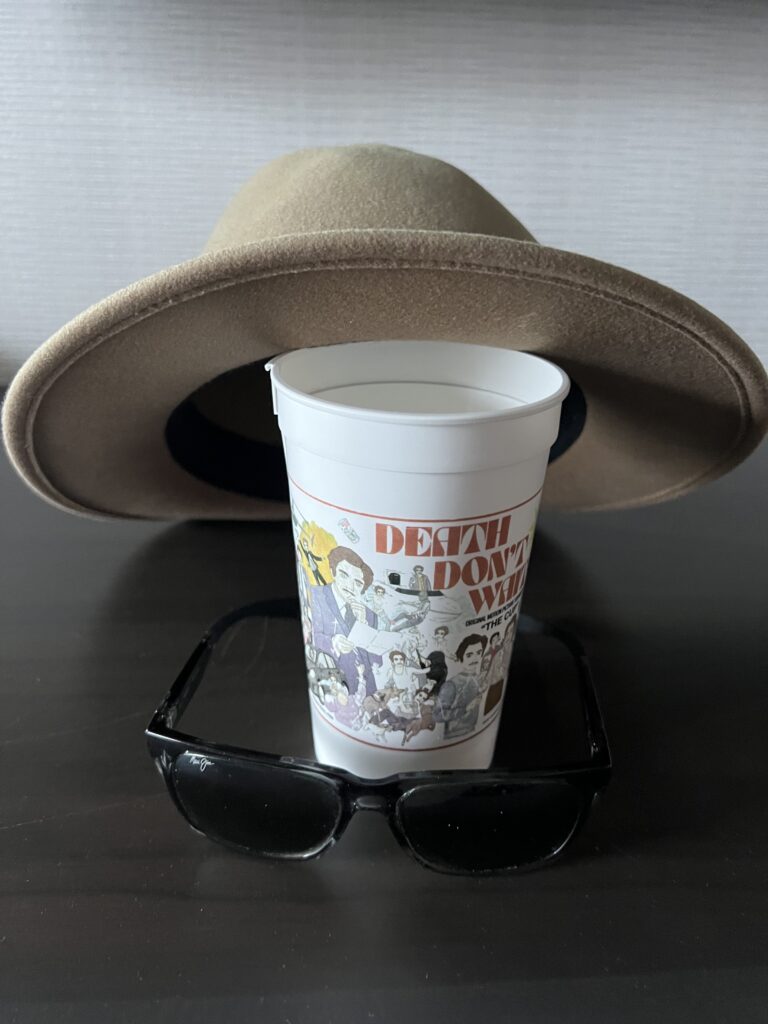 "Trying to fit in with all the cool people here at Coachella! Do you think anyone will notice I'm a cup?" — The Cup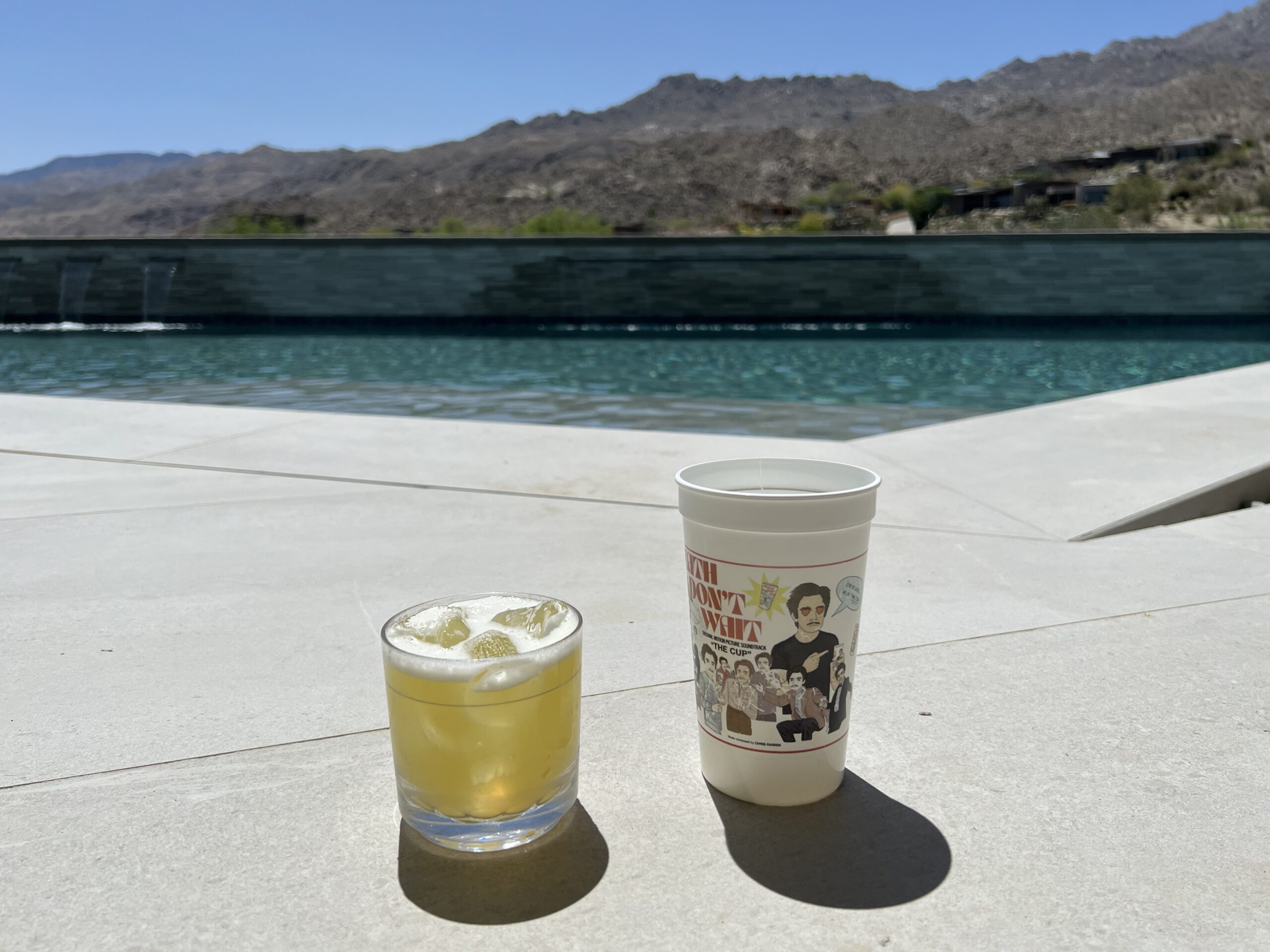 "I met someone at the pool and honestly we have a lot in common. Trying to keep it cool." — The Cup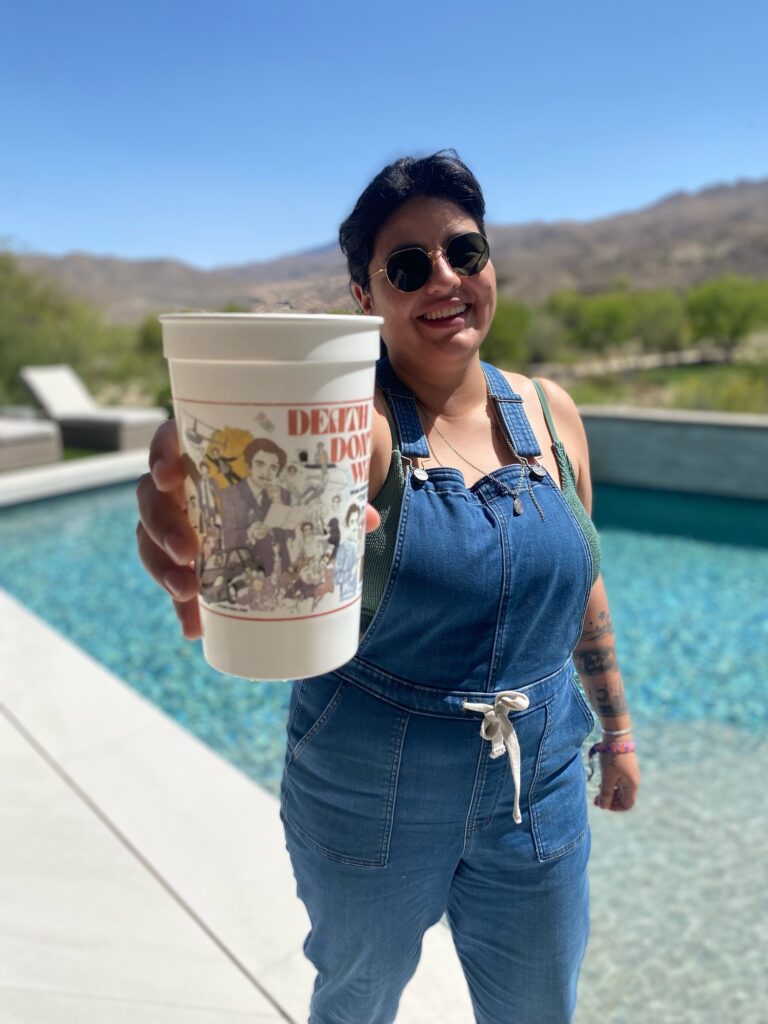 "Had a nice long chat with Maria from Reddit about getting a The Cup subreddit going! Front page guaranteed." — The Cup
"The Cup is the life of the party. No Coachella experience should be complete without being graced by The Cup's presence. A true gentlemen, scholar, and party animal. A triple threat, really." — Maria Gironas, Senior Media Partnerships Manager, Talent at Reddit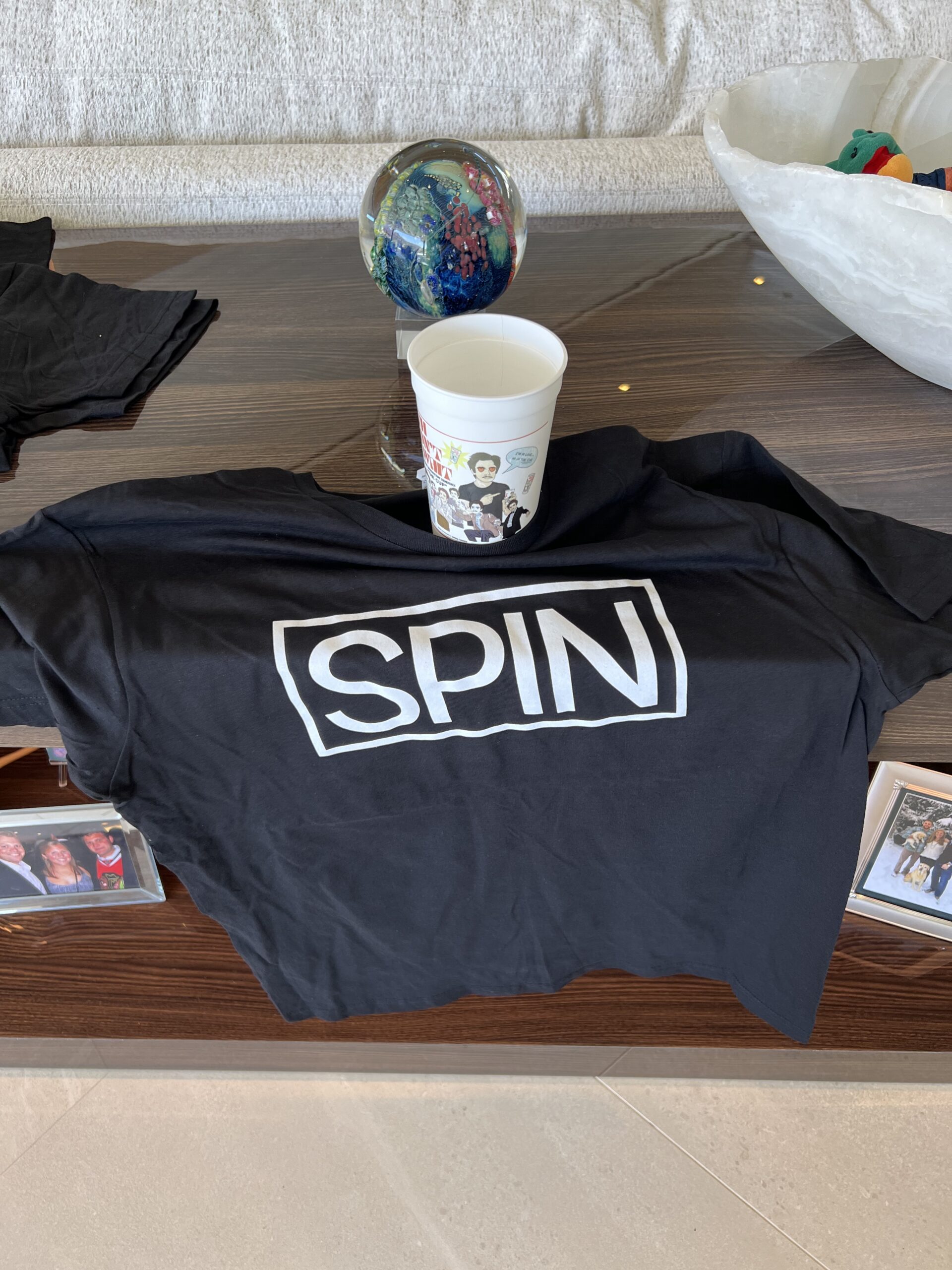 "SPIN told me I would be handsomely compensated for my reporting this weekend, and they weren't kidding! Look at this shirt they let me buy me at cost!!!" — The Cup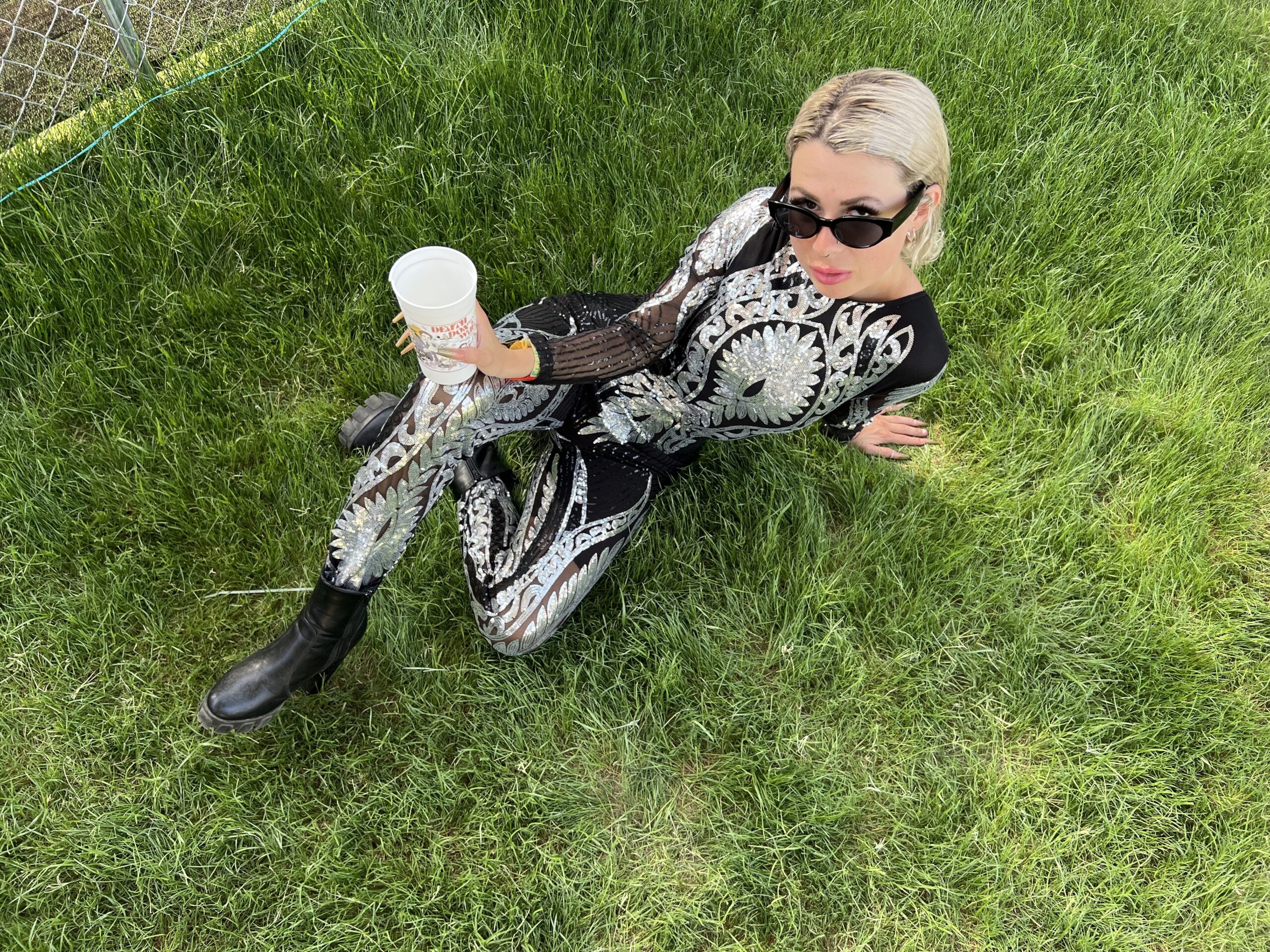 "Whipped Cream fits in The Cup!" — The Cup
"I always fill The Cup up to the top with iced coffee, extra cream!" — Whipped Cream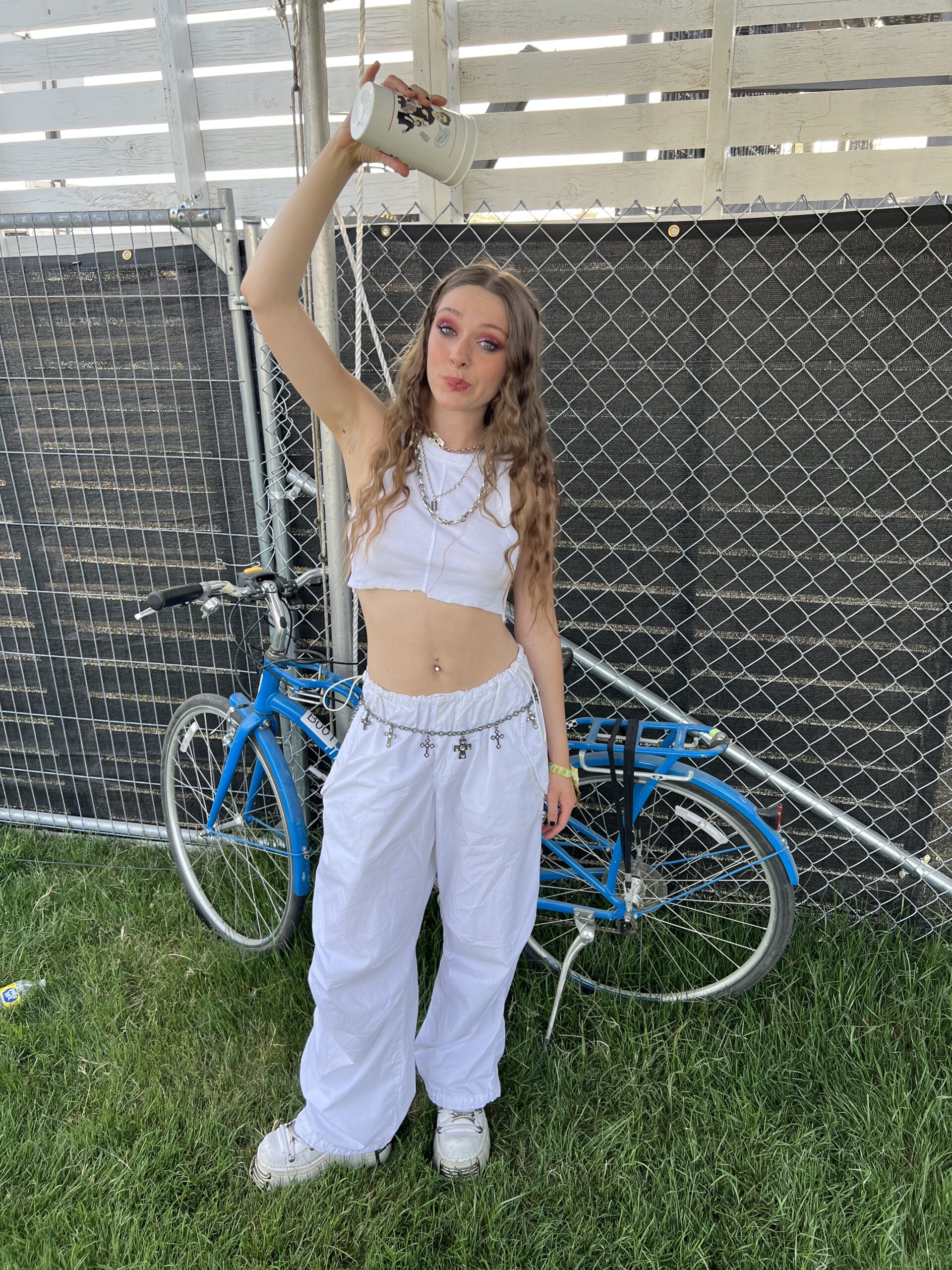 "Love meeting artists from all around the world! Fun fact: In the USA, I'm 22 oz, but in Holly Humberstone's native England, I'm 22.9167 oz!" — The Cup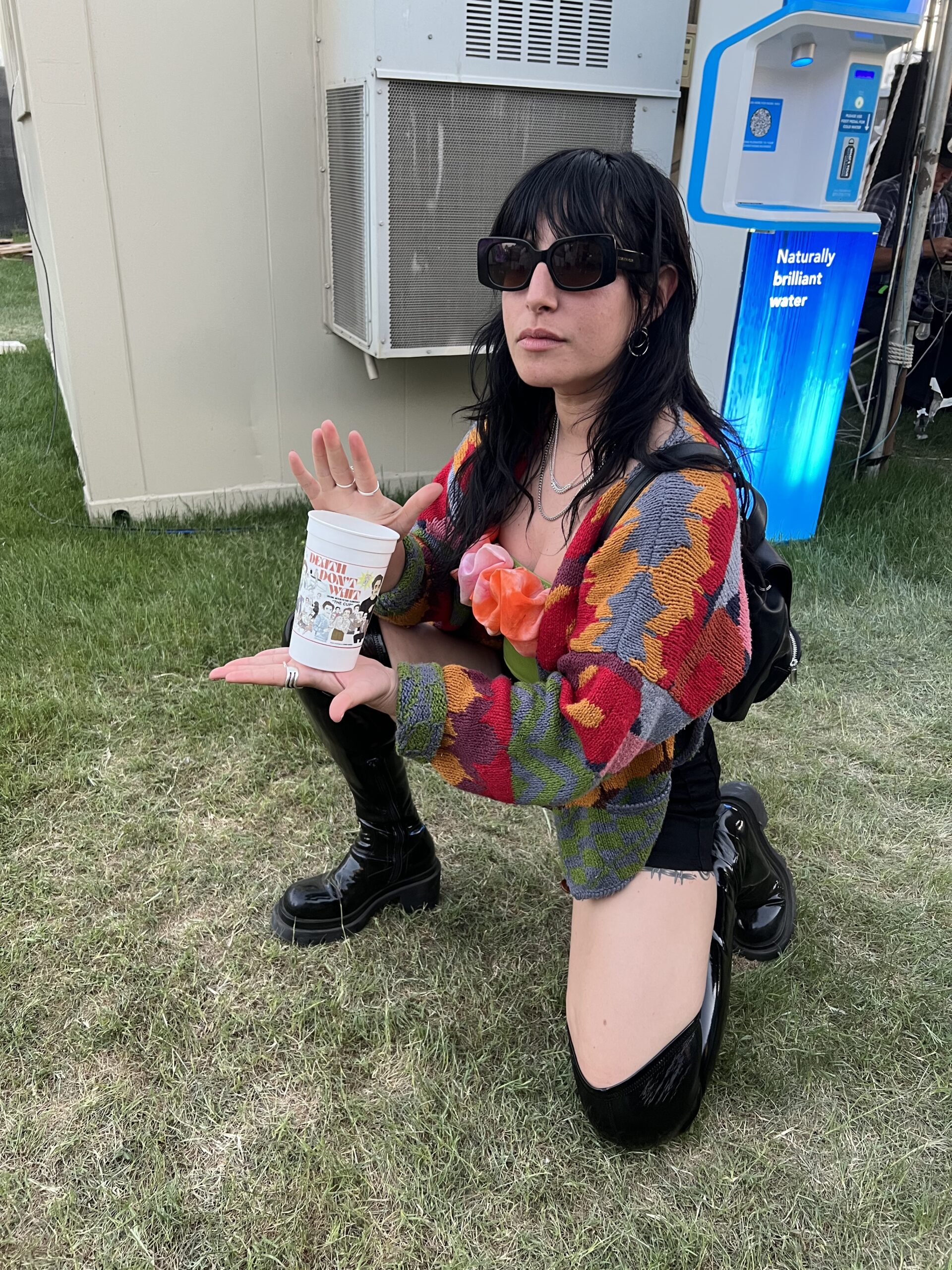 "THE CUP AND MANNEQUIN PUSSY TOGETHER AT LAST!" — The Cup
"The Cup was so nice. Everything that's been said about it is true. What an honor to meet The Cup!" — Mannequin Pussy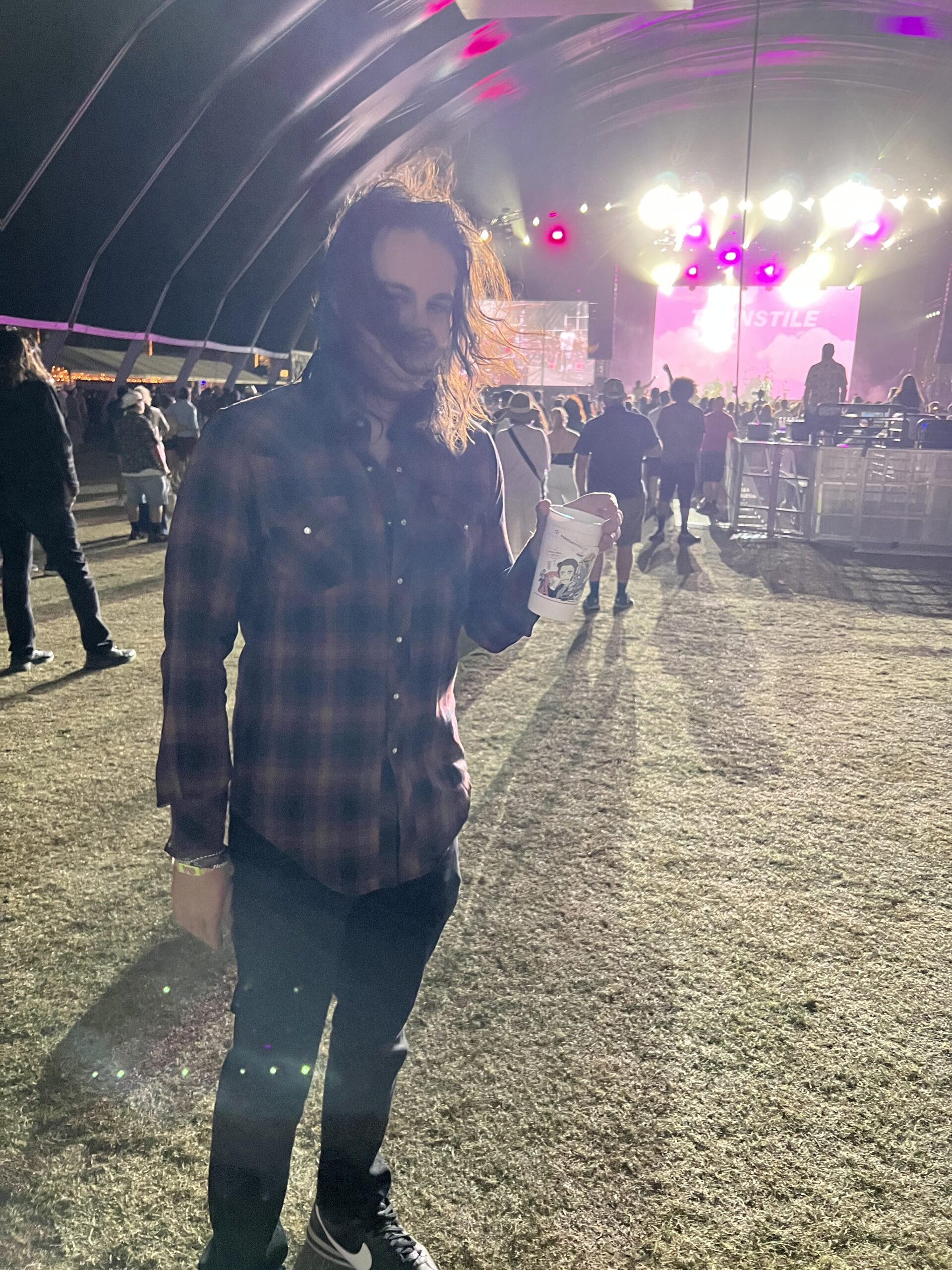 "Jumped in the pit at Turnstile with well known rap journalist (and lesser known label executive) Jeff Weiss!" — The Cup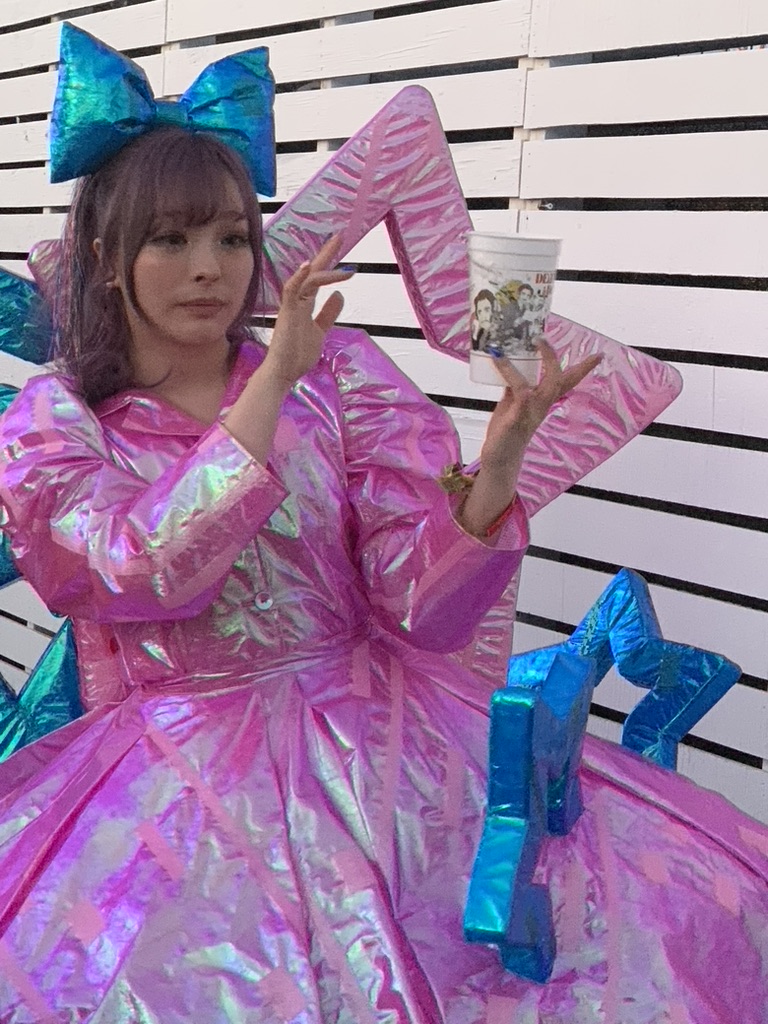 "I think Kyary Pamyu-Pamyu just hypnotized me!" — The Cup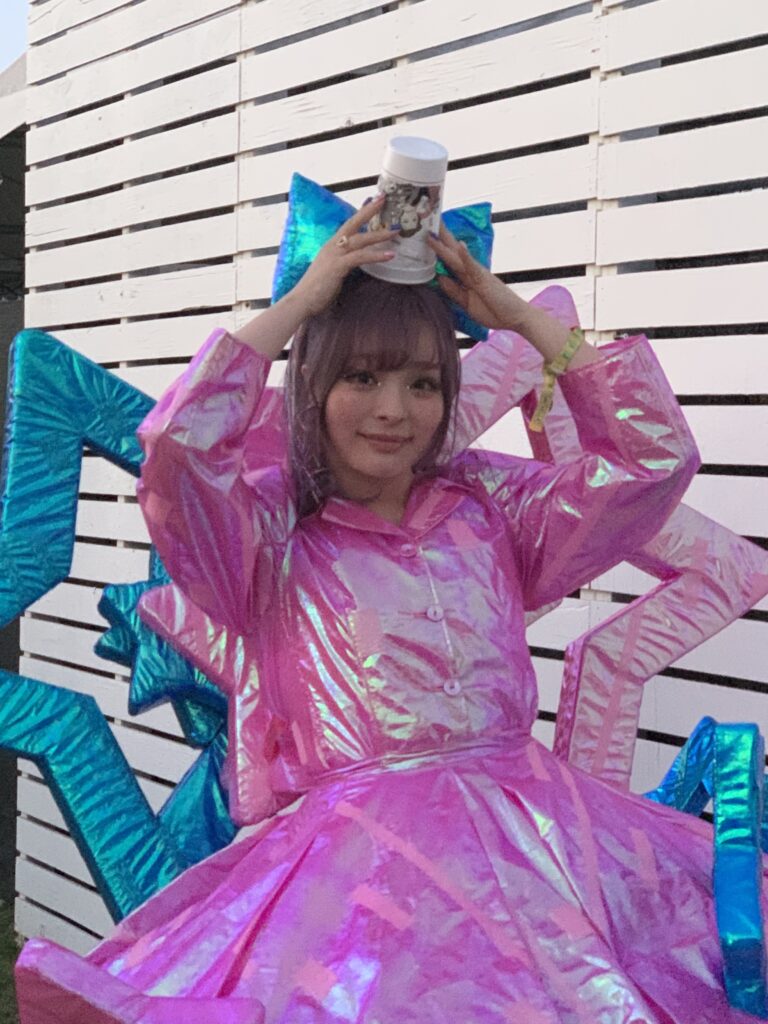 "I'm quitting my job as Chris Farren's cup to be Kyary Pamyu-Pamyu's accessory!!!" — The Accessory Formerly Known as the Cup
SUNDAY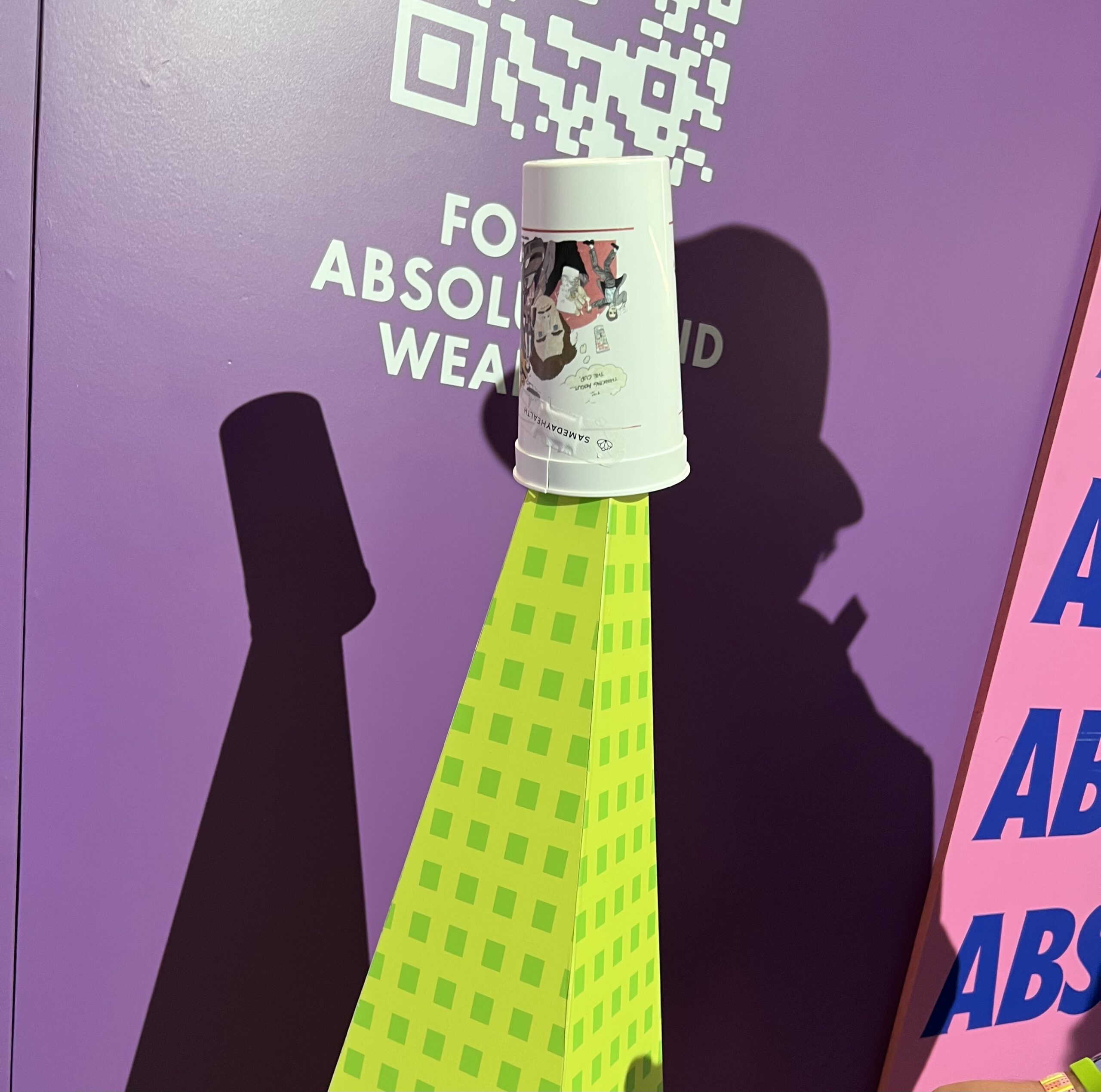 "Woke up this morning feeling a little tipsy in the Absolut Lounge." — The Cup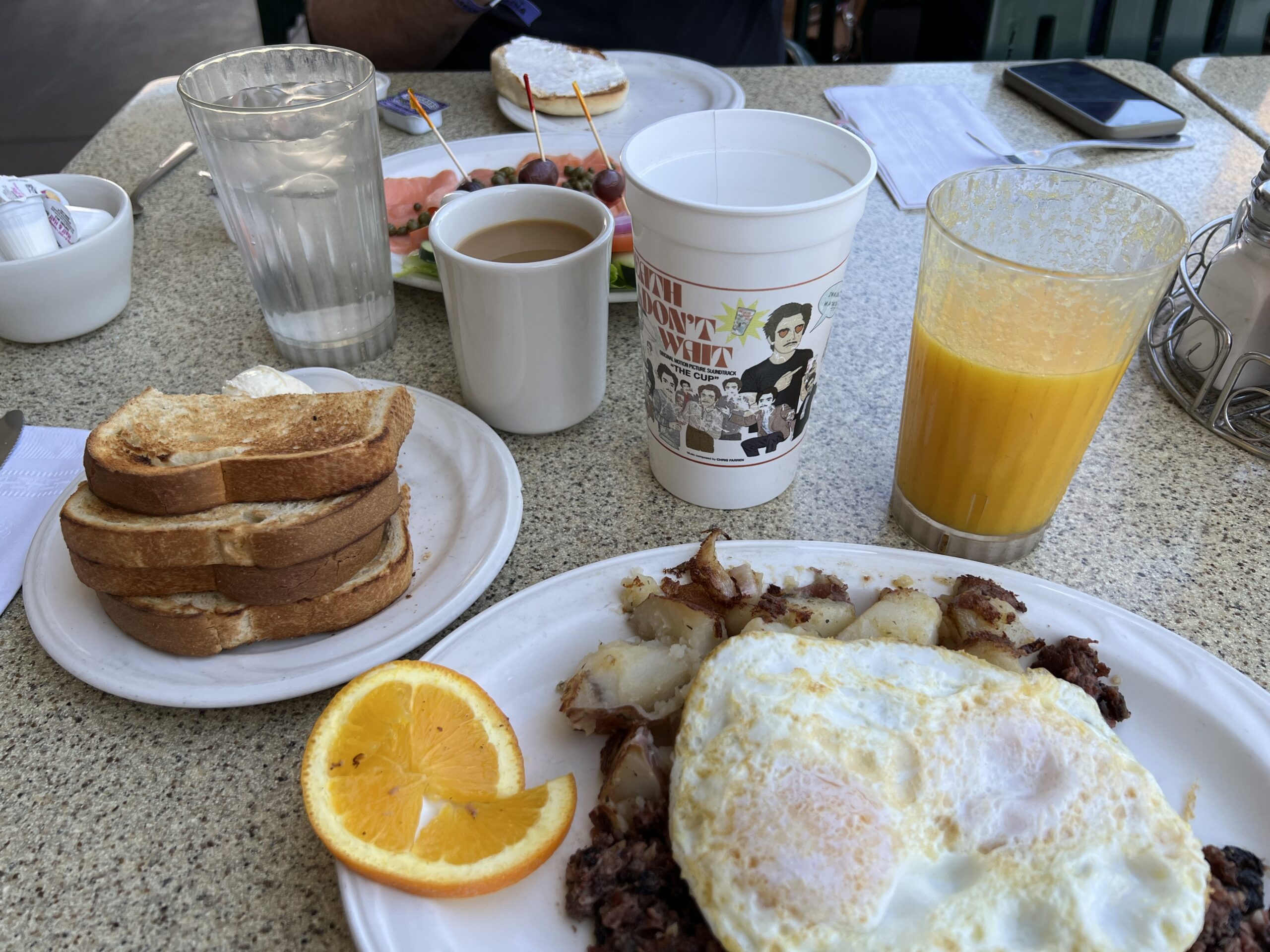 "A lil brekkie in Palm Springs with the boys before day 3!" — The Cup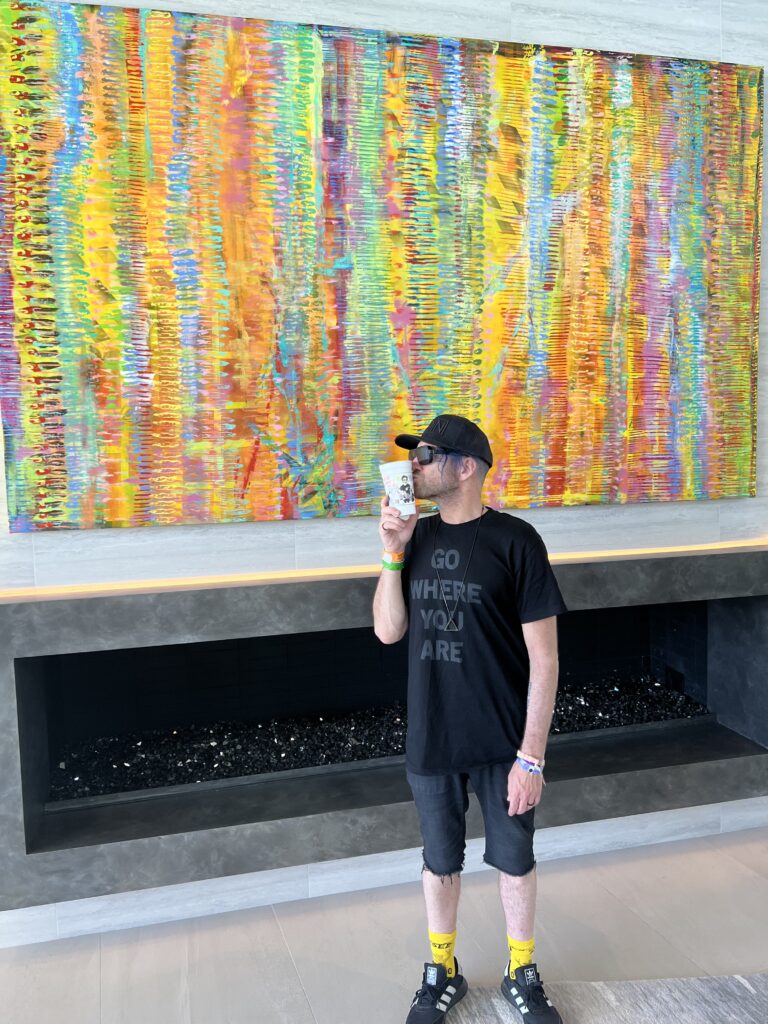 "Hey buddy, my lips are up here! A gentle kiss from artist (and SPIN's creative director!) Robot Sunrise." — The Cup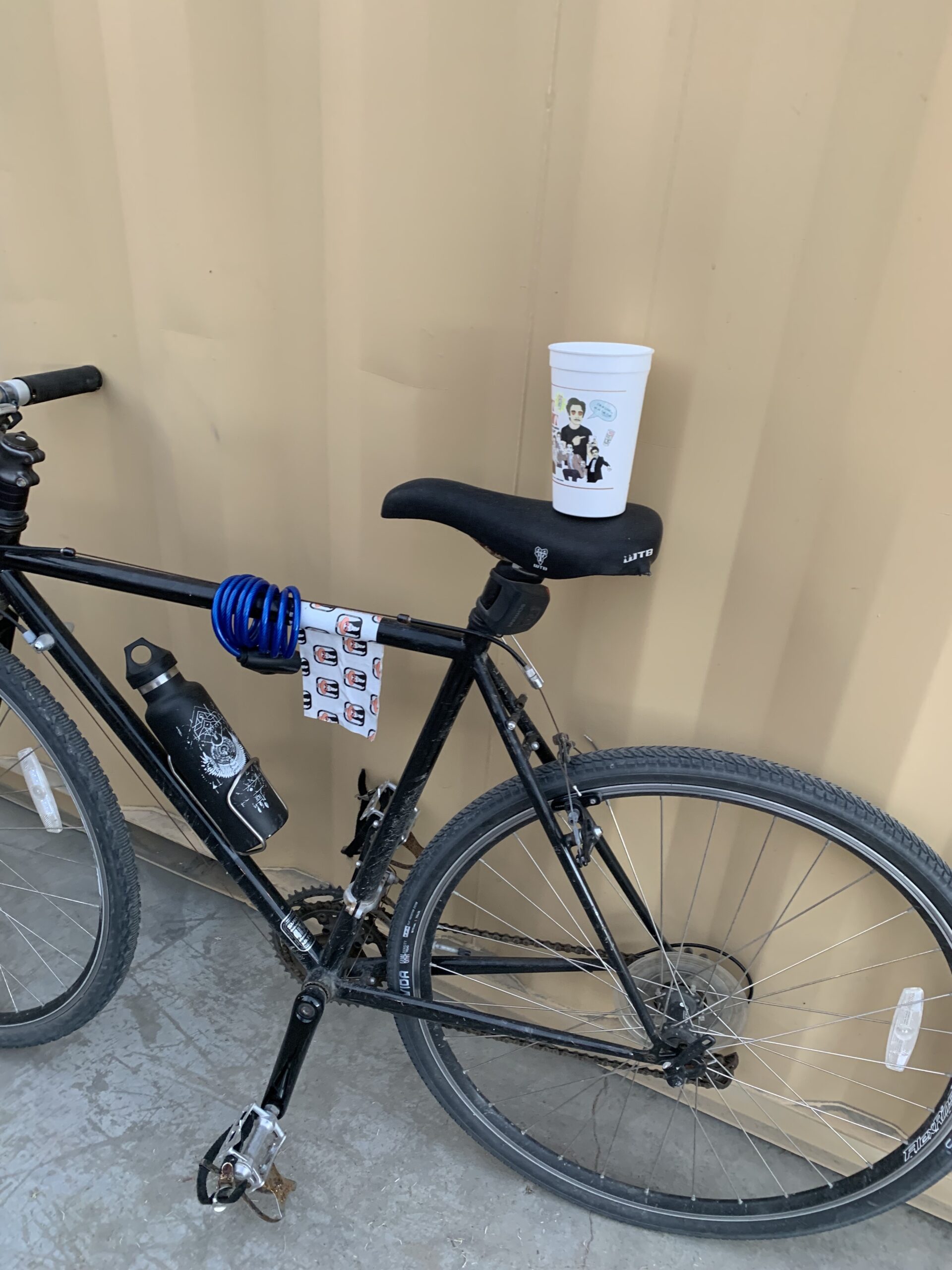 "Today I rode a bike for the first time. Not for me, too scary!" — The Cup
"Gave a pep talk to the unfortunate misplaced cups in the lost and found today!" — The Cup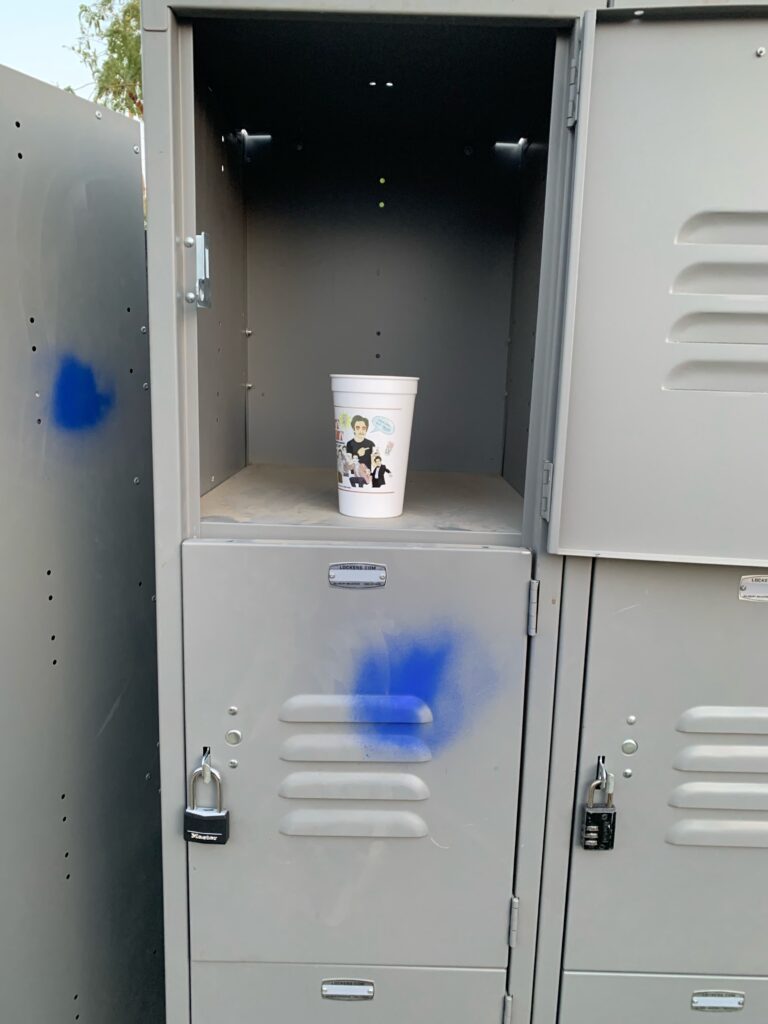 "Not to brag, but SPIN booked me this beautiful little bungalow for the weekend. It's got everything I need!" — The Cup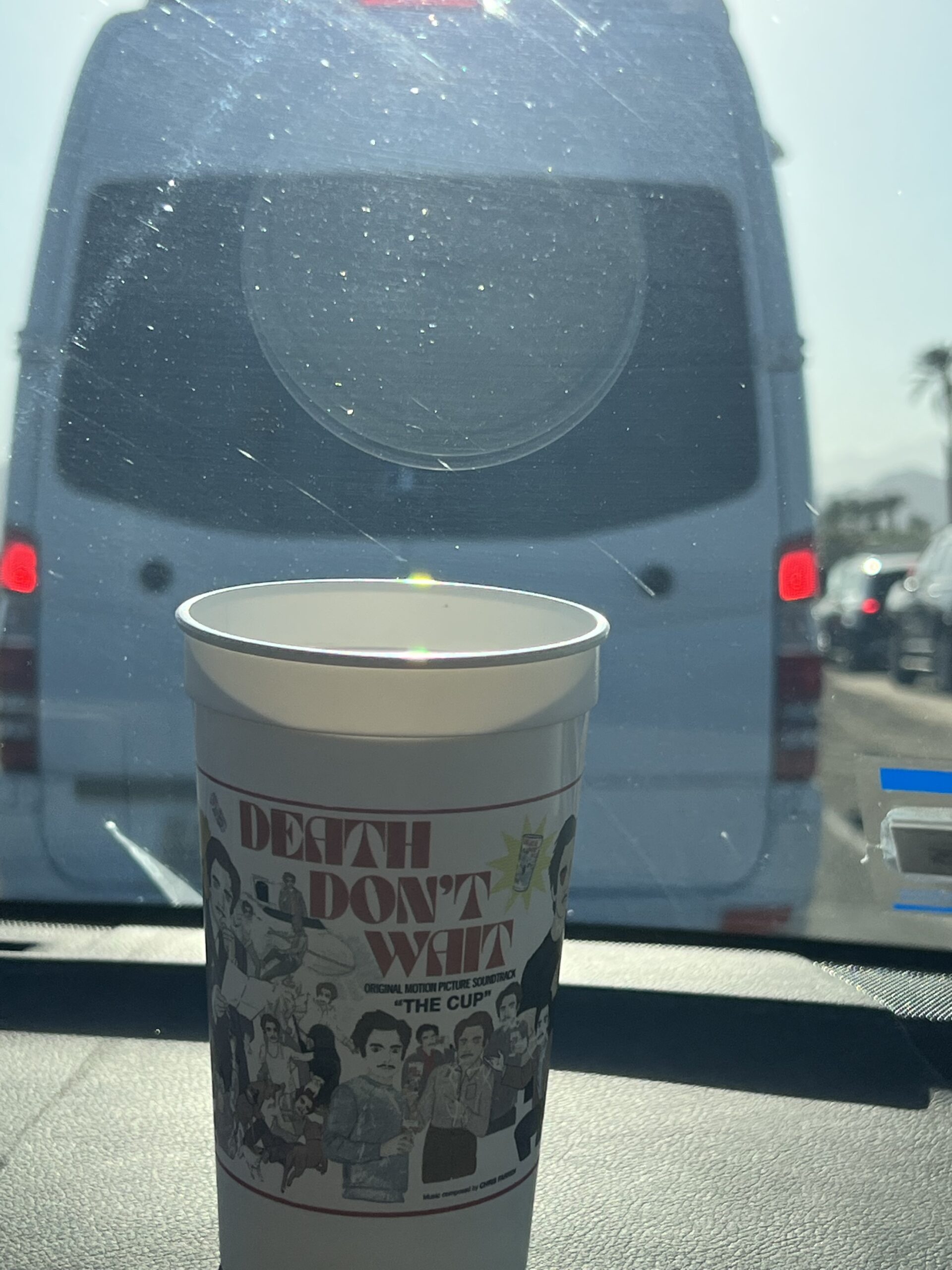 "Well gang, my time at Coachella was a huge success. I was welcomed with open arms (and mouths) by the elite, collected DNA from thousands and spread my influence across the desert. Stay safe out there, I'll be watching!" — The Cup