Last year, when helping assemble SPIN's 50 Best Albums of 1971, I wondered if that year could have been popular music's absolute peak.
Now I'm asking myself that same question all over again. As I built a spreadsheet for 1972, gathering our writers' votes alongside my own weird choices, I was once again struck by how many bronze-cast classics came out that year: LPs from David Bowie, Al Green, Aretha Franklin, The Allman Brothers Band, Yes, Stevie Wonder, Roxy Music, and on and on.
Run down basically every genre – glam, soul, prog, art rock, Southern rock, metal, folk, MPB — and you'll find the very best shit, whether eternally famous or sadly obscure. (My poor spreadsheet, swelling each day, originally had hundreds of worthy records. But you have to start chopping eventually.) Here's where we landed: SPIN's 50 Best Albums of 1972. – Ryan Reed
50. T. Rex – The Slider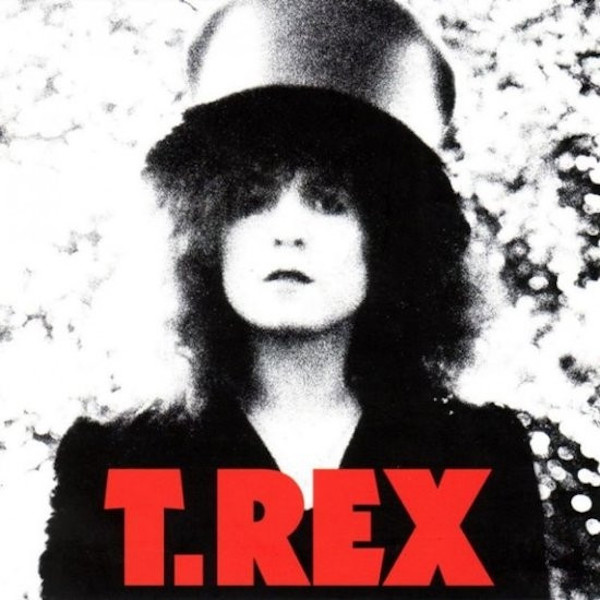 Though it lacks the next-level-inspired songwriting and incandescent horniness of Electric Warrior, T. Rex's follow-up remains a dreamy classic in its own right. Quirky rock nuggets like "Metal Guru," "Telegram Sam" and "Baby Strange" mellow out the glitter-glam formula perfected on the previous year's LP, forming a second string of the band's best-loved songs. The downside: It can be a little too sure-footed, and thus a touch one-note. But it's still a trove of blissed-out delights. Even B-side curiosities like "Ballrooms of Mars" have endured as fan favorites. – Beverly Bryan
49. Popol Vuh – Hosianna Mantra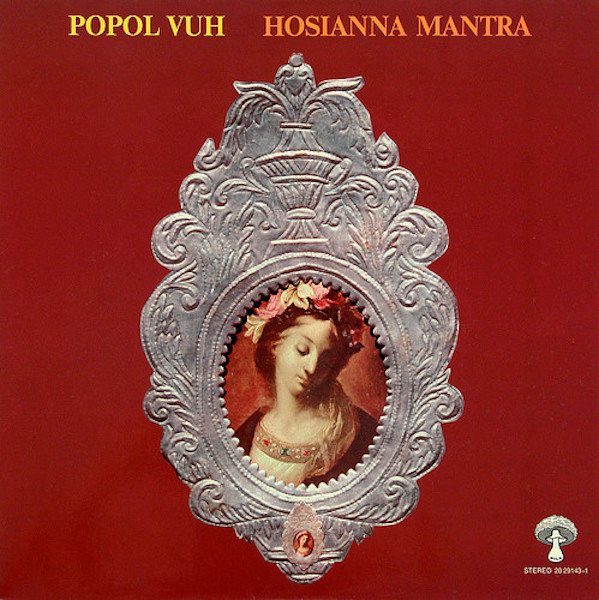 With Hosianna Mantra, Popol Vuh turned their back on the synthesizers that German kosmische groups wielded to explore (and communicate with?) the outer limits, but not the movement's greater celestial aims. Florian Fricke's piano feels more guided than played, amassing in clusters of breathtaking beauty; with Conny Veit's wispy guitar and Djong Yun's streaks-of-light vocals, Mantra shines bright with just a hint of opaqueness to maintain that spacey mystique. This album definitely launched a million new age cassette labels in the '80s, and while they issued plenty of hidden gems, none come close to the genuine article. – Andy O'Connor
48. Frank Zappa – The Grand Wazoo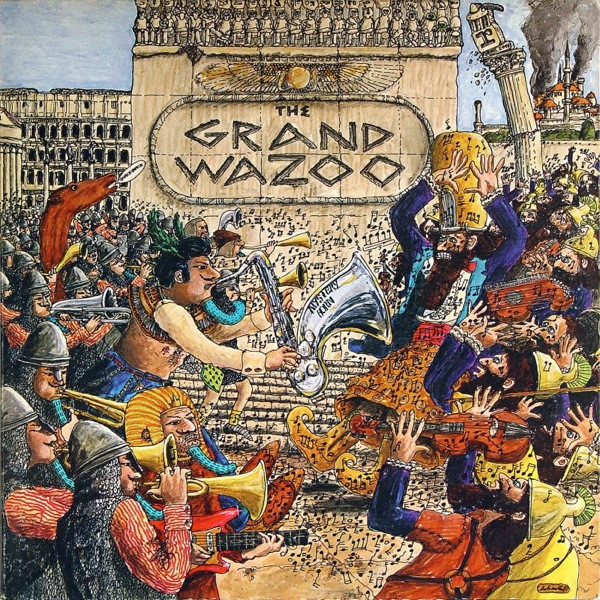 Rock iconoclast Frank Zappa was drawn to big-band jazz for reasons of circumstance as much as inspiration. Confined to a wheelchair after being injured in a 1971 stage assault by a deranged fan, Zappa was unable to tour for most of the year; a crushed larynx incentivized him to focus on instrumental music. So on a pair of '72 LPs, Waka/Jawaka and The Grand Wazoo, he returned to the jazz-fusion terrain of his 1969 classic Hot Rats, emphasizing his compositional abilities over rock prowess. The Grand Wazoo is the superior of these two jazz-rock outings, highlighted by the sinister vignette "For Calvin (and His Next Two Hitch-Hikers)," the circuslike "Cletus Awreetus-Awrightus," and the funky fusion workout "Eat That Question." – Zach Schonfeld
47. Banco del Mutuo Soccorso – Darwin!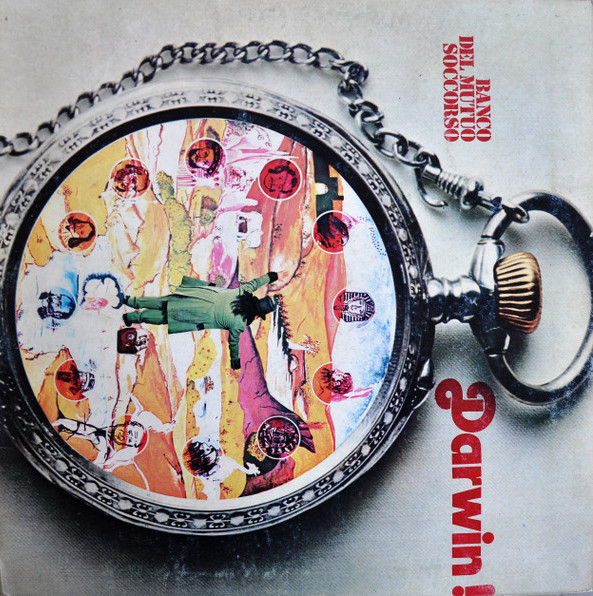 This Italian band's genre fusion and vulnerability are rooted in epic, magic-hour warmth. And while Darwin!, their revered second LP, remains perpetually cool, Banco del Mutuo Soccorso are clearly sweating it here: charging into rock's cinematic frontier with overdriven organ freakouts, acoustic delicacies, and Francesco Di Giacomo's devastating, operatic vocals. The high-minded theatricality feels earned in the loveliness of its quieter passages, including the band's first jazz interlude, but it's an overall visceral affair. Unlike some of the later, more robotic entries in the prog pantheon, this one shoots for the heart. – John Wenzel
46. Deep Purple – Machine Head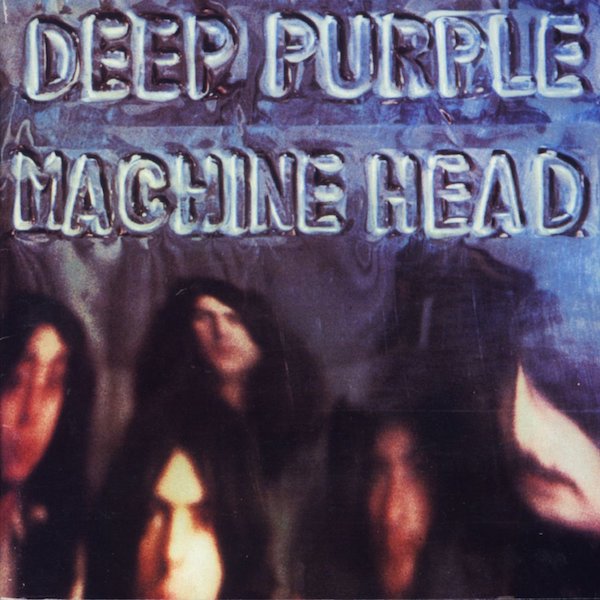 Black Sabbath gave metal its heaviness, Led Zeppelin its mystique, and Deep Purple its badass swagger. Formed in '60s London as a psychedelic group, Deep Purple quickly evolved to harness both brawny guitar riffs and a taste for blasting down the highway at reckless speeds. The group's sixth album is largely about living fast and driving fast, songs like "Space Truckin'" and "Highway Star" built on lightning guitar solos and meaty organ riffs — the stuff high-speed chases are made of. But its most legendary moment is "Smoke on the Water," a true story of a fire breaking out at a Frank Zappa concert, capped with one of rock's all-time immortal riffs. Machine Head, unsurprisingly, became their most successful album, selling over two million copies — and every one of those buyers became air-guitar virtuosos. – Jeff Terich
45. Paul Simon – Paul Simon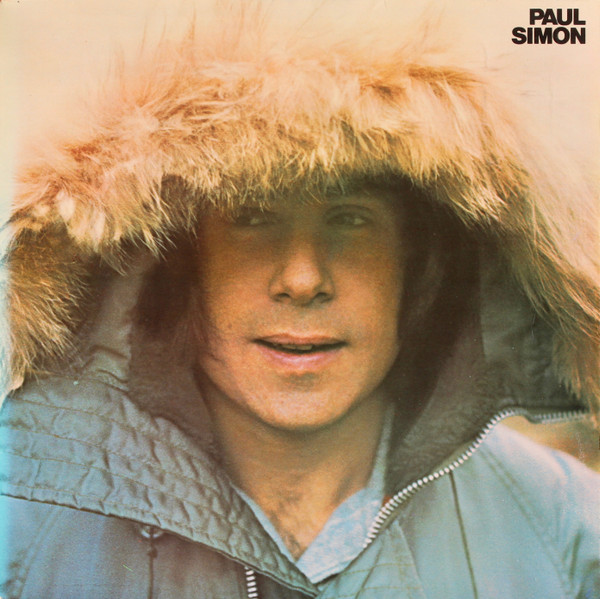 Paul Simon is technically the singer-songwriter's second solo record, but it was basically his first. Seven years after Columbia released The Paul Simon Songbook, featuring sparse renditions of Simon & Garfunkel songs, both past and future — and two years since the duo's breakup — "Mother and Child Reunion" became, for all intents and purposes, his debut single. Its trilling, reggae-inspired riff introduced Simon as we now know him: a disciple of the catch-all genre that is World music. The record, while lyrically often as melancholic as his '60s catalog, is sonically his sunniest and most textural. It's a snapshot of a man, having finally shed his adolescence, starting to grasp life's nuances a little more clearly. – Annie Fell
44. Annette Peacock – I'm The One