Name  Jennifer O'Connor
Best known for  Wearing a lot of hats.
Current city  Nyack, NY
Really want to be in  Any beach and it's warm.
My current music collection has a lot of German electronic music.
And a little bit of Jazz/soundtracks.
You wouldn't expect me to listen to  I listen to everything.
Preferred format  Vinyl at work and home, streaming on walks/exercising, CDs in the car.I listen to vinyl at my record shop because it's what we sell and because there is always something new to check out there. I like to listen to records at home too because they are really my first love. I love the convenience of streaming when I'm out walking around. But CDs sound great too, especially in the car. The best place to listen to music loud is in the car on CD.
5 Albums I Can't Live Without:
I want to preface this by saying these are the top 5 albums I can't live without RIGHT NOW.  But ask me in a few weeks and my answer might be different!!!
1
Older, George Michael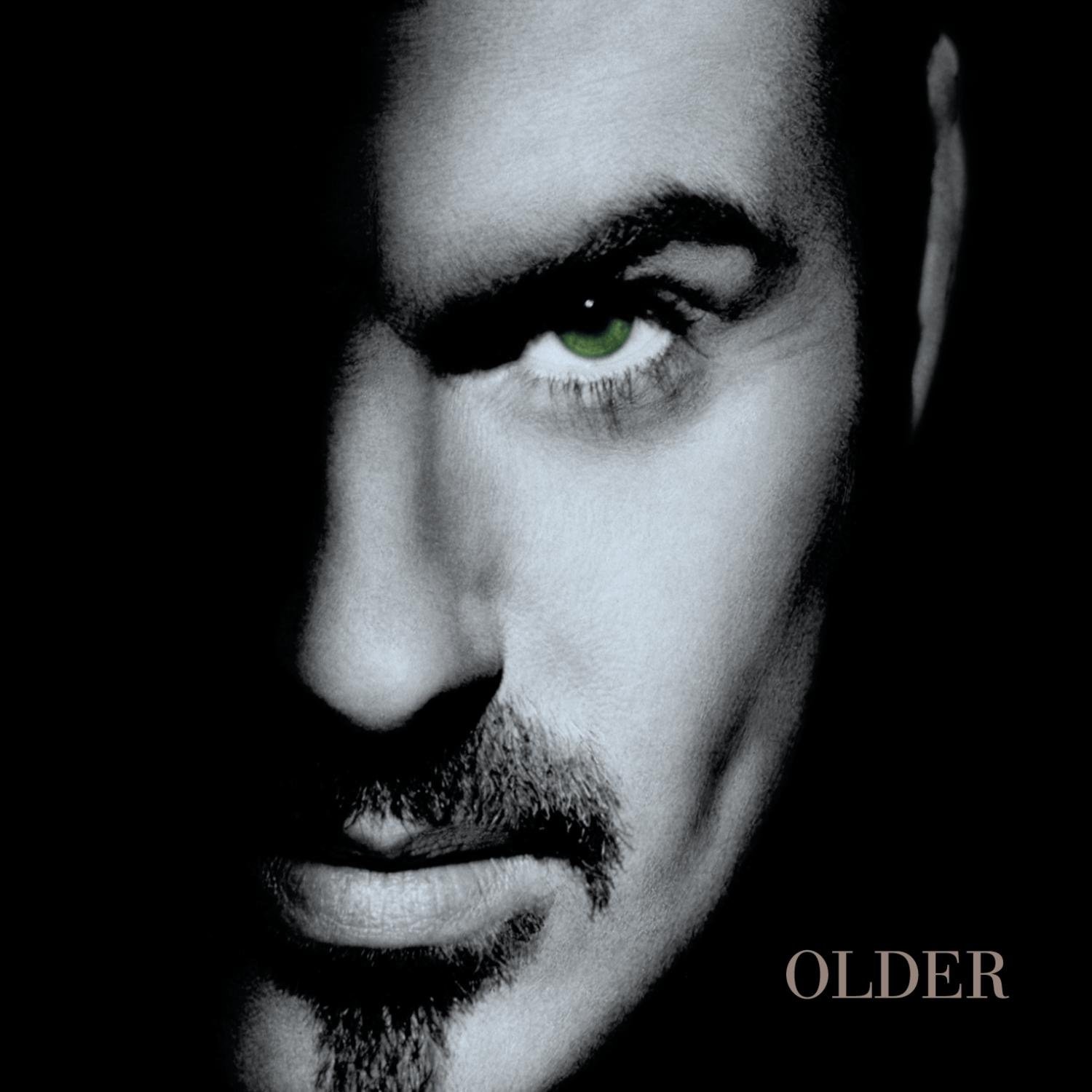 George Michael is one of my favorite artists and I saw the Faith tour in high school, but I've been having a RELATIONSHIP with this album for the last few years. His songwriting is so honest on this one, so full of pain, and also so full of healing too.  I listen to it in the car and cry my eyes out, it's the best, lol.
2
Physical, Olivia Newton-John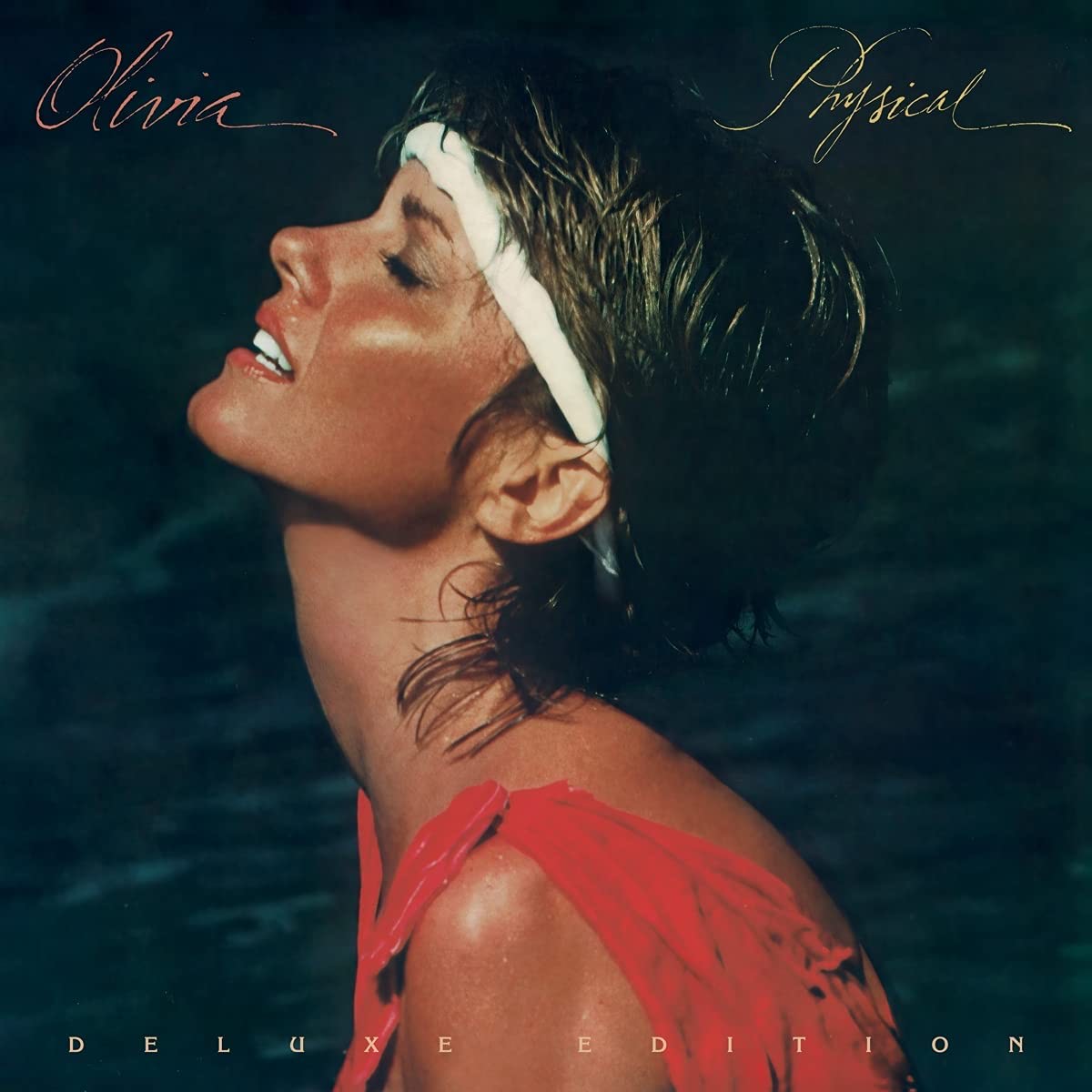 This was one of my favorite records as a kid and I've been spending a lot of time with it again lately.  I love singing along.  I think about listening to this in the 2nd grade and how I had no idea what she was talking about but still felt it all so deeply. So many of the songs are about sex and wanting to have sex! Or love and unrequited love. Great hooks though man, great melodies, great singing. I think this record is what got me into singing.
3
Court and Spark, Joni Mitchell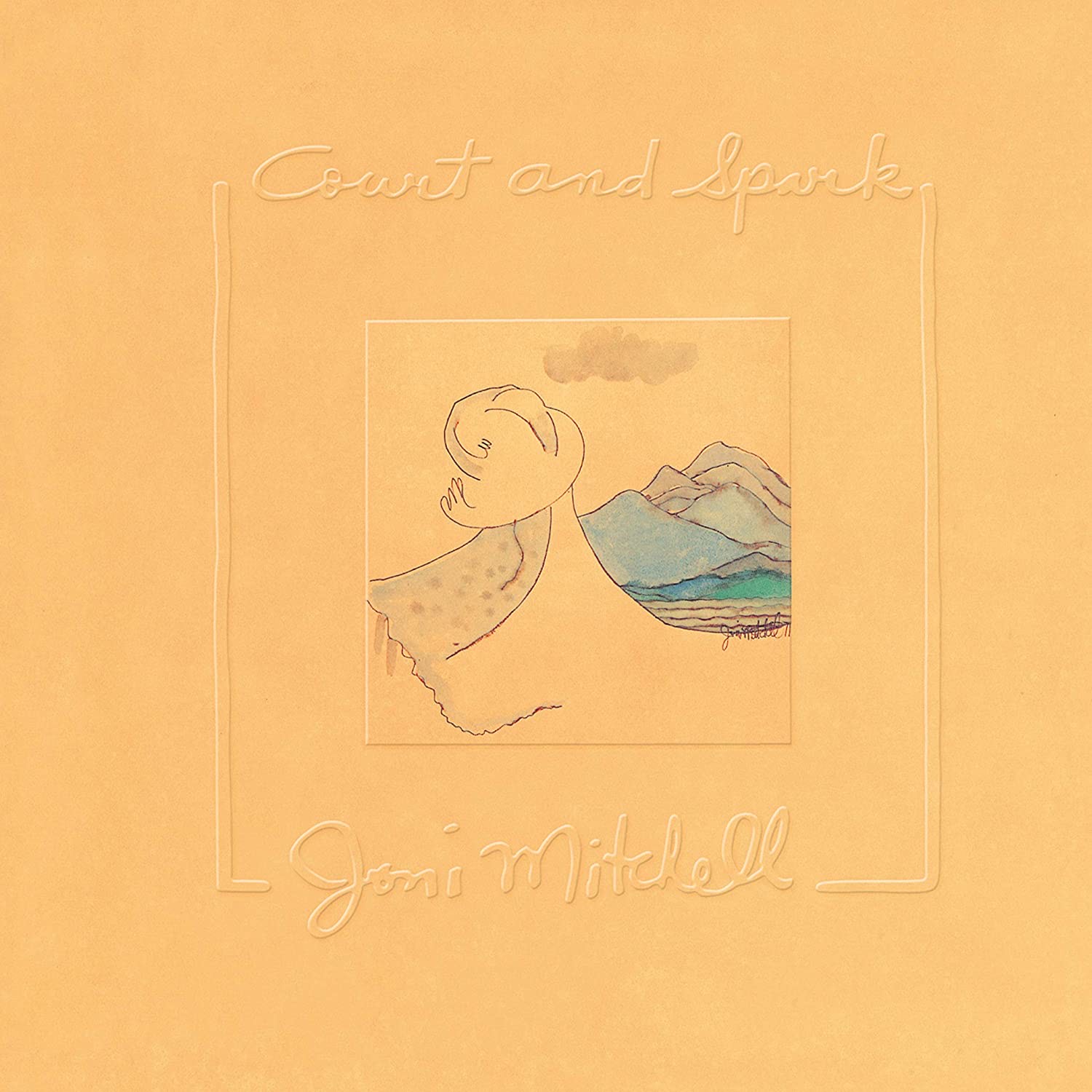 Joni Mitchell and Prince are my two favorite songwriters. Blue used to be my favorite, but this one snuck up behind Blue and stole the top spot a couple of years ago. I listen to this probably once a week. I really loved Lena Dunham's usage of "Free Man in Paris" in Girls, too.
4
Keep on Doing, The Roches

The albums and sounds these women created together are so special. And the songs are incomparable–so weird and wonderful. I love all their records, but this one the most. This [title] song in particular just kills me! Incredible lyrics. "You work too hard to take this abuse. Be on your guard, jerks on the loose."
5
Sign 'O' The Times, Prince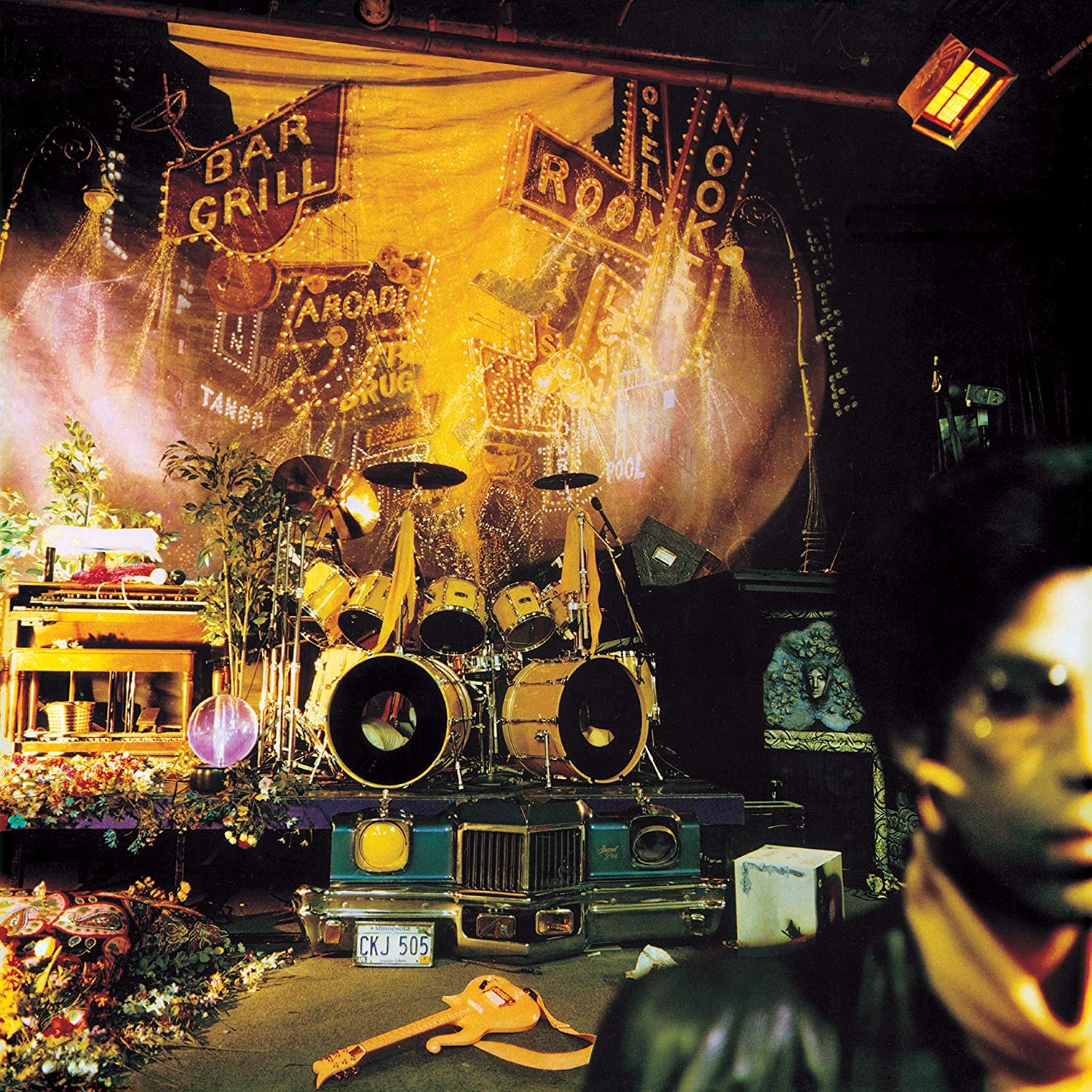 The masterpiece double album. I know music isn't a competition, but if it were, Prince wins in every category. This record has my favorite batch of his songs. "Strange Relationship", "I Could Never Take the Place of Your Man", "Starfish and Coffee", "The Ballad of Dorothy Parker"…I mean, come on. And those aren't even the singles!