If you purchase an independently reviewed product or service through a link on our website, SPIN may receive an affiliate commission.
Most music fans only dream about going backstage after a concert and meeting their favorite artist. Most sports fans only fantasize about sitting in the front row or visiting the locker room after a game. Why? Because that kind of access is reserved for VIPs. But what if there was a way fans could gain that exclusive access? Well, that's the question driving a new startup called Granted.
Founded in 2020 with a $3 million angel investment, Granted is a female-owned and operated company hell-bent on disrupting the ticketing industry. With its user-friendly online platform, Granted is a one-stop shop for music and sports fans who want to take their night out to the next level.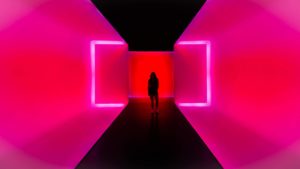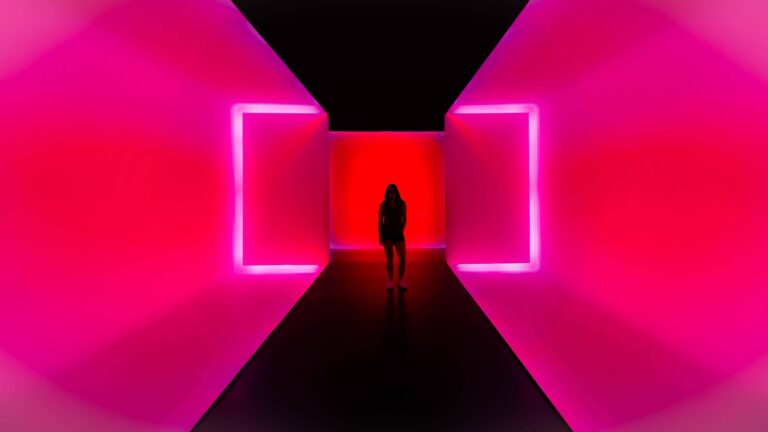 Granted partners with artists and athletes to curate unique VIP packages and auctions. The VIP packages typically include tickets to the event, backstage passes, early entry passes, custom swag, and meet-and-greets with the artists.
Granted also hosts auctions that can benefit a charity of the artist or athlete's choosing. For example, Granted recently partnered with Shaquille O'Neal to auction off a FaceTime session and Instagram follow from the NBA legend. All proceeds went to The Pump Foundation, which raises money for cancer research and treatment.
Other recent Granted VIP experiences include dinner with the cast of Hamilton, Logan Paul vs. Floyd Mayweather VIP Packages, a meet-and-greet with Klay Thompson at a Golden State Warriors Game, and a Saquon Barkley NFT auction.
Fans can purchase regular tickets to concerts or sports events on the Granted marketplace — including tickets some sold-out concerts and sporting events. The shopping experience is simple and straightforward, and unlike other online marketplaces, Granted doesn't price-gouge. Plus, all purchases come with an authenticity guarantee.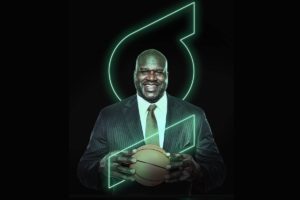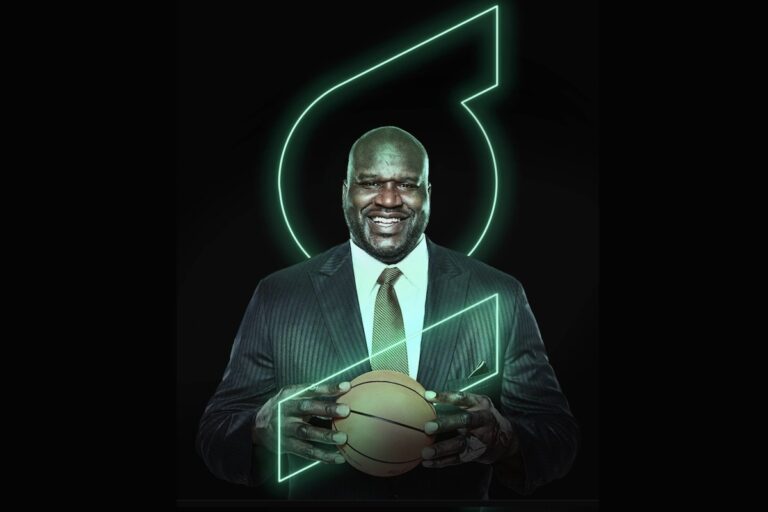 Have questions about an upcoming event? A problem accessing your e-tickets? Concerns about postponements and rainchecks? This brand is built on the idea that every aspect of an experience should be flawless, including customer service. That's why, when you email their customer service team, you get connected to an actual human being who will do everything in their power to answer your questions and solve your problems.
For far too long, fans and artists have been treated as cash cows by the ticketing industry. Thanks to Granted, that's about to change. If you're interested in exclusive VIP experiences you'll remember the rest of your life, it's time to see what Granted has to offer.