This week, I wanted to share something I wrote one day when thinking about those who experience mental health challenges wanting to experience a feeling of "normalcy".
Many musicians, artists, creatives, people of all walks of life, at one point and time, have felt what the below describes.
Are we meant to be;
Statistics stacked against me,
Can we love?
Can we dream?
Help me,
Accept me,

I have so much to give I'd like to think,
Constellation prizes shining on the kitchen sink,
Wash away these thoughts,
Skin is red, hard to come off, 
Wolf in the suburbs howling to strangers,
Wanting to belong,
Crying out to the moon to be loved by someone, 
Typewriter and the click of rain,
It's easier inside to waltz far from the pain,


From the burdens that we bear,
Mood swings hammer glass everywhere,
We've bought real estate at square one,
Set a table for two but who will come,


Hope is what we need,
Will you let it be, 
We are reaching out to you,
Can we be,
One with you,
I believe,
There's a place for those like me,
That in your arms, you'll embrace me,
I believe we can all be something,


Hope is what we need,
Will you let it be, 
We are reaching out to you,
Can we be,
One with you,

Sleep it off,
Deep breaths,
Count to four and four again…
We all want to contribute to our communities, to have meaningful relationships, consistent work. For some, this is far more difficult to do than others.
When you encounter someone with significant mental health challenges, know that likely they are someone who longs to bring value to your world.
A way that you can help, is by listening, by being there. As you are now.
Together, we Bloom.
About the Author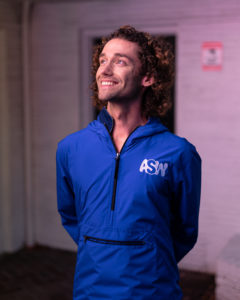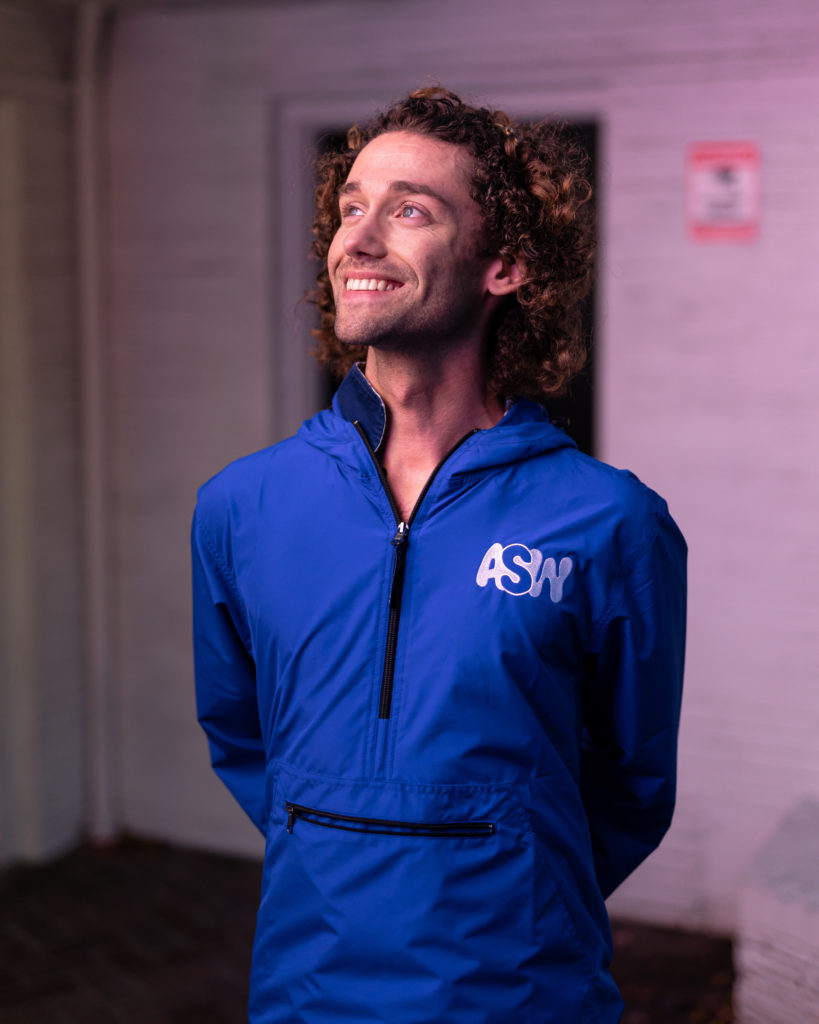 A dance music producer, singer, and songwriter, Alex Wagner (known by his music project ASW), was called an emerging artist to watch by DJ Mag in September of 2021. Currently signed to Tommie Sunshine's Brooklyn Fire Records, he has also had multiple releases on Atlantic Records, remixing artists such as Galantis.

As a crisis counselor for Crisis Text Line and certified peer counselor with the state of Washington, he has organized multiple mental health awareness events leveraging the power of music and the arts. He is launching his company Grooving for Good this year. He currently resides in Seattle, Washington. You can follow him on Instagram at @asinglewave.