Name  Tim McIlrath
Best known for Rise Against
Current city Chicago
Really want to be in Chicago
Excited about  Our new album Nowhere Generation and the Nowhere Generation tour rolling on for an upcoming spring tour with Pennywise and a Canadian tour with Billy Talent.
My current music collection has a lot of I'm listening to a lot of female fronted bands like Wolf Alice, War on Women, Sincere Engineer and Dead Sara.
And a little bit of Shoegaze like Jesus & Mary Chain or newer stuff like Teenage Wrist.
You wouldn't expect me to listen to Growing up in Chicago, I was in close proximity to the '90s industrial scene, so I have a love for things like Ministry, Pailhead, or KMFDM.
Preferred format I usually put a record on every morning when I walk into my studio (lately the new Quicksand album), but I'm streaming almost everything else the rest of the day.
5 Albums I Can't Live Without
1
Strong Reaction, Pegboy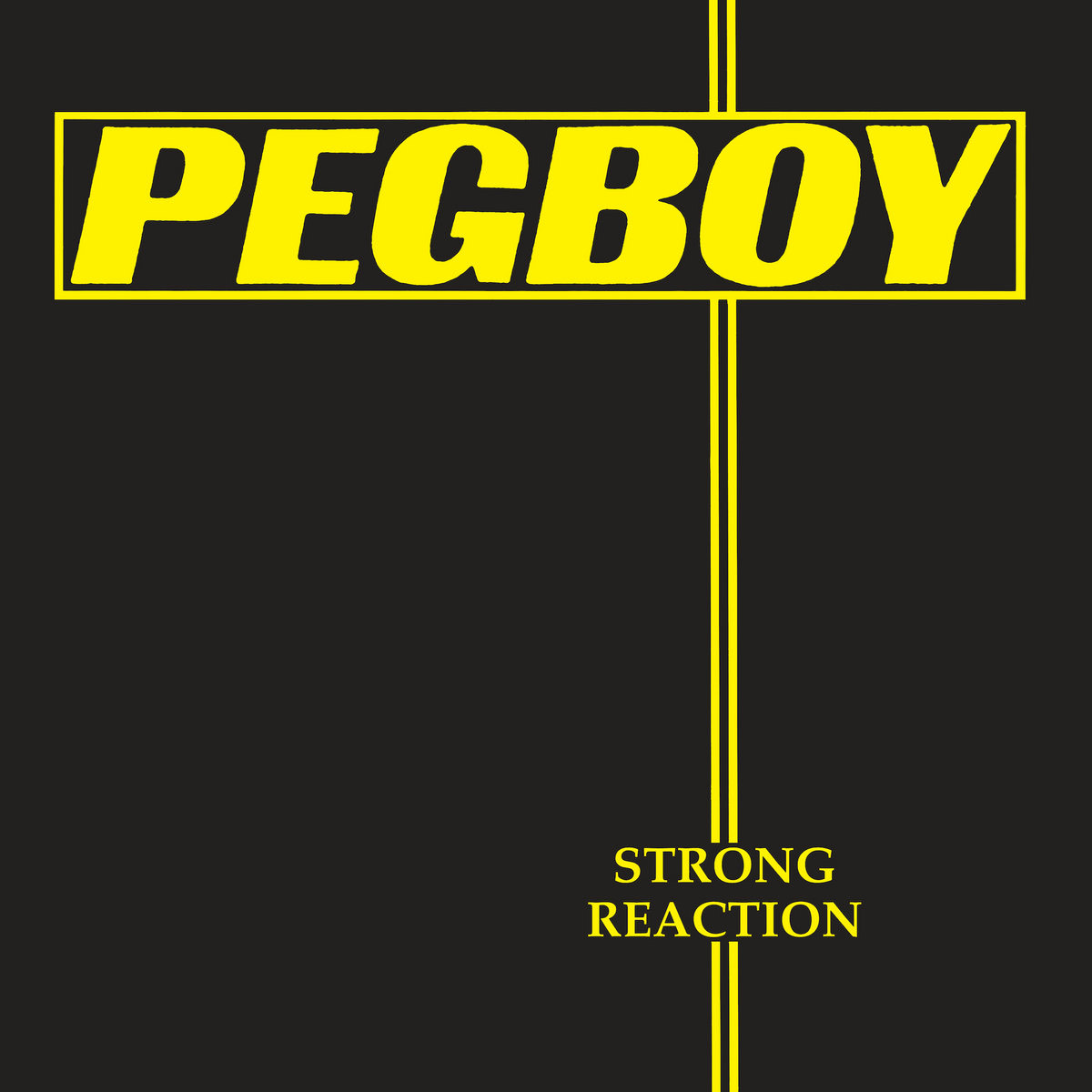 Pegboy are Chicago's unsung heroes. They are one of those bands that came to me via a friend's older sister who passed us this cassette, knowing we'd love it. And we did. We ate it up. There were no pictures of the band in the liners and no internet or magazine that would cover music like that around us, so they were a bit of a mystery to me until I started going to see them live. Their live shows are still a template to what a live show should look and feel like for me. I just remember the camaraderie and energy of their shows, everyone singing every word. It's just great timeless songwriting through a Chicago lens. They exude Chicago with every riff. Whenever I write a song or play a show, I want it to make someone feel the way Pegboy made me feel. When we started Rise Against, I wanted to recreate that vibe.
2
13 Songs, Fugazi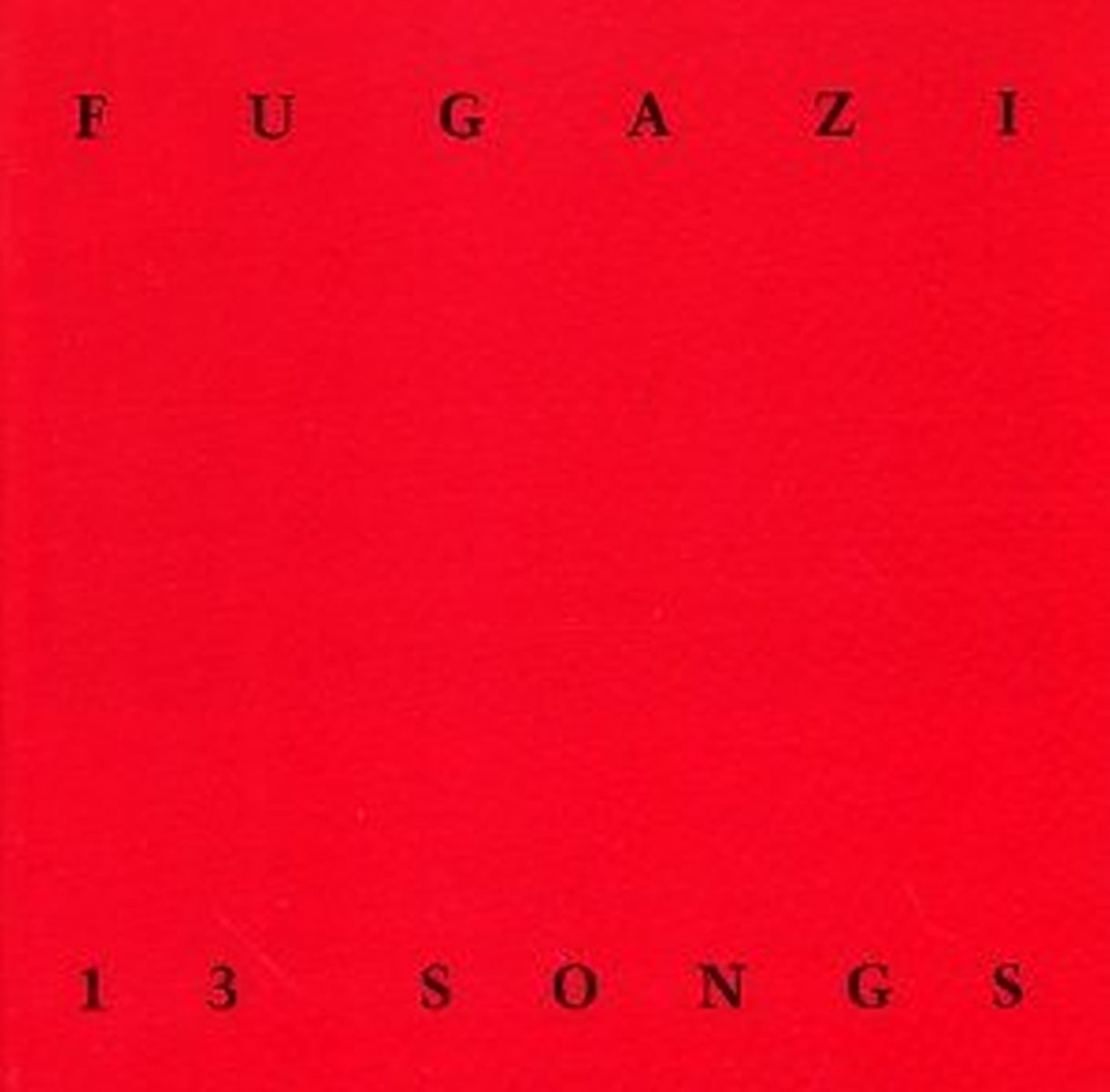 I was in junior high when Fugazi released 13 songs. I was discovering punk through some of the Mt Rushmore bands like Black Flag, Descendents, Dead Kennedys, Sex Pistols and, of course, Minor Threat. So, I was hearing both Minor Threat and Fugazi around the same time. I connected with both bands immediately for different reasons. To hear both hardcore punk and the post-hardcore punk evolution really helped me grasp the range that was possible. The way Fugazi infused politics in the music in an artistic and poetic way left a huge impression on me. Fugazi made important music that took itself seriously. That resonated with me.
3
Ride the Lightning,Metallica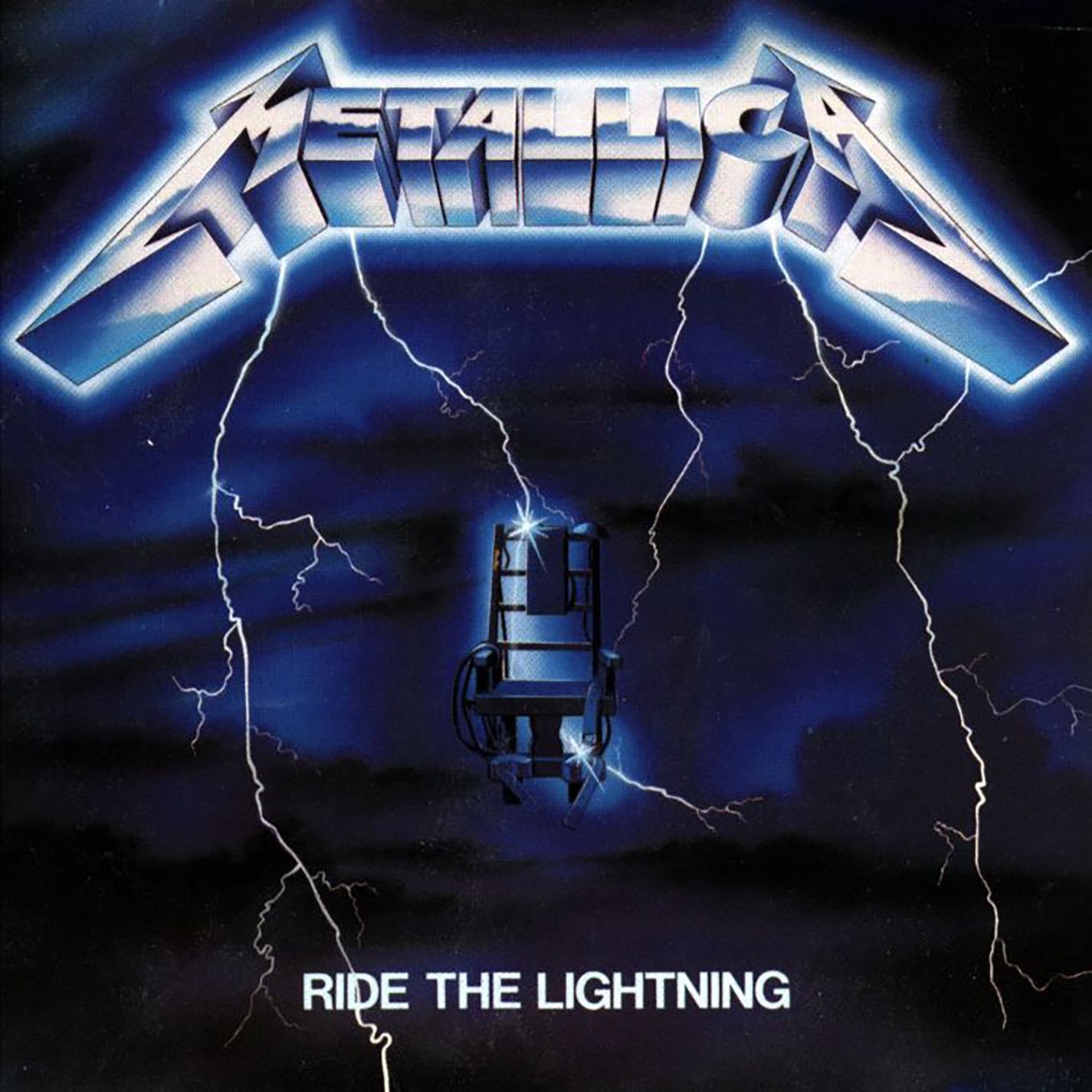 Like a lot of people, Metallica was a gateway drug into heavy music for me. My sisters were into some hair metal, and I had yet to discover punk. So hearing bands like GNR, Iron Maiden, Slayer or Pantera blew open some doors for me. Ride the Lightning was the cassette I owned, but my two best friends had Master of Puppets and …And Justice for Alland we were always together so there was no need to spend more money trying to own more albums. We would also put a blank tape in our boomboxes and record a Sunday night radio show on a station called VVX. They would have a metal night and that's how we heard new music and learned about other bands. We would listen back to the taped radio shows and figure out who all the bands were and then buy the albums from the local record store if we had money.
I always loved the rawness of Ride the Lightning. It wasn't as polished as Puppets or Justice and so it sounded a little more dangerous.
4
Harvest, Neil Young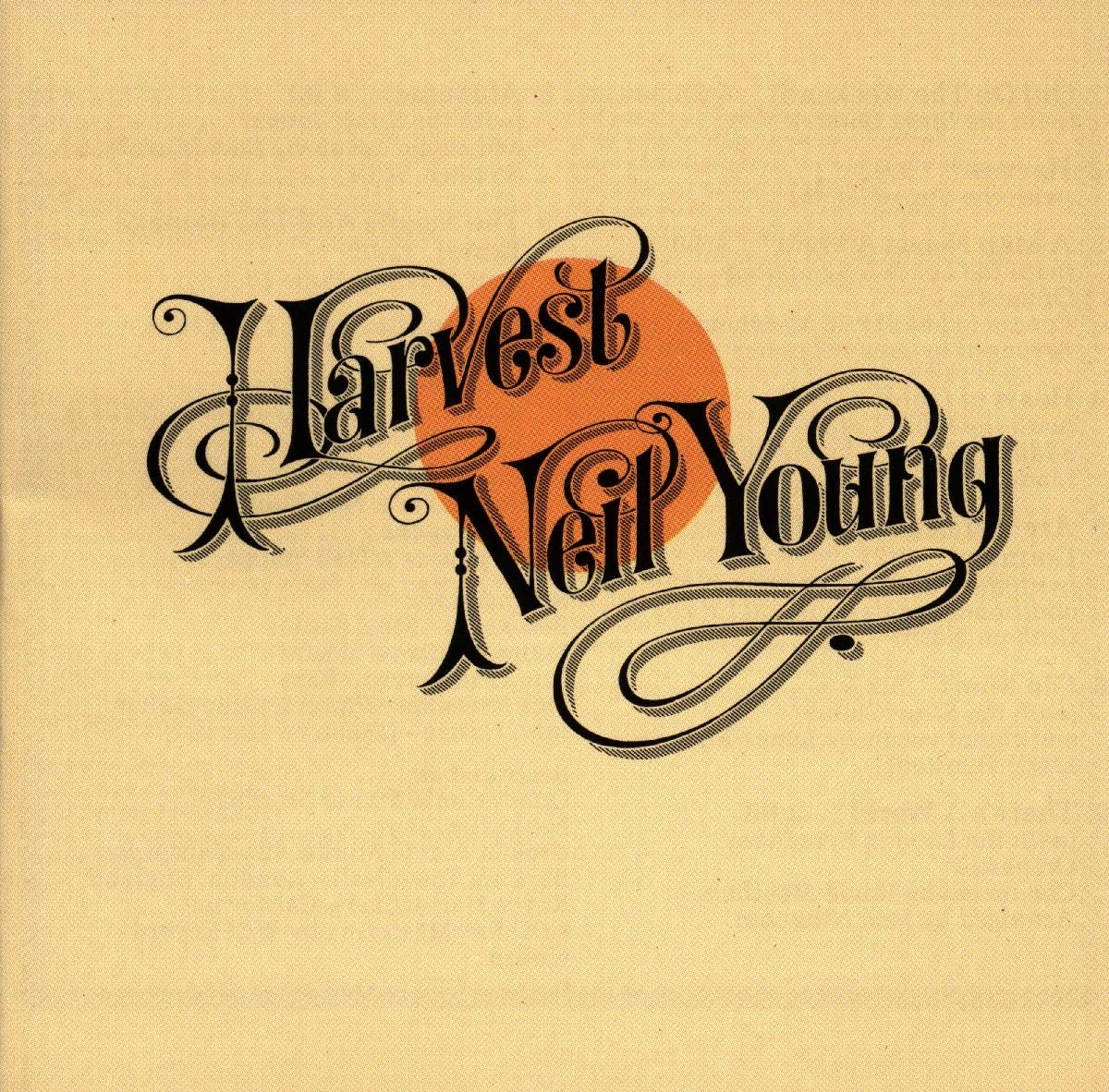 I was a punk/hardcore purist through much of my adolescence. Much of the time, I put blinders on anything that didn't fit comfortably in that box. My girlfriend's family had a lake house with no TV or internet or phone, but they had a great vinyl collection. If I was there, I started putting the needle on Jackson Browne, Fleetwood Mac, and Van Morrison. I listened to Harvest by Neil Young over and over and was mesmerized. His shaky voice was punk. His song structures and non-linear lyrics were punk. His message was pointed and angular and honest. I realized I'd been so caught up in my own scene and its rules that I'd missed out on some great music. Luckily, I've rectified that. It made me embrace the acoustic guitar more also. Full circle, I even eventually got to meet and play songs with Jackson Browne at a union protest in Wisconsin.
5
Joshua Tree, U2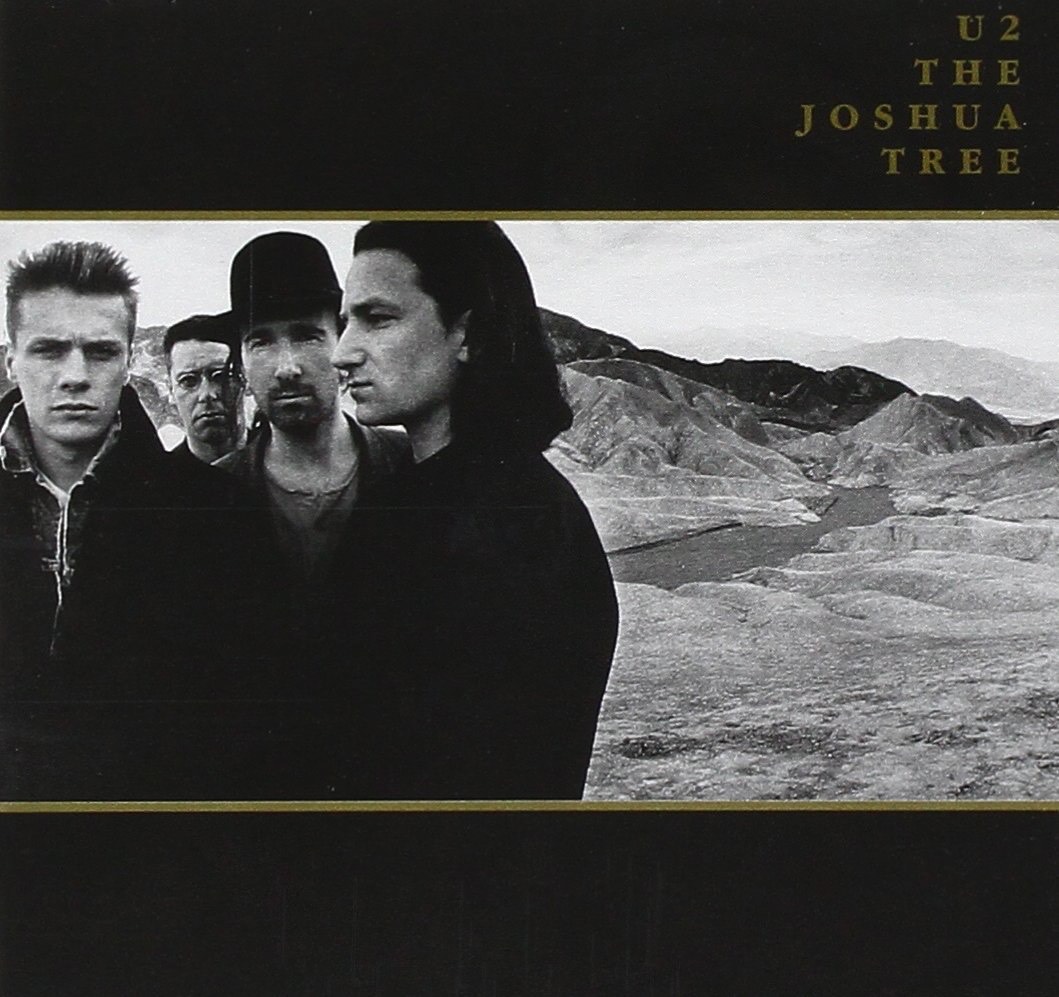 This was another record that had very much been existing in the background of my life for a long time before I finally listened to it meaningfully. Released in 1987, these songs were unavoidable in the late '80s and early '90s. Bono was the bona fide celebrity rock star. In the meantime, I was discovering Black Flag and seeing Nirvana play with Jawbreaker at the Aragon Ballroom in Chicago. Commercial radio rock wasn't on my radar. But when the fog of adolescence lifted, I started to really hear the brilliance in these songs. This was protest music for the masses. The messages, the politics, the heartfelt longing barely contained in timeless songs like "Bullet The Blue Sky" or "Still Haven't Found What I'm Looking For" are still great examples of powerful (and often political) music existing in the mainstream. This band became more important to me as Rise Against started finding ourselves on the airwaves and on bigger stages.
Tickets for Rise Against's upcoming headline tour are on sale now.