Name  Bryan Adams
Best known for  Singing and vegan activism.
Current city  Paris
Really want to be in The Caribbean, please. Being Canadian, I yearn for the sun.
Excited about  Three albums of music coming out in March/April. So Happy It Hurts, Pretty Woman: The Musicaland Classic.
My current music collection has a lot of  Rock music.
And a little bit of  Acoustic.
You wouldn't expect me to listen to  Flamenco, but I absolutely love it. Camarón de la Isla, in particular, it's my Sunday morning music.
Preferred format Car radio mostly, or sitting in the studio recording.
5 Albums I Can't Live Without
1
Rubber Soul, Beatles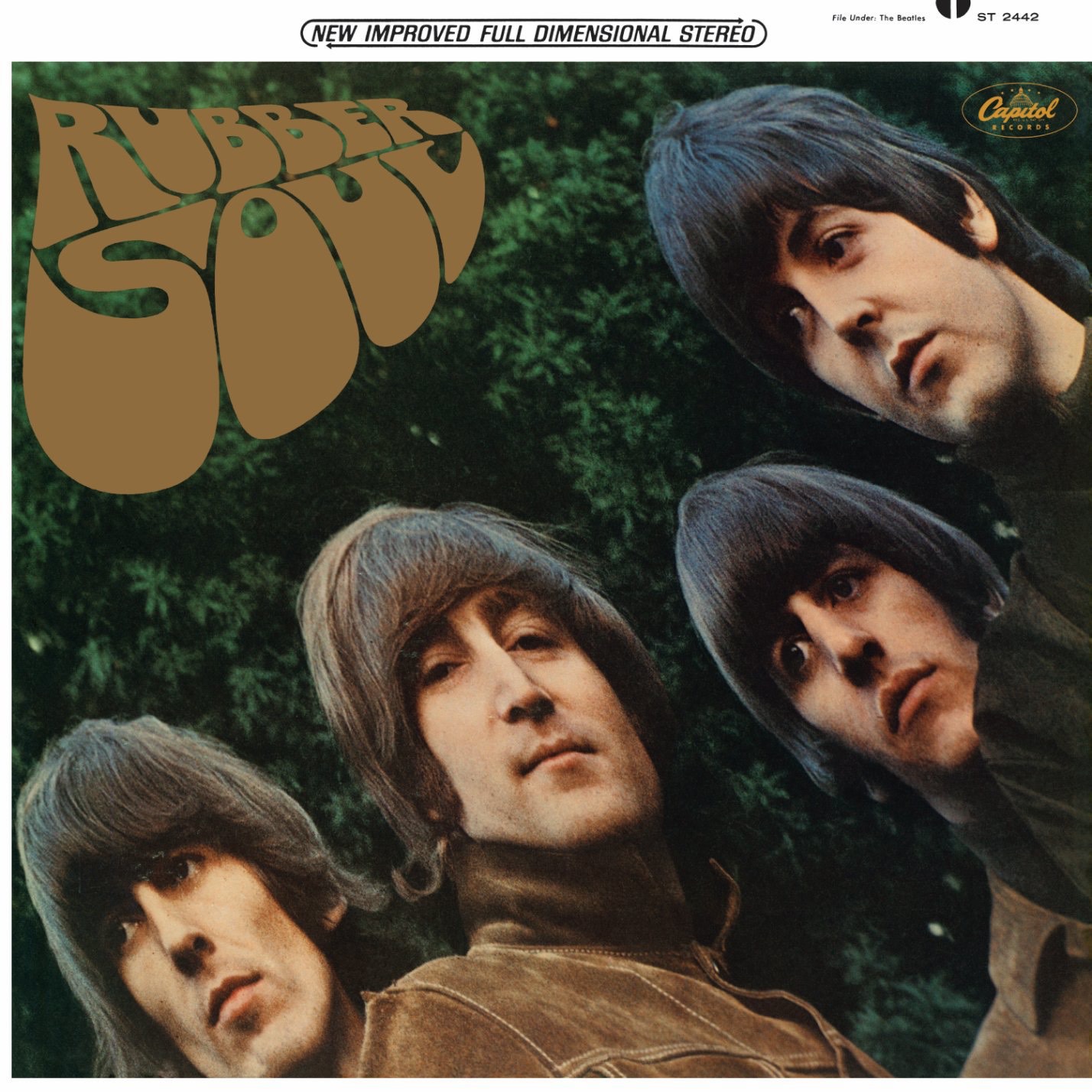 I love every song on this album for the sound, the lyrics and the singing. It reminds me of a time when my family and I were living in Portugal. It was hard to get music back then, especially as a youngster, but I was so glad to have bought this album in England whilst on a trip to visit my Grandparents. Thank you, Beatles.
2
Led Zeppelin II, Led Zeppelin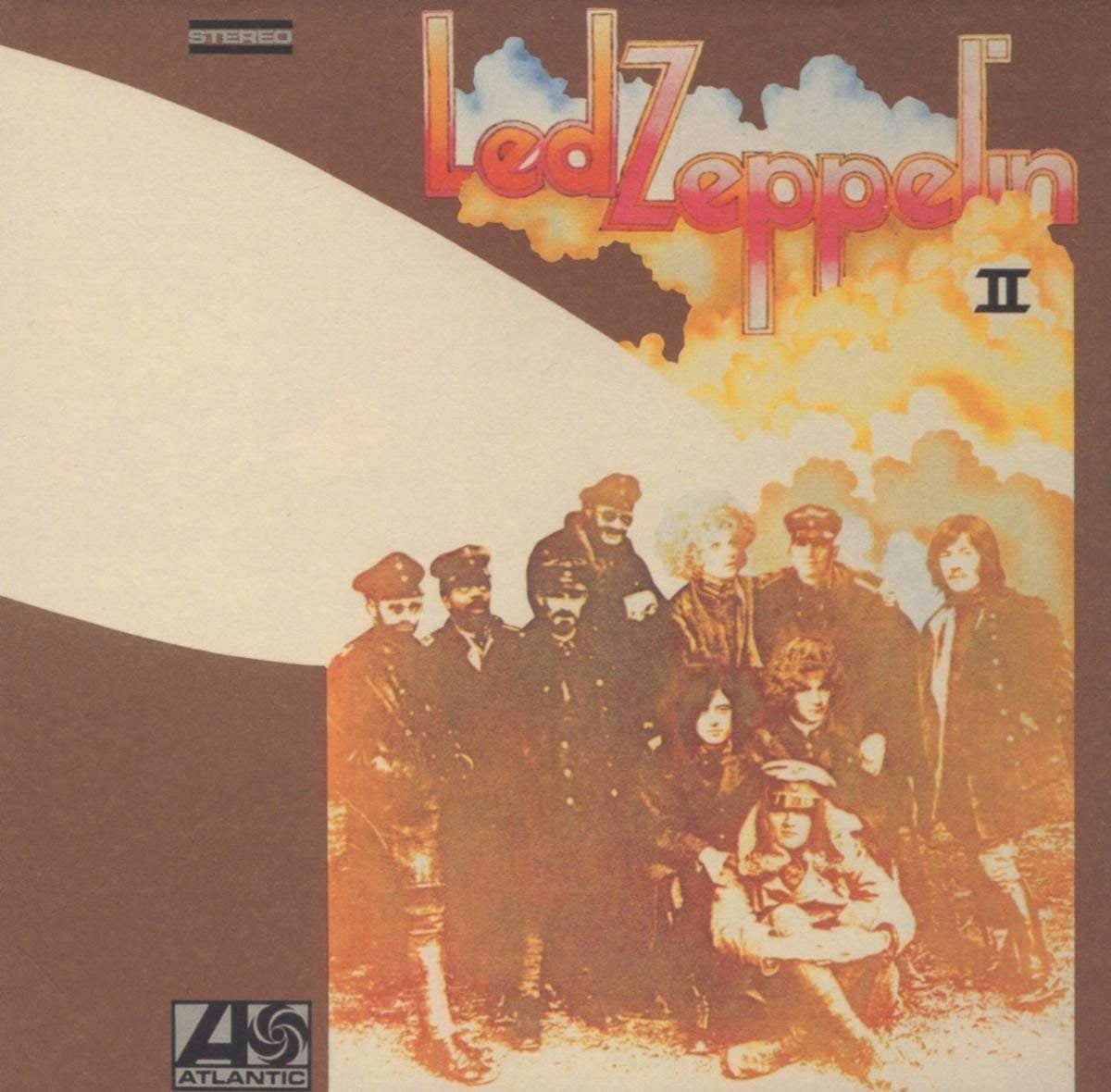 This was the album that made me want to be a drummer, even though I'm not a drummer, or not until recently that is. I ended up as a guitarist because my father wouldn't agree to a drum set in the house. I was given a Spanish guitar instead for Xmas one year. This Zeppelin album is genius from start to finish. It has the best guitar riffs and performances, and truly incredible production. Thank you Jimmy Page, thank you John Bonham, thank you Robert Plant and thank you JP Jones.
3
Goodbye Yellow Brick Road, Elton John
I love Elton and Bernie's songs, especially this album. It's so genius. I managed to see Elton perform it live in Vancouver in 1973, I was about 14. Even to this day, I don't think I've seen a better show. He was dancing on top of his piano in a costume that had fluorescent balls on it, unforgettable. A great album. Thanks, Elton.
4
Tattoo You, The Rolling Stones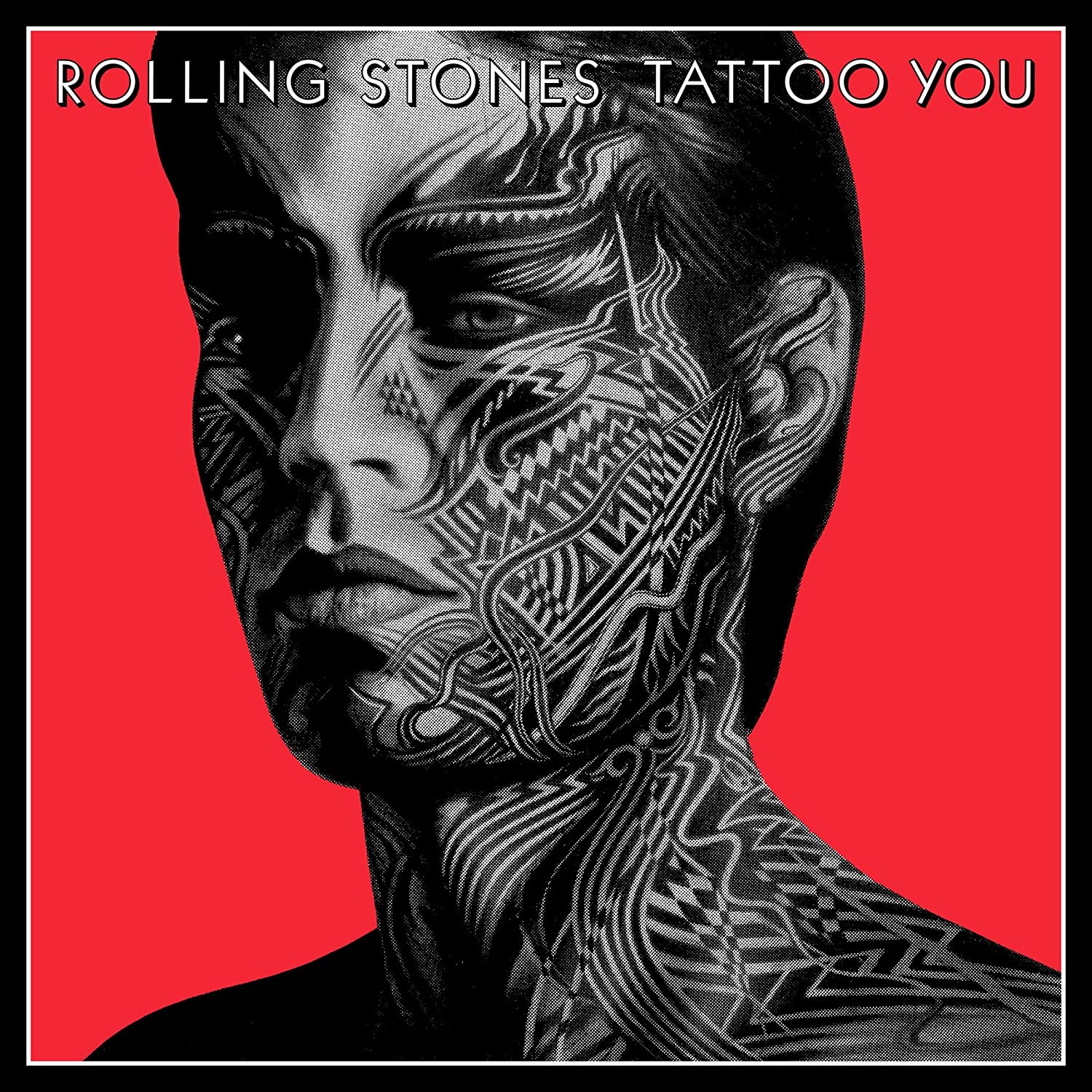 My friend Bob Clearmountain mixed this record, and I just love the way the album is put together. The star is "Start Me Up" which does exactly what it's supposed to do…but the production on "Waiting On A Friend", is brilliant, I love the singing and guitar sounds. Thanks, Mick and Keith!
5
The Rise and Fall of Ziggy Stardust and the Spiders from Mars, David Bowie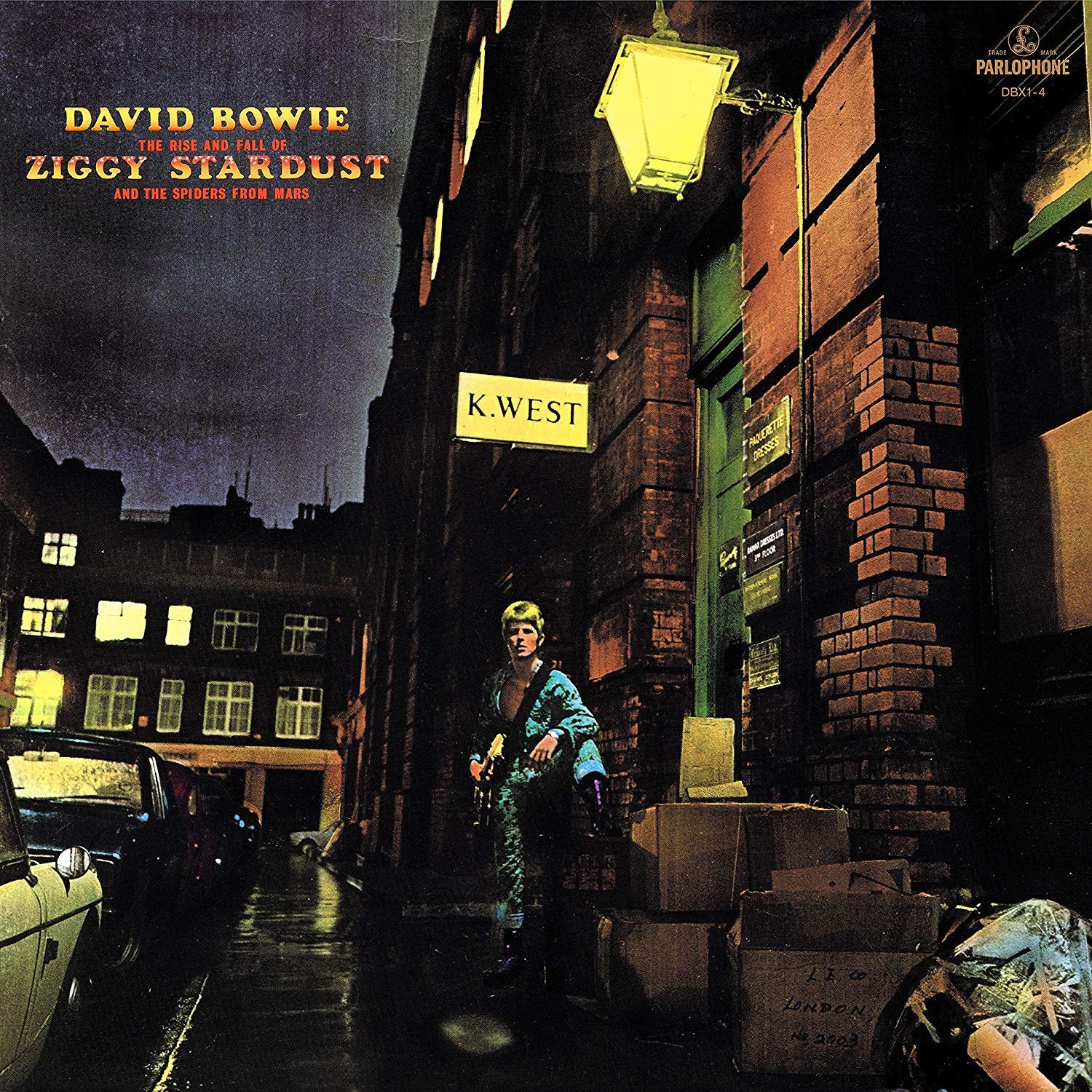 I just love everything about this album. From Mick Ronson's arrangements and guitar to Bowie's brilliant songwriting, and what a band he had back then. I toured South America with David and we also did a show together with Tina Turner a couple of years earlier; he was always so kind. Ronson used to come to our shows and we'd talked about working together, but sadly he was gone before we had the chance. Thank you, David.