Name  Rickie Lee Jones
Best known for Wearing a hat very, very well.
Current city  New Orleans, the floating city.
Really want to be  In a very warm blanket with hot chocolate and my sweetheart, watching the Northern Lights.
Excited about  I am working on an episodic TV show, based on characters in my book, situations, and family stories that were not in the memoir. Also, a theater production. By myself or someone else, either one will be thrilling. Hopefully both. And I quite love a song I am working on. These things are enough to keep on writing.
My current music collection has a lot of  Old stuff. Lots of old rock (which meant pop, acoustic, electric, etc.). From when I was a teenager.
And a little bit of  Jazz. Great jazz instrumentalists.
Don't judge me for  No. I don't think it's very nice to shame a song – or an artist – just because their song was too successful.   Or too friendly. Or too simple.  Or perhaps like…Wishbone Ash, too… Whaaaaat?
Preferred format  I love my record collection, but can't seem to get a record player that works. So, in the meantime I say "Alexa, play…'Linden Arden stole the Highlights'" And it does. Is that wrong?
5 Albums I Can't Live Without
1
Tea for the Tillerman, Cat Stevens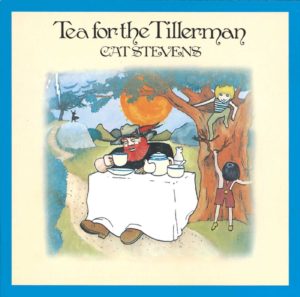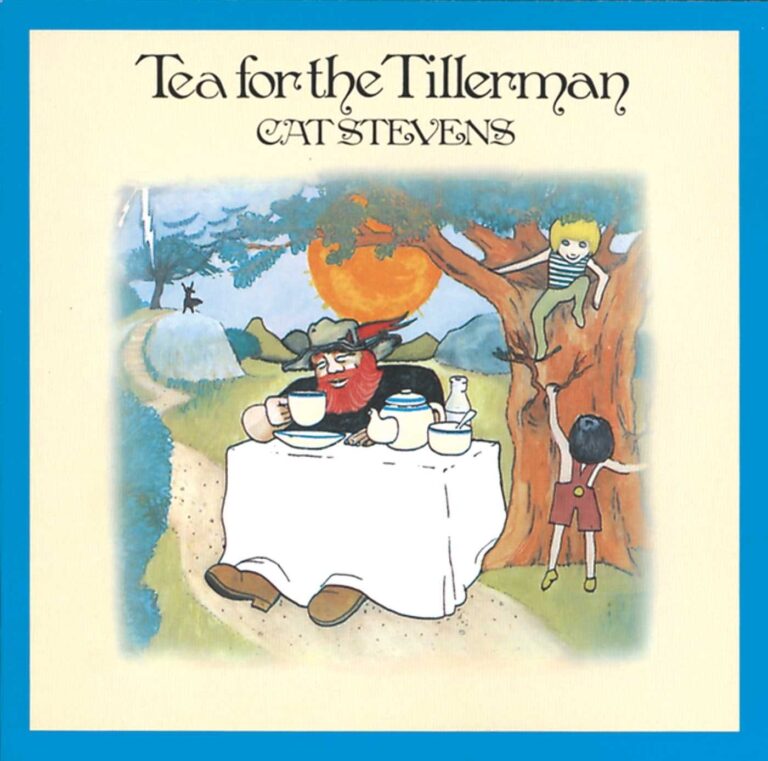 Tender, kind, a forest nymph of a record. We imagine, through the sound of his voice, strange forested creatures and their everyday magical worries.  "I build my house from barley rice. Where do the children play? Tea for the tillerman! Tell me, What's making you sadly?  I'll do what I can to show her the way, looking for a hard-headed woman who will make me do my best… It's not time to make a change.  Away away! I know I have to make this decision alone. No!  O that happy day."  It is still a heady brew for me, this music.
2
Buffalo Springfield, Buffalo Springfield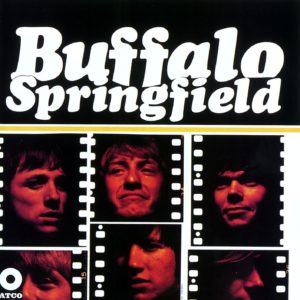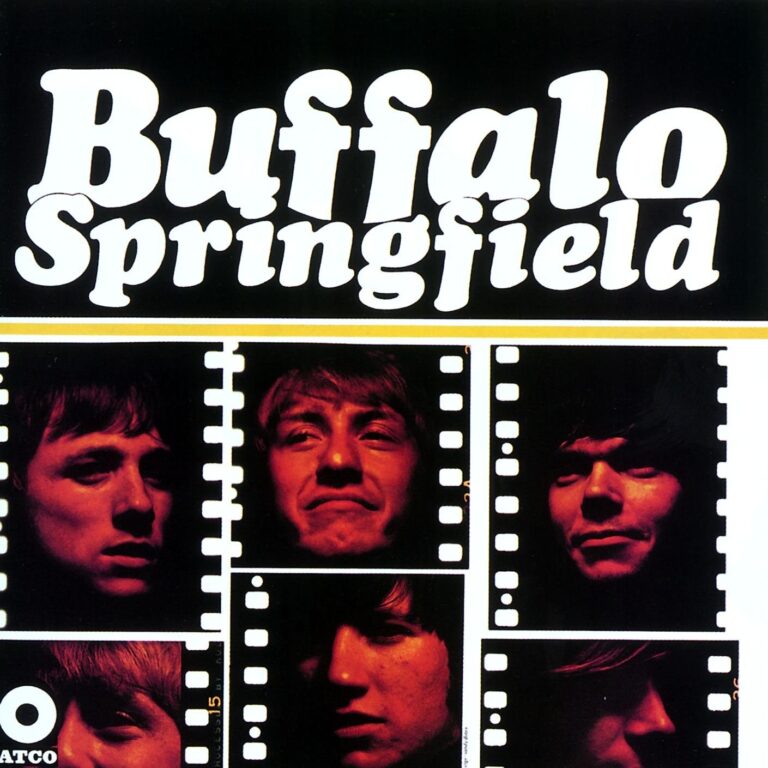 Because you can hear the roots of the great writers Neil Young. Stephen Stills. As well as Jim Messina from Poco, a country-ish element the others did not really process. Neil was his own self-made sound meeting the larger world with his rock guitar, but his voice and songwriting were unique. He liked to change directions mid-song, change a tempo or kind of graft a new idea entirely. This is a Beatle-ish kind of thing they were doing on their last work with "Happiness is a Warm Gun" or all the Abbey Road stuff. That had a big impact on writers who then wrote these mini symphonies, kind of, with sudden shifts of wind and direction. I loved "Expecting to Fly" and still find it to be one of the heartbreaking productions of rock music. "Go and say goodbye, for what it's worth." These were good lessons for young men, go and say goodbye, don't just write letters. Not bad for 1970. Banjos and orchestras.
3
New York Tendaberry, Laura Nyro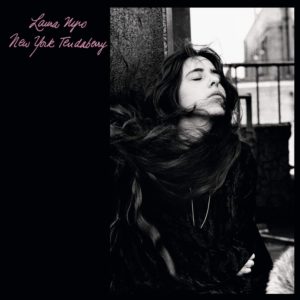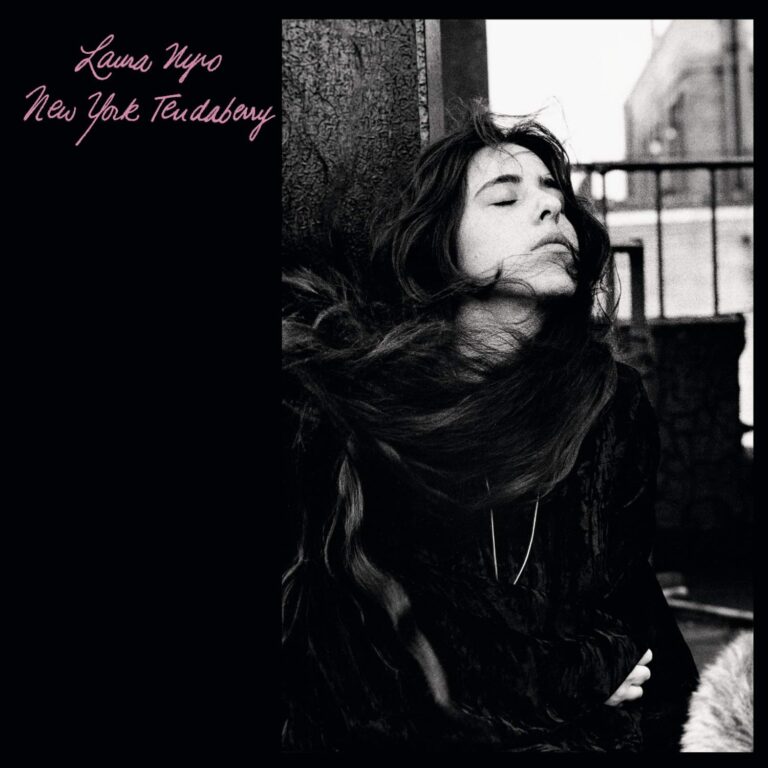 Still unlike anything. She is a self-creation, so a goddess. Her influences merely the stage upon which she cast herself. All the more genius because it is being made concurrent to the other work on this list, all of which is rather folk rock-generated, Bob Dylan, the Beatles influence. She is made from none of that.  She is a whole love affair….made of music.
4
West Side Story, Original 1957 Broadway Cast Recording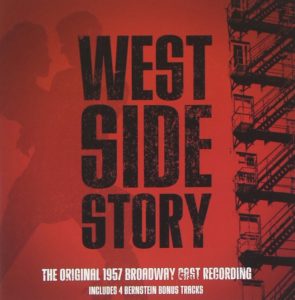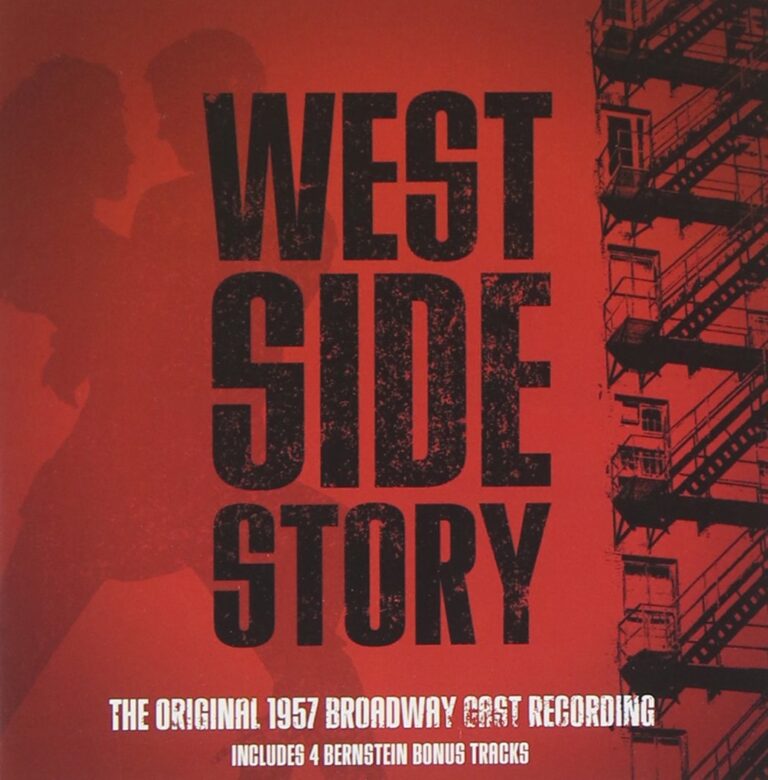 Why not write a rock album like this? With characters and situations you address in your songs? One song is the voice of Riff, another song is the voice of Maria. I liked this idea and I've used it myself. I like the compassion. Passion, fury, l love innocence. Wickedness, sensuality of the music and the human beings. I have been inspired by this since I first saw the movie nearly 60 years ago.   The operatic aspect of "Tonight" remains the most thrilling enthralling piece of music I have ever experienced.
5
Giant Step/De Ole Folks at Home, Taj Mahal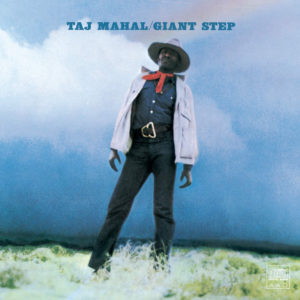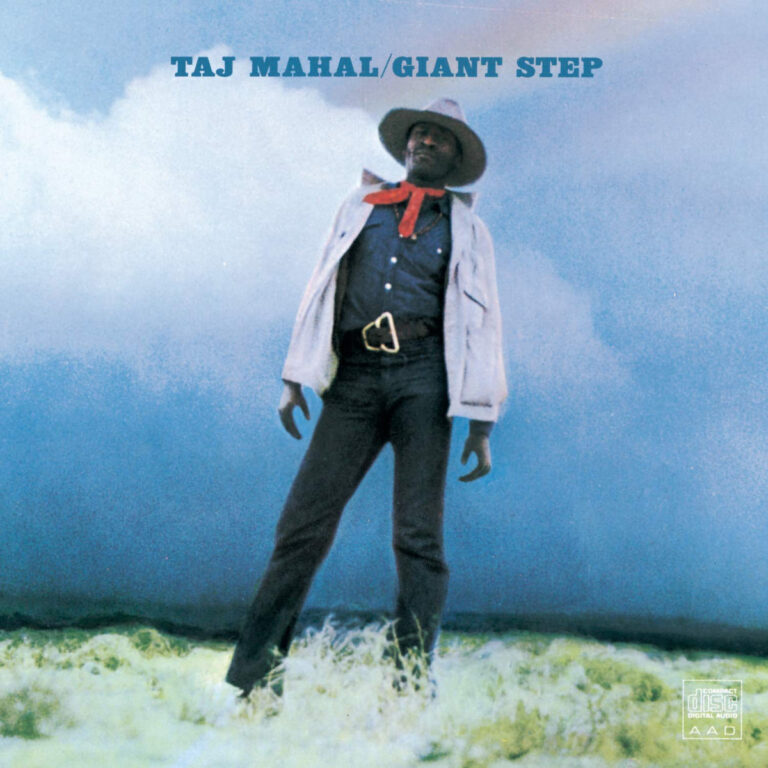 Fearless interpreter. I guess this is one of the records I learned to play and never lost of my love of. He inspired me to think I could play like him, and he never ceased doing that. Through the years he did not succumb to the glamour of being raised above the folky blues guys to a rock position. He just stayed stead-on. He is a master player, performer,  and…yes…the sexiest guy ever to play the banjo.  (Sorry Béla Fleck, though you are very handsome.)  I love this man.