You are sitting in a car. The car is stuck in a tunnel; gridlock traffic. There's a light at the end of the tunnel. You are waiting your turn.
All you can hear is the car radio. The smooth-talking DJ is guiding you forward, to "accept your fate with open arms."
Sounds like purgatory, huh? That's the idea. And that deathly DJ? It's Jim Carrey.
Oh, Canada.
As The Weeknd descends further into conceptual madness, his fifth album Dawn FM, out Friday (and announced only earlier this week), unfurls a vaguely existential playlist — songs welcoming listeners to the "painless transition" of the great beyond.
While the metaphor is somewhat trite, the execution is sharp; a seamless, afternoon-drive radio airplay, with scene-setting jingles and a quippy, psychedelic ad for "Afterlife," billed as an abstract film: "This is your invitation to enter … an experience you'll never forget."
Gimmicks aside, the tunes here really move, re-upping much of the thump lost on 2020's After Hours, the mega-star's most sterile project to date. Nevermind the quarantine-kismet success of "Blinding Lights." The artist born Abel Tesfaye, Mr. "when I'm fucked up, that's the real me," belongs in the club, not on TikTok — even if both records dropped/are dropping during suffocating COVID surges.
Synth once again dominates the soundscape, but with exceeding edge and power; more akin to the highs of 2016's Starboy.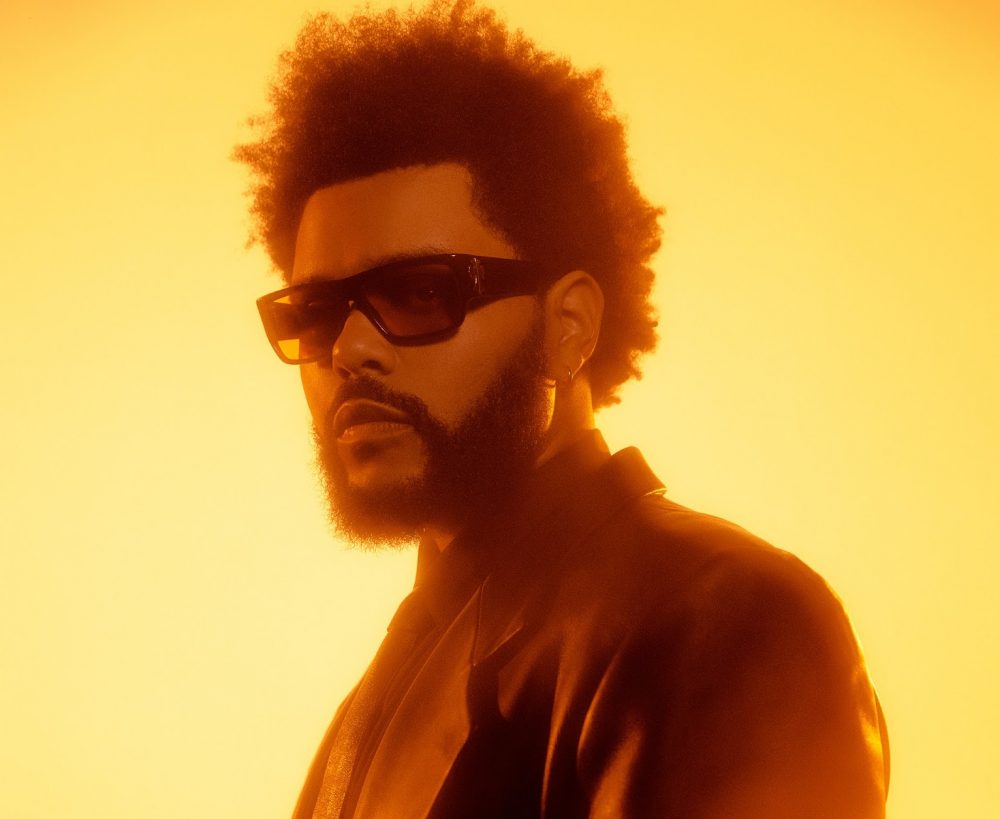 Major kudos to Oneohtrix Point Never, the electro-wizard producer (FKA Twigs, Anohni), who's locked in as executive producer and brings space-opera afterparty vibes to "How Do I Make You Love Me" and "Gasoline." The latter experiments with The Weeknd's vocal pitch, swapping his creamy falsetto for low tones bordering on David Byrne.
"Sacrifice," which is built on an electric guitar loop — shown to The Weeknd by Swedish House Mafia, he said on a press call earlier this week — is an addictive dance winner, as is "Best Friends," a sweat-and-pulse ode to friends with benefits (and how it always falls apart). Later on, "Less The Zero" unleashes a killer synth cascade, a stairway to MIDI heaven.
Though after the mammoth success of schmaltzy After Hours soft-boppers "In Your Eyes" and "Save Your Tears," Tesfaye was sure to revisit the well, this time doling "Out of Time" — a lovelorn, Hall and Oates-y cut destined for Adult Contemporary ubiquity — and "Here We Go … Again" featuring longtime Beach Boys member Bruce Johnston on backing vocals. Tyler, the Creator adds a verse, as does Lil Wayne on the Bruno Mars-adjacent "I Heard You're Married." Neither feature is particularly memorable.
Dawn FM is well-polished — co-executive producer Max Martin makes sure of it — while maintaining its dexterity, punch and sex appeal, in step with most of The Weeknd's catalog. It's mercifully cohesive, too, a rare A-list pop album that actually rewards the listener for engaging with it in sequence.
In totality, Dawn FM is his finest work since Beauty Behind the Madness (2015), thematically hinging on regret and shedding grudges. Such is the crux of "A Tale By Quincy," a spoken note from Quincy Jones about how family trouble plagued his personal life for decades.
The subject matter is otherwise framed within familiar heartache, though it's more overt on the final track, a Seussian couplet (bordering on ASMR) poem read by Carrey, a fellow Ontarian who is Tesfaye's neighbor and new friend (The Mask was Tesfaye's first movie theater experience, he said on a press call earlier this week).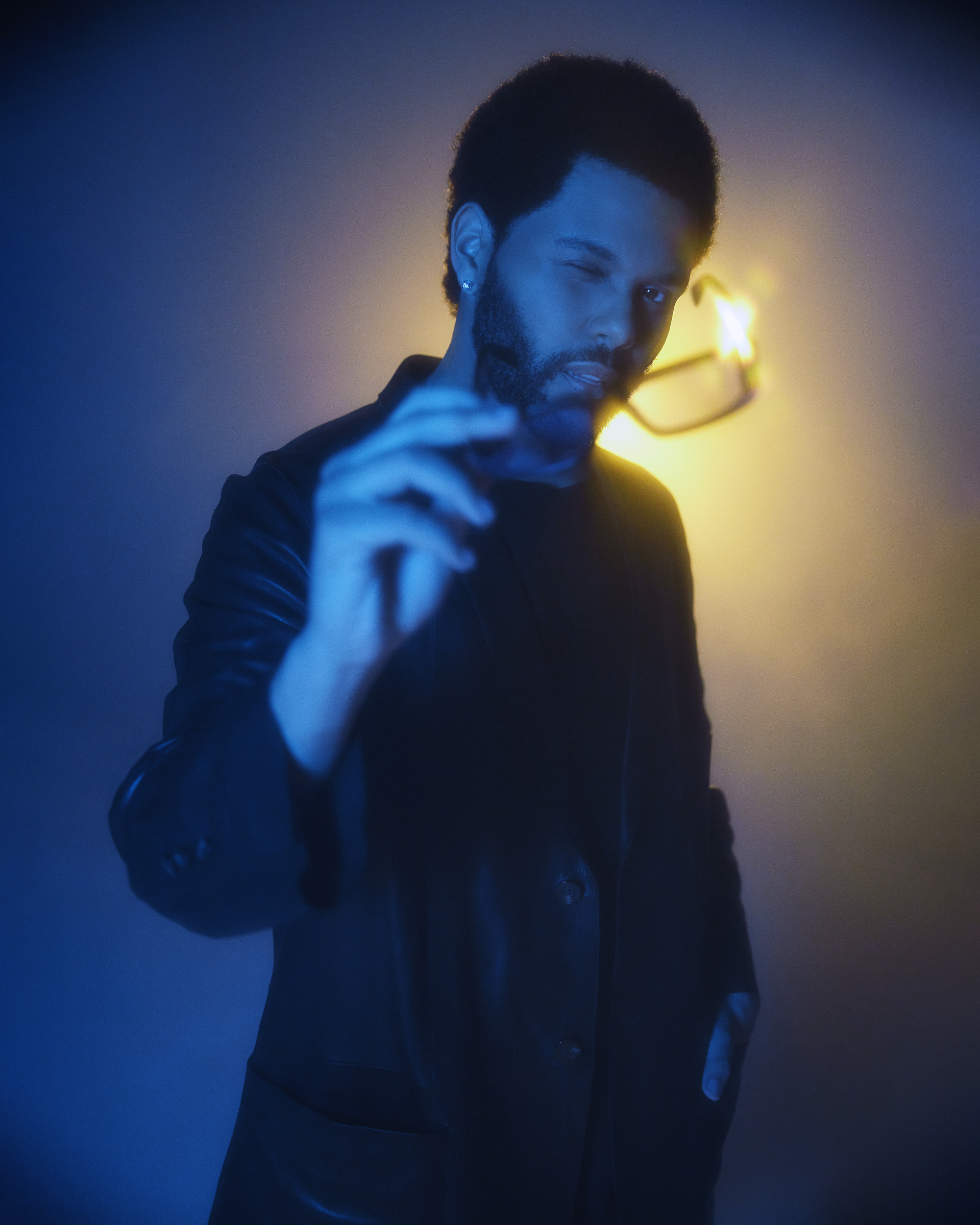 As we presumably reach the end of the tunnel, Carrey recites: "Heaven's for those who let go of regret, you have to wait here when you're not all there yet. But you could be there by the end of this song. … You gotta be heaven to see heaven."