Marvin Lee Aday, known to the world as Meat Loaf, died on Thursday night at the age of 74. He was a star of the stage and the screen, in classics like Rocky Horror Picture Show and Fight Club. But more than anything, he will be remembered as the most over-the-top star of rock's most over-the-top decade.
"Our hearts are broken," said his family in a Facebook post early Friday morning announcing the singer's death. Meat Loaf is survived by his wife Deborah and two daughters from a previous marriage. TMZ reported that he had contracted COVID-19 at the time of his death.
With his songwriting partner Jim Steinman, who died last April, Meat Loaf's voice remains unsurpassed. The duo's reigning accomplishment, 1977's Bat Out Of Hell, was a debut that lived up to its title: Meat Loaf became a global sensation, instantly recognized for the epic, tragicomic rock songs that transcended everything else on the radio.
Bat Out of Hell sold more than 40 million copies worldwide. Nearly 50 years later, it's still of the best-selling albums in history, which is even more astonishing since the sole promotion strategy was getting people to hear Meat Loaf sing live. That's how powerful his voice was. The Bat Out of Hell tour was one of the more relentless in history, and was the rare rock performance that drew comparisons to both Broadway and Born to Run (E Street Band members Roy Bittan and Max Weinberg even appeared on Bat.)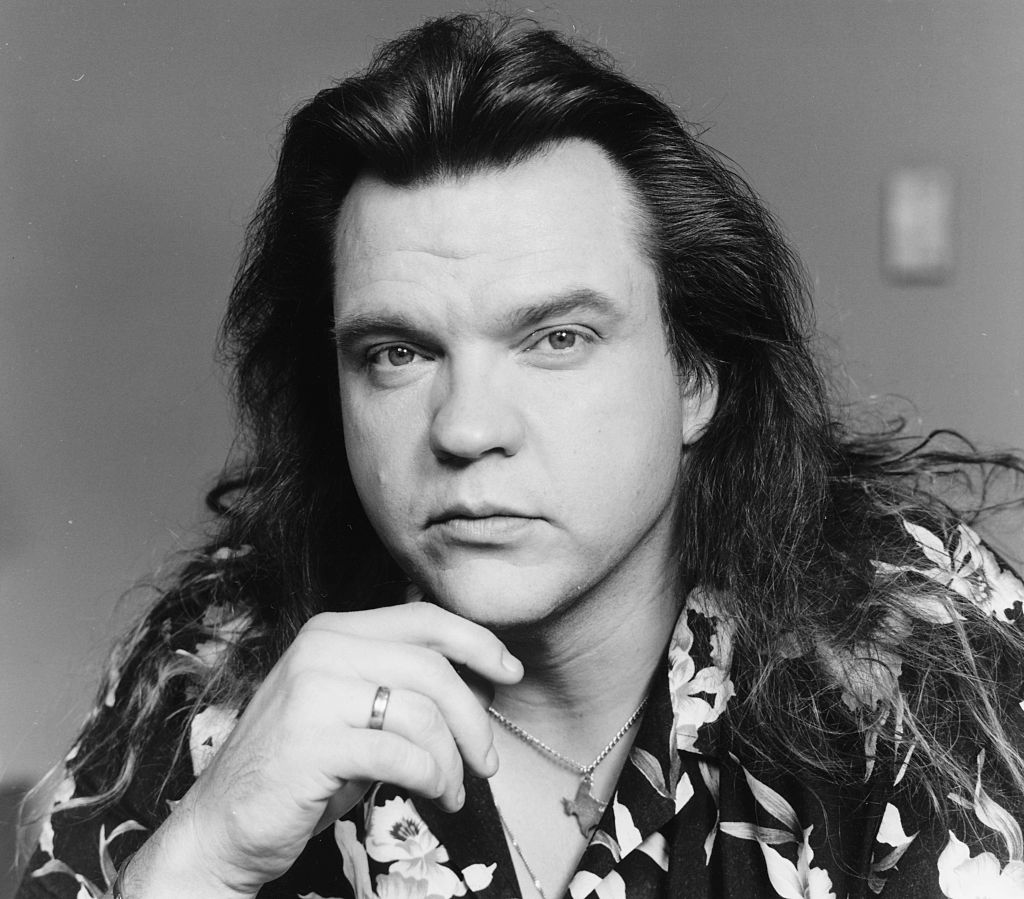 Marvin Lee Aday in Dallas in 1947. He later changed his first name to Michael after feeling humiliated by a Levi's commercial that said "poor fat Marvin can't wear Levi's." As a teenager, he played football, but after receiving an inheritance from his mother's death, he moved to Los Angeles to pursue his ambitions as a singer.
His music career began at age 21, fronting bands that opened for Janis Joplin and The Who. But acting is where he got his true start. As a young actor, Meat Loaf was cast in stage productions of Hair in Detroit and Los Angeles and eventually, on Broadway. He and one of his Hair co-stars, Shaun "Stoney" Murphy, attempted the music industry again in the early '70s. They signed to a Motown subsidiary, Rare Earth, as a duo but their album 1971 Stoney & Meatloaf — later appreciated as a psychedelic soul gem — flopped.
In 1973, Meat Loaf was cast in More Than You Deserve, a musical written by Jim Steinman. When his renditions of the title song prompted curtain call encores, Steinman and Meatloaf realized there was a special synergy between them. The first song they wrote together was "You Took the Words Right Out of My Mouth."
"My input was more arrangement, methods, a word or two here and there. My job was to make the songs focused, the same way you'd get a character-focused. Every song was a character," Meatloaf said in an interview after Steinman's death. Out of all those characters and ridiculous, narrative-heavy songs "Paradise by the Dashboard Light," the singular, larger-than-life stage persona of Meat Loaf took shape.
Meat Loaf was unapologetic about being the opposite of the stereotypical '70s rockstar. He was over-the-top. But there was muscle behind the theatricality. And that made it all work.
Meat Loaf's producer, Todd Rundgren, thought the act was "funny," but agreed to cover the recording budget when a deal with RCA fell through. But once the album finally found a label, the CBS Records subsidiary Cleveland International, and was released in 1977, it took months to catch on. It was bolstered by relentless touring and appearances on Saturday Night Live and The Old Grey Whistle Test, which showed audiences how the songs felt, looked and sounded live in all their glory.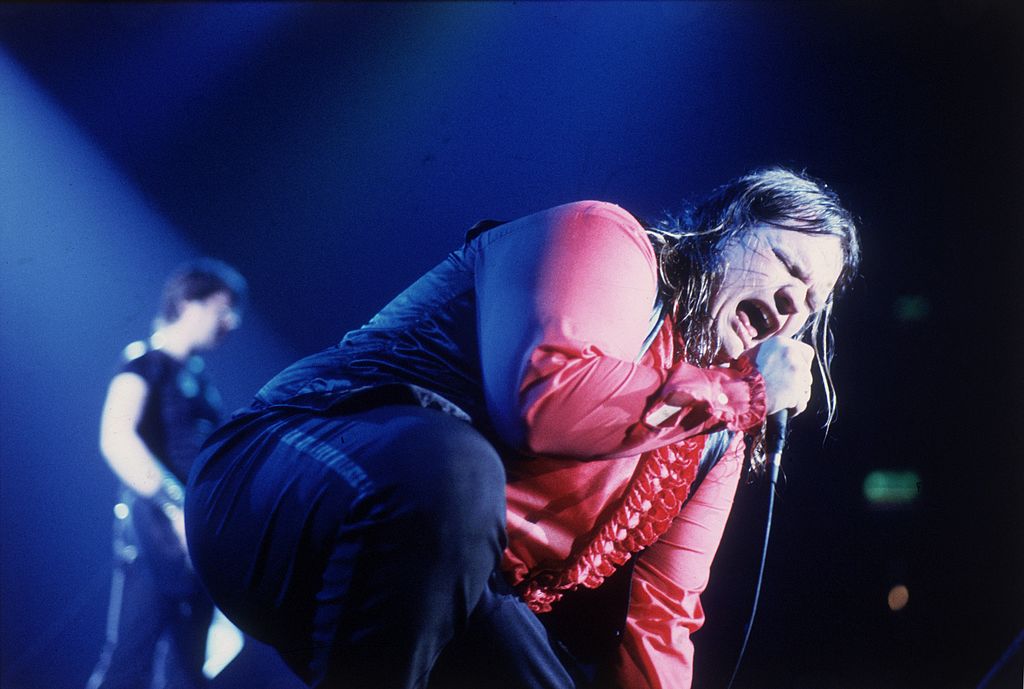 Bat Out of Hell was a hard act to follow, at least at first.
Meat Loaf lost his voice on tour, and it took almost four years to release his second album, Dead Ringer, with Jim Steinman releasing his own solo album, Bad for Good in the meantime. Meat Loaf released four albums in the '80s that barely disturbed the charts, a lost decade that contained some good music (including Meat Loaf's best effort as a songwriter, "You Can Never Be Too Sure About the Girl" and a studio recording of "More Than You Deserve"), but no hits. That wilderness period, however, helped make 1993's Bat Out of Hell II: Back Into Hell one of the most dramatic comebacks in pop history.
Meat Loaf and Steinman reunited after a decade apart, scored a No. 1 single with "I'd Do Anything For Love (But I Won't Do That)," and once again sold millions, this time riding a wave of '70s nostalgia much as they'd exploited '50s nostalgia in the '70s.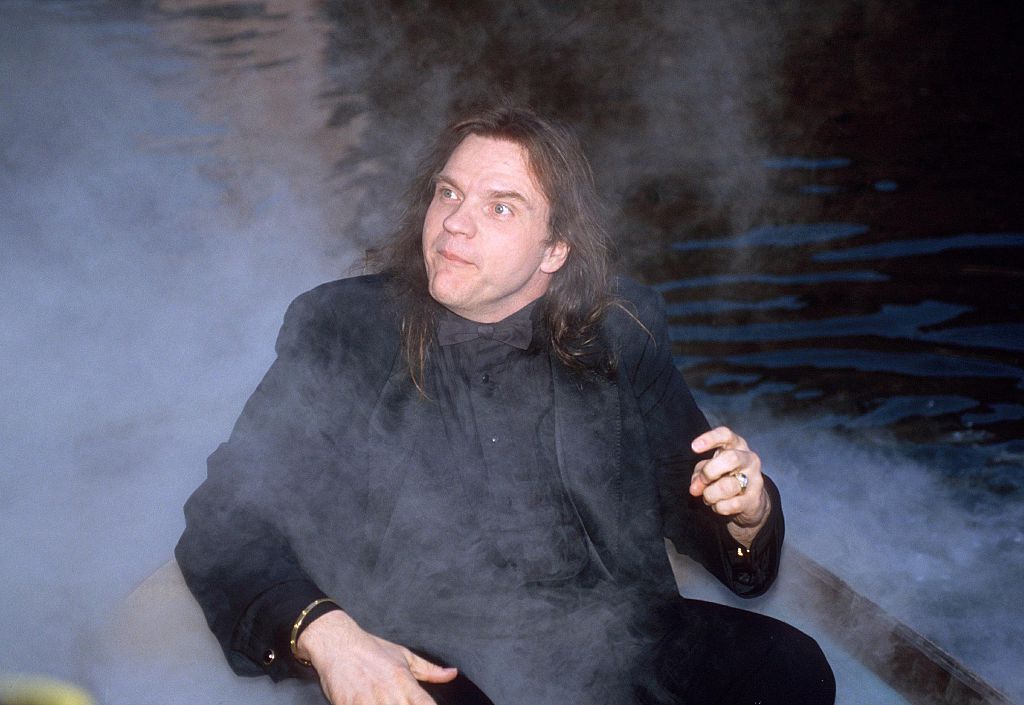 Meat Loaf kept releasing music and acting over the last couple decades, including a third Bat Out of Hell album in 2006, and became a pop culture fixture, popping up in movies, cable dramas, and reality shows like The Celebrity Apprentice. His last album, 2016's Braver Than We Are, featured Steinman songs and collaborations with Meat Loaf's '70s duet partners Ellen Foley and Karla DeVito. And while Meat Loaf's powerful voice had faded in recent years, he never stopped recording. As recently as November 2021, he posted on Facebook about plans to enter the studio in January to complete a new album.
Meat Loaf died onscreen in his two most famous film roles, and he also dies in a car crash in Bat Out of Hell's 10-minute title track, which opened the blockbuster album and closed most of his concerts. But he was one of the most electric and alive performers in popular music at his peak, and even now that he's gone, he just seems more immortal than ever.