Beach House unveiled the third chapter of their four-part Once Twice Melody release.
Featuring tracks "Sunset," "Only You Know," "Another Go Around," "Masquerade," and "Illusion of Forever," the third chapter precedes the February 18 release of the double record. Once Twice Melody is Beach House's ninth studio record, and the first entirely produced by the band. With the release of each chapter, every track is accompanied by its own lyric animation video.
Five more songs are set to release with the fifth chapter, in total bringing 18 new Beach House songs. The record was mainly mixed by Alan Moulder, but a few tracks were also mixed by Caesar Edmunds, Trevor Spencer, and Dave Fridmann. This is some of the band's first new music since their 2018 release, 7.
Beach House will embark on an extensive North American tour beginning in February in Pittsburgh, and tickets are on sale now.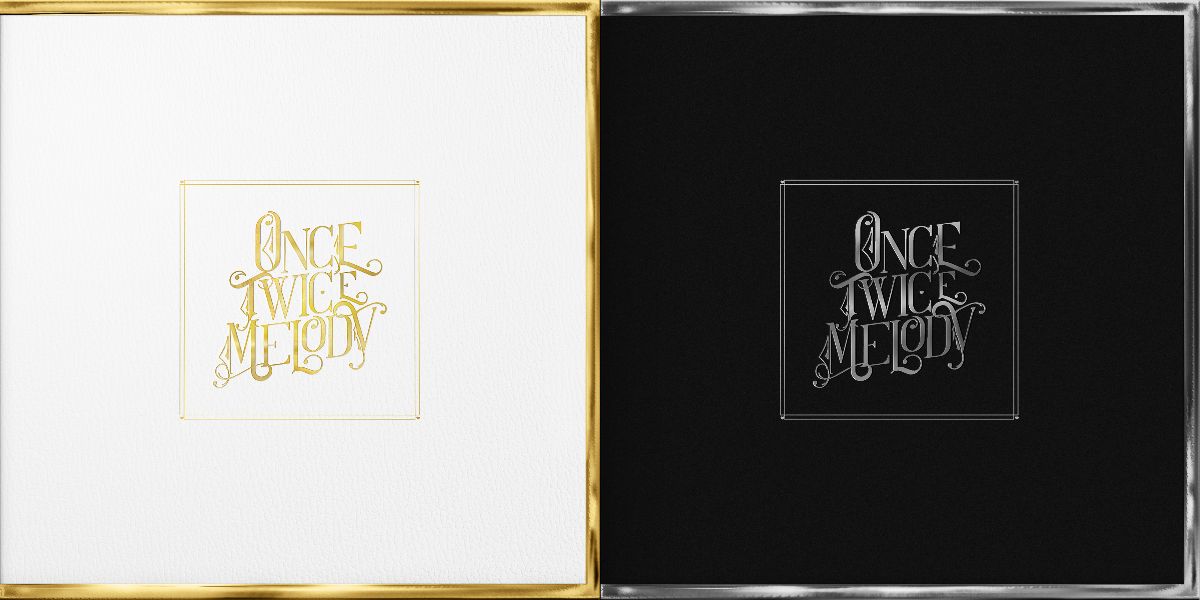 Beach House Once Twice Melody Track List
Chapter 1
1. Once Twice Melody
2. Superstar
3. Pink Funeral
4. Through Me
Chapter 2
5. Runaway
6. ESP
7. New Romance
8. Over and Over
Chapter 3 
9. Sunset
10. Only You Know
11. Another Go Around
12. Masquerade
13. Illusion of Forever
Chapter 4 (full album release, February 18, 2022)
14. Finale
15. The Bells
16. Hurts to Love
17. Many Nights
18. Modern Love Stories