On at least three occasions on stage this year when Lucy Dacus would launch into one of her highly personal songs, like, say "Thumbs" or "Please Stay" off her critically acclaimed album Home Video, she'd straight-up start to cry. "Yeah, there were maybe three shows on this past tour where it just really got to me and I fucking cried like a baby," Dacus admits over Zoom of how impactful it was to play such personal material for her fans. "I don't know if people really noticed me crying," she says before pausing and adding, "well, yeah, there was one show where people really noticed."
Dacus has been open about just how difficult the pandemic was on her mental well-being and, to that end, returning to the road in 2021 was nothing short of therapeutic for the musician. "It's just so meaningful now," she says. "I feel emotional every day while on tour." Sure, touring has become more challenging in recent times — what with safety precautions and COVID testing and whatnot – "but more than ever I'll get in front of a group of people now and be like, "Every single person that is here put in a major effort to be here."
"Deciding to be inside with a bunch of people… that level of trust and risk and commitment is very touching to me." Plus, Dacus adds, "this is all happening on a tour that I didn't expect to do well and, well, it ended up mostly selling out which was beyond my expectations."
Crowds surely showed up because, yet again, in what is becoming a consistent pattern over the course of her already exhilarating young career, Dacus delivered another gem of an album with Home Video. Despite praise being lavished upon the LP upon its release, not to mention having since recently appeared on some of the most prominent best-of-2021 year-end lists including SPIN's, Dacus admits that not until she heard audiences singing her new songs back to her on tour did she fully grasp how beloved her new album was.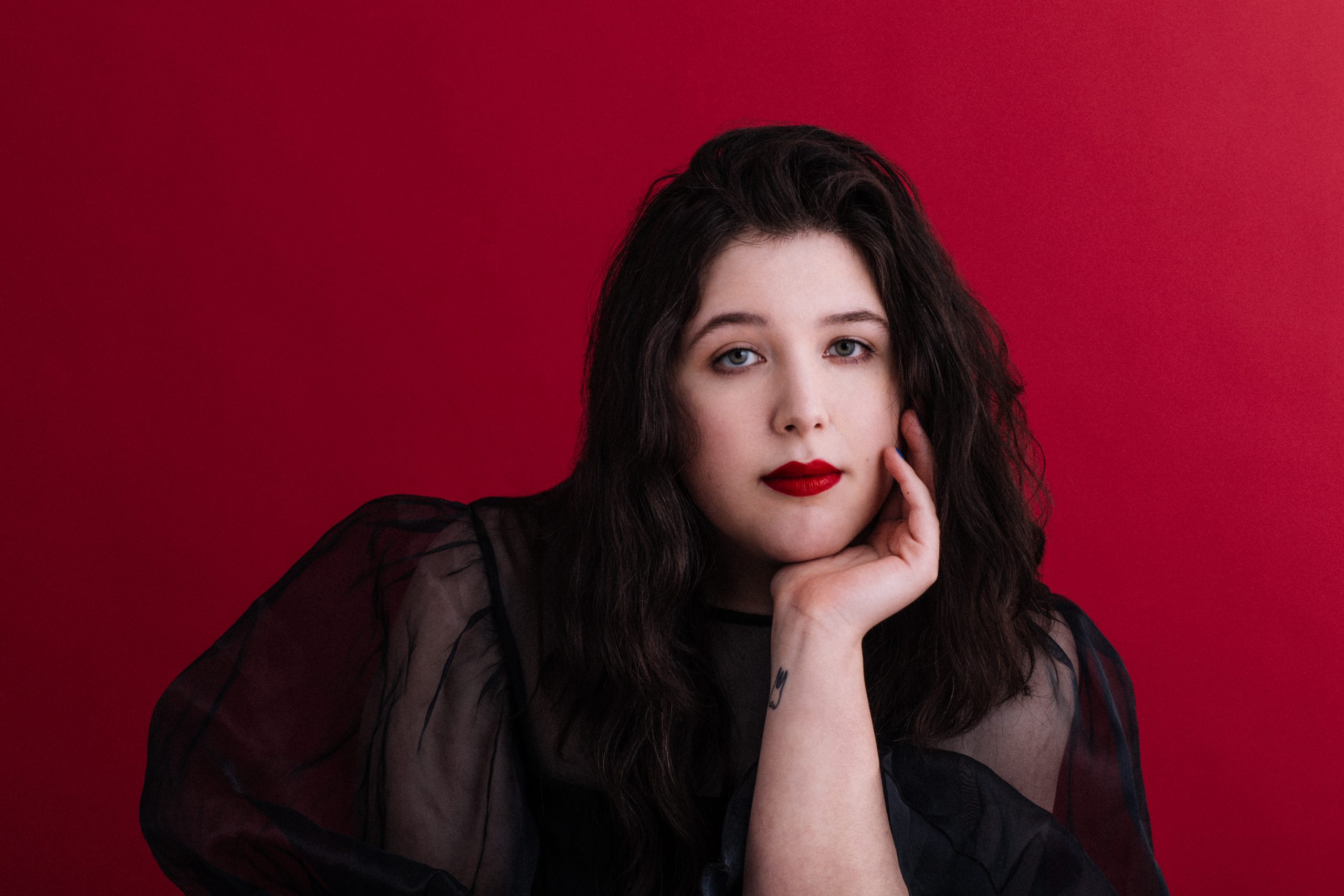 "It was hard to hold for a while," she admits. "Like, 'what is actually happening?' But seeing the crowds actually grow made me realize people were clueing in and people liked it. I would love to be somebody completely impervious to affirmation," she continues, "but yeah, I respond to affirmation. I like to think that people like what I make. I work on it really hard. So it's meaningful to me that people are showing up."
Such a self-satisfying feeling — the sense that her audience had willingly come along with her on the very specific journey that was the highly personal Home Video — filled Dacus with "deep satisfaction," she says. "Because at the end of the day, I do want to feel known and understood. I'll be real — when I put the album out at first and we weren't doing shows I had sort of a really sad feeling… cause it didn't feel real. I'd worked on it for so long and clicked "Send" basically into the Internet. And then it didn't feel like the Internet accolades were real. But now having done a tour and done shows I feel so right about everything. I have remembered how much I love playing shows and hearing people sing along. That is the compliment you can't fake."
Now, heading into 2022 is an entirely exciting proposition for Dacus. Not only will she be back on the road in support of Home Video, but she says she's also amped to expand her creative horizons. Or as she puts it, "I want to be carving out time for being a novice because there's a lot of stuff I want to do other than music that I'm just a flailing baby at. And I really like that feeling. It's humbling to be an absolute idiot at something." And what might she currently be a "flailing baby" at? As she sees it, everything from continuing a pursuit into her longtime love affair with film to modeling. "They're personal projects that are also creative projects," she explains.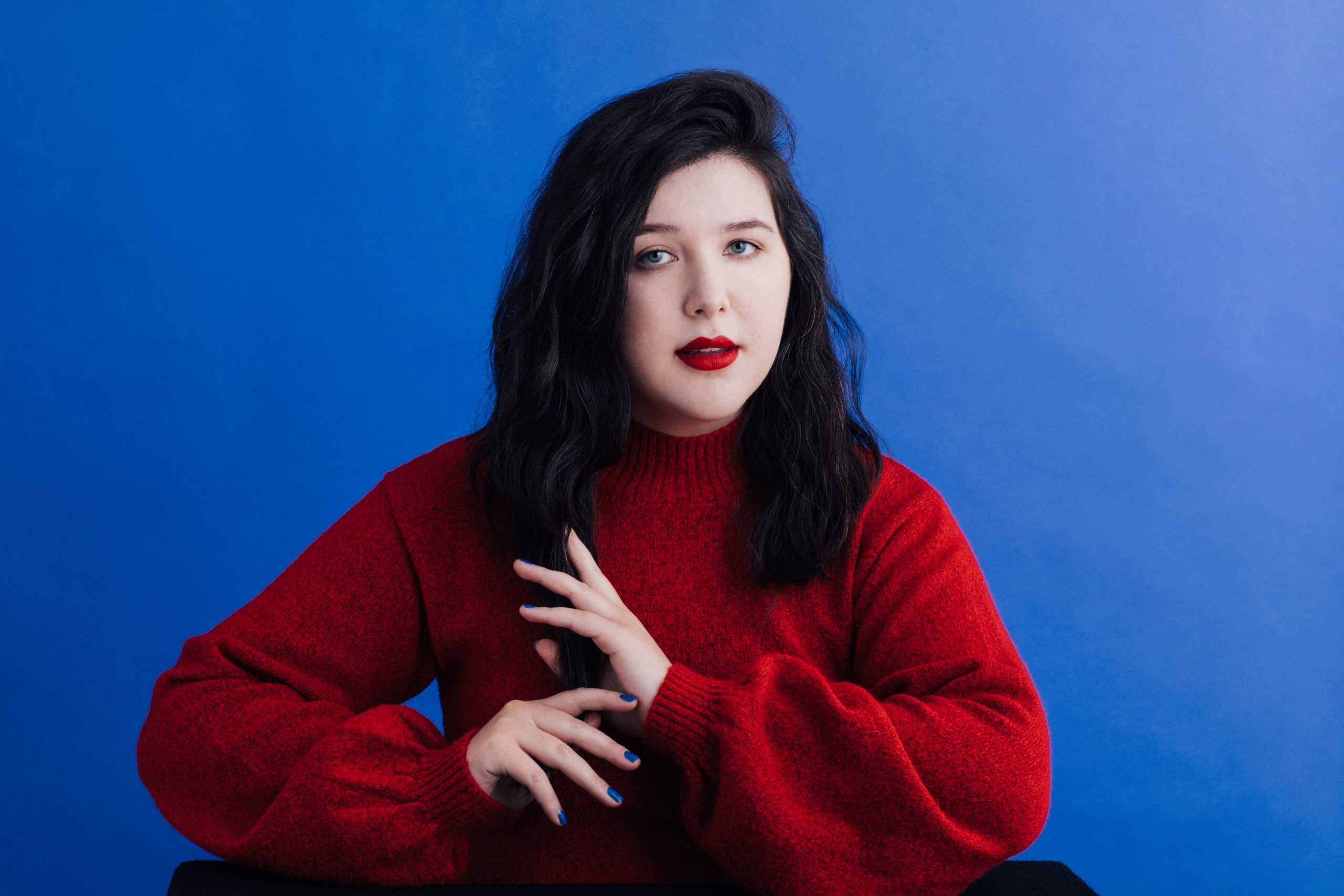 Above all, however, Dacus simply wants to keep living in the moment. After so much time spent in isolation throughout the pandemic, she says she now thrives on being with others. It's why she loves living with multiple friends at her home in Philadelphia and admits she'll "miss these days when they're gone."
For now, Dacus is simply trying to remain grateful. For her career. For her growing self-esteem. For what lies ahead in the not-so-distant future. "My main goal with Home Video was to make things that were personally vulnerable," she says. "I wasn't as worried about if people would relate to it. But," she adds with a laugh, "I guess it's all worked out."