Name  Laura Jane Grace
Best known for  My sense of humor and comedic timing.
Current city  Chicago, IL
Really want to be in  In my experience, no matter where I go there I am. Every place is what you make of it. I just would like to be with family and friends. That's the best place to be.
Excited about  I'm excited about getting out on the road and playing shows. Have now released a full-length LP and an EP over the course of the pandemic. Lots of new songs to play live for the first time and also lots of old songs to play that feel new again too!
My current music collection has a lot of  Variety! I listen to everything!
And a little bit of  I don't know how to answer this question. I just have a lot of records.
You wouldn't expect me to listen to I have no idea what you would and wouldn't expect me to listen to. This thought never once enters my mind while I'm enjoying music. You tell me what you wouldn't expect me to listen to?
Preferred format  I prefer vinyl and cassettes and streaming. I still have a couple CDs but for the most part I got rid of all of them. I love collecting vinyl and I love collecting cassettes. Cassettes were my first medium that I bought music on so I'll always have love for tapes because of that. Streaming just works for ease when traveling. I wish I could bring a box of LPs with me on long flights, but it probably wouldn't be practical.
'
5 Albums I Can't Live Without
1
I, Jonathan, Jonathan Richman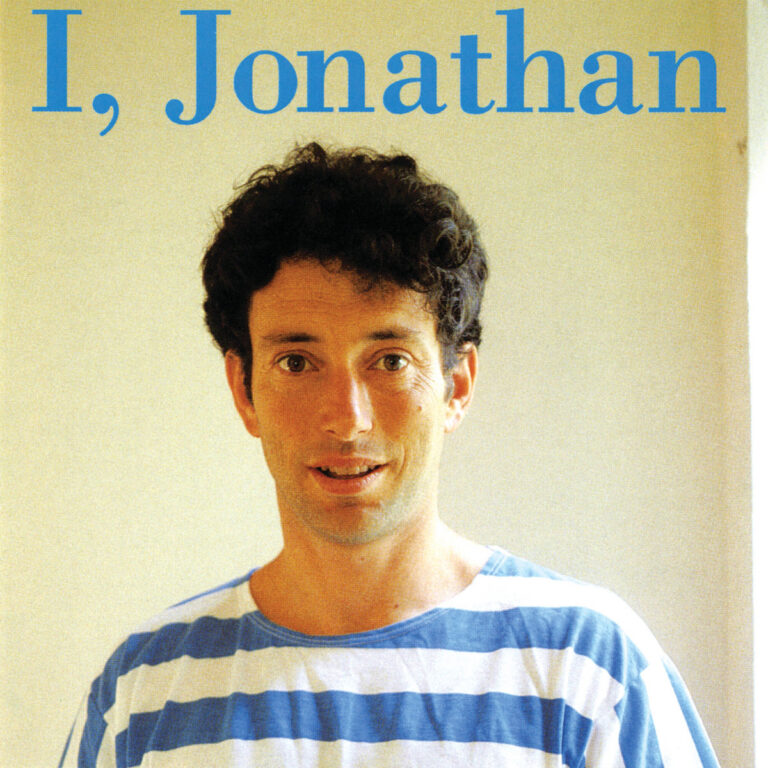 If you're feeling down and you want an album that's going to cheer you up and feel less lonesome, put on I, Jonathan. The album is pure. Jonathan Richman is pure. No pretentiousness at all and he's absolutely right, we need more parties in the USA.
2
Tracy Chapman, Tracy Chapman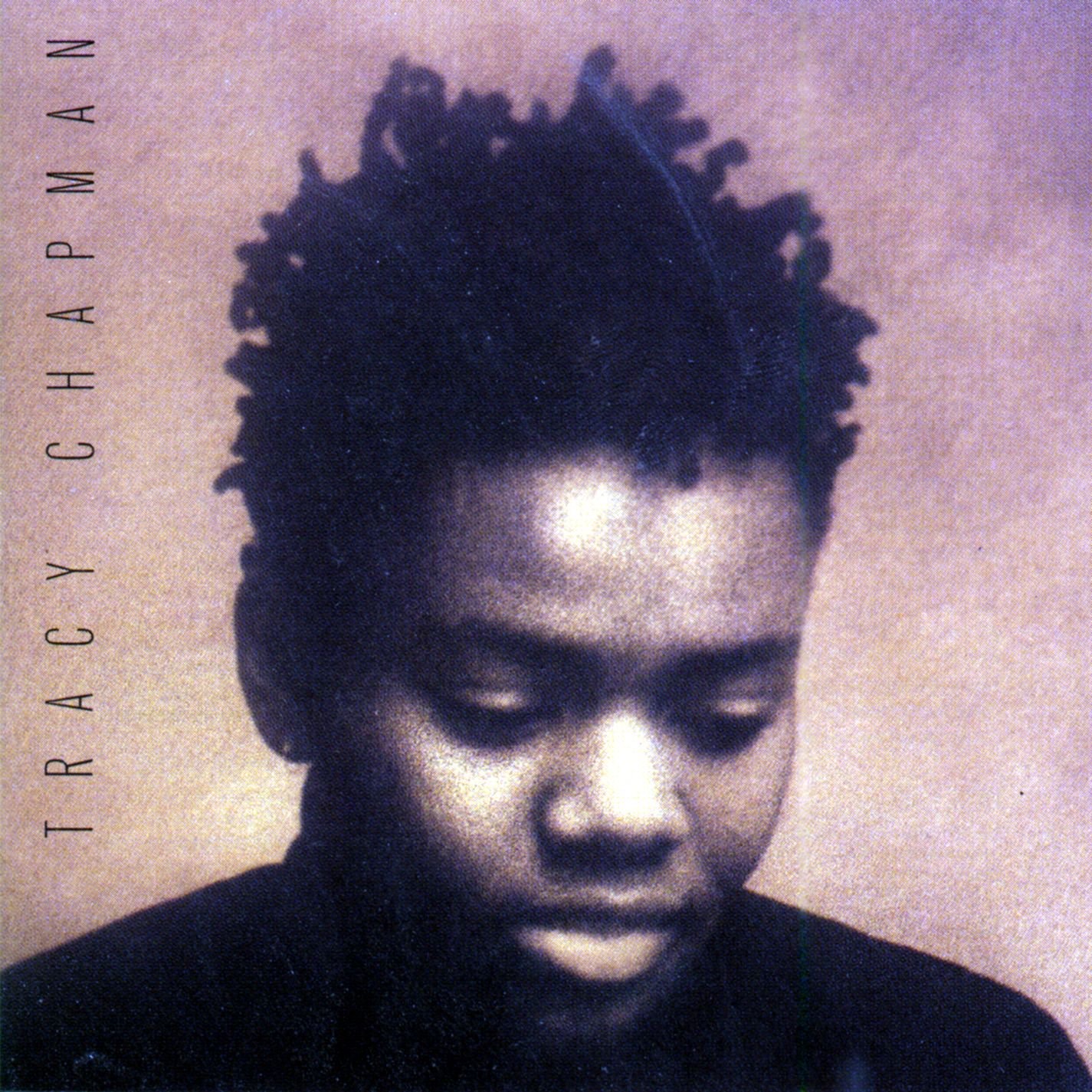 This was the first true protest album I ever heard. My mother listened to this album constantly when it came out in 1988. My family had just moved overseas to Italy, my father was in the military so my world was opening up to so many new perspectives and experiences and this album was the soundtrack to that awakening. I'll never forget sitting in the backseat of the family car staring out the window at Mount Vesuvius while "Fast Car" played on the stereo.
3
New York, Lou Reed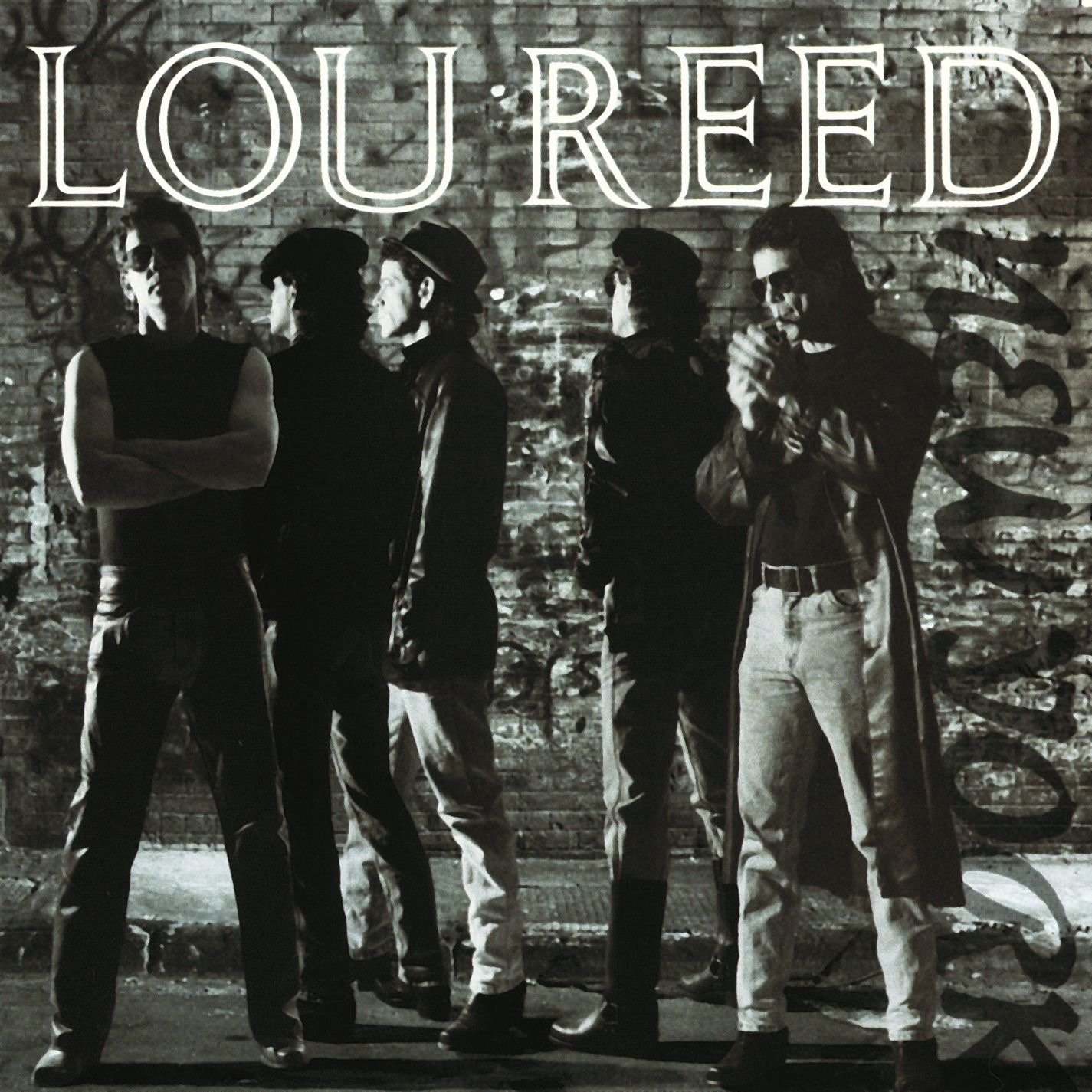 I first heard this album when I was 19 or 20 and had just moved to Gainesville, Florida which is about the most not NEW YORK place you can be when forming a connection to an album about and titled New York. Something about it resonated though, something beyond the fact that it's a perfect album. Front to back no duds. In my opinion this album is the pinnacle of Lou Reed's lyric-writing ability and has always been a bar I've measured my own against.
4
Teenage Snuff Film, Rowland S. Howard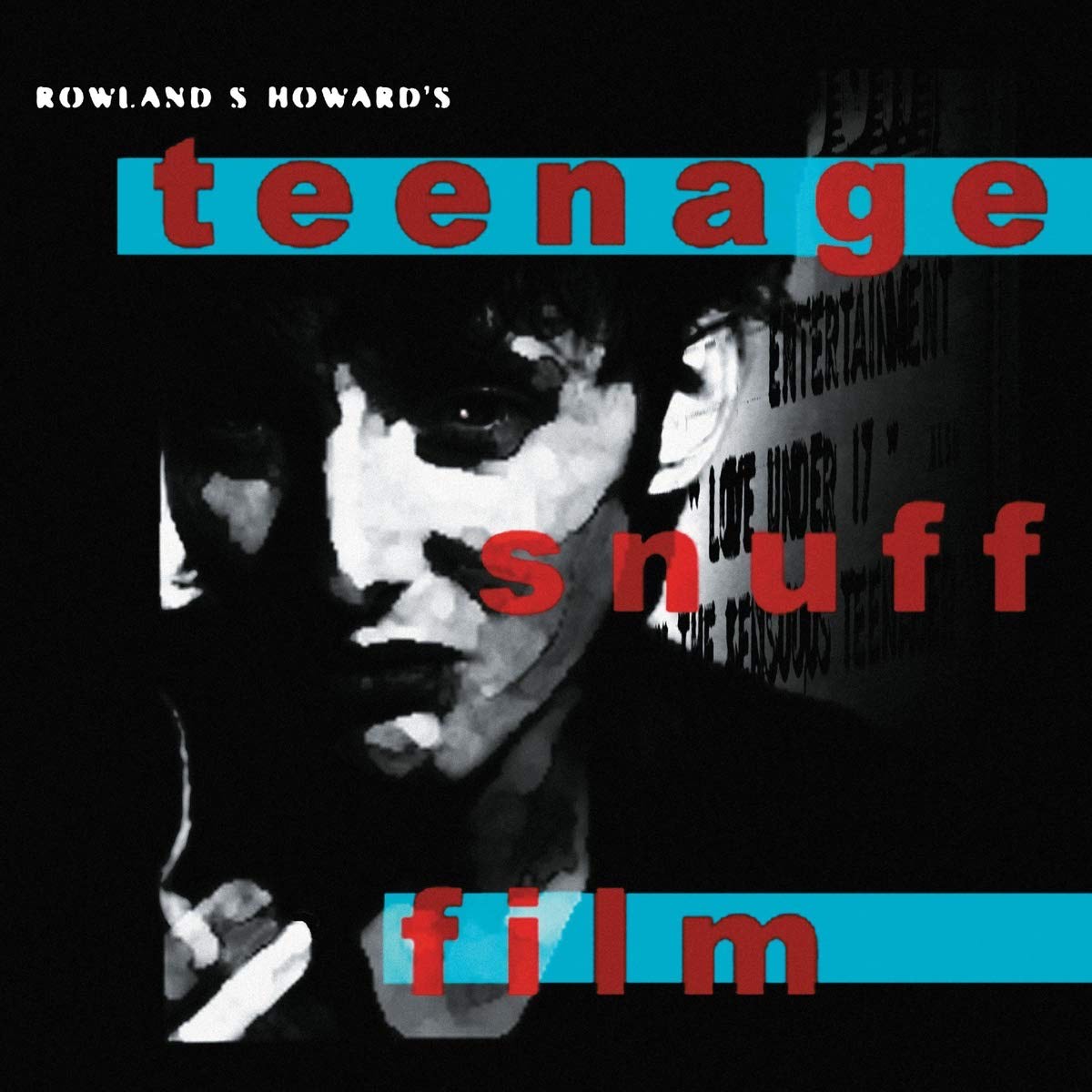 I kind of worked backwards in discovering Rowland S. Howard's music. I was already a fan of Nick Cave and then became a fan of the Birthday Party, Cave's old band that Rowland S. Howard was the original guitarist for. When I discovered Howard's solo music I was mad at Nick Cave for at least a year, I blamed Nick Cave's fame for eclipsing Rowland's music as if Nick Cave should have been more upfront with all of us and let everyone know, "Hey, you know this thing I've been trying to do on all these Bad Seeds records? Well, actually Rowland S. Howard already perfected it with the album Teenage Snuff Film". NO ONE will ever write lyrics filled with more regret and longing and angst and rage to live. The recordings serve the songs completely and I worship at the altar of Rowland's guitar tone. Fender Jaguar into a Fender Twin Reverb. There's nothing I'd change about the album including the inclusion of the Billy Idol "White Wedding" cover.
5
Pile, A Giant Dog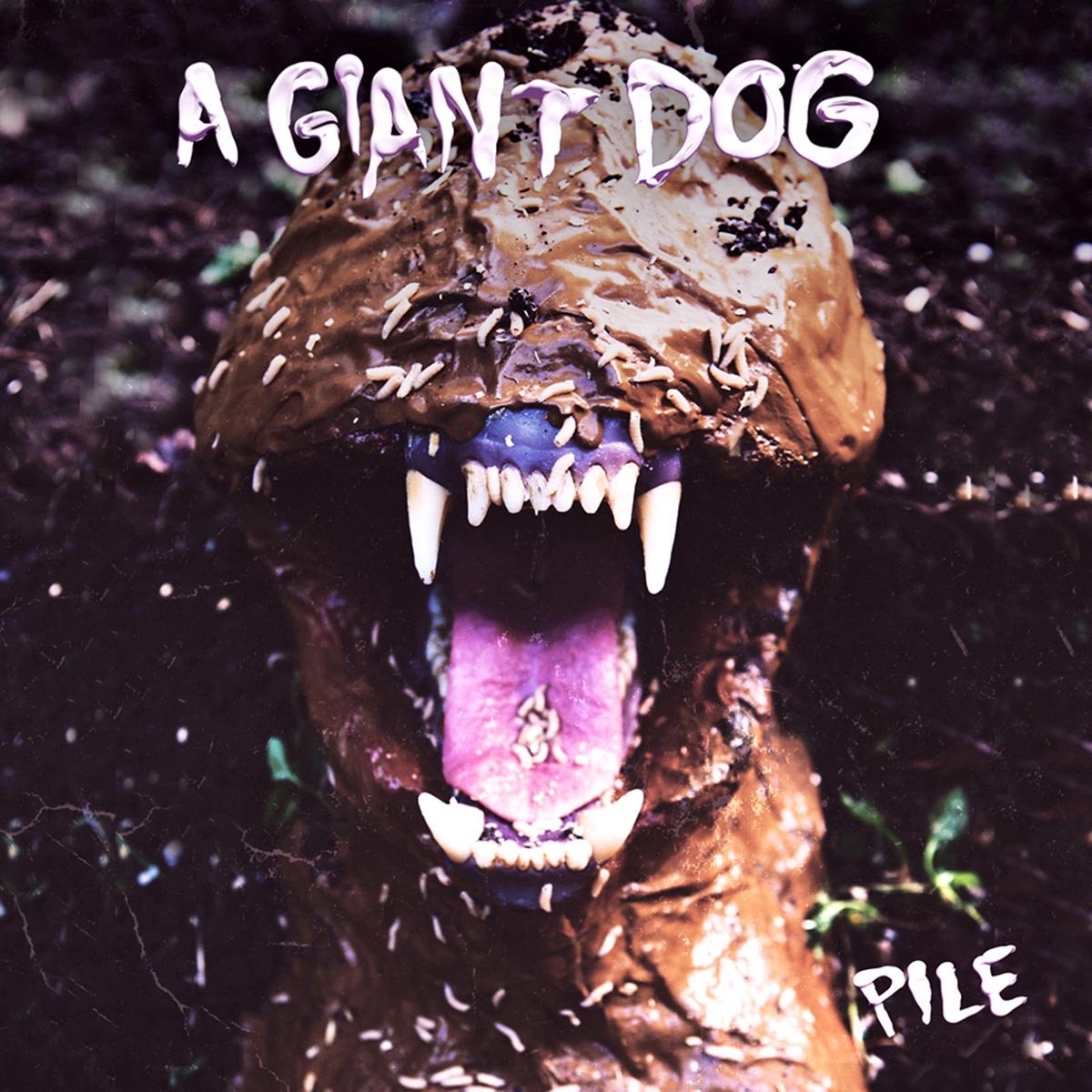 In my opinion, A Giant Dog is the best currently active punk band in the USA and Sabrina Ellis is the most dynamic punk singer currently working stages. AND, in my opinion, Pile is the best punk album released this past decade. You can feel the energy of their live shows through these recordings. But it's not just their performances, the band can write songs, they've got melody for days. The songs are fun, smart, original and catchy as hell. I always wanted to be in a band as good as A Giant Dog.