Name Jeff Ament
Current city  Missoula, MT
Really want to be in  Essaouira, Morocco
Excited about  Top secret soundscape scoring gig.
My current music collection has a lot of  EG Records stable, US hardcore 1978-1984, NY avant, Windham Hill.
You wouldn't expect me to listen to  Marillion's Misplaced Childhood.
Preferred format  Vinyl by far, but I'm lazy so MP3s in the car.
5 Albums I Can't Live Without:
1
Discreet Music
Brian Eno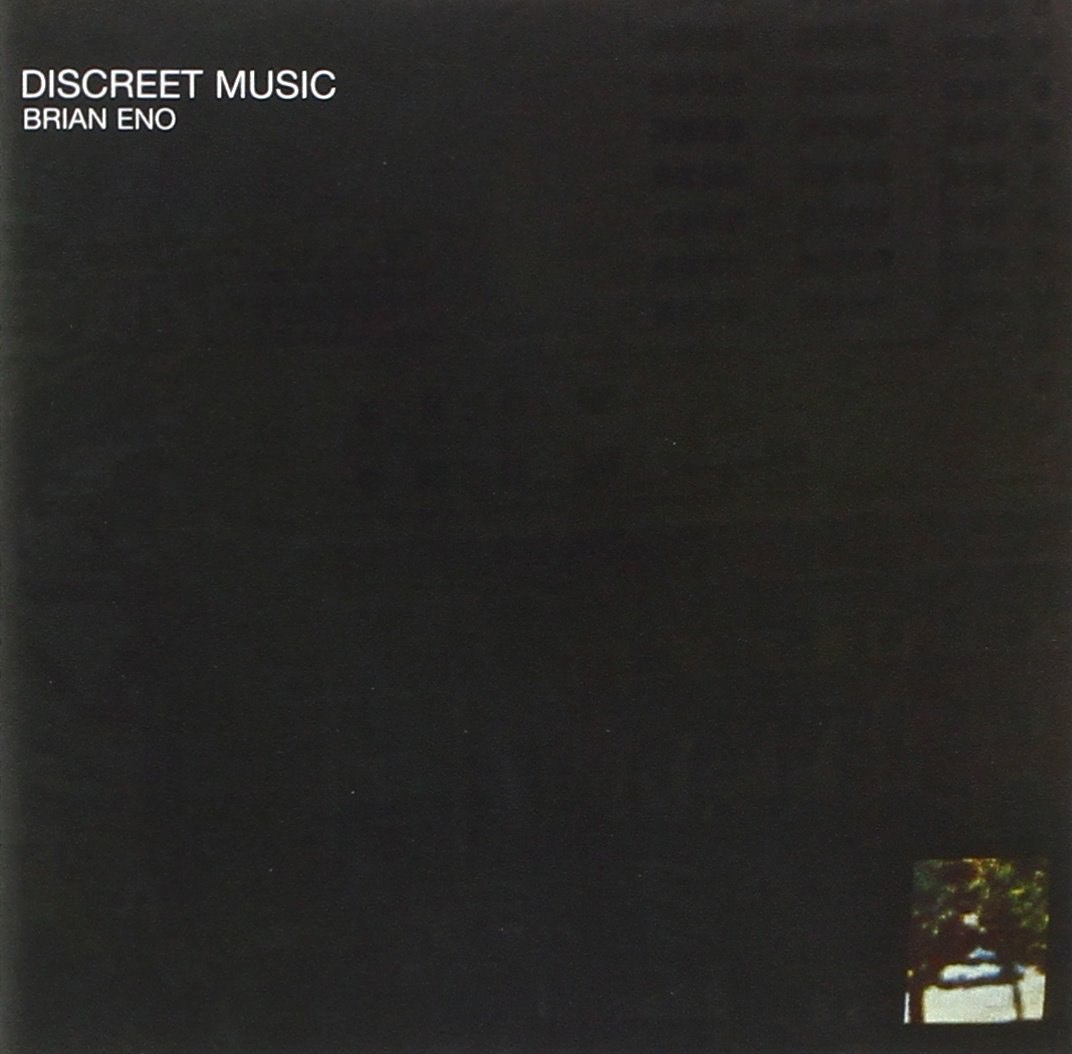 I just get lost in these pieces and hear different rhythms and melodies every time I listen…perfect companion for a fella by himself on an island.
2
Bitches Brew
Miles Davis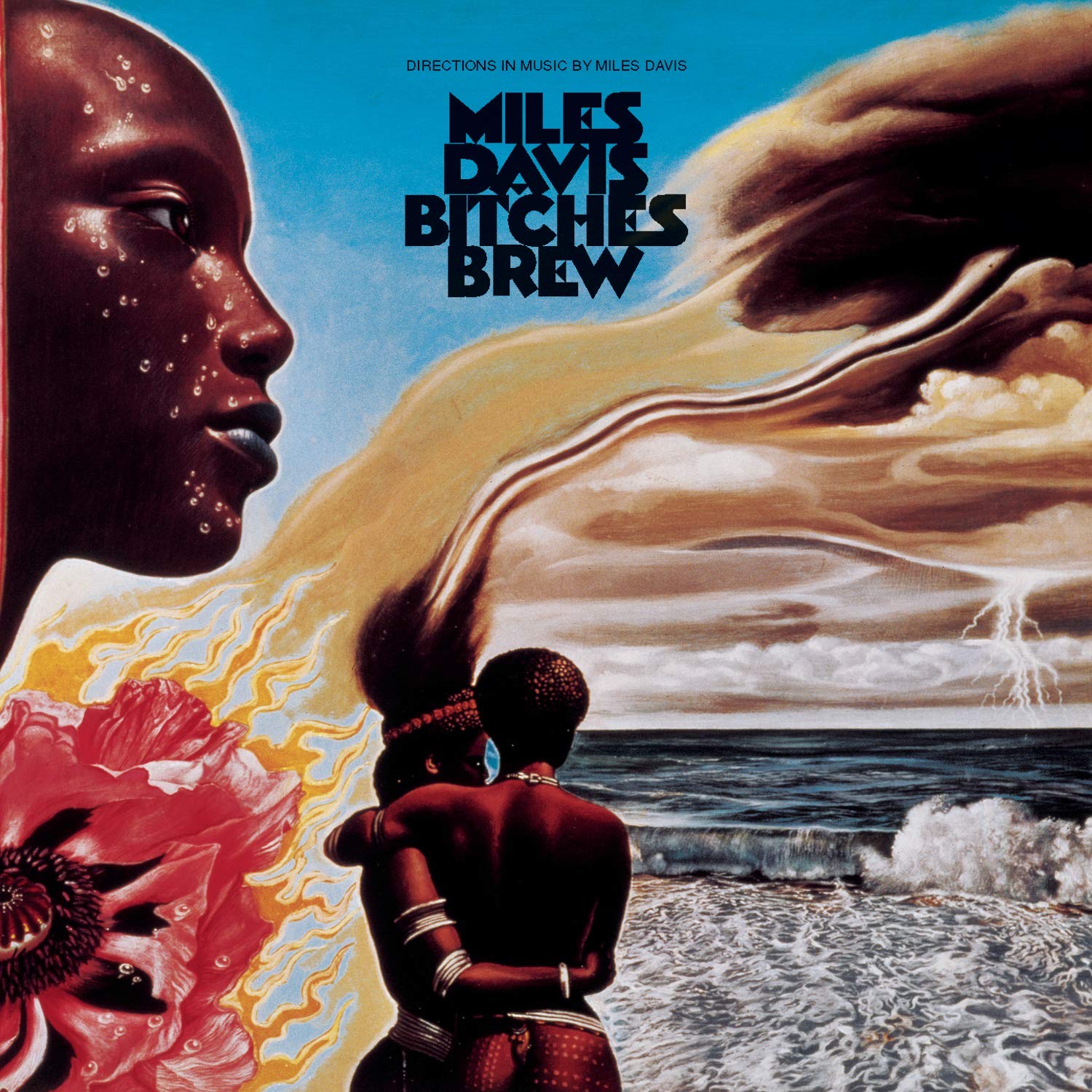 So many layers, incredible shifts and colors.  Bill Laswell remix is stunning.
3
Agaetis Byrjun  
Sigur Ros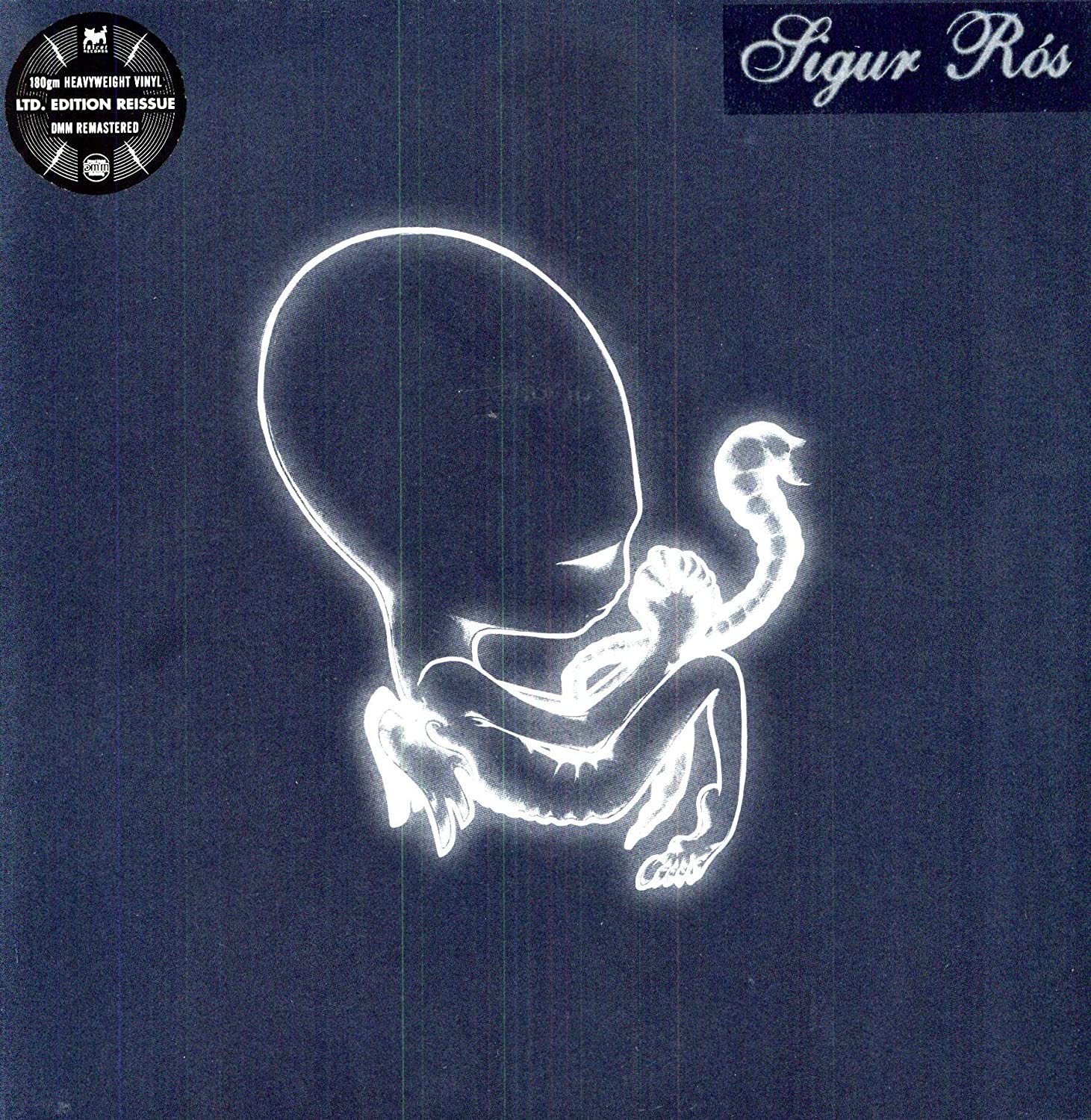 Aliens have landed. This tour was maybe the best thing I've ever seen live, right next to 1983 Bad Brains.
4
Laughing Stock
Talk Talk
Truly beautiful interplay, musicians really listening to each other.  Uninhibited passion vocally.  This and Mark's solo record super influential.
5
Physical Graffiti
Led Zeppelin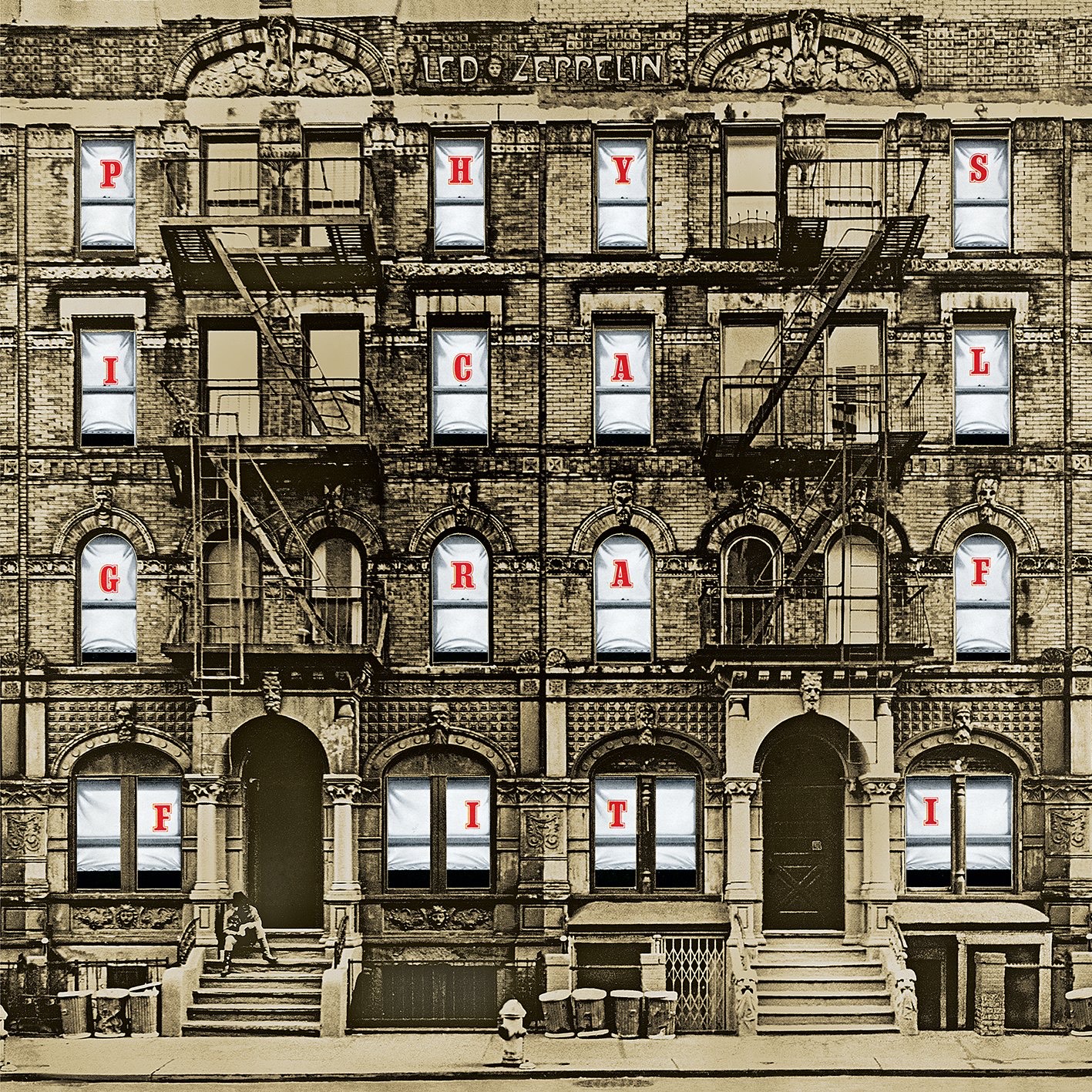 Only because it's two records, cuz they did not make a bad record. I'd be happy with any one of them. "In the Light" and "Kashmir" both otherworldly, which would be needed on the desert island.
Honorable Mentions:
This list took me five months to whittle down.
John Lennon's Plastic Ono Band
Stevie Wonder's Innervisions
Peter Gabriel's 1
Neil Young's Decade
Gordon Downie's Introduce Yerself
Public Image Limited's Second Edition
Black Flag's Damaged
Grizzly Bear's Shields
Portishead's Dummy
David Bowie's Hunky Dory