Over the weekend, heavy snowfall throughout the U.K. left tens of thousands of homes without electricity and killed at least two people. But those at the Tan Hill Inn were able to have some moments of levity, despite being trapped inside the bar and pub for three days.
The Yorkshire establishment joked that they were trapped by a "Wonderwall" of snow, since patrons-turned-inmates had come to see the Oasis cover band, Noasis, NBC News reported.
The trapped fans slept on couches and the floor, after the unprecedented loads of snowfall that was predicted to be light. "Our guests have been absolutely amazing," Nicola Townsend, the pub's manager, told Sky News. "They've been really patient and really understanding."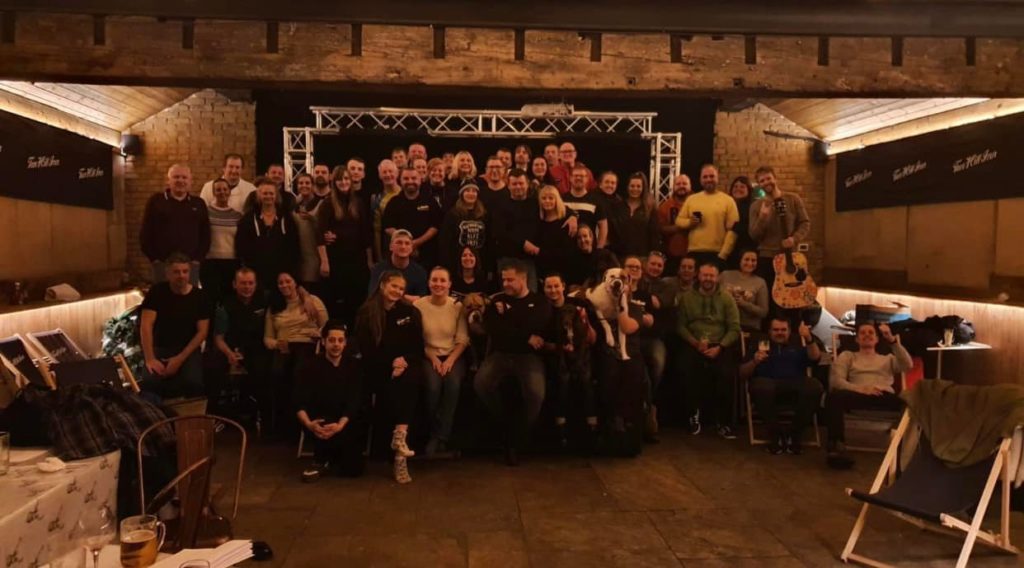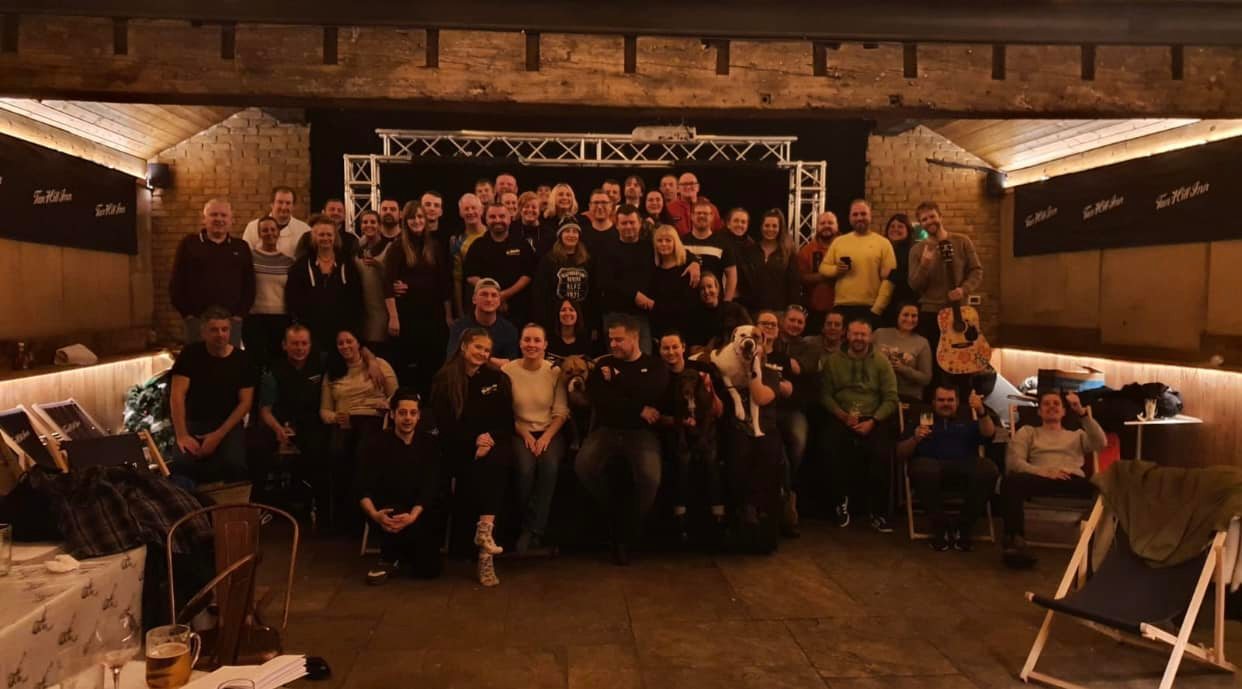 Just as uniting as concerts themselves, "Everyone came as strangers on Friday night and I think I speak on behalf of everyone when I say they have made friends here," Townsend added. The inn posted updates on Facebook throughout their stay.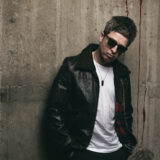 Band members of Noasis canceled their next show because of the bizarre circumstances.
"Let's be honest," one update said. "Being stuck anywhere is a trial, a challenge to the mental health of some people, and yes, some are at breaking point after three days of being confined."
Trapped fan Vicky Hodgson traveled over an hour in her campervan to see the Oasis tribute band, and said the experience was "a wild ride of emotions" but a weekend full of "memories."