Name Nikki Sixx
Best known for  I'm 100 percent best known for my sarcasm first, and second, for being a member of Mötley Crüe.
Current city  Jackson Hole, WY, where there's more cattle than there are people.
Really want to be in  If I could be any place in the world—besides where we live in Jackson Hole, WY, which we love, we have a lot of property, you can't see any houses or anything from where we live—would be somewhere on the beach. Maybe St. Barts.
Excited about  Yeah, I'm really excited about the fact that I've signed a deal—and I'm not ready to announce who it is—but a huge director in animation. And we've gotten together, and we've got a really great idea for an animated show for children, which is driven by an original song in each show. And the other thing is, I'm starting the process of working on a children's book with my wife, teaching children about open mindedness and diversity.
My current music collection has a lot of  My current music collection 99.99% is all from the '70s: Sly and the Family Stone, Aerosmith, Queen, Slade, T. Rex, Black Sabbath, The Sweet, Bread, David Bowie, Mott The Hoople, and Sex Pistols.
And a little bit of  And a little bit of pure pop, but I'm from the '70s.
You wouldn't expect me to listen to  Country.
Preferred format  I have a lot of friends that tell me they can hear a difference in digital recordings and analog recordings, and I have so much hearing damage because of Tommy Lee and Mick Mars that I can't tell the difference from an MP3 or a 2-inch 24-track tape, so I don't care where I get my music as long as I get it.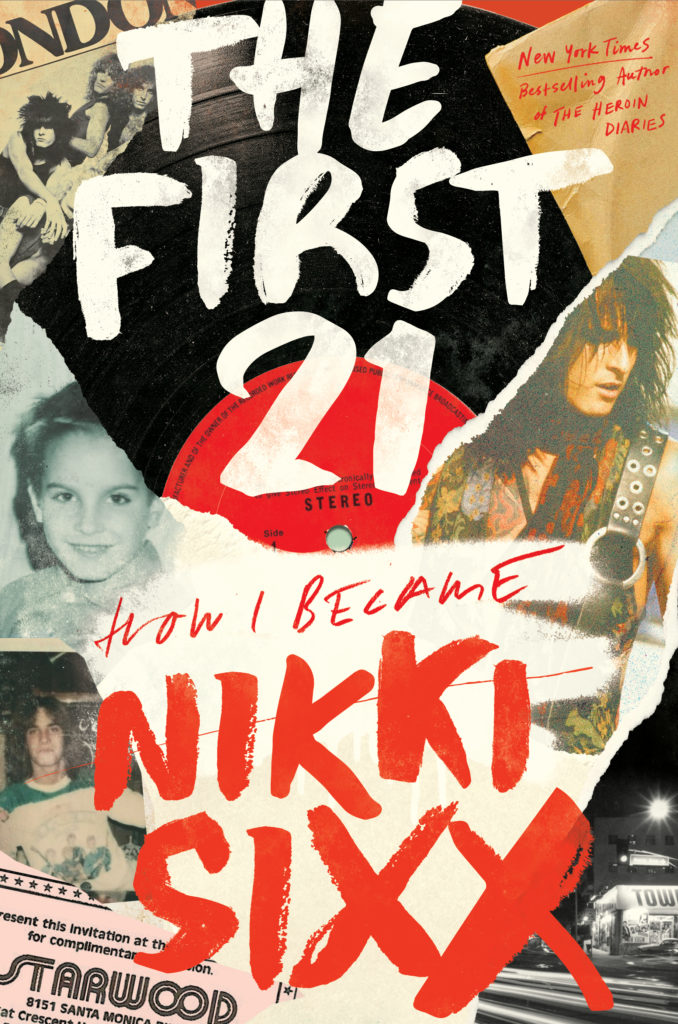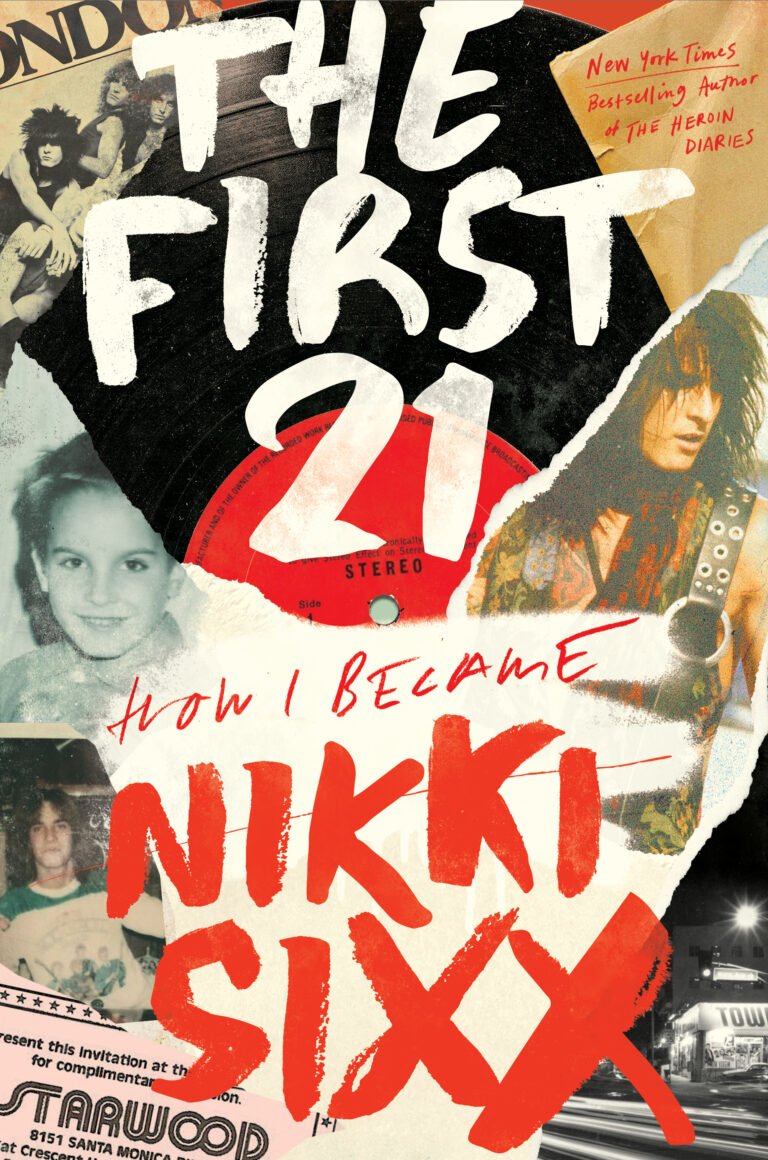 5 Albums That Shaped My First 21 Years:
1
Band on The Run, Paul McCartney and Wings

I think it's, top to bottom, one of the best-written albums of all time, considering that Paul came from the Beatles. How do you even top, or look eye to eye with the Beatles? I think Paul really came into a new version of himself at that top and catapulted ideas of songwriting to a whole new level because it was more '70s and less '60s.
2
There's a Riot Goin' On, Sly and the Family Stone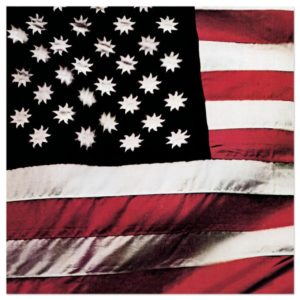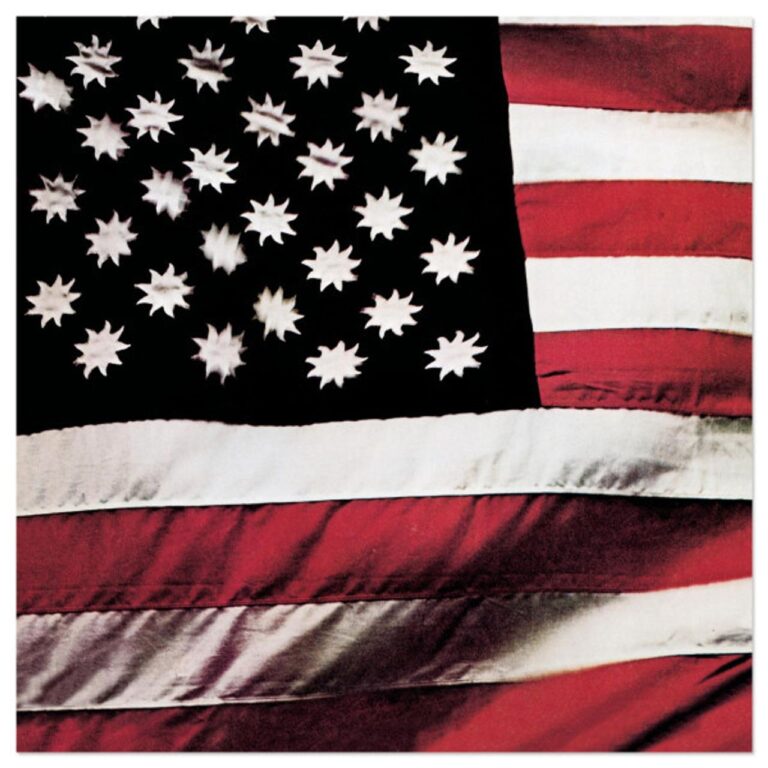 Sly and the Family Stone. I think top to bottom, is one of the most influential bands that cross between funk and R&B and rock. It's made like everybody could absorb it. It was visually stimulating. An album like There's a Riot Goin' On, and with "Family Affair", I liked what Sly was talking about. It was talking about something different than what the other bands I was listening to were talking about.
3
In Color, Cheap Trick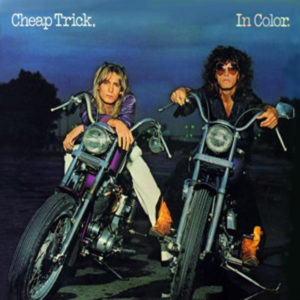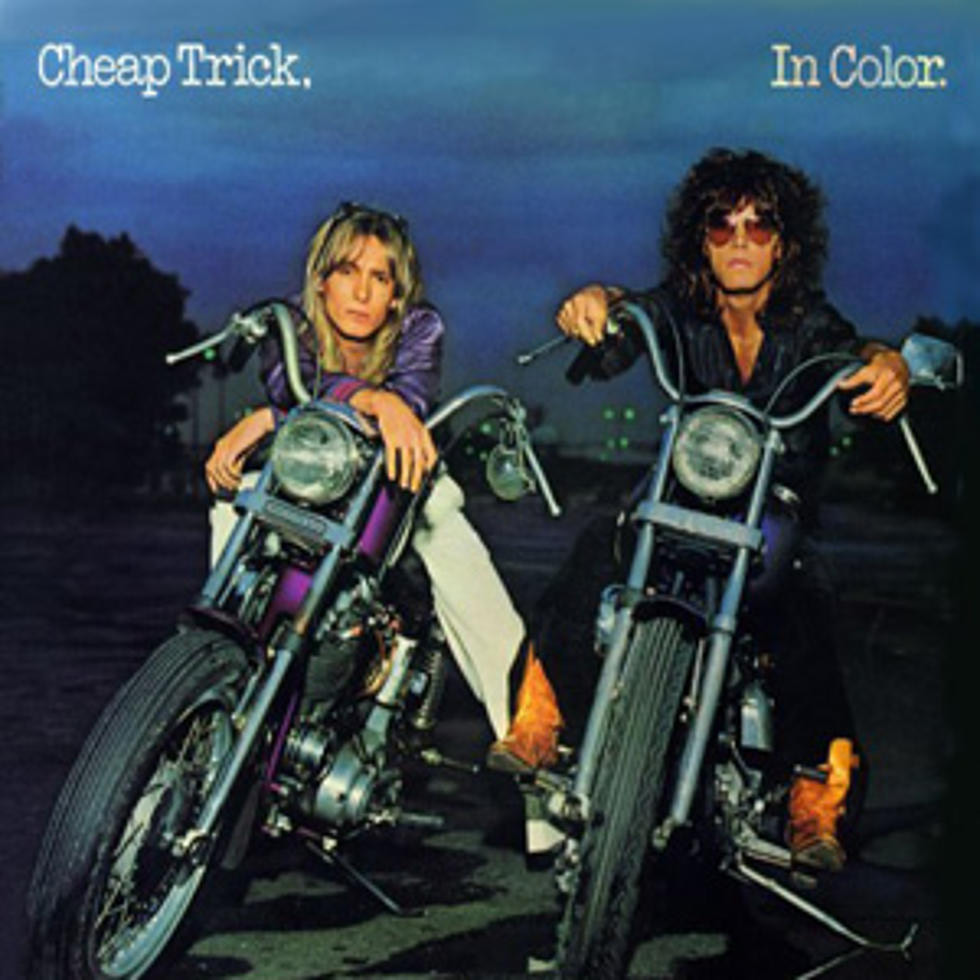 One of my favorite bands of all time. One of my biggest influences as a songwriter. I don't think there's a bad song on that record. And when I was growing up, I listened to everything from the T. Rexes, to the Black Sabbaths, to the ABBAs, to the ACDCs, to the Queens, and somehow Cheap Trick glued everything in my brain. Like every song was immediately hooky and catchy, and the talent in that band – Robin Zander's voice, Rick Nielsen's guitar playing, Tom Petersson's bass playing, Bun E. Carlos on drums. It was..it was this magical moment. I loved their first record, but their second record, In Color, blew my mind.
4
Aerosmith, Aerosmith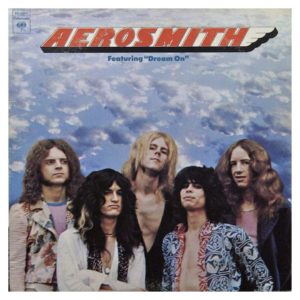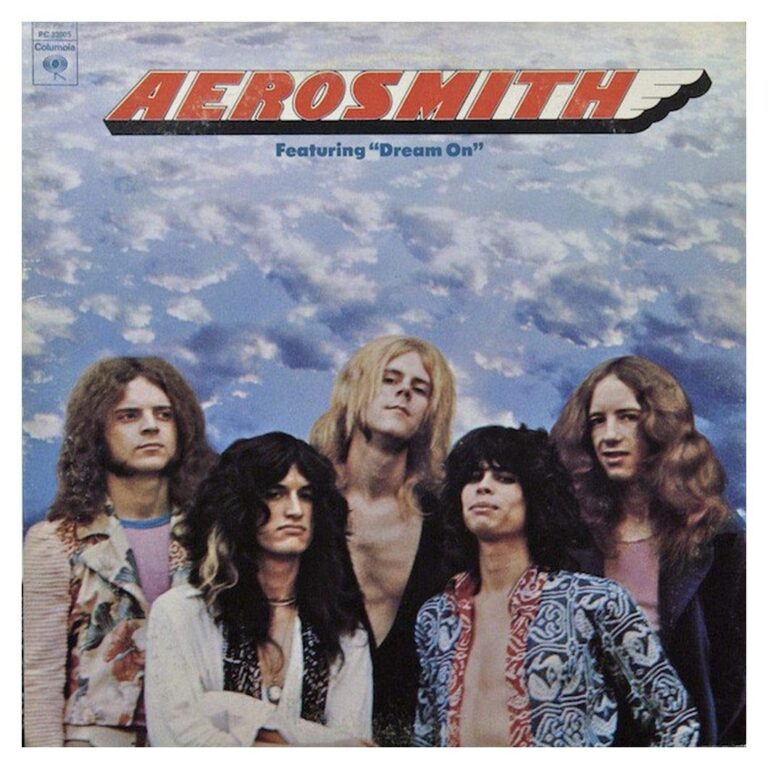 Album four for me is Aerosmith's first record. And Aerosmith's Rocks, Toys in the Attic, and even Get Your Wings, those, even Draw the Line. They were all like huge albums for me. But when I got the first Aerosmith album—I heard this raw, dirty, garage band—it was like the amps were spitting and sputtering, and the drums were in the pocket, and Steven Tyler's approach on "One Way Street" to "Make It", to me, that was like the moment that set up the rest of their career. And for me, I always go back to that record as one of the most important records, and obviously "Dream On" is on that record, which is a standout on its own for a first album.
5
Diamond Dogs, David Bowie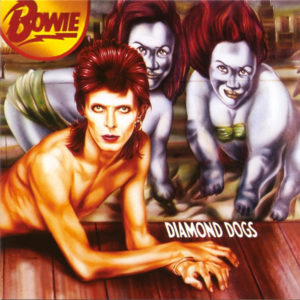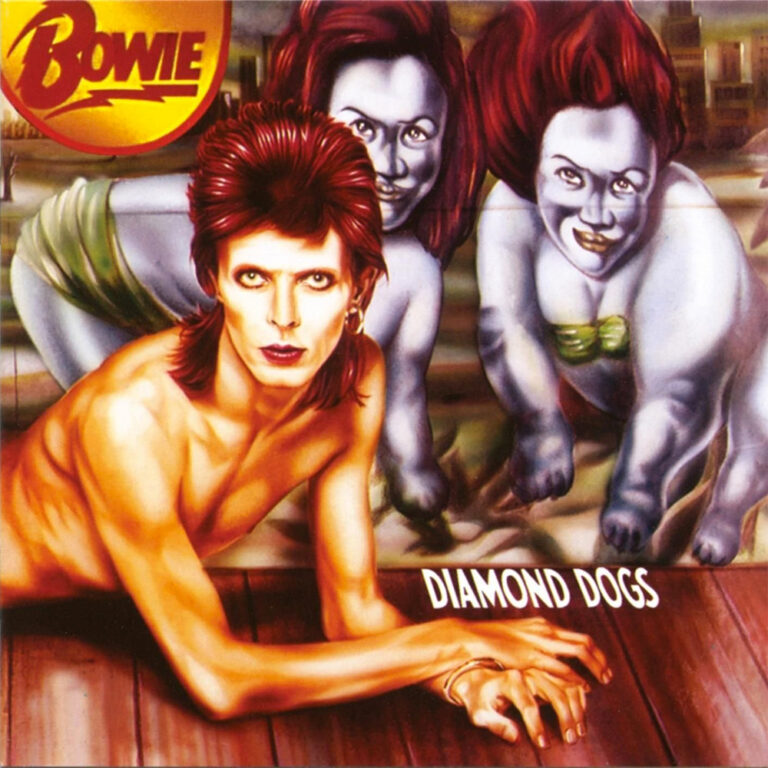 Diamond Dogs by David Bowie influenced me in a lot of ways, including the opening of Side 1, Side A on the vinyl and any other version of listening to that album that you can get. "Future Legend" was the blueprint for "In the Beginning" on the Shout at the Devil album. And songs like "Rebel Rebel" and "Diamond Dogs"—the lyrical level approach, the storytelling—it lined up with everything that I was getting into as far as writers, and lyricists, and other bands. That album is the perfect album.
Nikki Sixx's new memoir THE FIRST 21: How I Became Nikki Sixx (Hachette Books; 10/19/21) tells the inspirational story of his first 21 years.  Sixx: A.M's SIXX: A.M. HITS, a retrospective celebration of the band's biggest hits and fan-favorites, is available now.<