Name John Flansburgh
Current city New York City
Really want to be in New York City
Excited about Tierra Whack, Wet Leg, Sax Kari, Soccer Mommy, Holly Golightly, Big Thief, Os Mutantes.
My current music collection has a lot of Old music from New Orleans.
And a little bit of Hard bop.
Don't judge me for Anything.
Preferred format None really. I listen to music, as well as a ton of podcasts, streaming from my phone into headphones. My partner and I have a stereo set up in our kitchen and listen to records making meals and eating dinner which is a fantastic way to live with music both actively and passively. My car still has a CD player in it, so I burn mix CDs for car trips.
5 Albums I Can't Live Without
1
Bowling Green and Other Folk Songs from the Southern Mountains
The Kossoy Sisters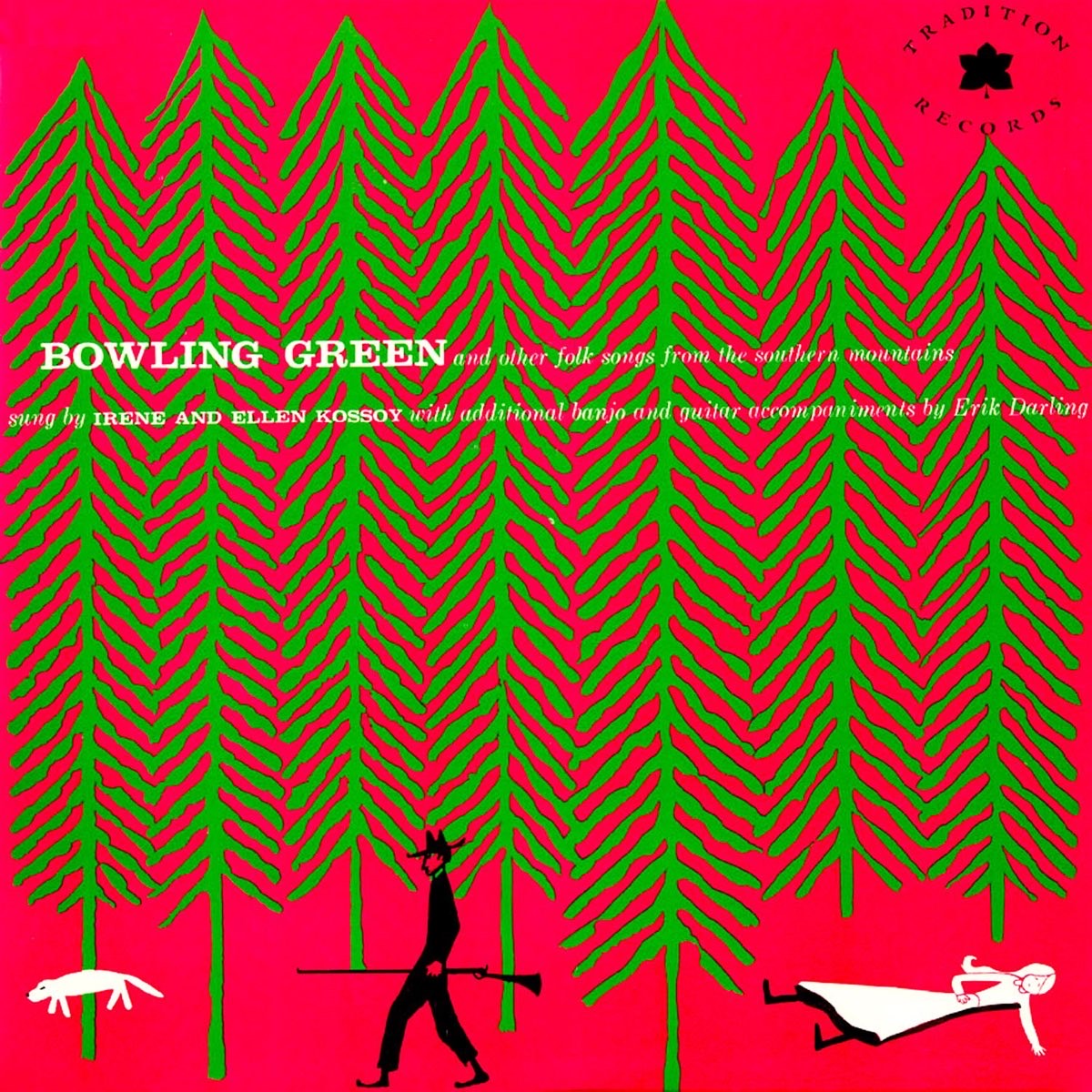 I read about them in a book about the West Village folk scene. Irene and Ellen Kossoy were sisters. As teenagers in the early '60s they became fixtures singing outside in Washington Square. Like a lot of sister or brother acts, there is something wonderfully complete about the sound of their vocal harmonies. This album is also notable for the kick-ass banjo and guitar playing of folk journeyman Eric Darling.
2
Drummer Man
Gene Krupa Big Band (featuring Anita O'Day & Roy Eldridge)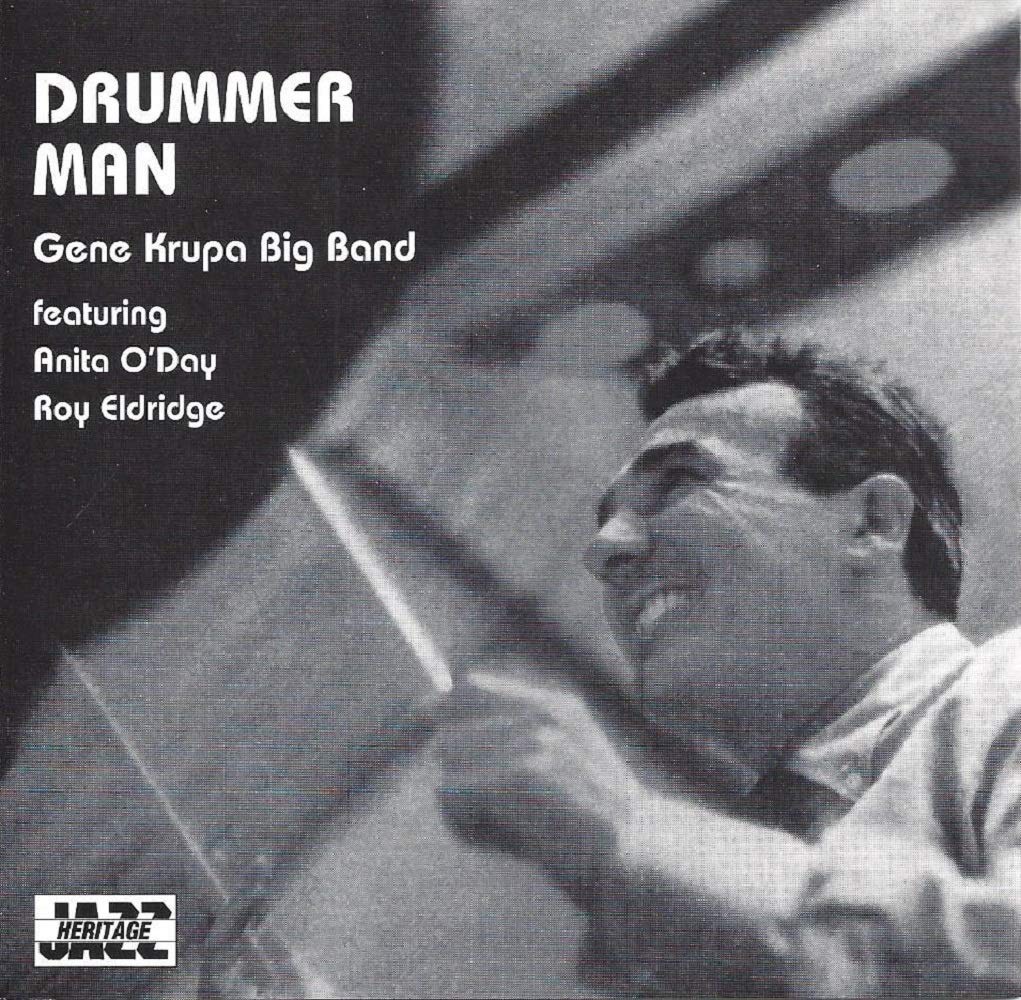 This is one of my all-time favorite records and a fantastic recording. It is actually a re-record—typically miserable affairs with generally miserable results—but this album proves to be the exception. Verve Records was taking advantage of the hi-fi craze and hired Krupa and crew to update their greatest hits in full stereo. It sounds like Krupa, Roy Eldridge, Anita O'Day and the rest of the band still had a lot to prove to the world here and, with the assembled group very much still at the height of their formidable powers, the results are explosive.
3
Irma Thomas Sings
Irma Thomas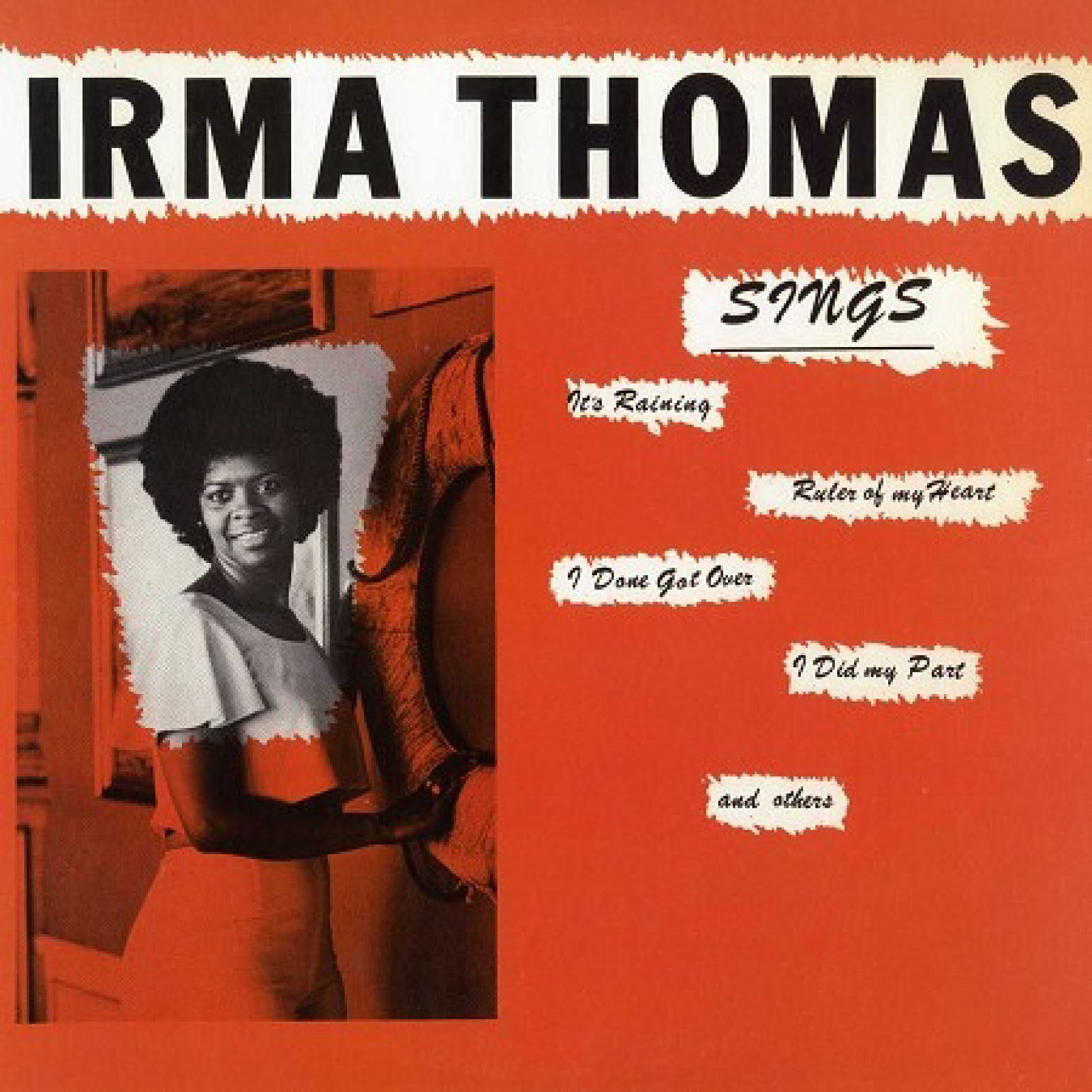 Irma Thomas is one of the great New Orleans singers of the '60s with legitimate hits created in an active collaboration with Allen Toussaint, but because most of her work was only released as regional 45 RPM singles, many of her best recordings can only be found on streaming sites when included on New Orleans compilations. Even worse, some of them are actually fully overlooked.
There were a couple of years that I played this record daily. While I suspect this is actually a fully bootlegged effort, it remains one of my favorite albums and I am grateful someone made the effort to pull together all these tracks into one great album.
4
Switched on Bach
Wendy Carlos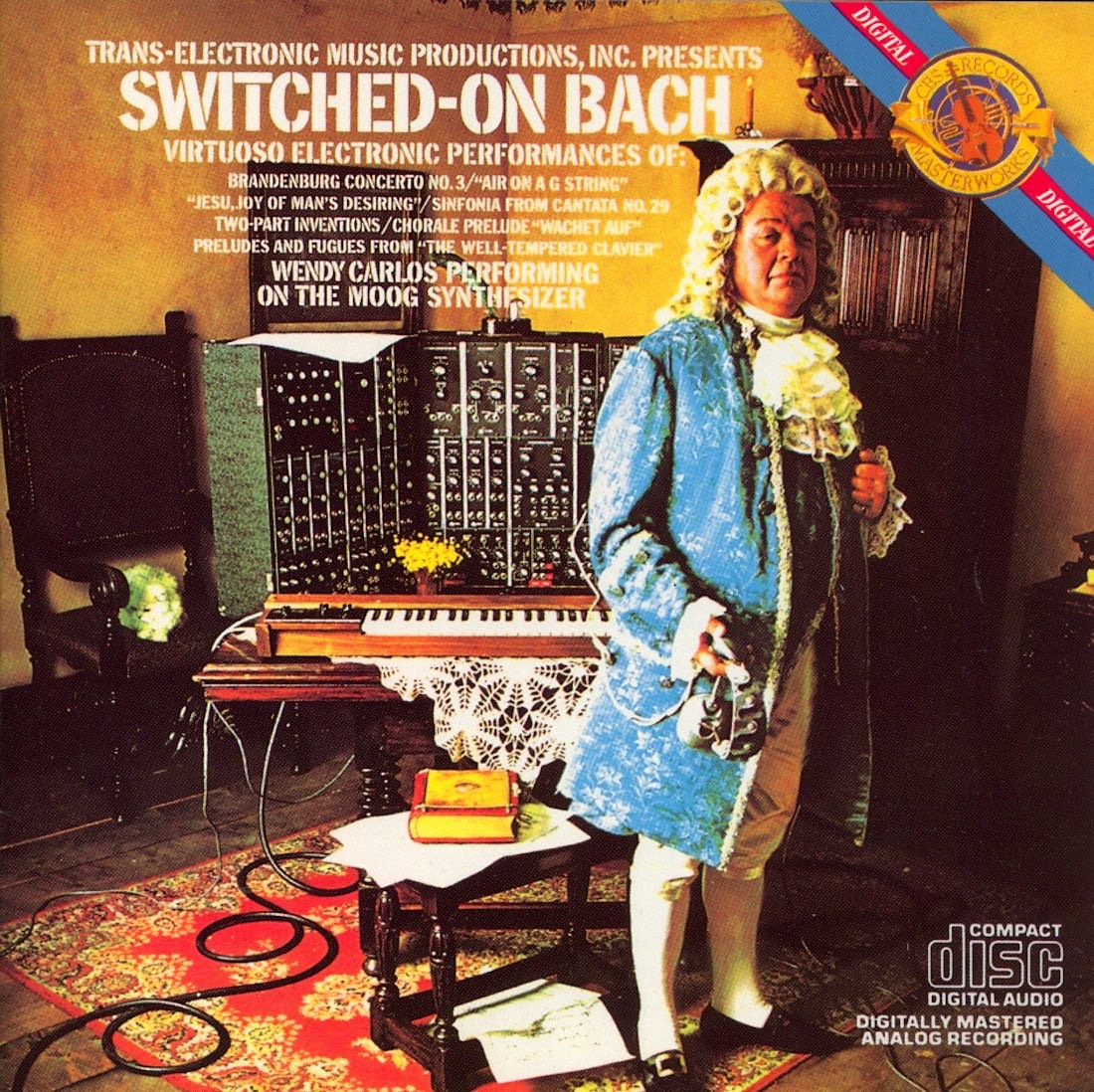 I listen to a lot more vocal music than instrumental recordings and I listen to very little classical, but this album with its layered-up Moog synthesizer sounds is perfect headphone listening, and I have enjoyed it that way for my entire life.
This album generated a lot of conversations when I was a kid. I remember it even being played in my music class in 6th grade. My teacher boldly announcing that "The Moog synthesizer can reproduce any sound of the orchestra!" It was a head-scratcher for me since only a few of the sounds on this recording, save for the harpsichord sounds, are much at all like orchestral instruments.
Again, I've noticed that this album is also not on streaming sites—an oversight for which there is no explanation as this album was profoundly influential over a whole generation of musicians. Moreover, in its time it was a hit record, selling far more copies than most classical records.
5
Satan Is Real
The Louvin Brothers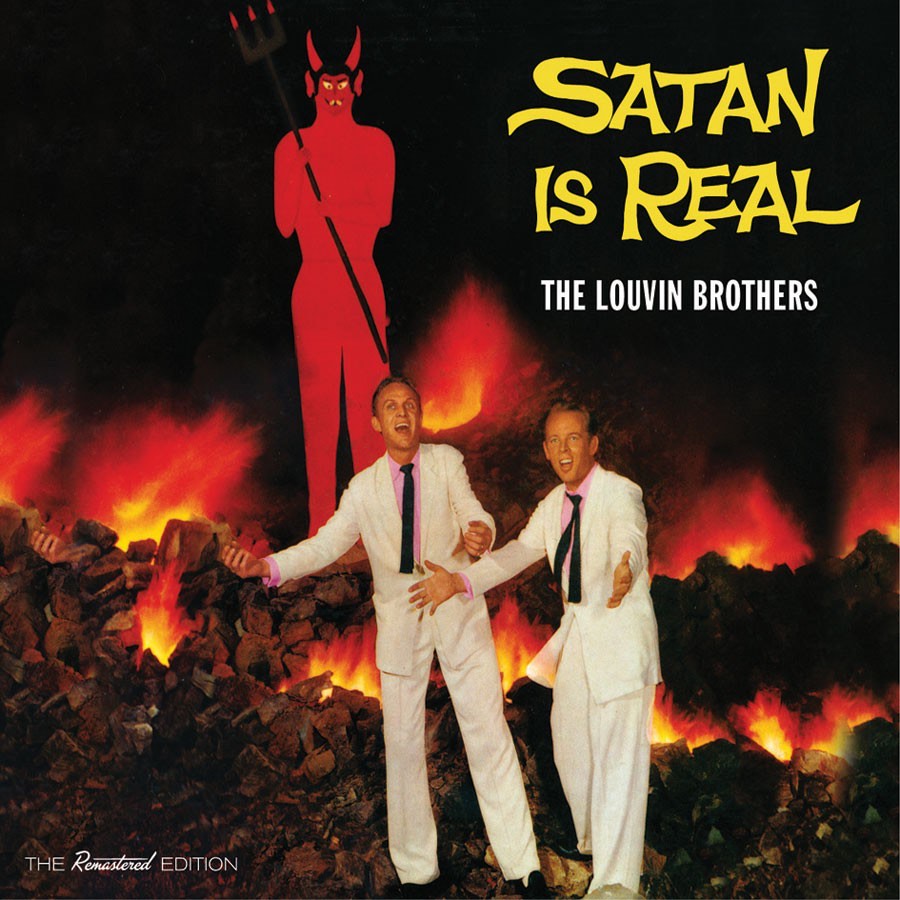 The Louvin Brothers, like the Everly Brothers, are an act with a powerful and instant appeal especially for folks raised on rock music but curious about its country roots and the evolving bluegrass style. I only heard them as an adult and felt like I had really missed out on a whole chapter of music.
Obviously, the title of this album has a certain amount of shock value and I have to acknowledge it was the direct inspiration for the song "Science is Real," although that probably confirms a lot of far-right folks' worst assumptions about They Might Be Giants as a bunch of Satan-loving liberals. Well, what more can I say?