September not only signifies the start of the cold season; this month also means that a new football season is fast approaching. With that, fans begin to express their excitement for the teams they plan on supporting. A football game, likewise, would not be complete without the loud roaring cheers from the crowd, making fans a vital part of every game experience. And of course, songs are undeniably essential to pump up the crowd.
With the NFL season draws near, here are some of the top NFL fight songs that will get fans off their feet in the upcoming games:
1. Bomb Squad by Sam Spence
Hearing this sound will automatically make you think of a suspense thriller because its beat and rhythm seem appropriate to this specific type of movie. Usually, Bomb Squad is used as a background song in highlight videos of a quarterback to spice them up with more dramatic effects, like Tampa Bay Buccaneer's Tom Brandy's game performance as he wins the Super Bowl MVP title for the 4th time.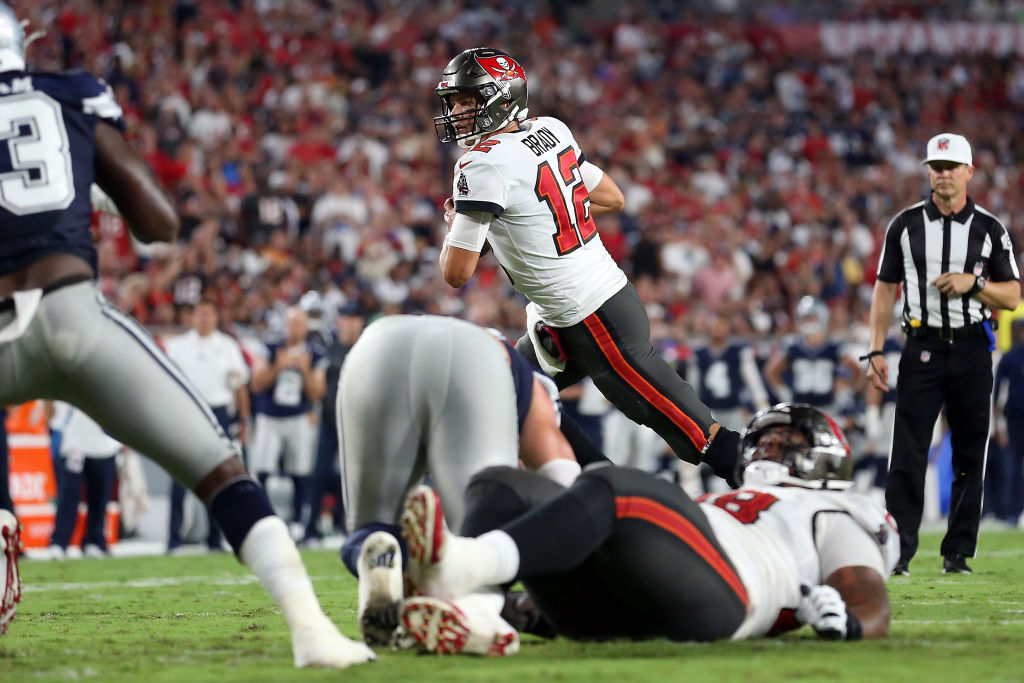 2. Round-Up by Sam Spence
Having the reputation of being Sam Spence's most Western-sounding tune, Round-Up is probably his most popular NFL music. This score has been played in various TV commercials and films all over the world. Listening to Round Up makes you think of a horse-riding scene in the countryside, but originally it can be instantly recognized by fans as football music.
3. The Final Countdown by Europe
Since this song was released in 1986 by a Swedish band called Europe, The Final Countdown has been used in various football fields as a pump-up song before games to hype the crowd, especially during the finals season. With The Final Countdown's popularity around the globe, it has also been played in many other football-themed films. Now it remains one of the most classic fight songs in the NFL!
4. The Autumn Wind by John Facenda
This list would not be complete without John Facenda joining the team! Popular for having the "voice of God", Facenda recites a poem to go along with Sam Spence's music in the background. It's a rallying cry dedicated to an individual NFL franchise, the Oakland Riders. The title signifies the start of the football season, September, which is the transitory season to autumn.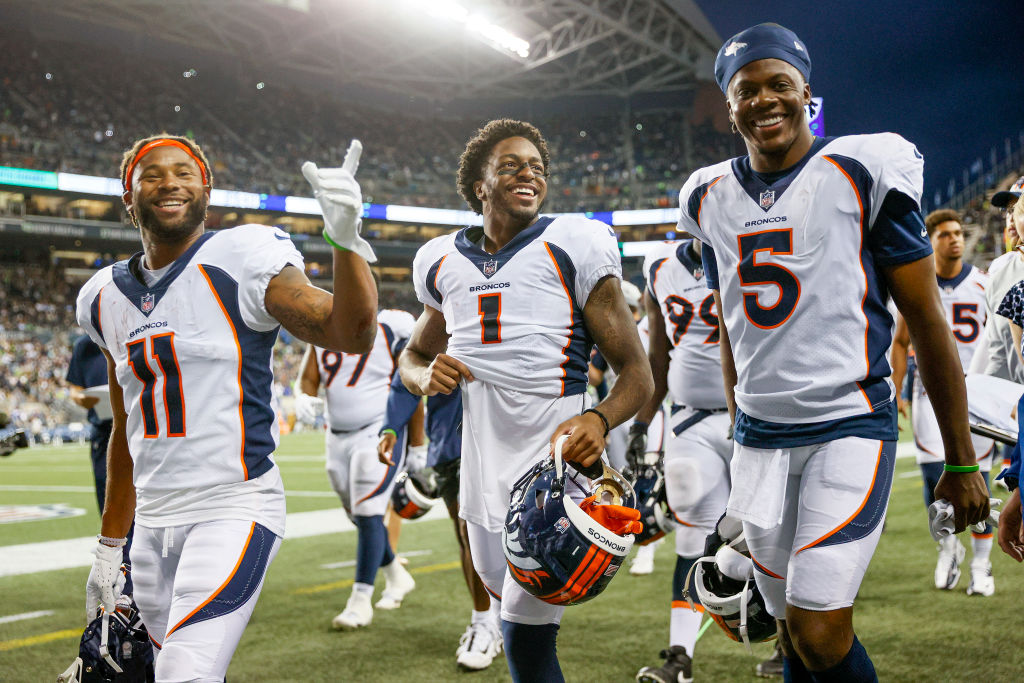 5. When the Saints Go Marching In by James Black
When the Saints Go Marching In is another classic fight song used by football teams and fans in the NFL. The New Orleans Saints took advantage of this song and used it as their official anthem. After all, it's a song everyone knows so it never fails to get some fans of the game hyped up!
As the football season approaches, this list of fight songs will be enough to get you all excited and pumped up!. Whether you will support your favorite team by watching or by betting on the NFL, allow yourself to take up your team's pride through music!