Whether you're watching a TV series or film, just chilling out in a bar, or partying away in a club, the allure of music never ceases to amaze. As for online games, many boast fascinating tracklists that aim to transcend a player's gaming experience.
It is no wonder some critically acclaimed games have come up with their original music score just to fit its setting. With such complimentary audio in the background, you're able to immerse yourself in the game entirely. So, which songs will excite your mood as you play online games?
1. Martin Garrix – We Are The People (Feat. Bono & The Edge)
Martin Garrix links up with Bono and U2's lead guitarist, The Edge, to present an exciting electro ballad. "We Are The People" also served as the UEFA EURO 2020 theme song, which is no mean feat. The enticing piano, strings, and guitar play compliment the background vocals on producing relaxing music that's pretty neutral and easy to listen to.
If you're up for casual playthroughs, exploration, or strategy games that don't have much action, make sure this track features in your gaming music playlist. Better yet, if you want to blow off some steam and rack in some bucks by playing money games, Garrix's anthem will suit you. 
2. Big Sean – Wolves (Feat. Post Malone)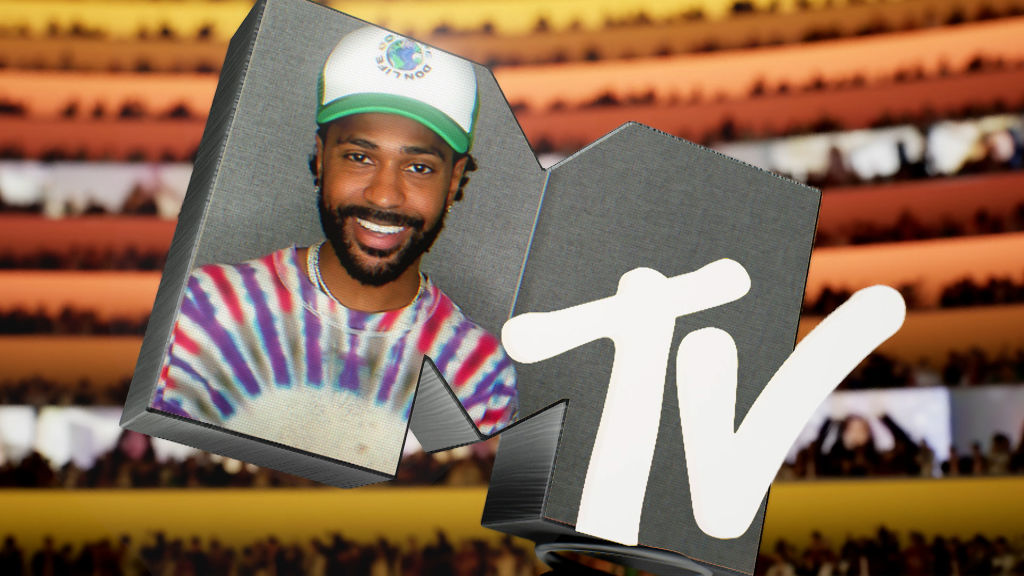 When you're stuck during gameplay and need some motivation, Big Sean's Wolves is there to rev you up. Sean raps about being raised to overcome obstacles that will rile you up. Add Post Malone's melodic vocals to this fiery track, and you'll be jumping out of your seat.
Also, you won't miss out on this song for a more urban chill vibe in your online gaming. Whether you're a fan of intense games such as horror or first-person shooters such as Call of Duty, these top gaming tracks will blow your mind (pun not intended). 
3. Trust Company – Downfall
Picture yourself during a no-talk playthrough or grinding through an action-packed game. A rock tune fits the mood, and Trust Company's Downfall is worth the mention. It serves as the lead single from their debut album, and it has all the elements to keep you going.
Downfall will keep you excited during live stream sessions with your peers, from the guitar riffs, upbeat drums to the enthralling vocals. 
4. Memdus – Blep
For a more enchanting gaming experience, Memdus' melodic Blep is the perfect fit. Its consistent electronic chill tempo works well in walkthroughs of adventure, Let's Plays, and open-world games where you spend time exploring.
Plus, it conveniently changes the ambiance of your game, such as ramping up the intensity of a forthcoming epic battle. Since it is composed of purely beats, it lets you engage with your live stream players and fans freely, creating an interactive atmosphere. 
5. No Resolve – Kill Us
You're experiencing an adrenaline surge courtesy of other online gamers who are giving you a run for your money. While at it, be sure No Resolve's Kill Us is playing in the background. Why? For starters, the thrilling drum beats and guitar will keep you alert as you push ahead. Throw in Oscar Pegorraro's vocals in the mix, and you won't be disappointed.
The song essentially talks of how a challenging situation can make you stronger. No matter how many times you may go down against other players, be sure to dust yourself up and rise to the challenge. 
6. Internet Money, Gunna, Don Toliver, NAV – Lemonade
Gunna and NAV deliver their verses on this 'bouncy, guitar-laden beat' song while Toliver joins in the pre-chorus and chorus. The result is a track that elevates your gaming atmosphere to a whole new level. You'll be bobbing your head as you maneuver through walkthroughs, obstacles, or challenging mazes.
The music video to the song is a joy to watch, but don't let it distract you from your gaming screen. 
7. Travis Scott – Highest In The Room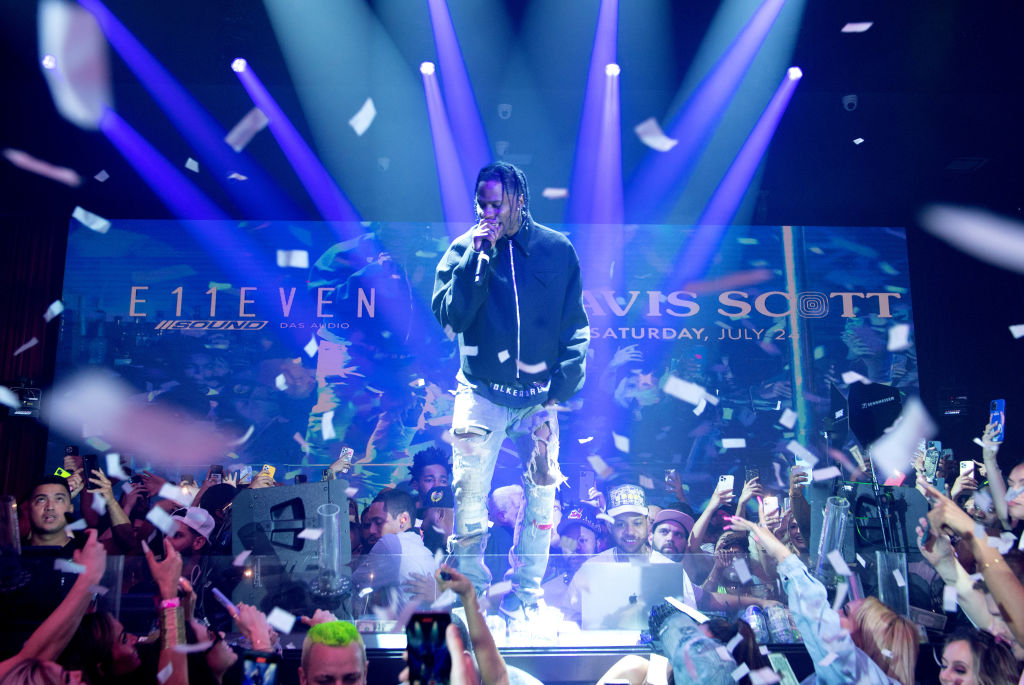 Highest In The Room shows Travis yet at one of his best. The neat hip-hop tune delivers a laid-back vibe that'll keep you relaxed and feel—well, highest in the room (again, no pun intended). Whichever adventure, racing, or any other fascinating live stream game you're on, having one of Travis' catalogs in your tracklist is a sure hit.
Why Select A Playlist For Online Gaming?
The above tracks are just a drop in the ocean compared to the millions of songs you'll find online. Streaming services such as Spotify, Apple Music, Tidal, and YouTube Music, to name a few, can serve as a start when you're looking for tracks to add to your playlist. With songs in the background, your newfound gaming experience will be like no other.