When I spoke with Jeff Ament a little over a year ago, he was as bummed as the rest of us. The pandemic was in its early stages, and Pearl Jam was one of the first bands to make the smart decision to indefinitely postpone their 2020 tour. That meant not playing shows in support of Gigaton, their first album in nearly seven years. The Pearl Jam bassist said, from his hideout in Montana, that he was in "Bob Pollard mode." He'd been writing and writing and writing.
Ament wrote about 70 songs during the lockdowns. The first result of channeling his angst into music was the hardcore-infused American Death Squad EP, a solo project released last July. Now? He's onto his fourth solo effort, with a title so perfect that it echoes how most (if not all) of us feel: I Should Be Outside. Being home and working every day tapped into something Ament says got his writing muscle working. Once he got into a rhythm, ideas would come, sometimes at odd times.
"It's amazing how sometimes those initial ideas are when you are waking up in the middle of the night, like, maybe one out of four times it's actually a legit decent idea," he tells SPIN over Zoom, "and the other times, they're really bad. [Laughs.]"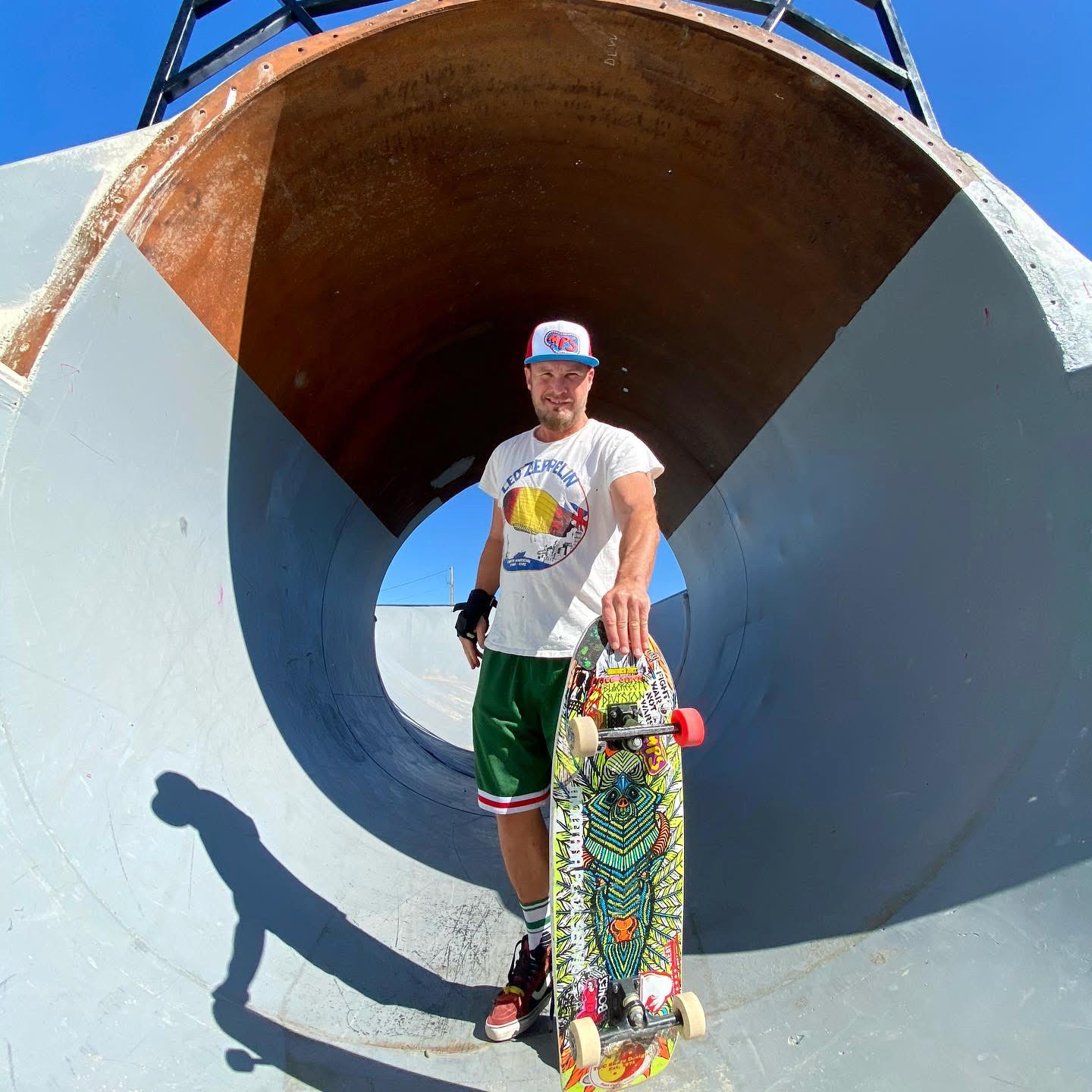 Brandi Carlile, who happens to be playing before Pearl Jam at both weekends of Eddie Vedder's
Ohana Fest
. "The whole night was just electric and so genuine and everybody was just so fucking happy to be there."
As for his day job — you know, Pearl Jam — Ament says that every three-to-four months during the lockdown, the band got together just as friends to reconnect. And for good reason. This is the longest stretch in the band's decades-long career that they haven't played live.