The recipe for the best road trip playlist is pretty non-negotiable; you will need country music, a few nostalgic TV show or movie soundtracks, upbeat and happy pop songs that topped the charts, and a number of empowering post-heartbreak sing out loud at the top of your lungs songs. 
What else is non-negotiable? A wicked car stereo system like the Chevrolet Tahoe 9-speaker Bose stereo system. Even more luxurious, the Active Noise Cancellation interior which is a feature of the Chevrolet Blazer RS. These incredible Chevrolet deals should not be missed ahead of your next road trip.
Whatever you decide, the following songs should be added to your carefully curated road trip playlist.
1
. Natasha Bedingfield's 'Unwritten'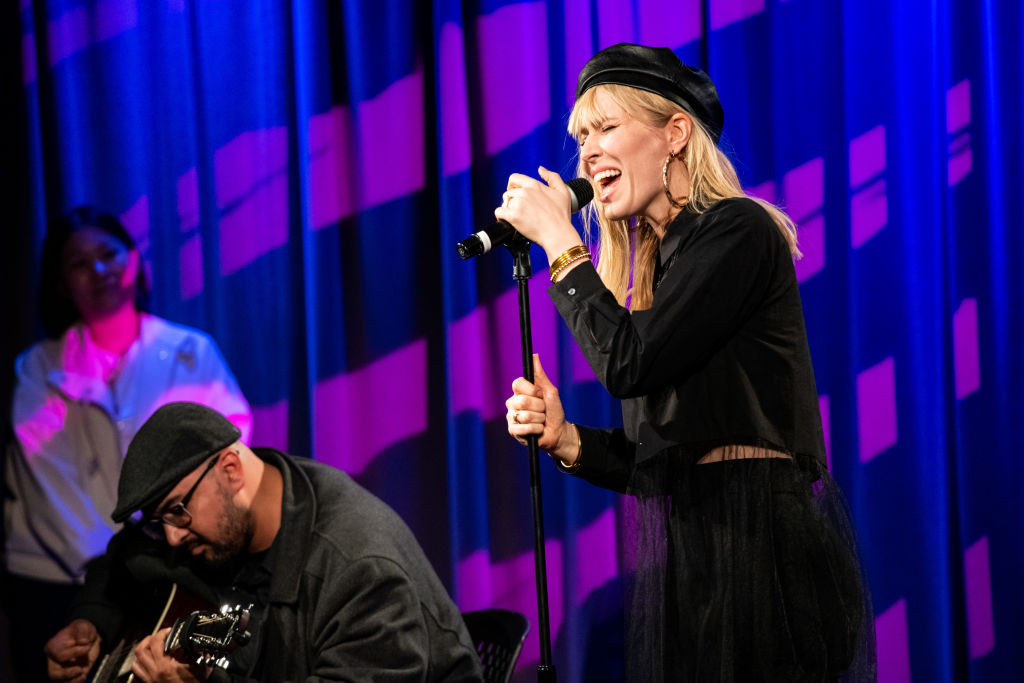 This song is unquestionably the best road trip song to begin your trip with. It sets the scene for not just a journey, but an internal adventure. 'Unwritten' gives you the feeling of taking charge of your life, just going for it and not accepting any limitations; just "live your life with arms wide open".
2. Vanessa Carlton's 'A Thousand Miles'
This song gives you Carrie Bradshaw in Sex and the City, unstoppable but melancholic and in need of serious romantic affection. It is a good road trip song not because it yearns for romance but because it transports us to a nostalgic place reaching for an enthralling adventure to be lived on your own terms.
3. Cyndi Lauper's 'Girls Just Want to Have Fun'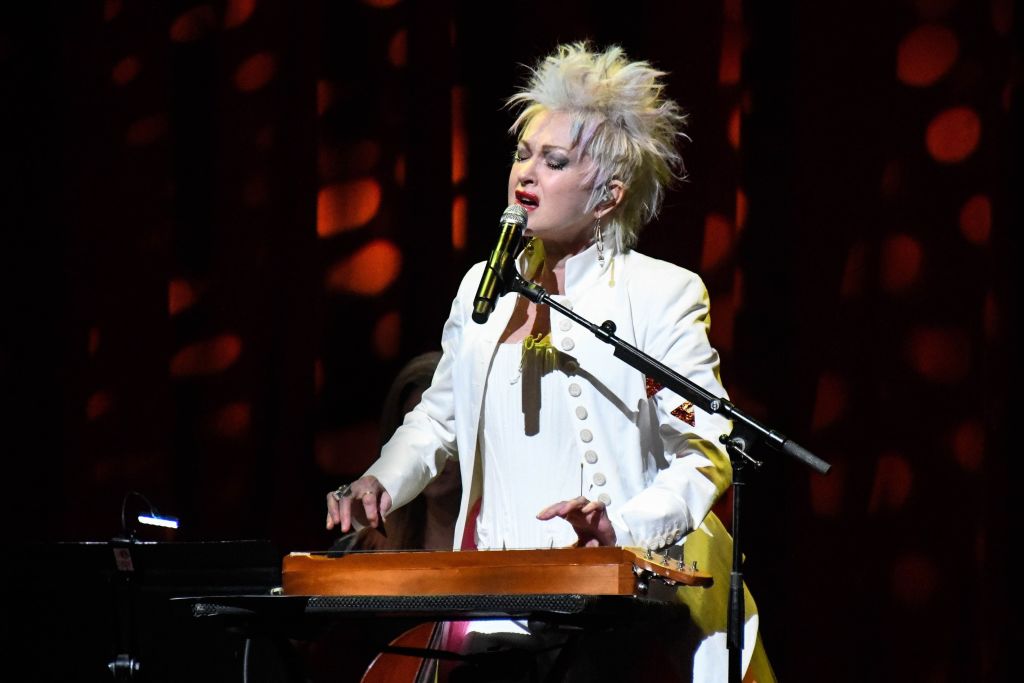 Honestly, there is very little that should be said to convince anyone why this belongs on an ultimate sing-along road trip playlist. Everybody, no matter the generation you fall into knows who Cyndi Lauper is, and knows how much of a phenomenon this song is. It is not just a song; it is a movement.
4. Tracy Chapman's 'Fast Car'
Chapman's Fast Car gives you the best of both worlds, it is romantic and it very clearly talks about the allure of a road trip. From one of the most talented musicians ever,'Fast Car' is one of the more sophisticated tracks on this list. It's a 1988 hit that continues to be covered by even the youngest of artists today. An undeniable anthem!
5. Florence + the Machine's 'Dog Days are Over'
For a little more oomph to unleash hardcore head bobs and sizzling car seat dance moves, thanks to the astounding instrumentals, this track is it. Although, it might not outright sound like it, the lyrics of this song are the ultimate 'no room for sadness', just happiness and the freedom that comes with leaving the darkness behind.
6. TLC's 'No Scrubs and Waterfalls'
"I don't want no scrub; a scrub is a guy that gets no love from me" – these lyrics and the entire Scrubs' track is the ultimate sing-along song for the kind of road trip where your mission is to move away from low effort romance and not settling for a love that's any less than you deserve. Needless to say, going down memory lane of TLC albums with songs like Waterfall and more is absolutely an excellent idea for your road trip playlist.
7. Sisqó's 'Unleash the Dragon'
After you have had your moment listening to TLC and reaffirming your standards and you are now excited at the prospect of living life out loud, there is no better song than Sisqo's Unleash the Dragon to cement your new-found confidence. Word after word, this song takes you on a journey to remind you that you are indeed the boss and it will be an unfortunate story for anyone who gets in your way.
Ultimately, after soul searching, living out loud, and taking on adventures out of our comfort zone, home beckons, so these final two suggestions are a road trip staple for obvious reasons.
8. Lynyrd Skynyrd's 'Sweet Home Alabama'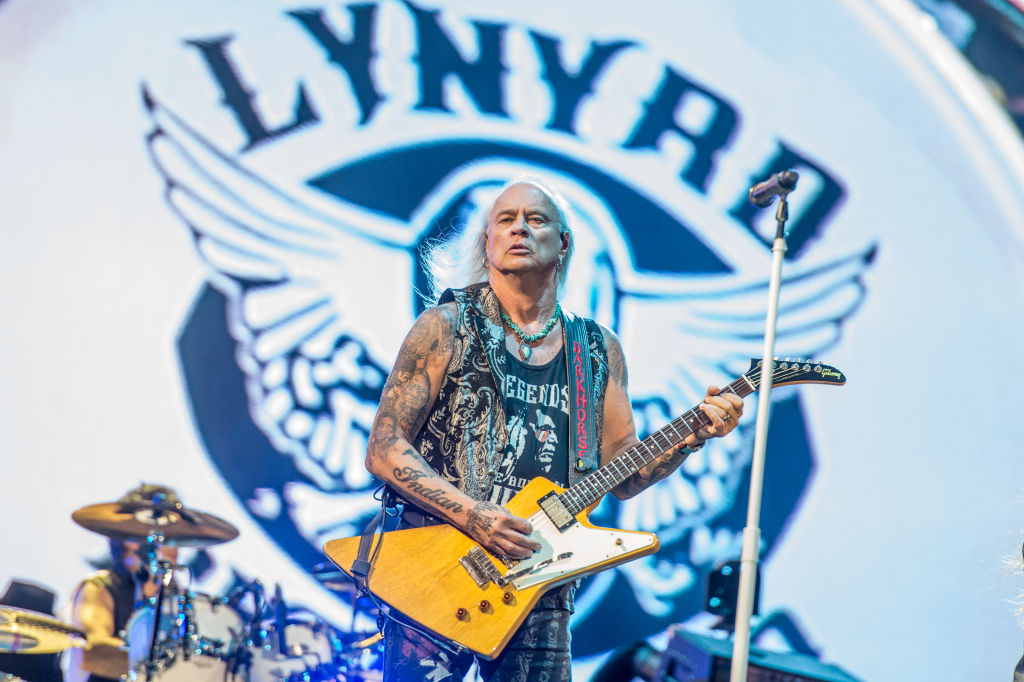 Wind in your hair, adventure out of your system, and driving back home with newly gained perspective. You are a lot more positive, and you feel a lot more in control of your next plans as 'Sweet Home Alabama' is playing in your Chevrolet car stereo, helping to put you in the right mindset to stay on track with your new goals.
9. Phillip Phillips' 'Home'
Phillip Phillips made a heart-warming track that resonated with millions of people all over the world with his song 'Home'. 'Home' became famous after his appearance on American Idol; it is an ode to the fighting spirit in all of us that often brings us to the commitment of doing away with fear and forging ahead. This song is heartfelt and it always evokes a feeling of triumph and companionship.  These tracks make an excellent addition to any well-thought-out singalong road trip playlist. The songs are dynamic, emotional, and fun, everything you need for the perfect playlist.