Hip Hop events are meant to be a fun time to celebrate good live music, enjoy some drinks, and dance alongside other Hip Hop fans. However, if an event is not run properly, there are many safety hazards and mishaps that can pose serious challenges that can lead to loss of life and damage to property. The situation becomes even more serious when you consider the fact that Hip Hop culture has for a long time been associated with music that celebrates violence and drugs.
The Security Challenge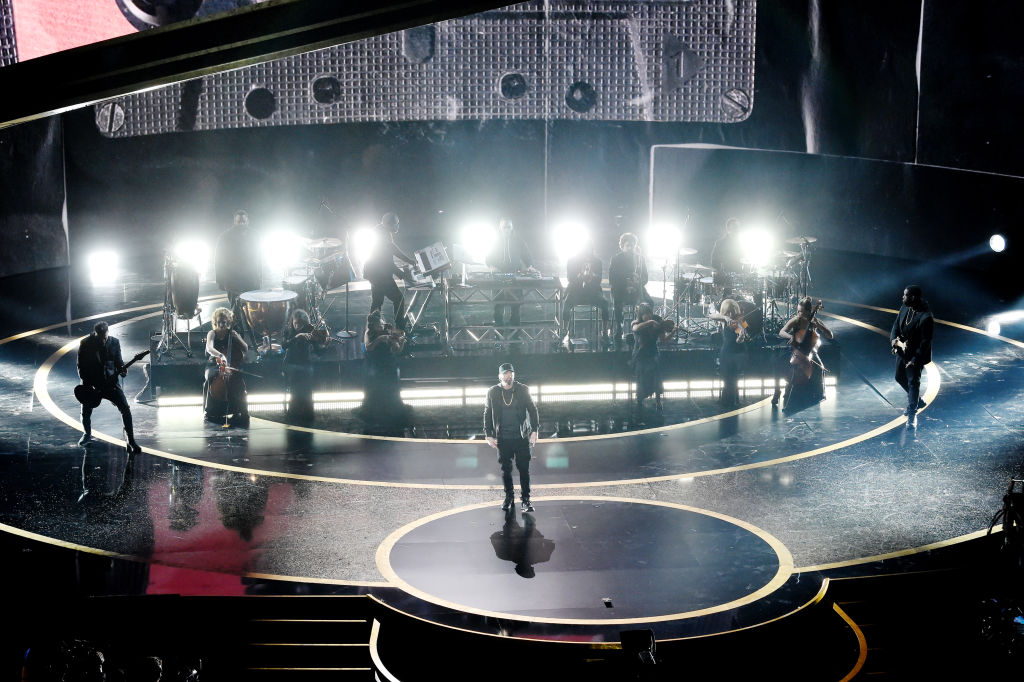 Although that stereotype is not as significant today as it was two decades ago, Hip Hop has still not managed to fully shake off its old reputation as a genre for outlaws. Consequently, safety still remains a complex source of worry at Hip Hop events and this has forced promoters and other stakeholders within the industry to ramp up security at these events. And one additional risk at hip-hop events that has recently received a lot of attention is fire hazard.
According to commentators within the industry, hip-hop promoters and security firms operating mainly in New York reported that many Hip Hop events receive more scrutiny from insurers and concert halls or venues when booking concerts. Such scrutiny is something artists and stakeholders in other music genres would hardly tolerate. And some music venues have even gone as far as canceling hip hop concerts rather than trying to deal with the hassle that comes with them.
Why is Security Paramount?
Consequently, it's no surprise that Hip Hop promoters and event organizers are now including event security as a major aspect of these events. Event security is a service that promoters and event organizers can opt for while organizing events to handle the safety and security aspects of the event venue. Some of the aspects these services handle include risk assessment, security strategies, threat and vulnerability protection, fire watch, and more. These security professionals are trained and experienced in responding to emergency situations and bringing the situation under control in a proper manner.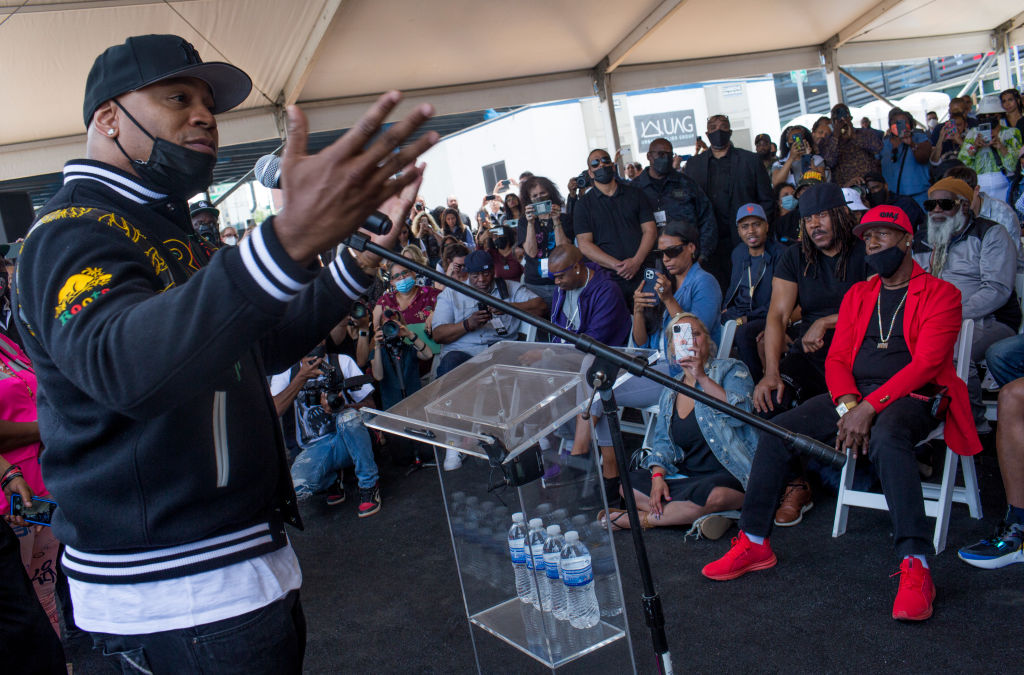 A critical aspect of planning for music events is conducting a thorough risk assessment. Risk assessment entails developing a detailed report of the existing scale of potential risks and prioritizing a schedule on how to mitigate the level of risk for high risks. Besides, the assessment should take into consideration aspects like individuals that might be at risk and how the risk can be managed when planning for the event and during the event.
It is worth noting that types of risks come in a variety of forms. Risk could involve violence, electrical hazards, overcrowding, and fire hazards like people smoking onsite. In particular, fire hazards such as people smoking onsite and electrical equipment is a major risk associated with music events such as hip-hop concerts. 
That's why some firms have stepped in to provide the critical service of fire watch. The Fast Fire Watch Company is a fire watch guards firm that provides event venues like hip-hop concerts, as well as private and public property that lack a water-based fire protection system with a certified fire watch guard. The company offers clients retired fire service professionals to serve as fire watch guards on a temporary or long term basis.