There are two sides to every coin, and 2020 has not been any different. Even with the ongoing pandemic, artists such as Ariana Grande took hold of the ball, further advancing in their music careers.
Some UK artists went on to release singles and albums that ended up being not only hitmakers but also an inspiration in this time of adversity. Rank wise, some of the top UK artists in 2020 are;
1. Ama Lou
At just 21 years old, Ama Lou is taking the music industry by storm as a singer and songwriter.
In October 2019, she released the hit "NORTHSIDE", a song that continues to garner millions, with thousands of streams and downloads. But Ama's music life is not recent as it dates back to when she was just a mere 11-year old. It was not until 2016 when she came to the spotlight with "TBC."
Even though she writes her music, she often collaborates with other top musicians like Drake.
2. Celeste Epiphany Waite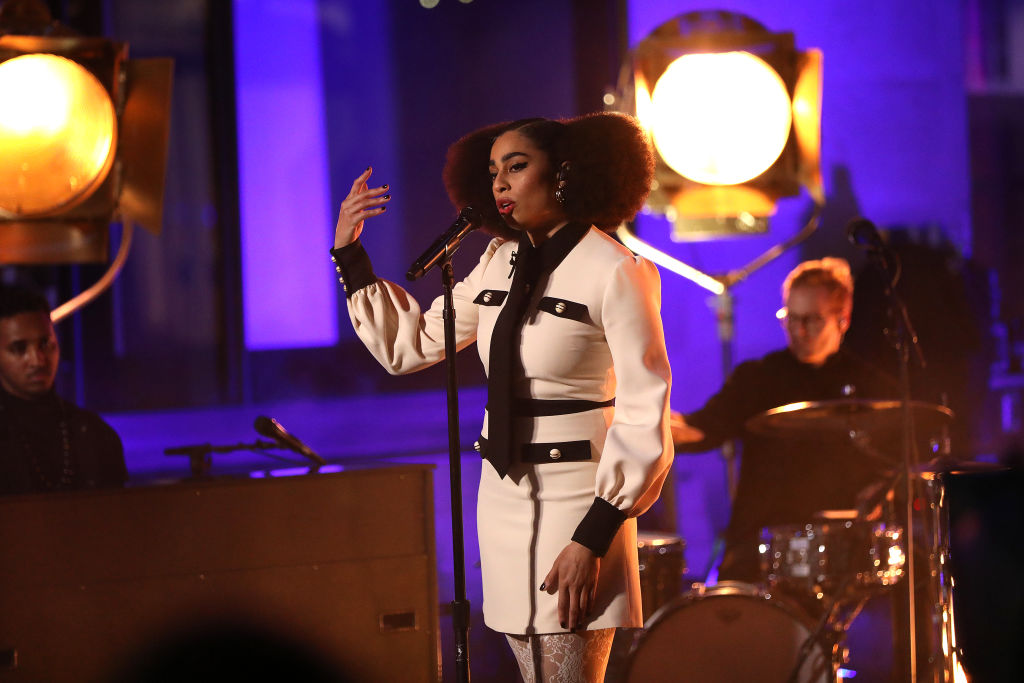 Celeste was born on 5th May 1994 in America and raised in Brighton. The British singer and songwriter continues to win award after award with the Jazz sensation she adds to the music industry.
In 2019, she received the Rising Star Award from Brit followed by a BBC Music Award for artist of the year. One of her famous albums is "Compilation 1.1" Initially, Celeste started off as a band member in various local bands. She came to the spotlight after she released her hit song "Sirens". She has not looked back since then.
3. Alfie Templeman
The 17-year old is what you would call 'the new generation pop artist'. Born on 26th January 2003, Alfie is a jack of all trades; he is a songwriter, singer, producer, and a talented multi-instrumentalist.
Alfie took on the music industry in 2016 when he recorded and released his first demos. In 2018, Alfie released his professional solo and has since then released an additional 4 extended plays.
Some of the popular albums by Alfie are "Don't Go Wasting Time" and "Happiness in Liquid Form."
4. Beatrice Laus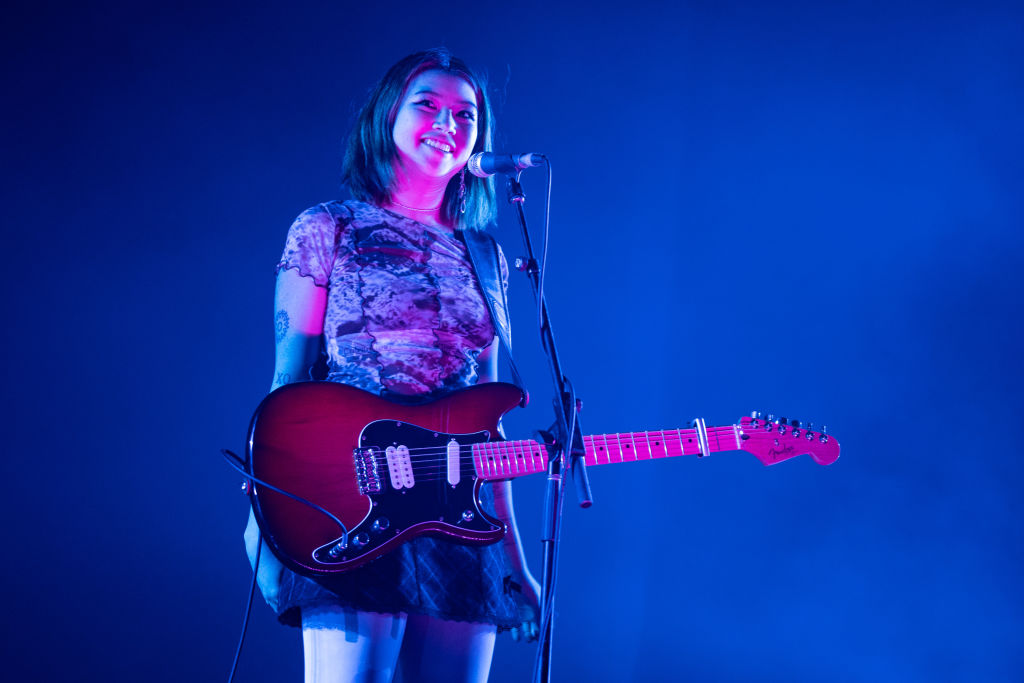 Beatrice Laus or as popularly known, Beabadoobee is a Filipino-born British singer and songwriter. She was born on 3rd June 2000.
In 2020, she was nominated for the Rising Star awards by Brit Awards and went ahead to receive the Radar Award during the 2020 NME Awards.
From 2018 to 2019, Beabadoobee has released 4 plays two of which are "Space Cadet" and "Loveworm", both of which were released in 2019.
5. Mabel Alabama Pearl McVey
Mabel Alabama Pearl McVey was born on 18th February 1996. As  a British-Swedish singer and songwriter, Mabel has bagged numerous awards including the 2020 Brit Award for British Female Solo Artist Her music career took off in 2017 when she released "Know Me Better".
Since then, Mabel has released several hit songs such as "Don't Call Me Up" and "Mad Love".  Just like other artists, Mabel takes her music all over including performing in major hotels and casinos in the UK.
It is fair to say that she is carrying on the family name being born to a Swedish- singer (mother) and English Producer (Father).