The whole universe associates the entertainment industry with success, money, and a lavish lifestyle.
There aren't any entertainers that express the struggles and eventual benefits of success like hip hop musicians.
Let's take a look at several amazingly inspirational quotes by successful rappers to help you get and manage your money in your route to success.
Drake: Life always changes, so you have to adjust.
Every business has its ups and downs. Hip hop artist Drake informs people through his quote that change is inevitable. Therefore, you should be flexible and adjust to the trend changes to maintain relevance in whatever you do.
Drake: Goals are dreams with definitive deadlines.
Here Drake reiterates that the only way to turn a dream into a goal or a target is to assign realistic deadlines to what you want to achieve.
Break down your long term goals into small short term goals to monitor and celebrate each milestone as you work towards your ultimate target.
50 Cent: Get rich or die trying.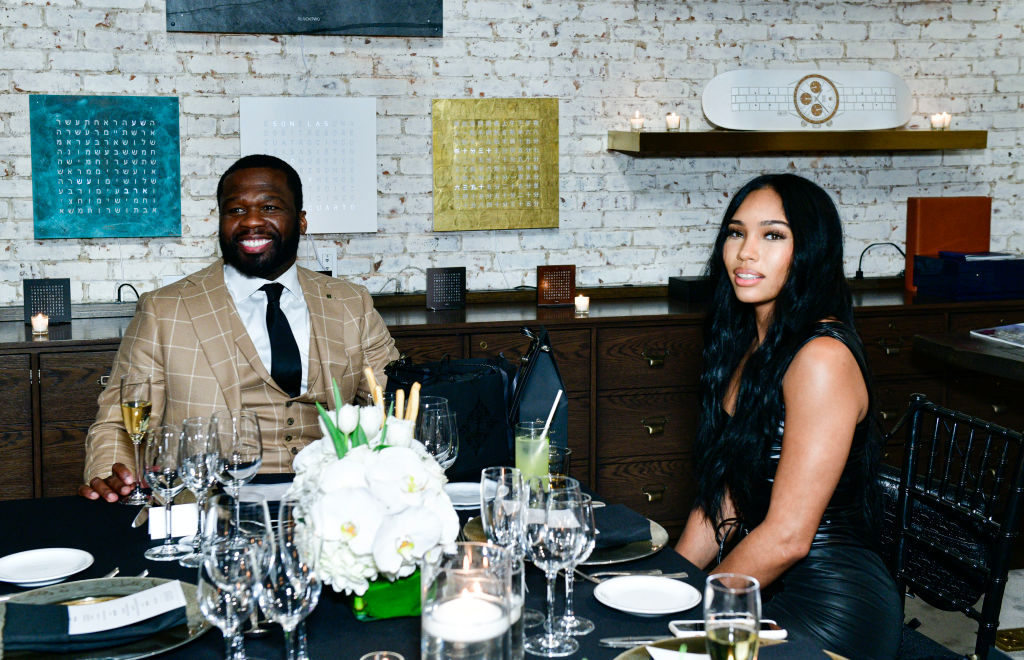 "Get rich or die trying" is one of the most famous quotes among Hip hop enthusiasts.
This quote represents complete dedication to achieving your goals. Curtis James Jackson, "50 Cent" used this quote in his music album to narrate his journey from a life of poverty and crime to his current flamboyant life.
The best analogy to this quote is the higher your stake at the booming games slots in a casino, the bigger the payout when you win.
Snoop Dog: You need to visit your past if you want to move forward.
This quote reminds us that we need to learn from our past experiences and capitalize on the lessons in all future decisions.
Experience is the best teacher, but it is of no benefit if we don't use the mistakes and successes from our past to make more profitable decisions in the future.
Eminem: Treat all the money you make like it's the last time you will make it.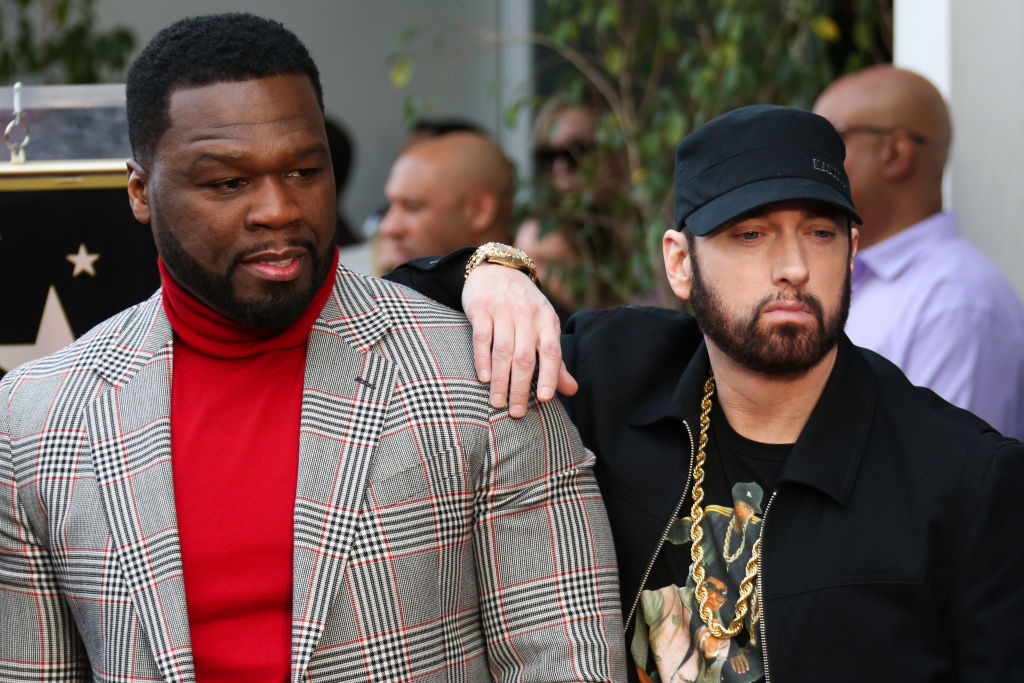 Because no career can remain at its peak forever, every athlete, entertainer, or professional in any field should approach every working day like it is his or her last opportunity to make money.
Outkast: Even the sun goes down in the evening, heroes die, horoscopes lie, and sometimes, nothing is for certain.
This quote from Andre 3000 of the group called Outkast resonates with the previous quote from Eminem.
It reminds you that nothing lasts forever, and you should make the most of the present position/situation you are in before it changes.
Eminem: A normal life is very boring.
Eminem also asserts in his 2002 music hit single "lose yourself" that there is nothing worse than conforming to the way society does things.
When you want an extra level of success from your peers, you should put in extra effort and live your life differently. Many people assume that hip hop music culture is immoral.
However, there are many lessons to learn about life, love, effort, and success that one can pick out from these entertainers' music and quotes.